It's summer in Maine
and the meadows are full of flowers!
And, we have some beautiful meadow flower fabrics!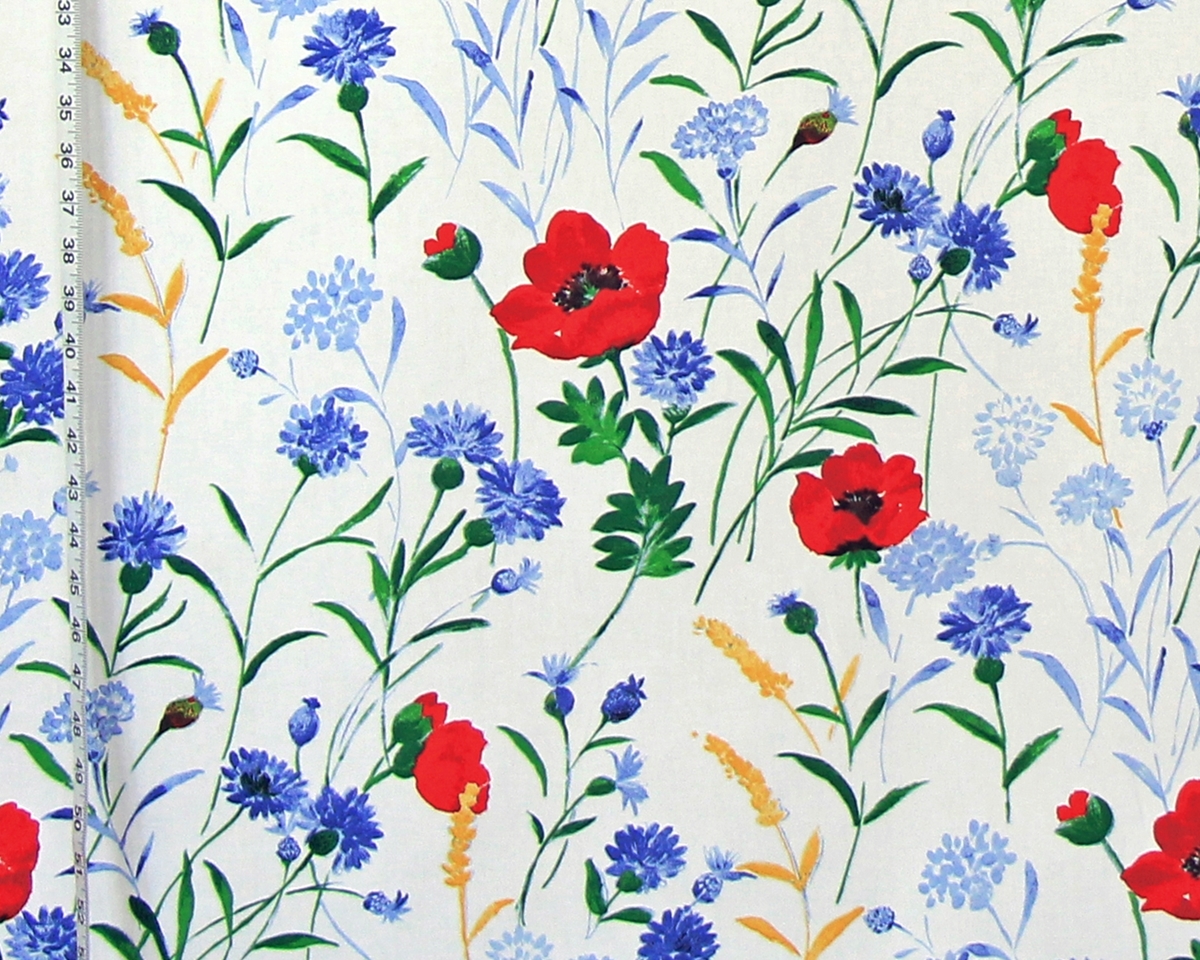 The first is a beautiful fabric with poppies, corn flowers and wheat.
Reminiscent of mid-century florals,
this sings with color.
The blue anemone meadow fabric is lovely-
shades of blue and green color delicate flowers.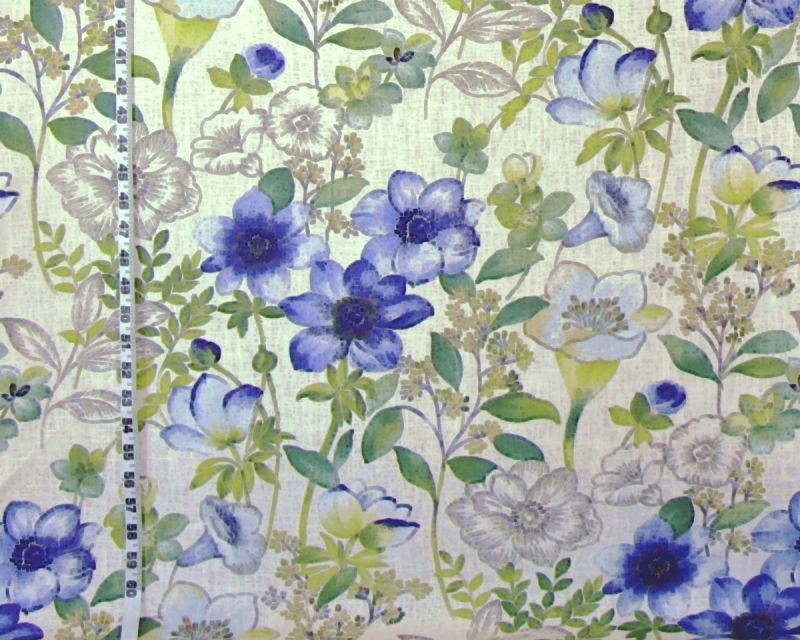 The fern fritillaria fabric has ferns and meadow flowers-
including a purple fritillaria!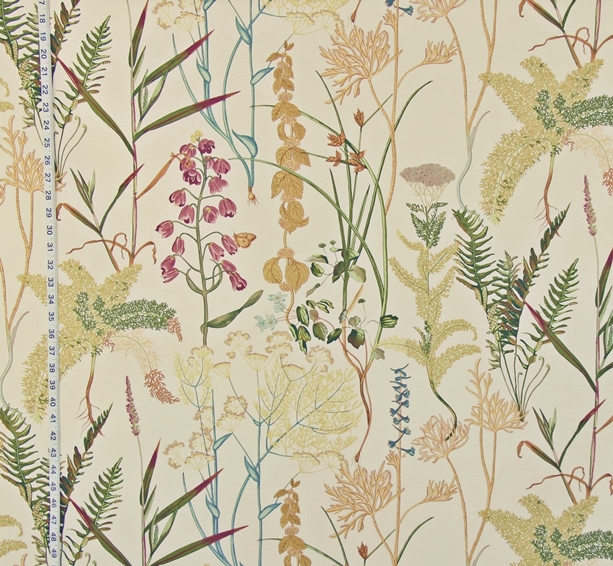 There is a very limited amount of this in
a blue and an orange colorway.
The boho daisy fabric has
bouquets of daisies with meadow grasses.
Some have used this for farmhouse wedding decor.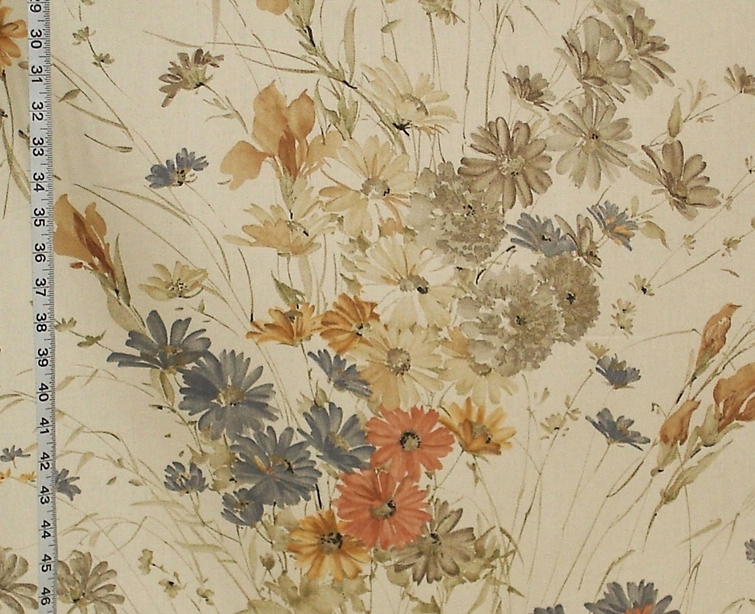 To see the meadow fabrics see the
______________________________
Save