Two paisley fabrics have just been added to the store!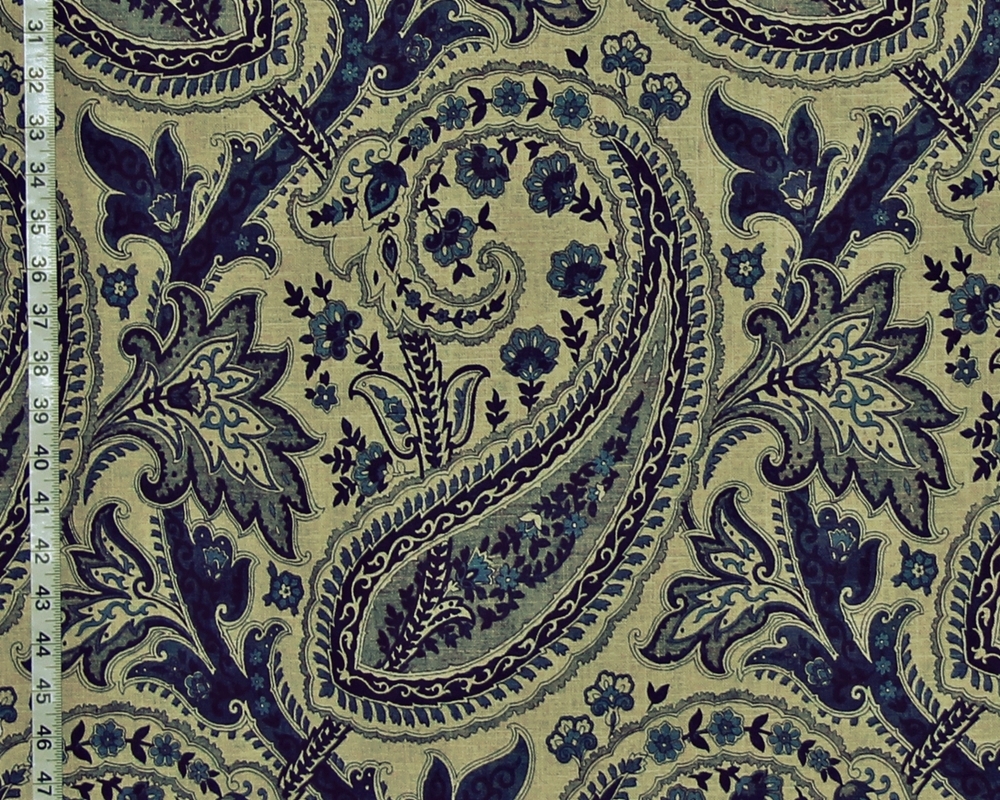 The first paisley fabric has an over-sized pattern of large botehs
growing from an elaborate Tree of Life design.
The paisley botehs are set in rows.
The blue paisley pattern rests on a natural linen tone.
It has a quiet, elegant look to it.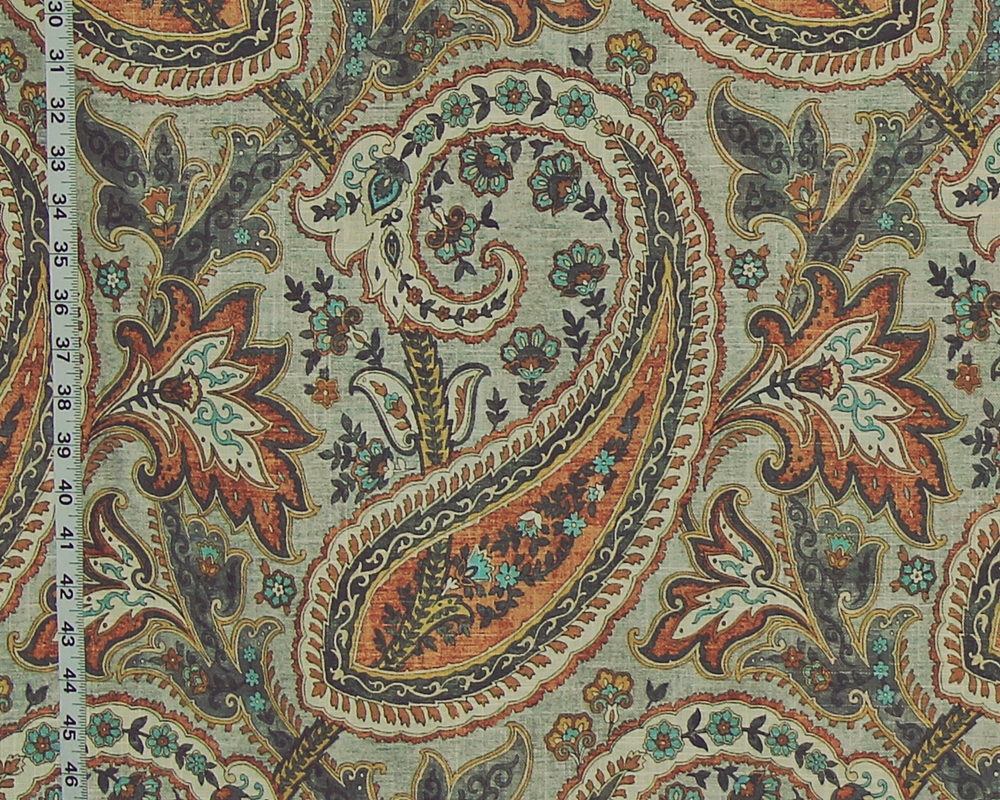 We also got it in an orange and grey colorway.
It has a slight Medieval feel to it.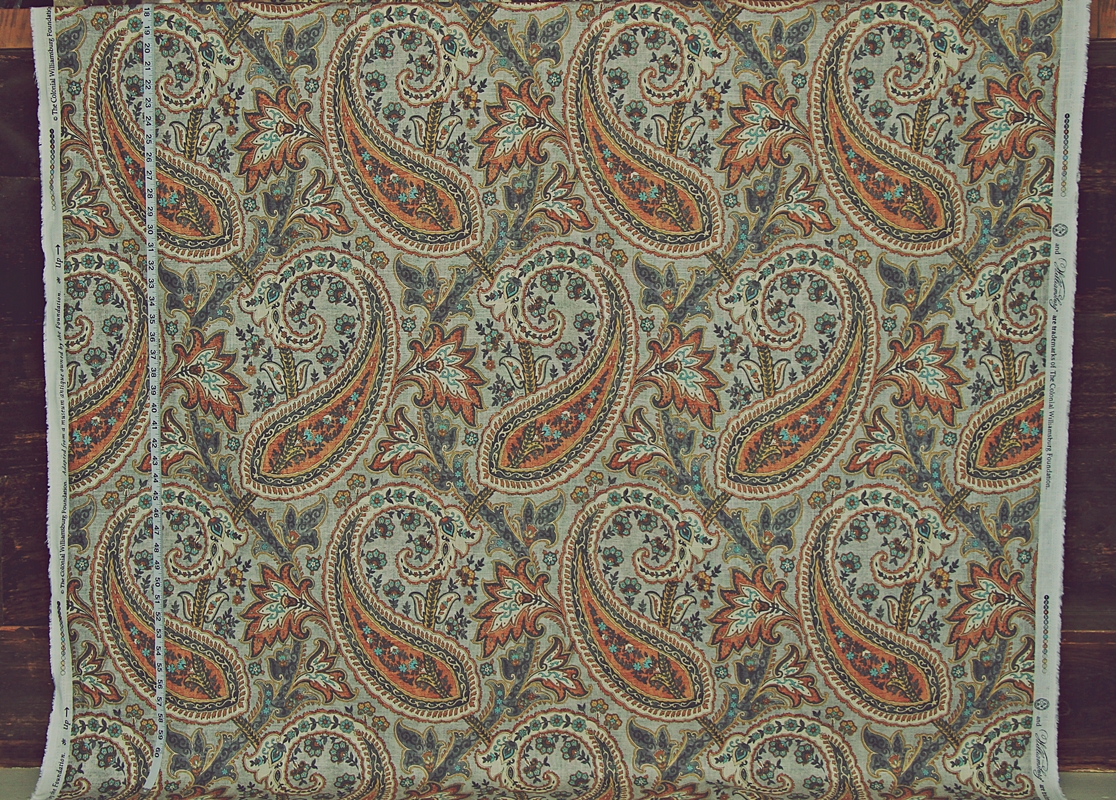 For these and all the different
paisley  fabrics see the
___________________________________________________________