Category Archives: Sewing Notions
We have three new fabrics listed!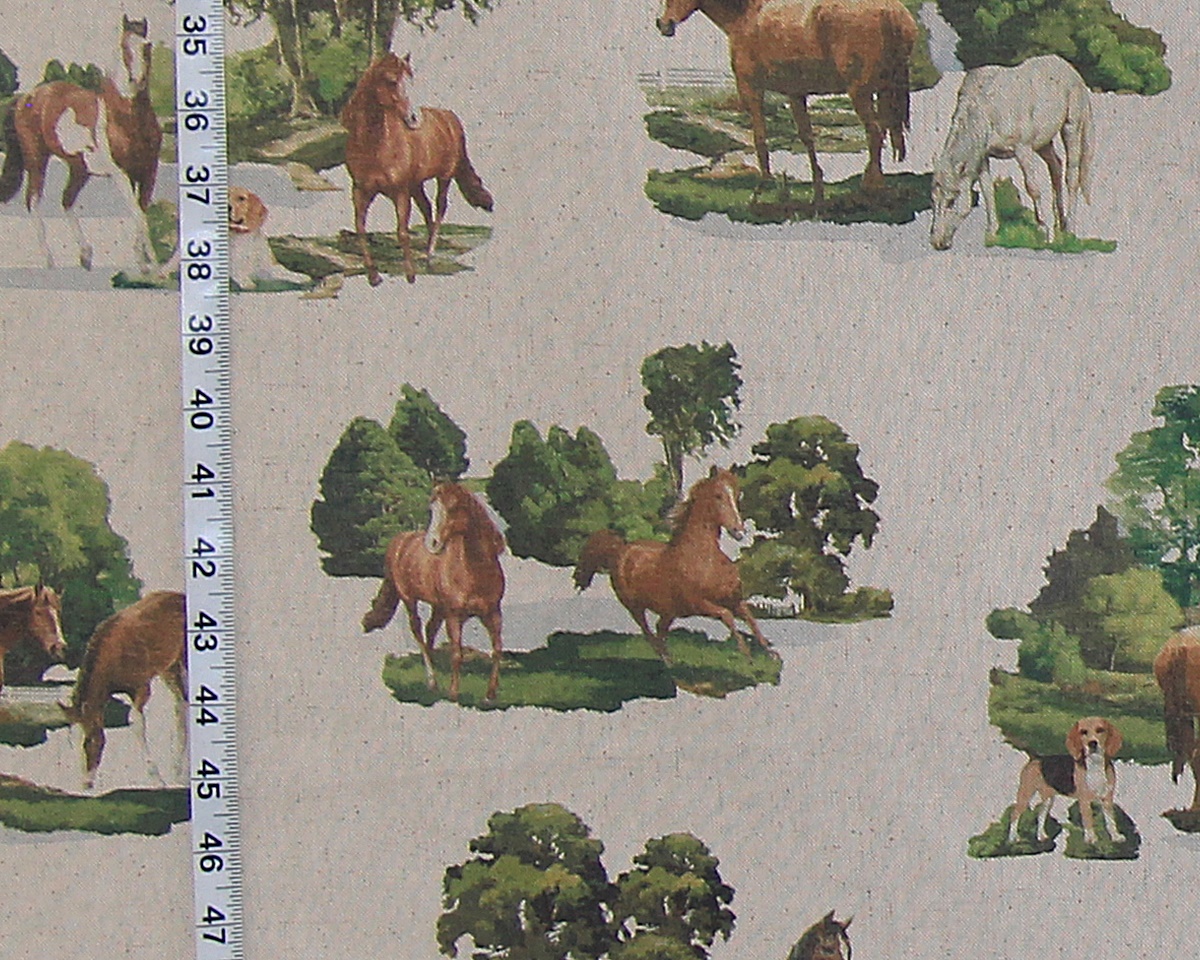 Continue reading New Horse and Hound Fabric and Oriental Dragon Fabrics →
I don't follow many blogs. Most I find filled with a lot of pictures, but no content. But, I recently became aware of one that is worth one's time!