People love houndstooth check fabrics!
And, we have a new mini houndstooth fabric- or,
as some call them, puppytooth checks!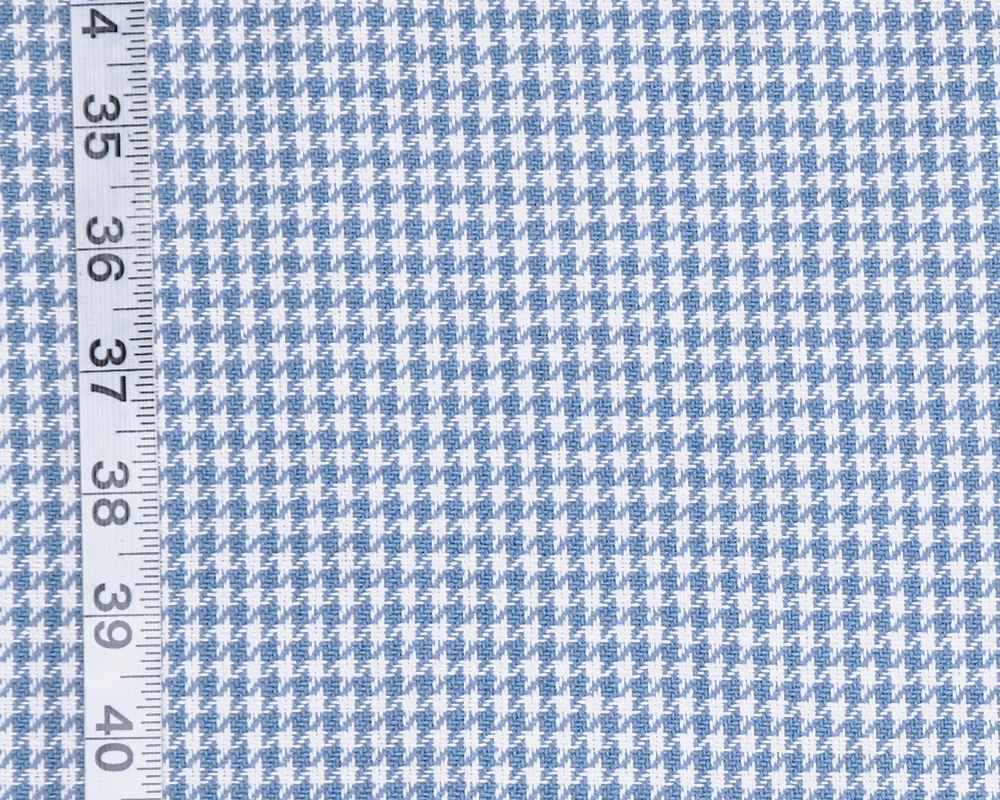 The checks are about 1/4″ across, including the teeth.
And they come in some interesting colors,
which co-ordinate with our plaids and grasscloth fabric.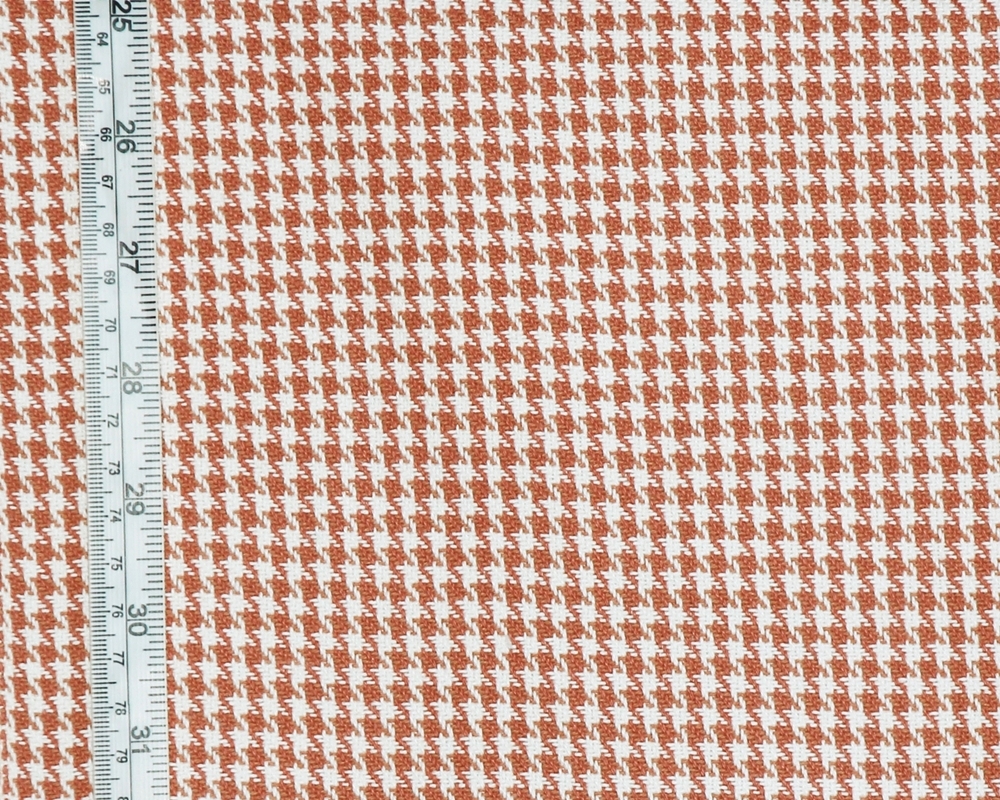 The rust brown and the grey colorways are basics.
But, there is a tangerine orange color that is bright and cheerful!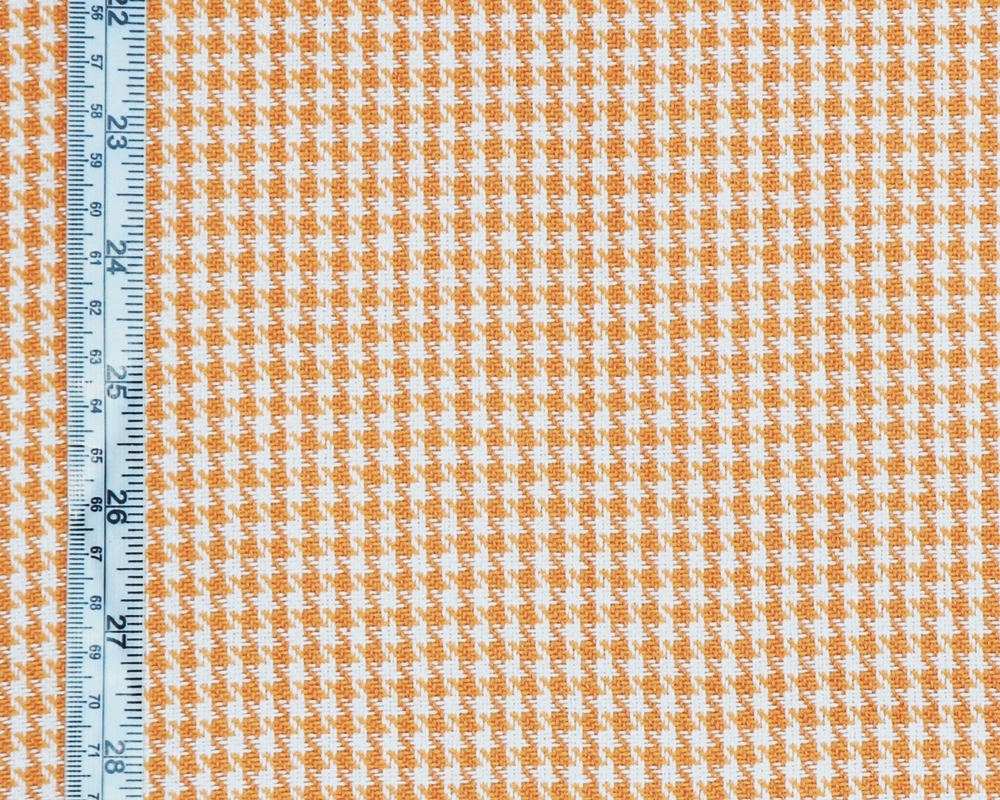 And the yellow is a wonderful
sunny lemony buttery color.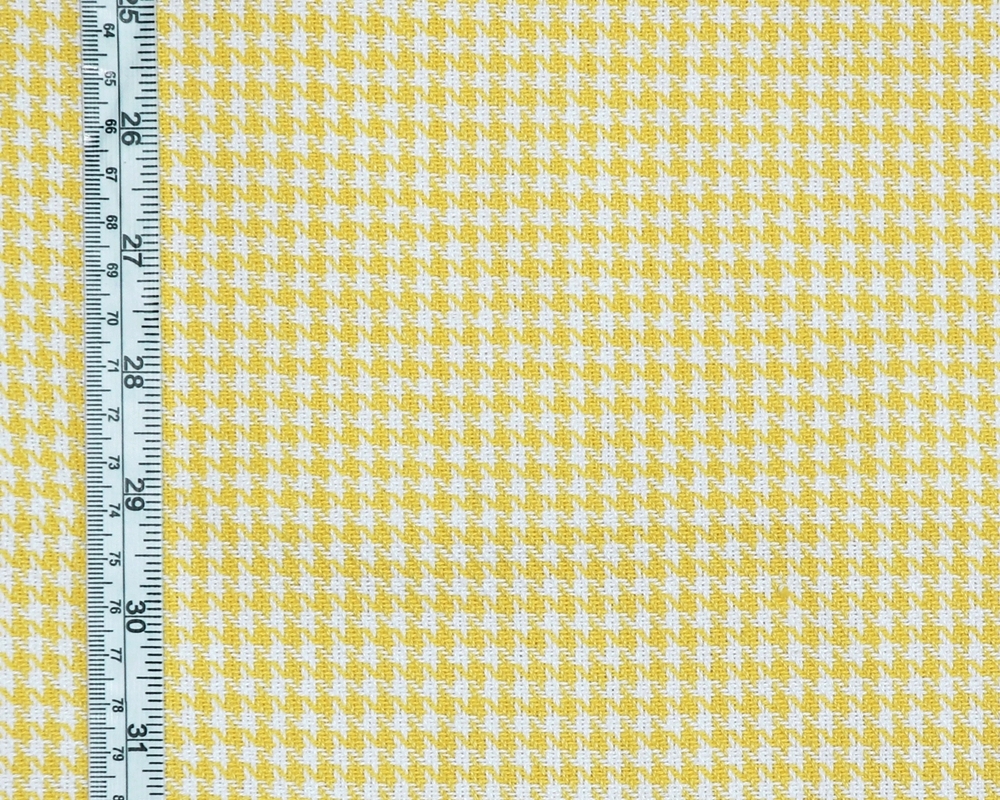 The turquoise houndstooth fabric is a clear pretty tone.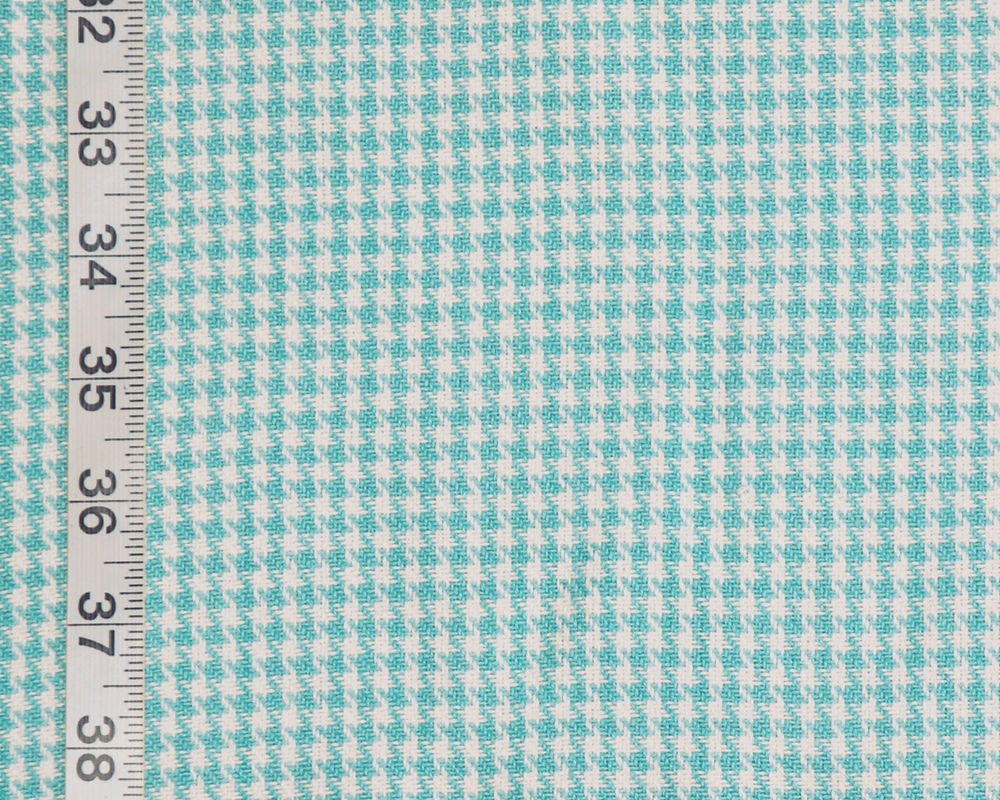 For those that want a quiet heathered color there is a spa tone,
a mix of soft powdered blue and greyed green.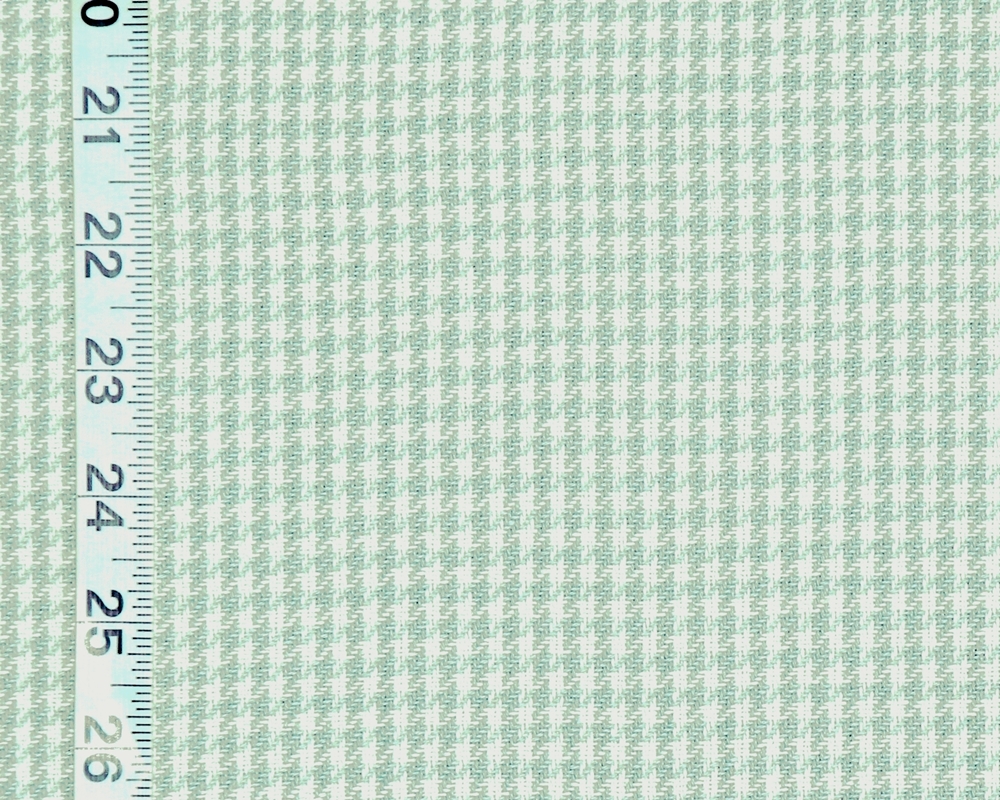 And, there was one surprise in the lot!
There is a purple houndstooth fabric!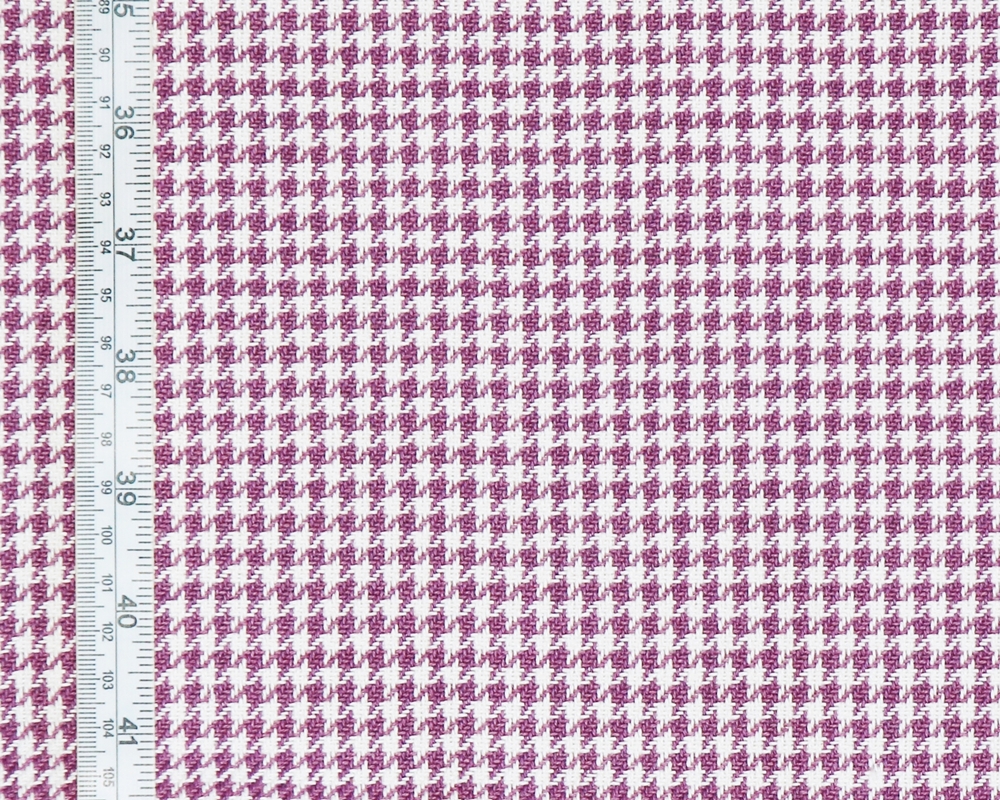 For these and other houndstooth fabrics see the
Houndstooth Fabric category!
______________________________