Show Categories
Fabric Categories
International Buyers
We ship world wide, and love to do so!! We have literally shipped fabric around the globe.
ABOUT SHIPPING AND SHIPPING TIMES
Our normal shipping method is the United States postal system. We use it as it is the cheapest way to ship, and there is no brokerage fee for clearing a package through customs.
We normally ship within 1-2 business days of receiving an order. But, once a package leaves our hands we have no control on the amount of time it takes a package to get to its destination.
There are many factors that influence the time it does take for an international package to reach its destination. Things can be held in a sort facility on this end. We have seen things held for as long as three weeks in them. That is dependent on how many packages are being processed, as well as political problems somewhere in the world.
Packages can also be held up in custom's in the buyer's country. We have seen things held for as long as three weeks. We have no control over any of this.
It is not unusual for a package to take 1 1/2 months to be received.
If something is time sensitive, we suggest contacting us about using another shipping method.
We use DHL and Fedex. Both of these shipping services will get things to a person quickly, and they will clear the item through customs, by a broker. The broker fee is included in the shipping. The broker fee is for getting the package from the plane, through customs, to the delivery method used within the country. The buyer is still responsible for all custom fees and import duties and charges.
But, it does cost more to use one of these methods.
Brick House Fabrics is not responsible for delivery times of international packages.
If an item is time sensitive, please write us about using DHL or Fedex for delivery.
---
CUSTOM'S CHARGES and DUTIES
All countries charge import duties and/or custom's fees. And these charges vary country to country.
These are the responsibility of the buyer, and are paid, upon delivery, by the buyer.
It is up to the buyer to know the custom's charges and duties of their own country. If you don't know what they will be, please contact your postal authorities to find out, before buying the fabric, so you aren't surprised by the charges.
Or use the link below to calculate your fees.
Import/export duty & VAT calculator can be found here:
Brick House Fabrics does not falsify custom's slips.
---
METRIC CONVERSION:
1" (inch) = 2.54 cm.
12" (inch) = 1 ft. (foot) = 30.48 cm.
36" (inch) = 1 yd. (yard) = 0.9144 m.
60" (inch) = 1.524 m.
If other measurements are needed see:

http://www.worldwidemetric.com/Measurements.html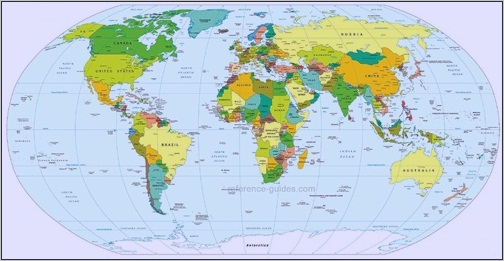 BRICK HOUSE FABRICS
Linking handmade around the globe!