Nothing says cottage like a green check fabric.
Whether for cabin decor or lake cottages,
it is a classic look that never goes out of style!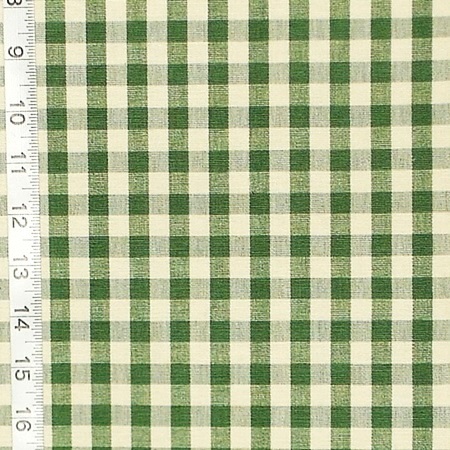 The  green 3/8″ check, has been discontinued, much to our horror! I mean- whether you have an Old Town canoe, or shop at L.L. Bean- this is a  Maine staple! We have a small amount of it left, in the Small Check Fabric category. 
But, when it is gone, it is gone as there is no stock left at the company.
Also discontinued, is the Olive Green Checked Fabric.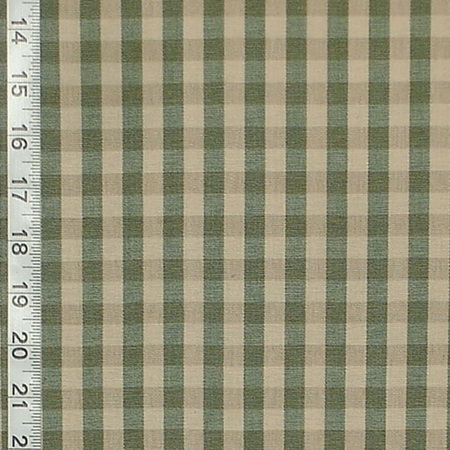 This is actually a plaid as it is woven of three colors.
We have a small amount of this left,
but the mill is out of it.
They do still have stock of the buffalo check though.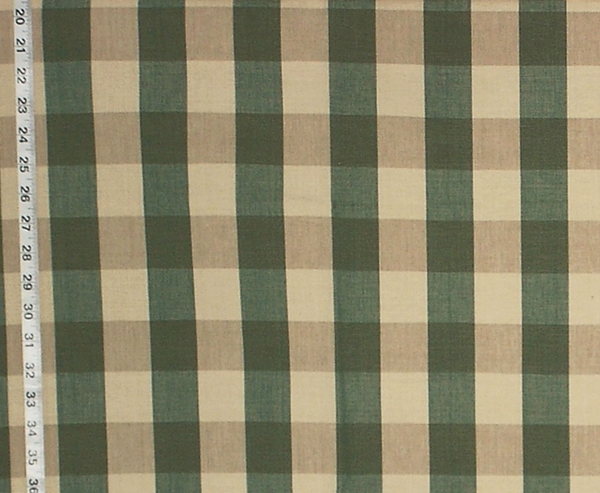 Available in both sizes is the lime green checked fabric.
A bit bolder in color, it still works well for cabin decorating.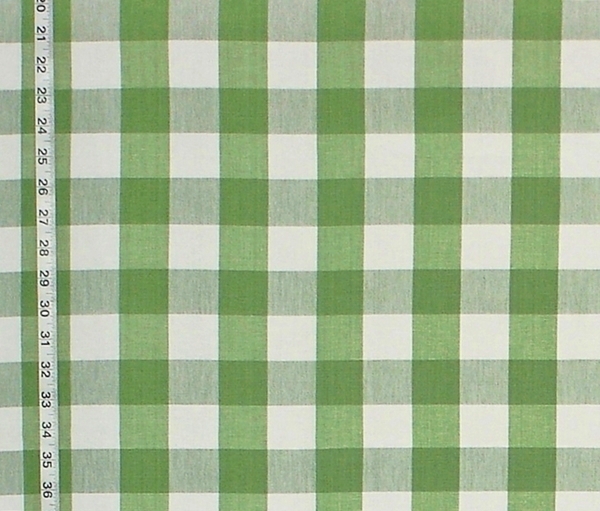 Moving in another direction is the sage green checked fabric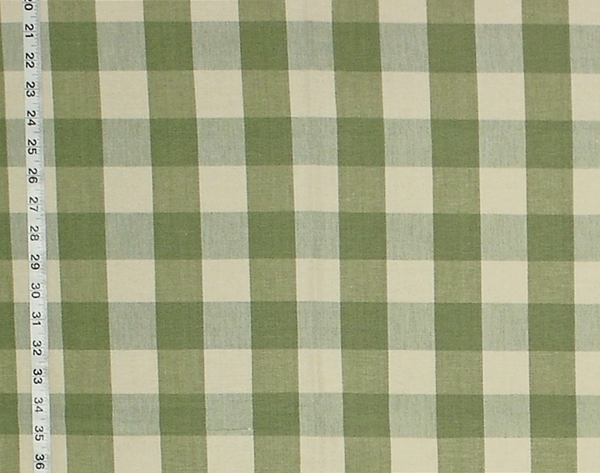 Lighter in tone is the this buffalo check called Sagegrass.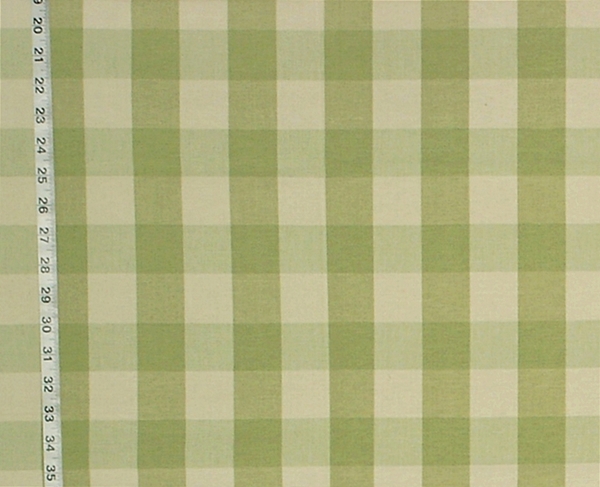 For a larger size of green buffalo check  fabric there is this- with  2 3/4″  checks.
What sets this apart is the darker green outlining.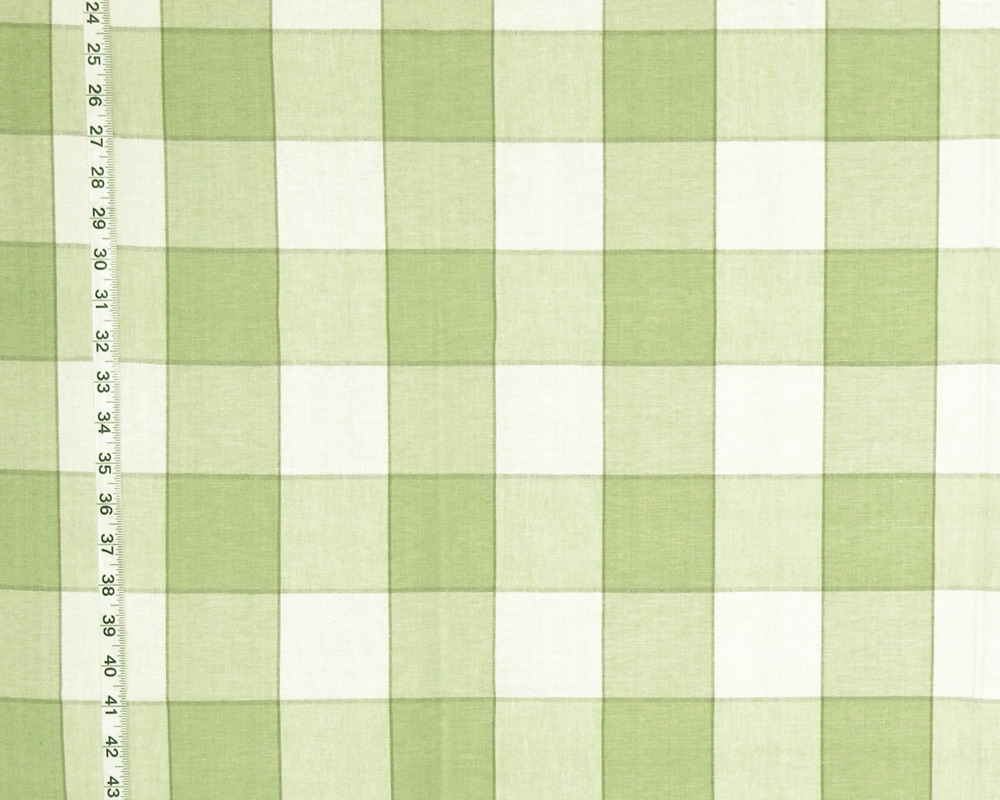 For an even larger check we have a 4″ check in avocado.
For these and other checked fabrics see the
________________________________________________