The Arts and Crafts movement was started in Britain in the mid-1800's, in response to the Industrial Revolution. As more and more of Great Britain became industrialized, a group of people started a movement that was the antithesis of it. A social and political movement, it also influenced the arts. The Arts and Crafts movement emphasized design and hand craftsmanship as well as the utility of an item.
The American Craftsman style was started at the end of the 1800's. It was an outgrowth of the British movement. Many of the rug fabrics have the look of an Arts and Craft pattern.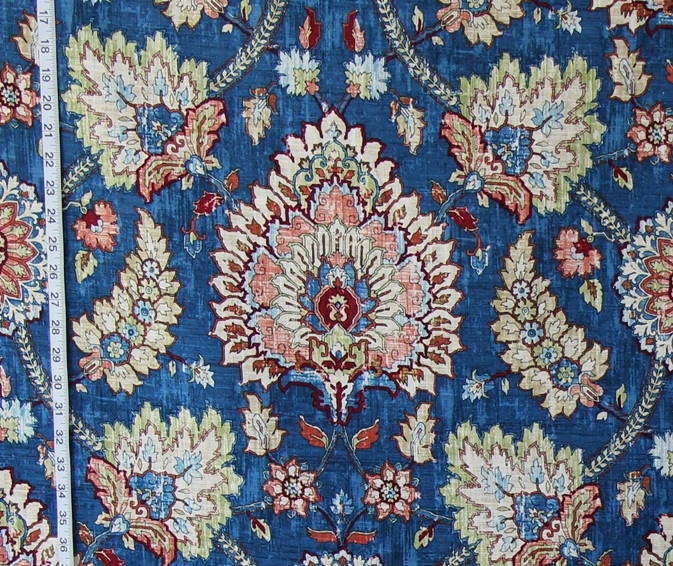 This ombred and aqua rust fabric has the look of a hand woven rug.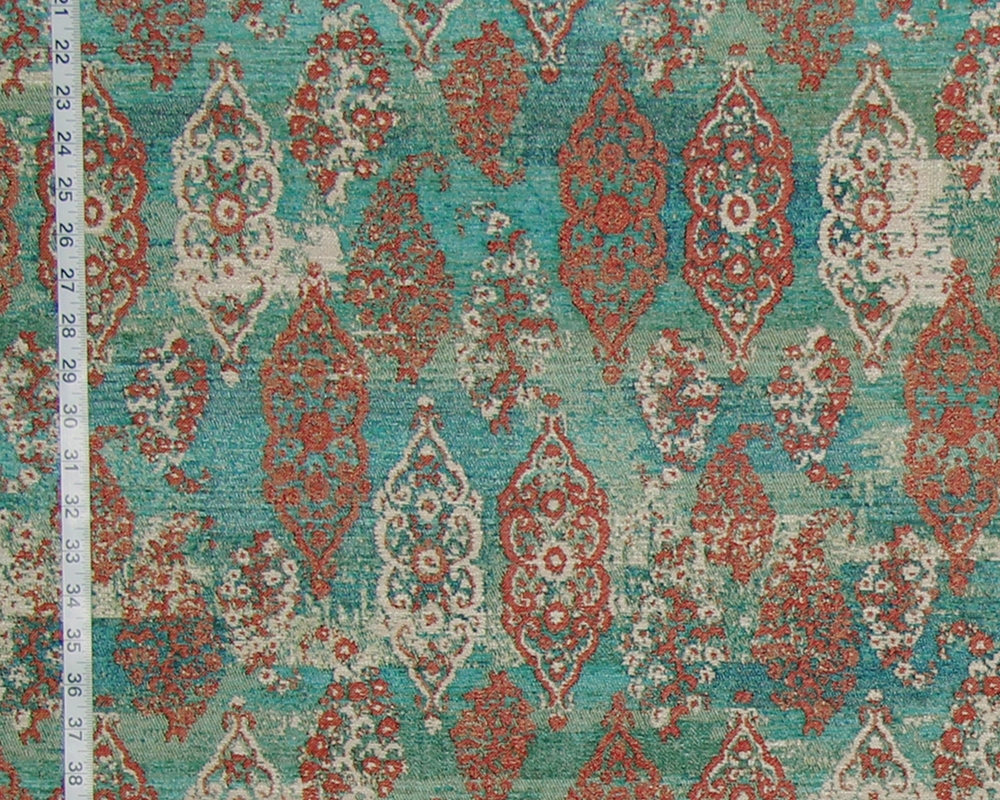 It also comes in a red orange colorway.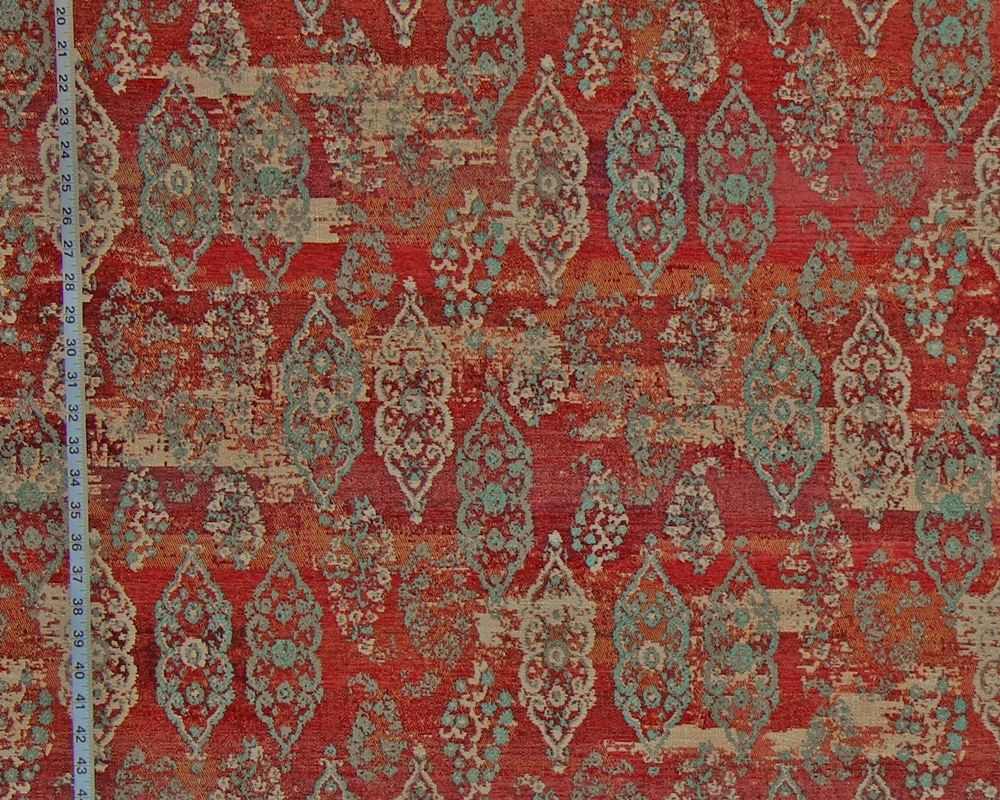 The navy blue and gold Baronial Craftsman fabric
has a clean look.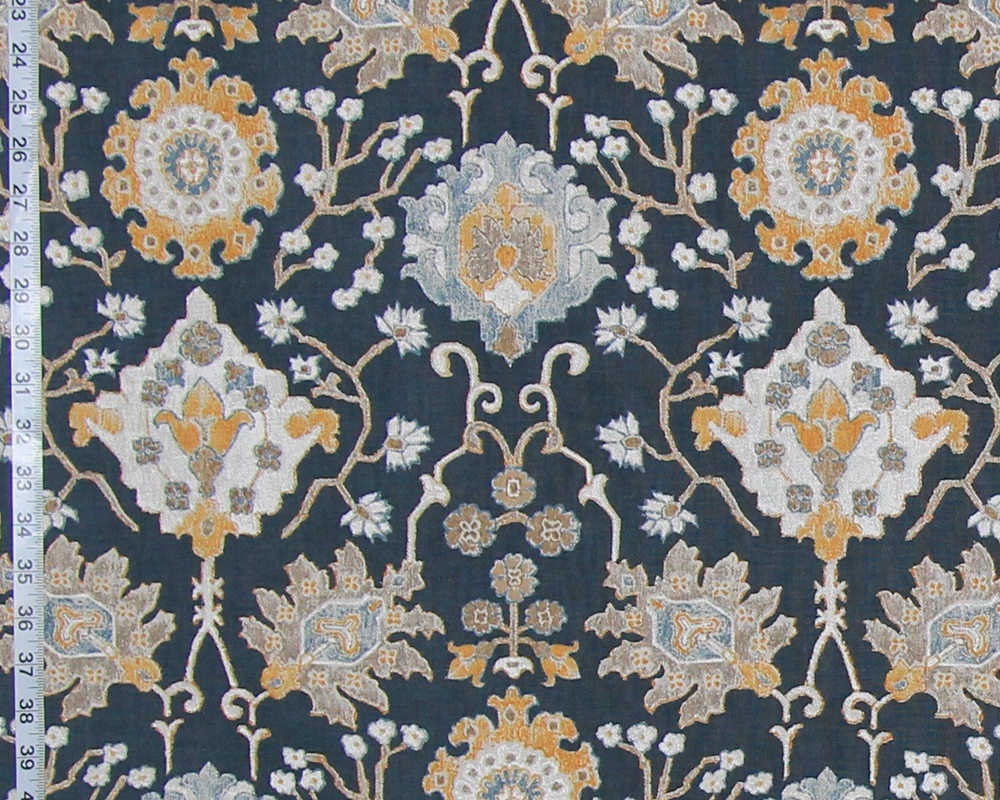 This rug fabric has stylized flowers,
with a more delicate look.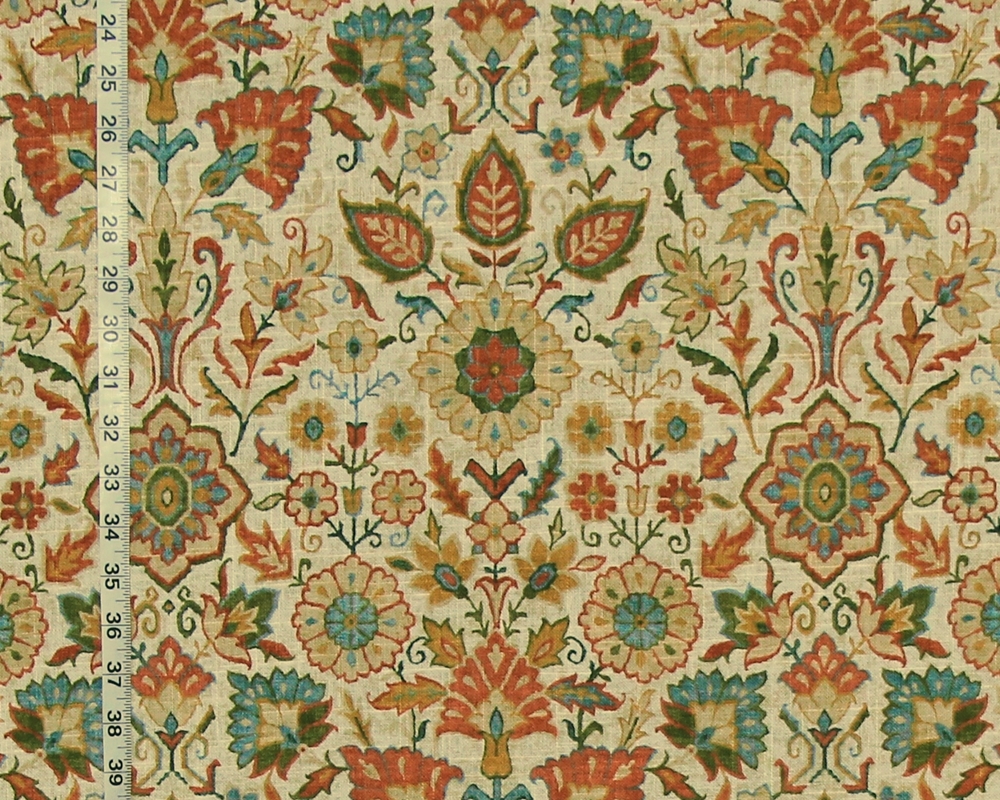 This Arts and Crafts Fabric has the look of a vintage fresco.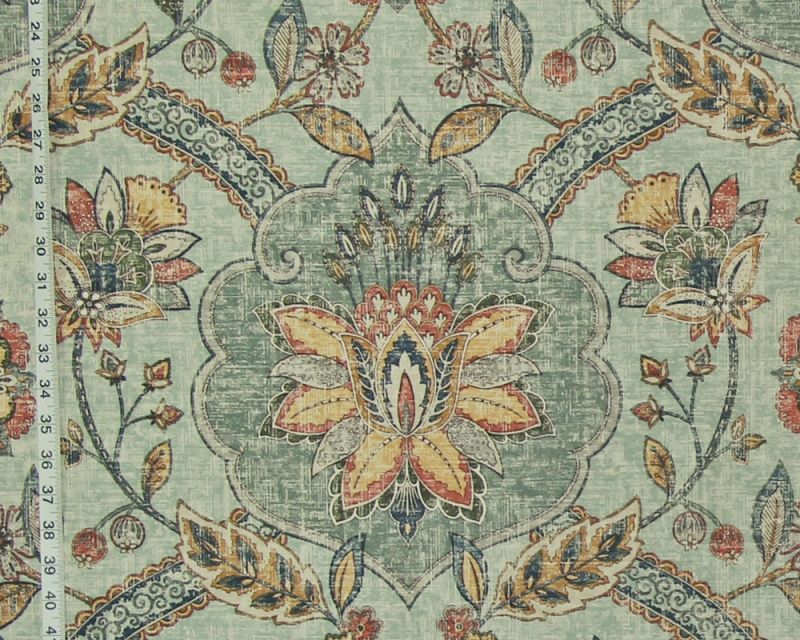 For these and other fabrics that work well for the
Arts and Crafts and Craftsman decorating style,
see the
_________________________________
Save
Save
Save