Buffalo check fabric, large checked fabric, call it what you will… we have it!
As many of you know we have slowly, I admit very slowly, getting the basic fabrics that we are carrying online. The companies we are using have been great to work with, getting us the fabrics needed for samples. Each of them has to be photographed and then listed. It is a gargantuan task… but, we are making progress!
The small 3/8″ checks have been on the website
for quite a while.
This week the concentration has been to get the larger checks, buffalo checks, on line as well.
The neutral tones of blacks and browns are up!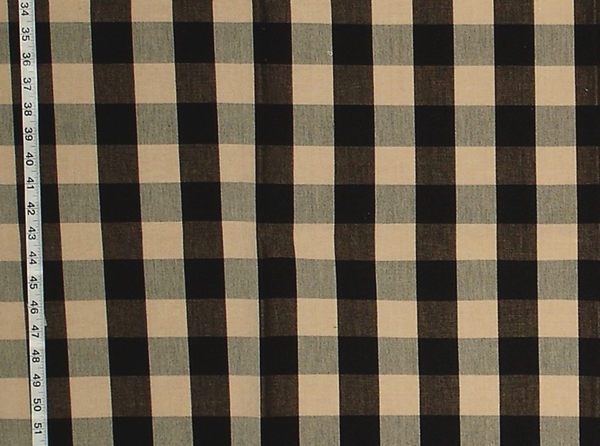 There are three blacks,
a black and white buffalo check fabric, a black and tan buffalo check,
and a charcoal black and off-white buffalo check fabric.
There are four brown large checked fabrics,
ranging from espresso to wheat.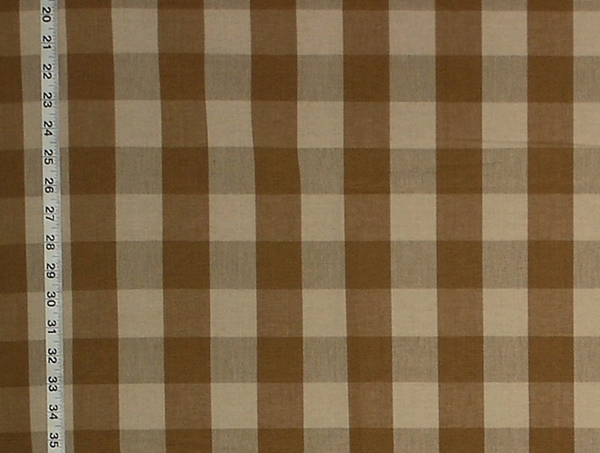 This includes two neutrals.
There are seven greens.
These range from what is actually a plaid of
brown, tan, and green,
through a dark green buffalo check to a pretty pastel green check.
Several of these are perfect for cabin or lodge decorating.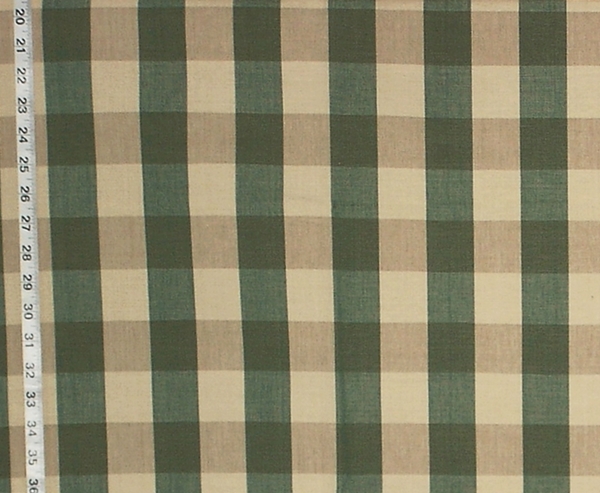 COMING TOMORROW-the blue buffalo checked fabrics, and then the reds!