SUNDAY- October 9, 2011
This weekend has been truthfully amazing, weather wise… no one we know remembers a weather this warm, this late. Usually at this time of year one is battling the last of the out door chores in winter clothes, not sealing up doors and windows in nearly 80 degree F. temperatures!
As the last day of the Columbus Day weekend, Pumpkin Fest is winding down, but still alive. Read about that in Maine Musings, in Sewing Notions. We will be getting pics of the parade up, and regatta pictures from two years ago will be posted, as we did not get there this year.
The fabric on sale for the week is the Medieval heraldic fabric.
Small heraldic shields are set on a houndstooth background.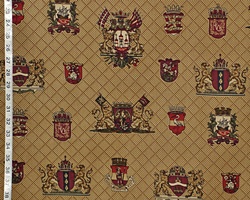 This is available in the
Medieval Fabric category.
PLEASE NOTE:
The yellow chicken wire toile fabric is in very short supply. There are 2 1/3 yds left, and we are no longer going to carrying it.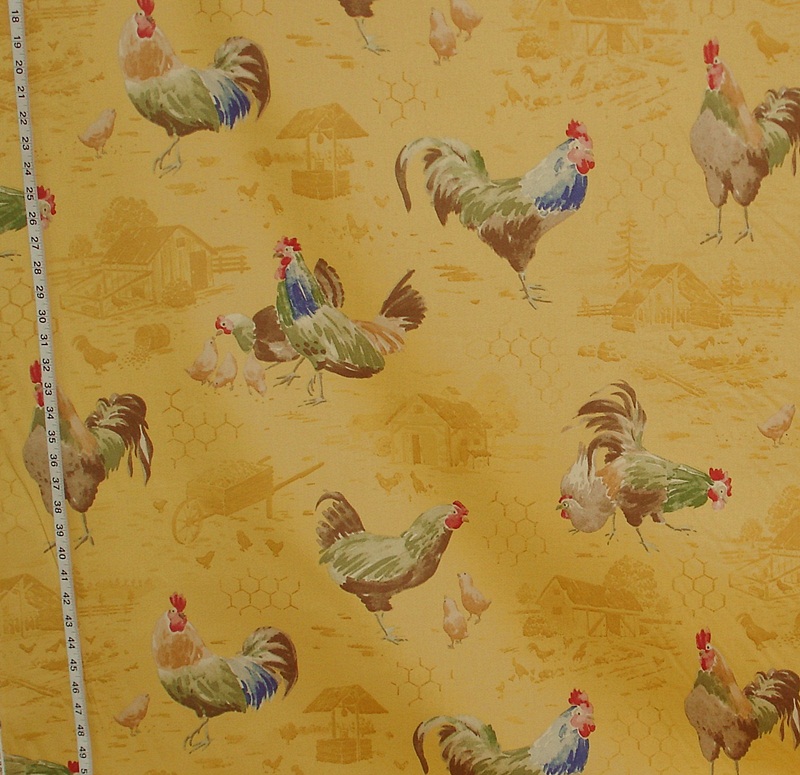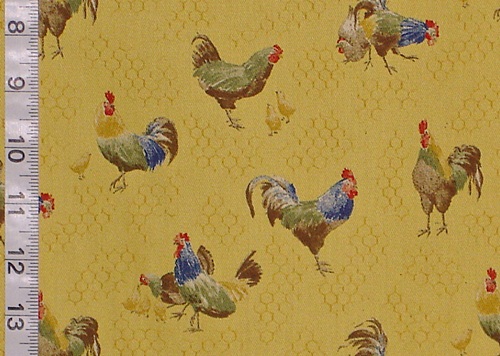 The small companion still has some yardage left.
Goals for the week, besides finishing outdoor chores? Getting pictures of the new fabrics up and on the web site, some pumpkin recipes to round out Pumpkin Fest, and finishing up the last of the Down East Summer Trip in Maine Musings as well… So, keep checking back!
THURSDAY-October 13,2010
It is finally raining, the wonderful Indian Summer weather has come to an end. But, no once can complain when it is half way through the month!
JUST LISTED:
Three Clarence House Fabrics: they are gorgeous, in wonderful condition, and as always with Clarence House, fabric and designs are amazing!
First there are two classic floral patterns.
These both have very large scale patterns,
with flowers nearly as large as life.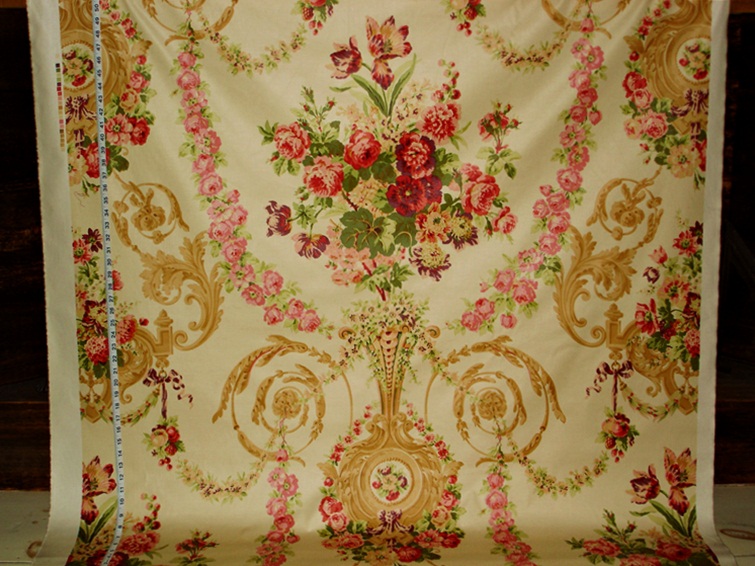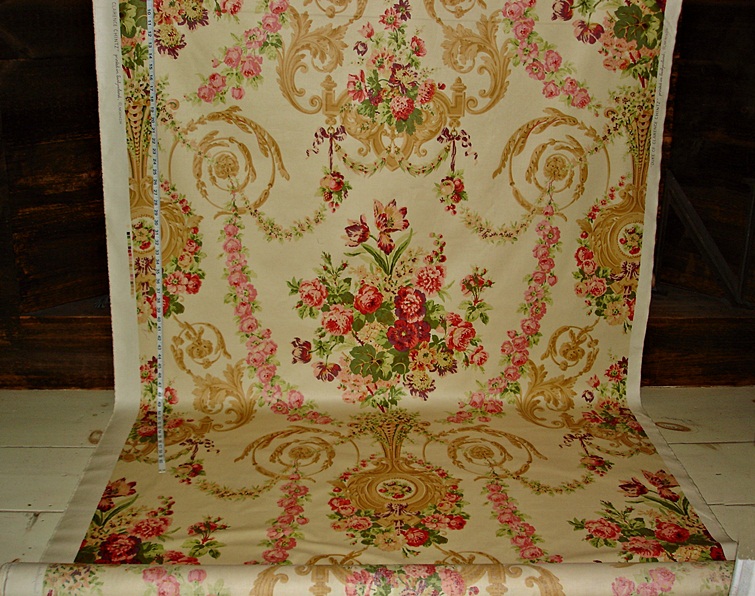 The Duke of Clarence Chintz has pinks and deep reds with golds
on a buff golden yellow background.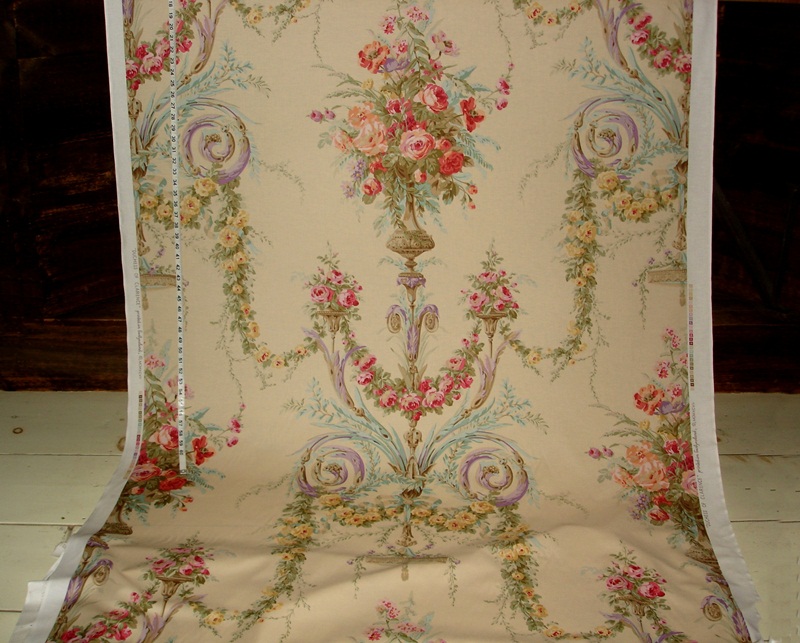 The Duchess of Clarence fabric by Clarence House
is a pretty pretty floral fabric
with touches of teal and purple, on a tan background.
On the opposite end of the scale spectrum is
the Clarence House fabric Filiiflore.
This is a small scale floral done in vintage tones
on a tea-stained background.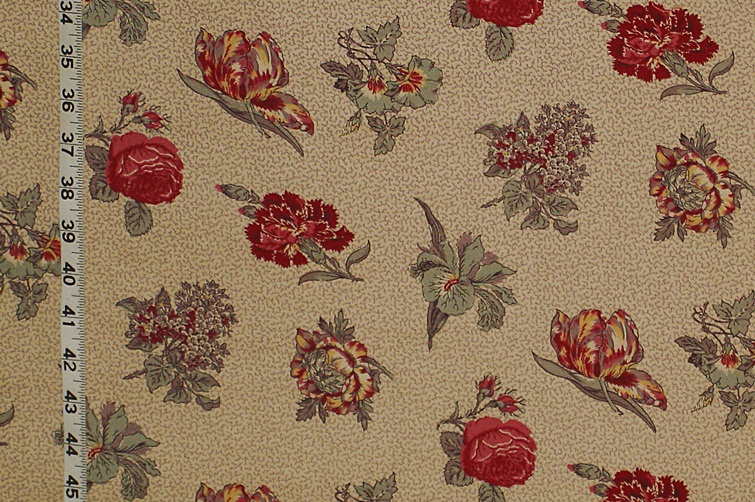 Filiiflore is perfect for anyone looking for a
vintage look fabric, in vintage colors.
The fabric weight is perfect for not only curtains,
but clothing and quilts as well.
See these in the Clarence House Fabric category.