I thought it might be helpful to know what is going on in the fabric industry at this time.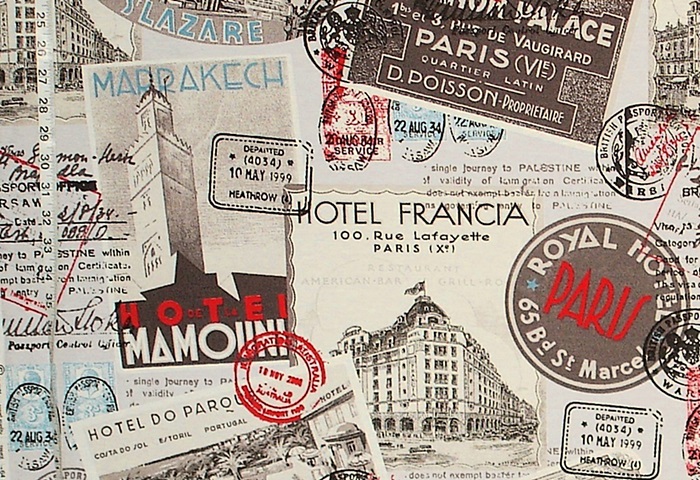 Like everything else, the fabric industry is in turmoil, as it tries to come to grips with the effects of the Pandemic. As the fabric industry is based on things sourced from many different parts of the world, as well as the fabric being milled in many different parts of the world, the Pandemic has affected it, just as it has everything.
One company wrote that the mills in China were beginning to run again. But, that means a twelve week wait for the fabric to arrive in the states, if  they are lucky. Another wrote that the personnel were all working remotely, but had full access to all information; but that they had limited people working at the warehouse, so orders were taking longer to fulfill. Most of the fabric we carry comes from Europe, and those mills are still closed, and will be until at least mid-May.
Reps are not visiting stores, obviously.  So, even if there were new products, one does not have access to view them. And, the large fabric show in High Point has been cancelled. So, as far as fabric goes, there is a long way to go before new samples are seen, or new product comes in.
Like everyone, we are closed to the public, but are shipping daily. And, I am trying to get fabrics that have not been photographed online each week. The latest from last week did amuse me!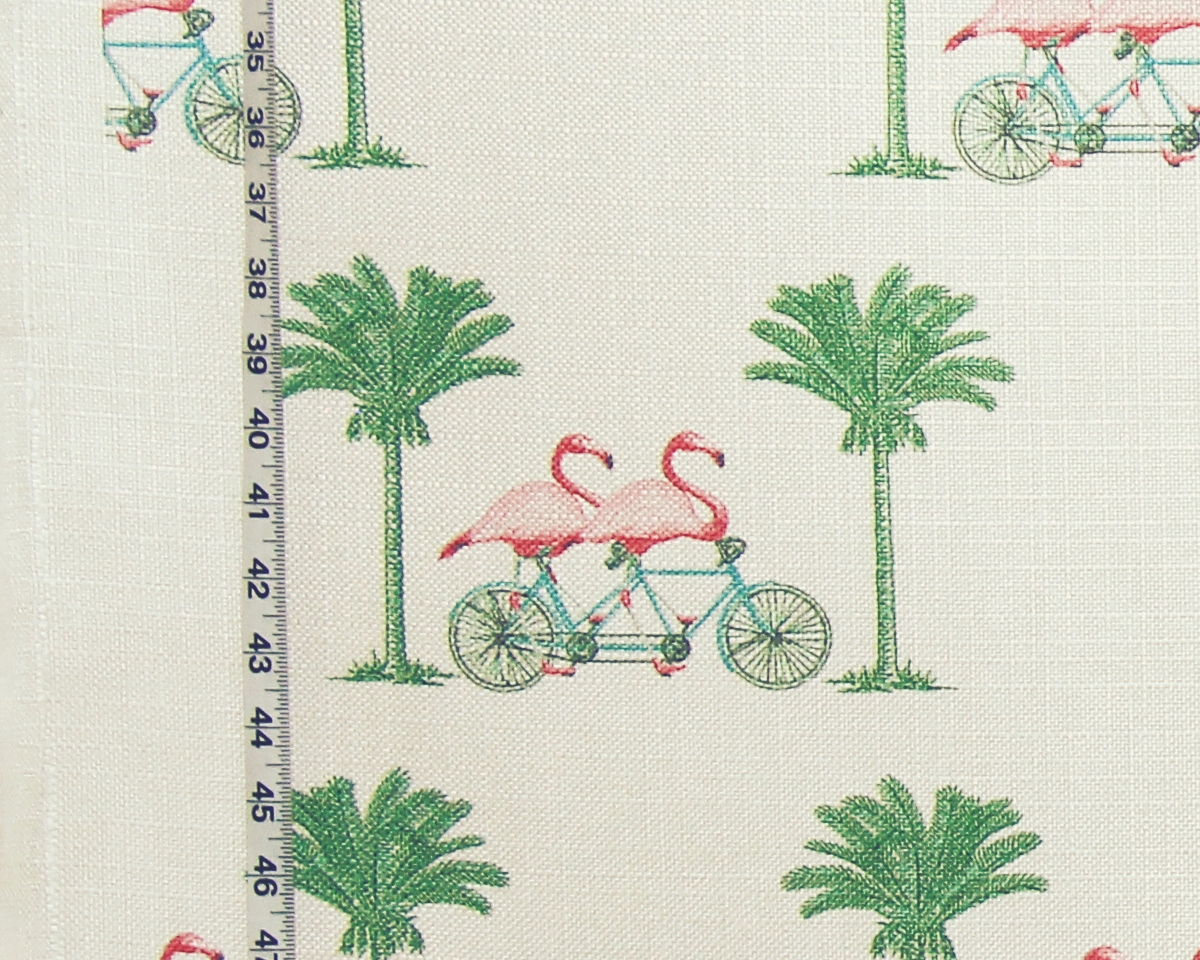 I think it is a good thing to have something to smile about! And, this fabric does make me smile! The other new fabric also has a touch of whimsey!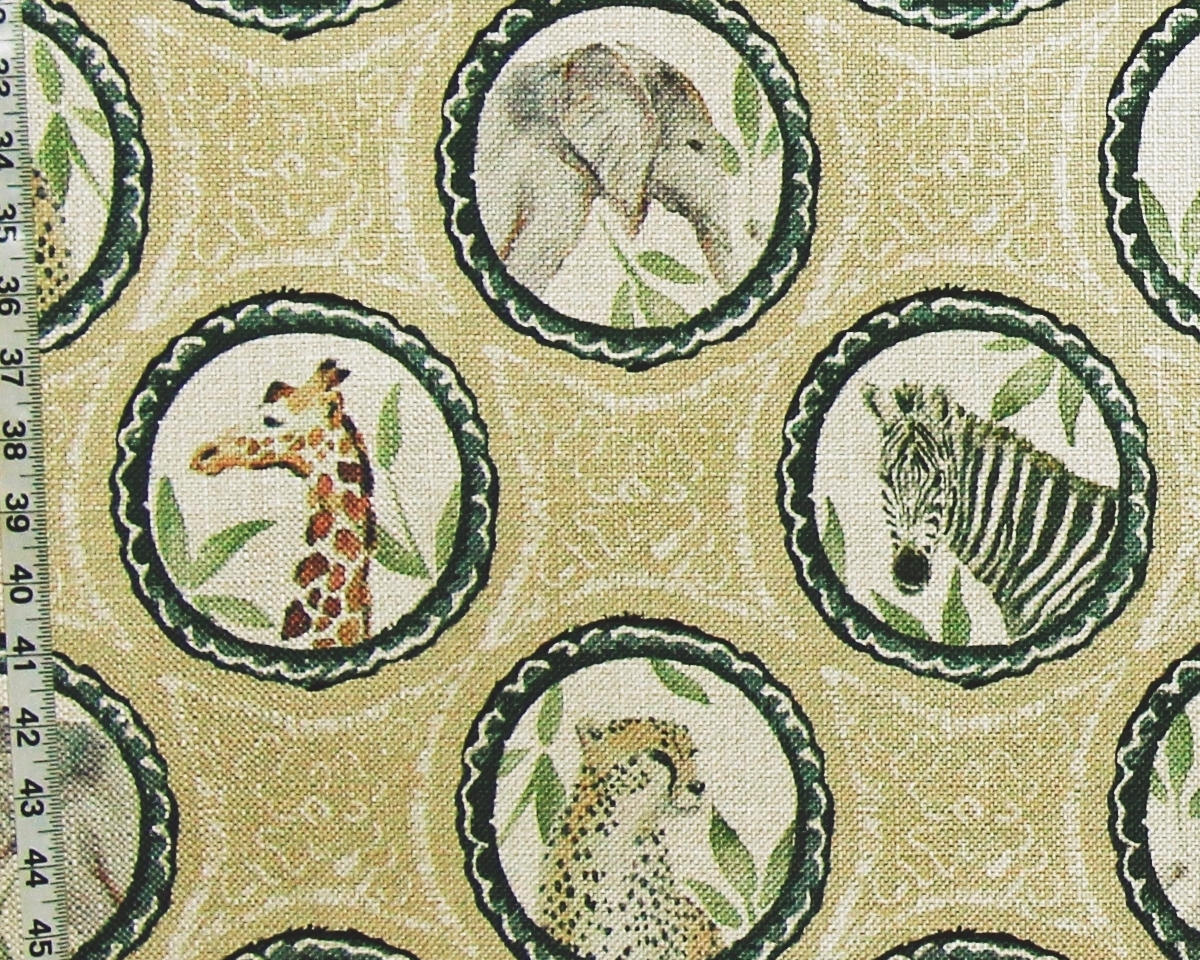 One of the things we have been getting calls about is about fabric for masks.
PLEASE- do NOT use home decorating fabric for masks.
Almost all home decorating fabric has been treated to resist stains, and some have mold/mildew inhibitors, not to mention bug inhibitors. And, while the majority of home decorating printed fabrics are cotton, It should NOT be used.
One lady said WHO said cotton shirting fabric was fine, and that home decorating fabric was the same. Trust me, they are NOT the same. And, I told her, if she did use shirting fabric to make certain it was not wrinkle free, as wrinkle free fabric is usually impregnated with formaldehyde.
People are beginning to get antsy and frustrated with the lock downs. My feeling is, not only do I not want to get it, I don't want to be the one to pass it on!
A lady I know in town ordered some of the pillow kits-
use the code STAYIN at check out.
I was going by her house, and said I would just drop them off. I went up to her door, and with a sanitized towel, rang her doorbell, wiped the package down, and put it on her stoop. As I walked back to my car she opened her door. And from about twenty feet apart we had a chat. And, I realized how long it had been since I had talked with someone face to face!
Like many, I go to work alone, and come home. I try to only go to the market every ten days or so. I get the mail once or twice a week, and I go to the dump once a week. I go in, do the errand, and leave. And, we are all masked! Rather amazing how our lives have changed!
One thing I did not anticipate in all of this is how unrecognizable people are when masked! My hair is long and grey, and most people can recognize me by it But, I find it hard to know who is whom!
One of the things I am trying to do is enjoy one thing… the sunrise, a new bulb that has opened, the sound of the peepers. I think the little things can help a lot!
Take care, and stay safe!
________________________________________