It's hot. And humid.
There is a yellow haze in the air from pollen.
To combat this one needs to think cooling thoughts.
And, one needs to be surrounded by cooling fabrics!
And, one of the most cooling colors is aqua!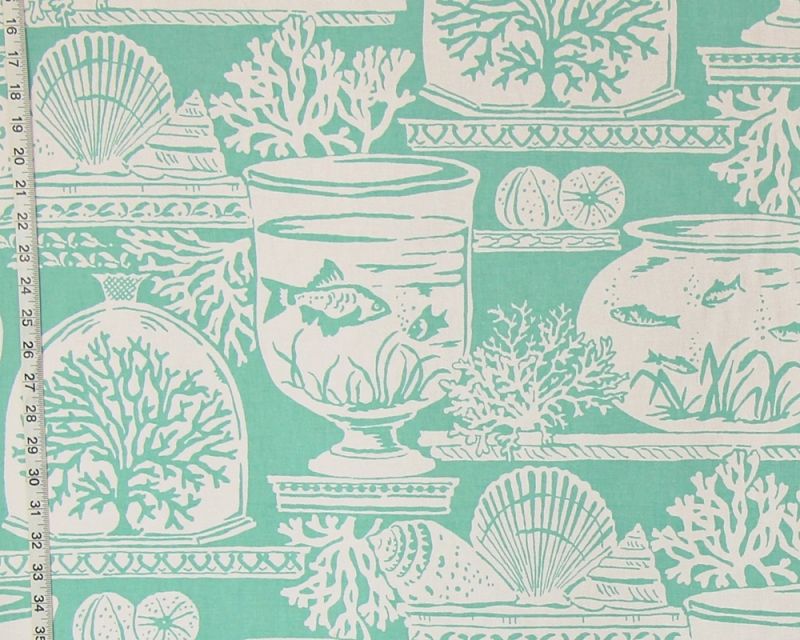 The aqua aquarium fabric lends a cool note to a room
with its beach themed shells and coral.
It has a companion fabric with rows of coral.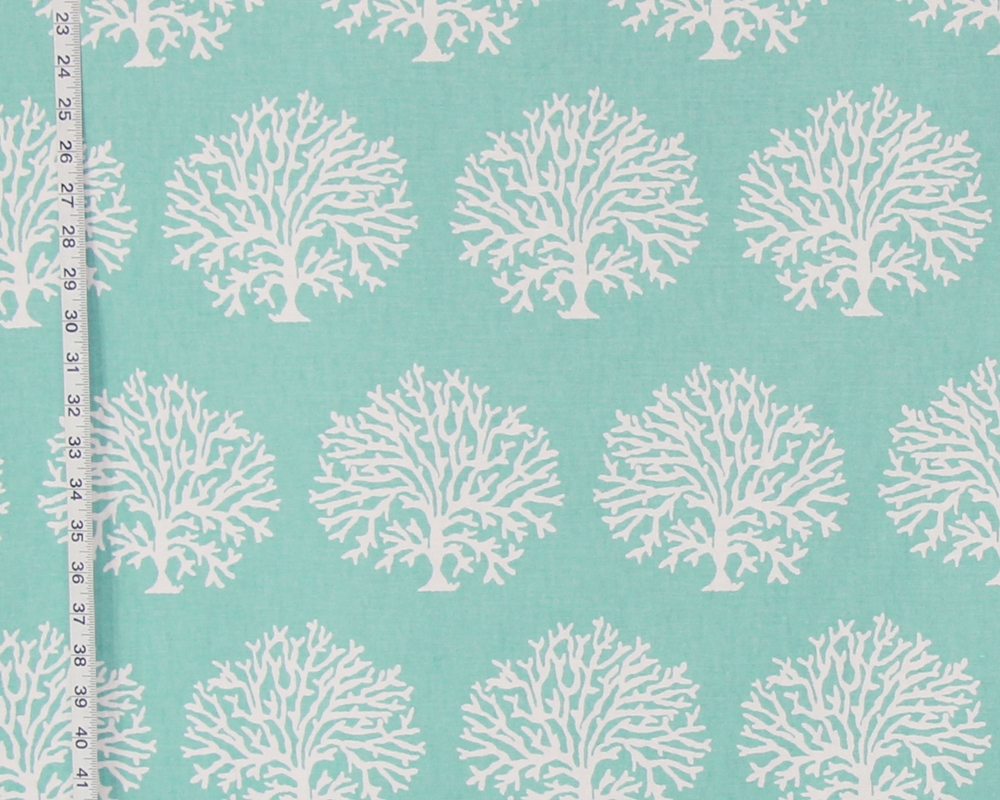 For those not on the ocean, there is the lake fabric in aqua.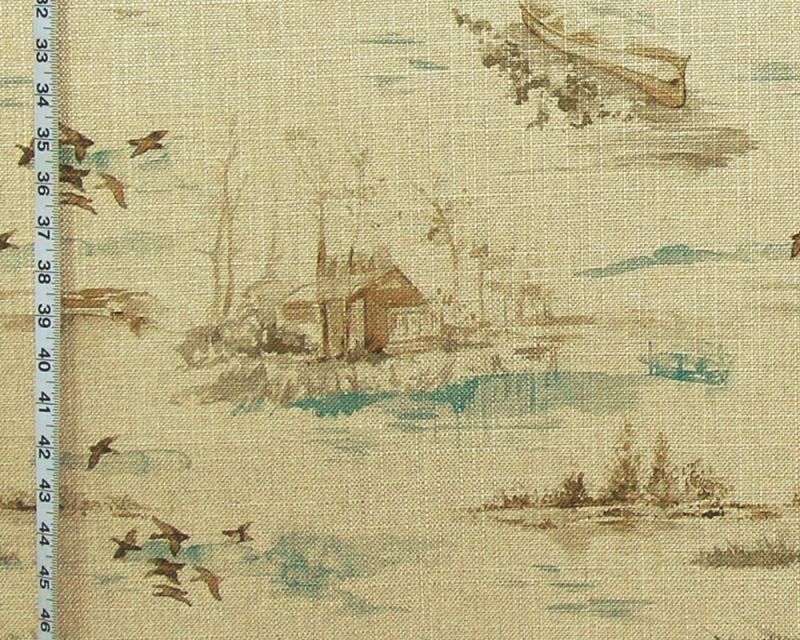 For those that want a floral there is this
aqua and blue Indienne fabric.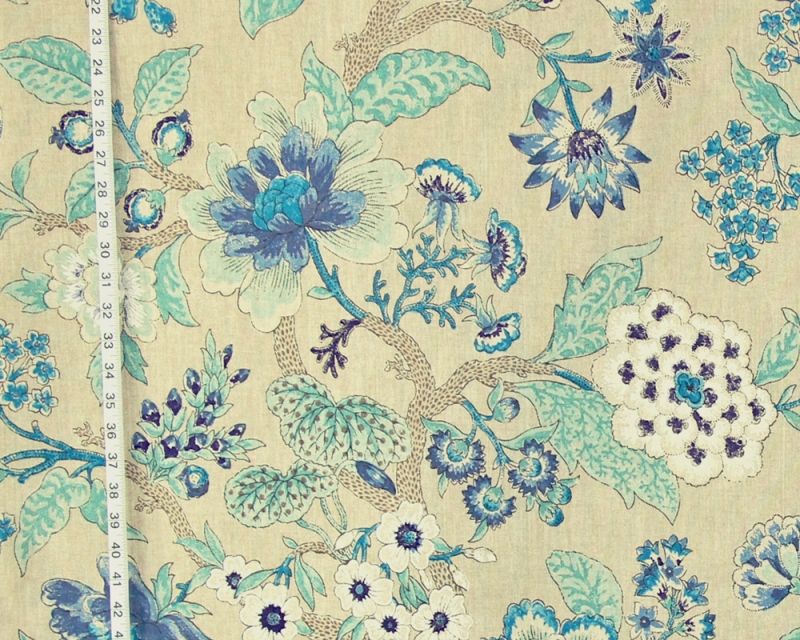 And, what says summer more than a seersucker fabric?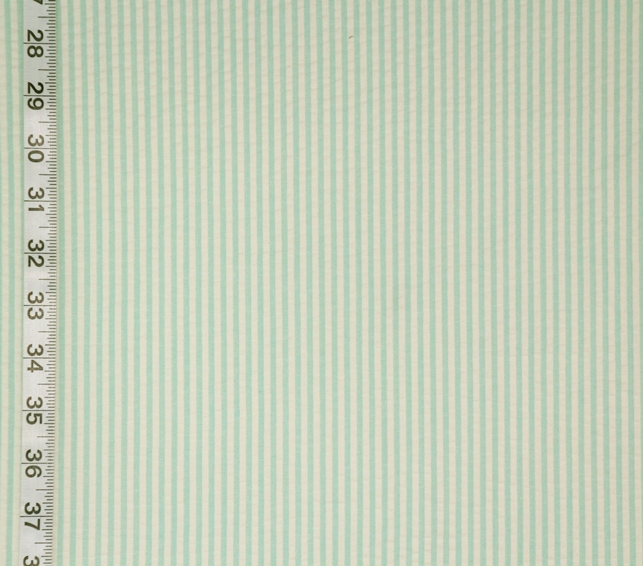 For these and other aqua fabrics see the
Aqua Turquoise Fabric category.
_________________________