The Architecture Tulip Fabric Vintage Floral
is the fabric of the week!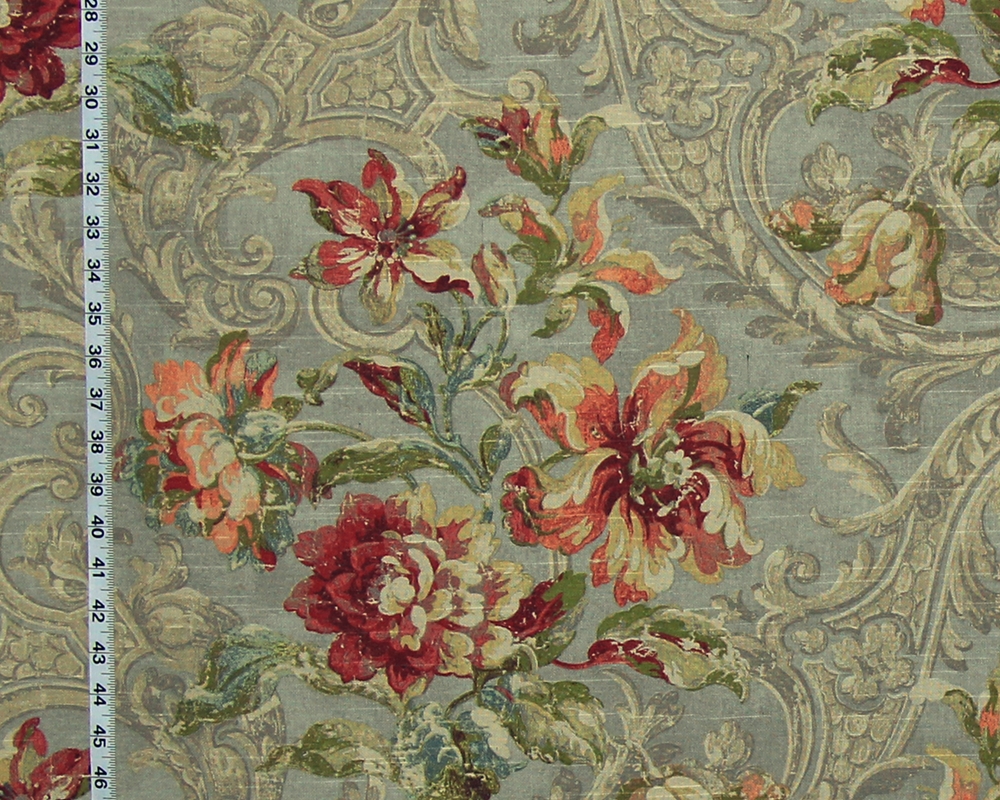 Architectural moldings and design elements swirl across the fabric.
Superimposed on them are sprays of flowers.
This has the distressed look of a fresco,
the effect is antique.
The colors are vintage tones on a dusty blue background.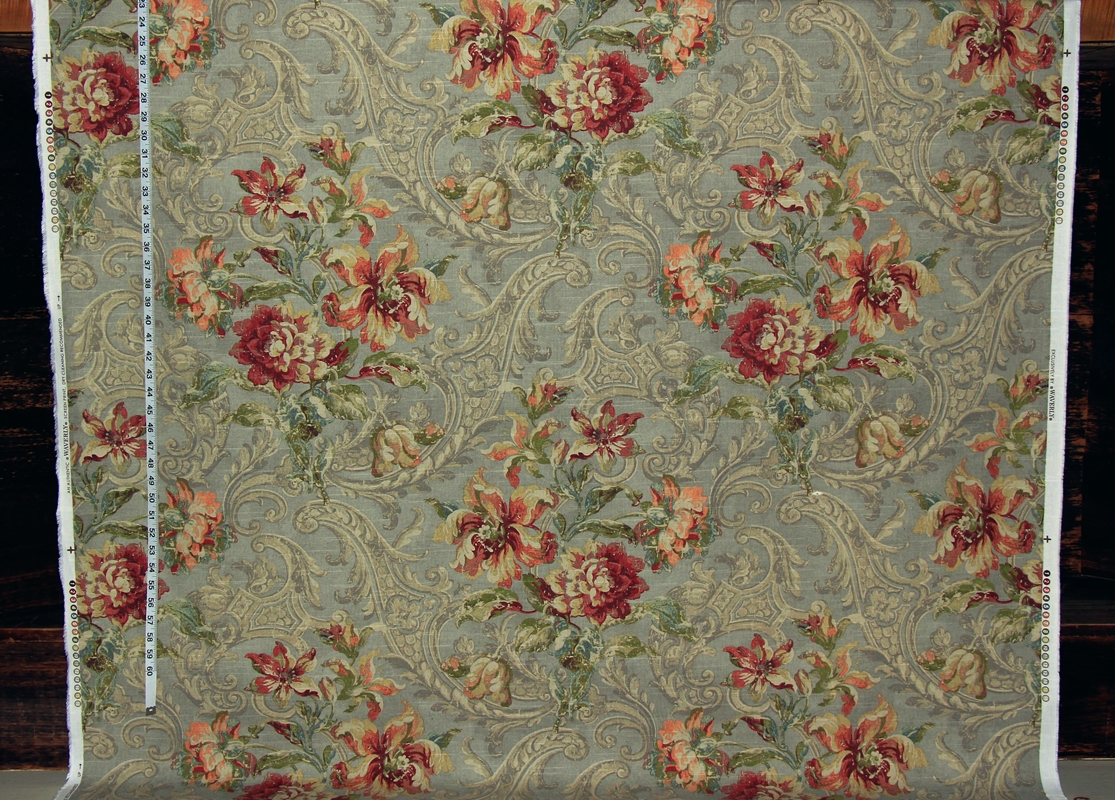 The architectural elements and the antique look of the flowers
combine to make a unique fabric.
It is perfect for those that need a vintage looking fabric.
For this and other vintage looking fabric see the
________________________________
Save
Save