Just listed are six new Clarence House Fabrics.
These are woven upholstery weight fabrics.
All have interesting textures and woven in patterns.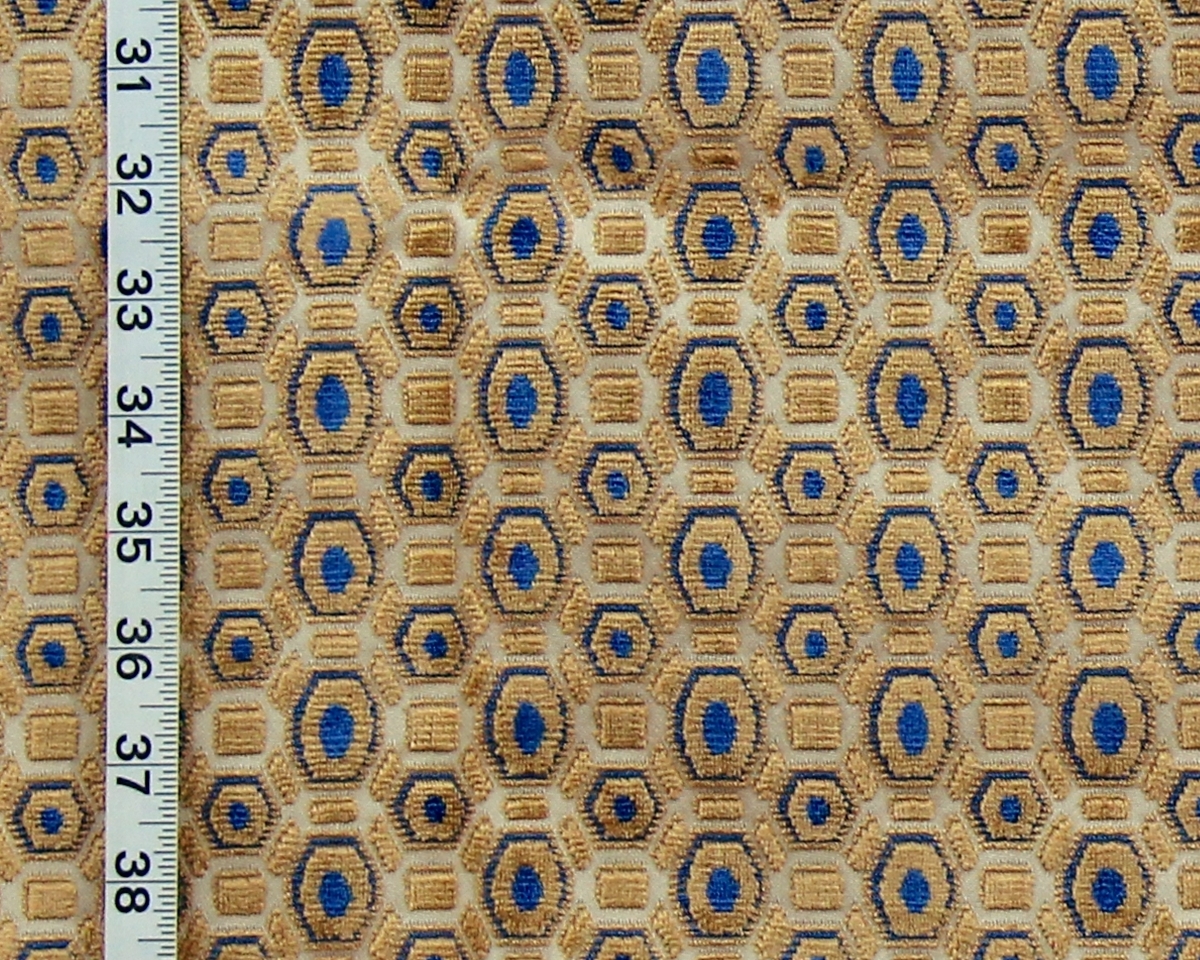 Popette has a raised velvet pattern on a smoothly woven background.
It has drape, and a soft hand.
It is an elegant fabric-
pillows made of this would be sumptuous!
Kona is aptly named-
small coffee bean shapes cover the fabric.
It is done in a silvery beige with a deeper taupe tone.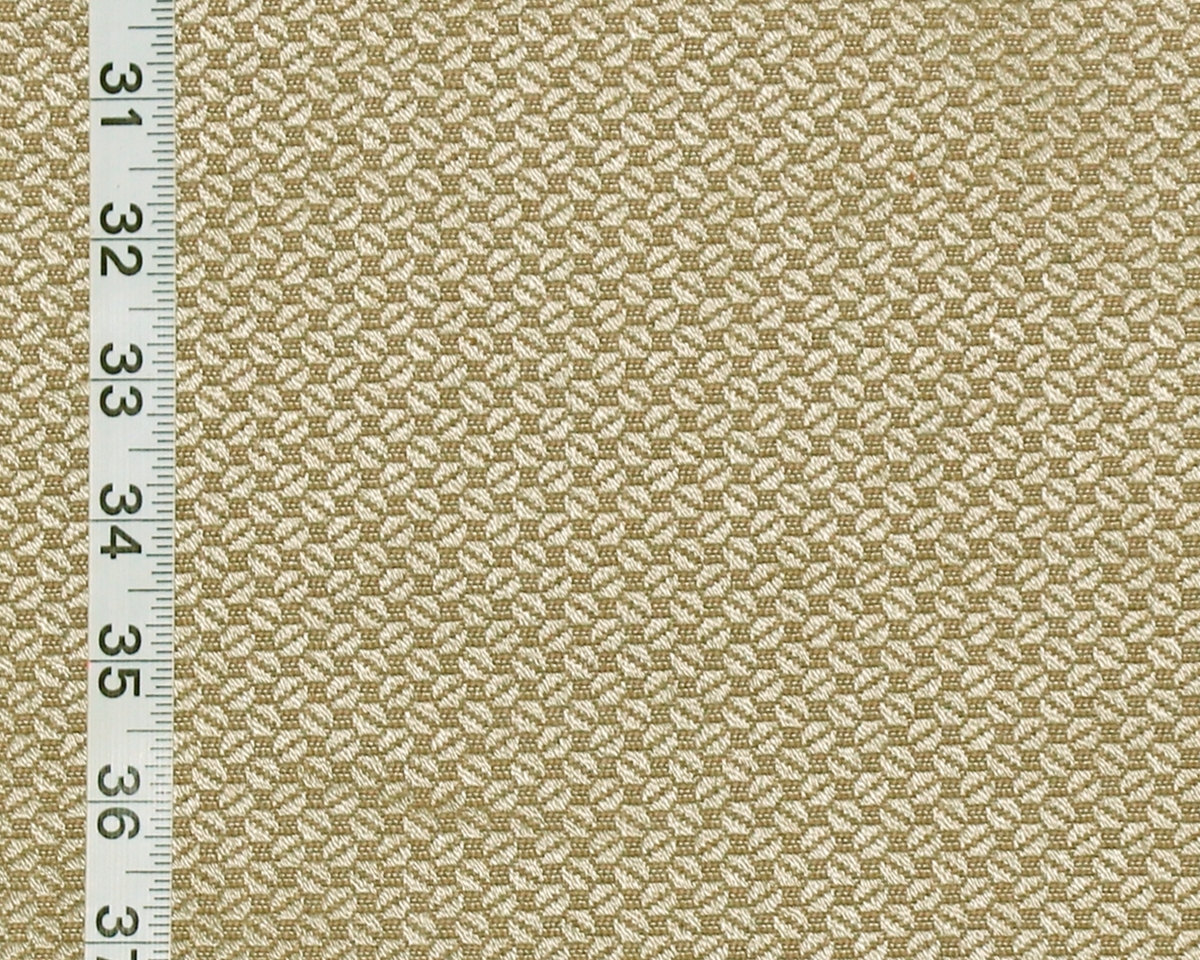 It is tightly woven, and would stand up well to heavy use.
It has a slightly masculine feel to it.
The pattern would not get lost,
or be boring on a chair,
but might be a bit blah on a sofa.
I see Kona as a great choice for club chairs.
Another fabric that would be great for club chairs would be Sandro.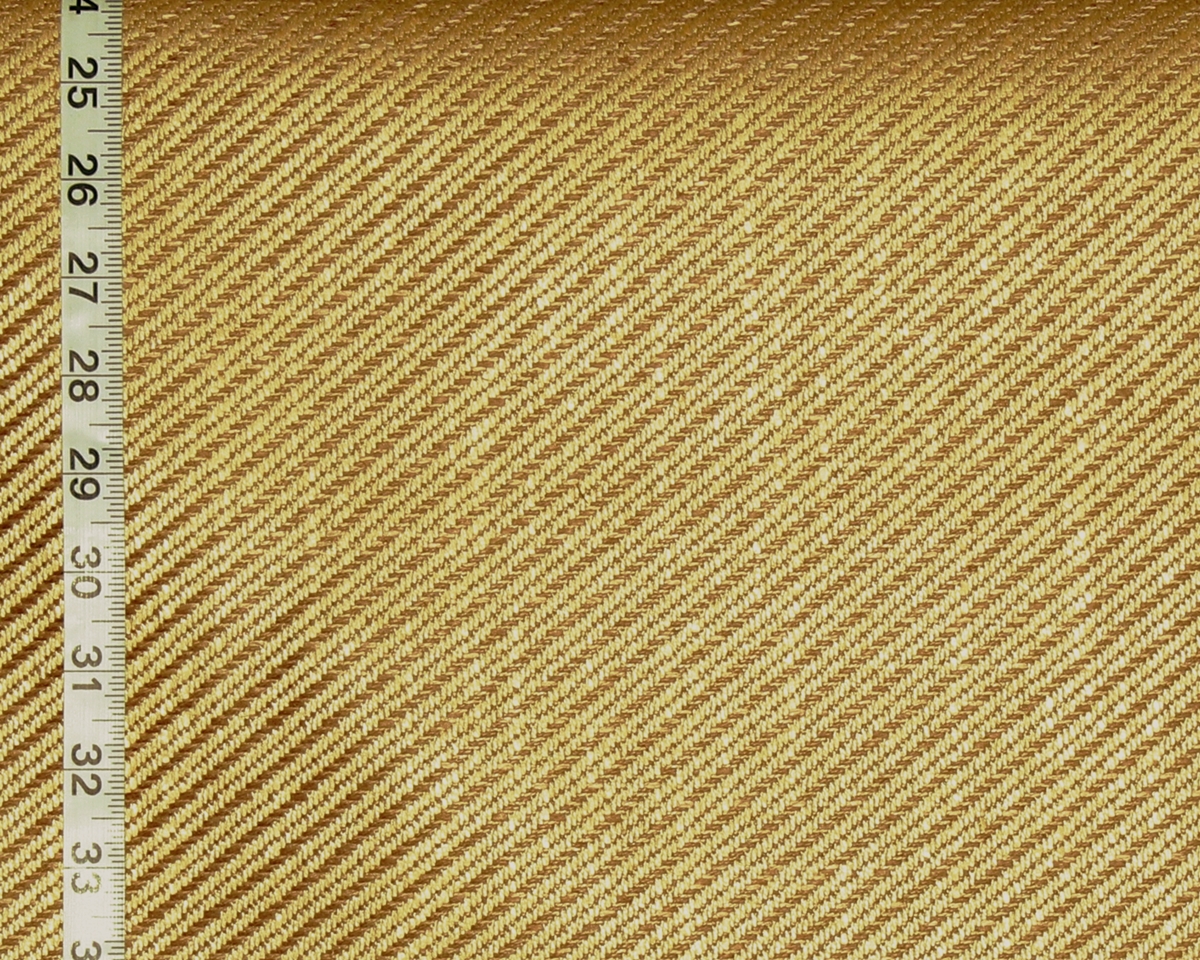 We have this in lime, which has some punch.
But, for an understated fabric,
this version of fawn and buff yellow works!
The diagonal weave keeps it from getting boring.
This could be used for a larger application,
such as a sofa,
as well as for mix and match cushions.
The flat diagonal weave gives this a smooth hand.
Sonoma is another gold toned fabric.
But, boy- does it have texture!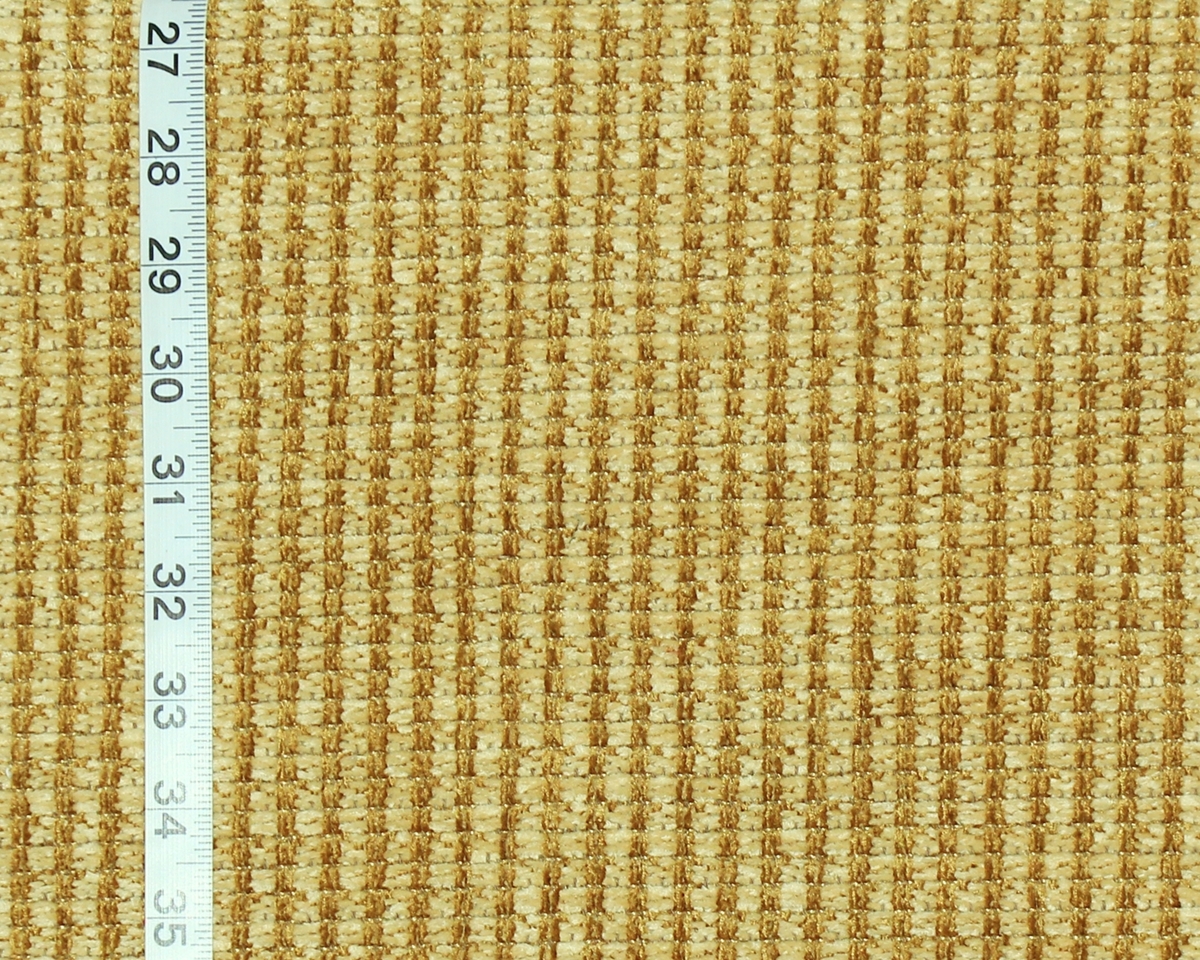 This is woven of chenille, and is very soft feeling.
It has a unique weave, which forms vertical stripes.
It has been backed,
and would be a good choice for chairs and couches.
Siam is an interesting striped fabric.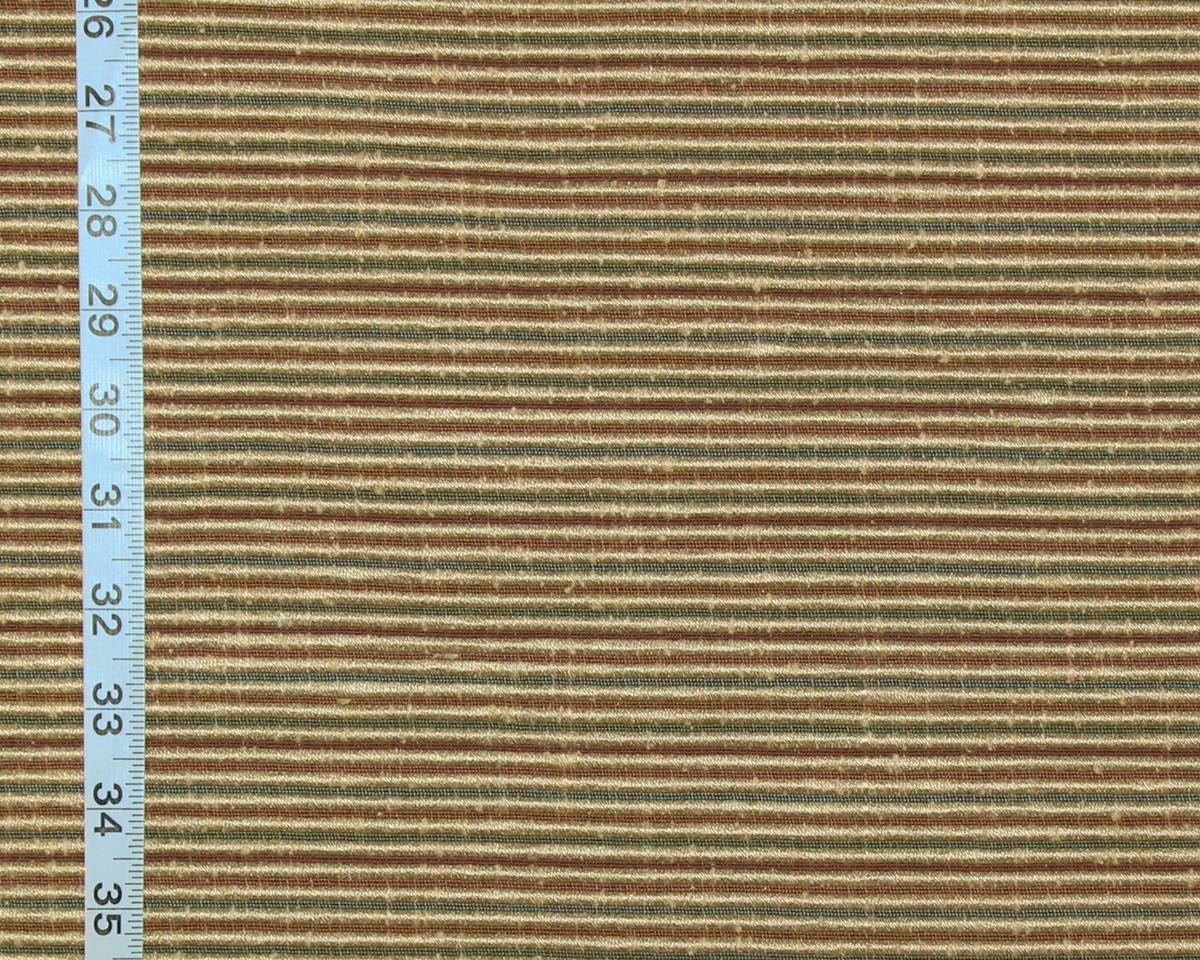 Siam has very heavy cording, covered in fine threads,
with very thin stripes of color in between them.
The cording is tan,
and the stripes are deep orange, red, teal, and green.
The effect is subtle.
This could be used for everything from sofas and chairs to pillows.
I think this would make really interesting Roman shades.
The last new Clarence House is Selvatico.
This is for someone who wants a bit of fun
in their decorating scheme.
This has raised velvet dots on soft corded background.
The colors are shades of raspberry.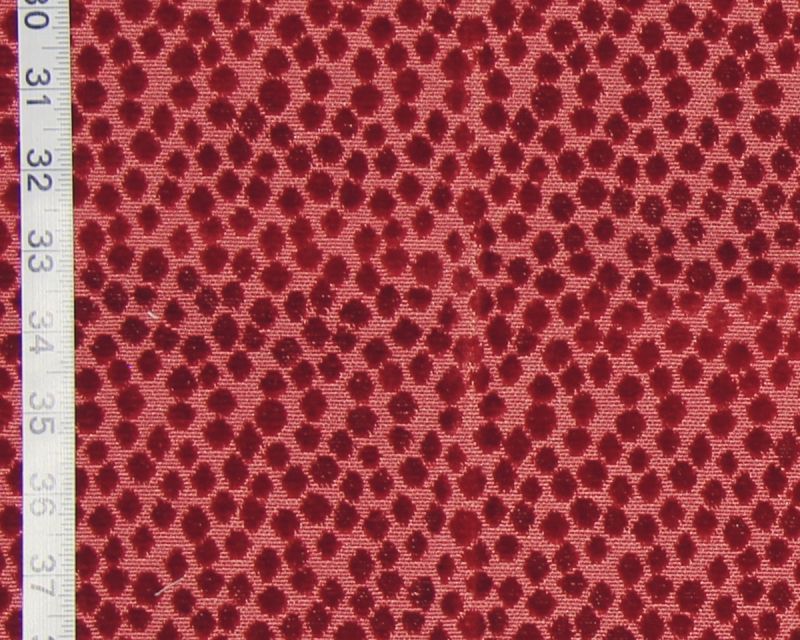 These and other wovens from Clarence House
are in the
Clarence House Woven category. 
________________________________