Okay, even though it is February…
one begins to have thoughts of spring.
So, we are going to have a Flower Fabric Sale!
This starts today, Wednesday Feb 1 at 5 pm, eastern time
and will run until Friday, Feb 3 at 5 pm, eastern time.
The code to use is: Floral15
See all the floral fabrics in the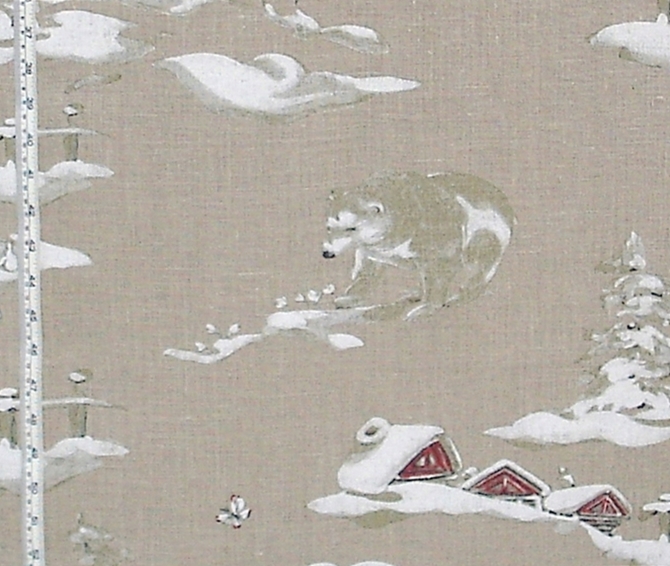 It is snowing outside today, and around 18 degrees F. , not that cold for this time of year. February is often very cold, but is usually very bright, with a lot of sun. As the days grow longer, flower catalogues dominate the mail. And, thoughts turn to what to plant in the garden.
For those that want a jump start on spring… here are a few flower fabrics!
The Alpine Bear Fabric appears wintry… but,
the snowdrops and the small butterfly say spring is on its way.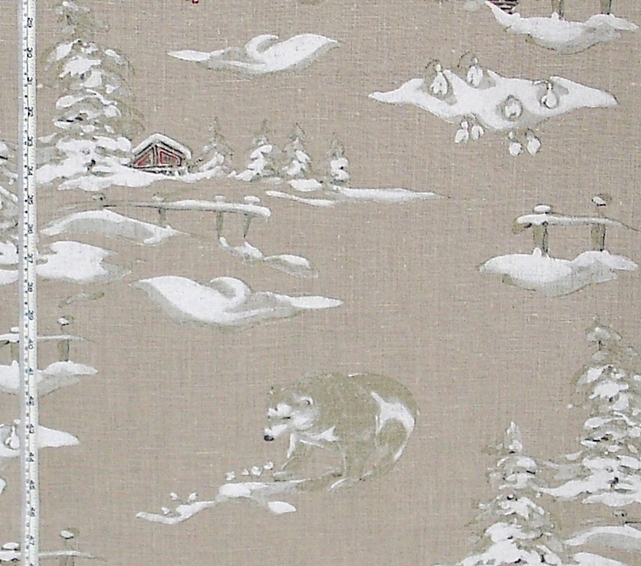 This tulip fabric has a background
the color of a spring sky!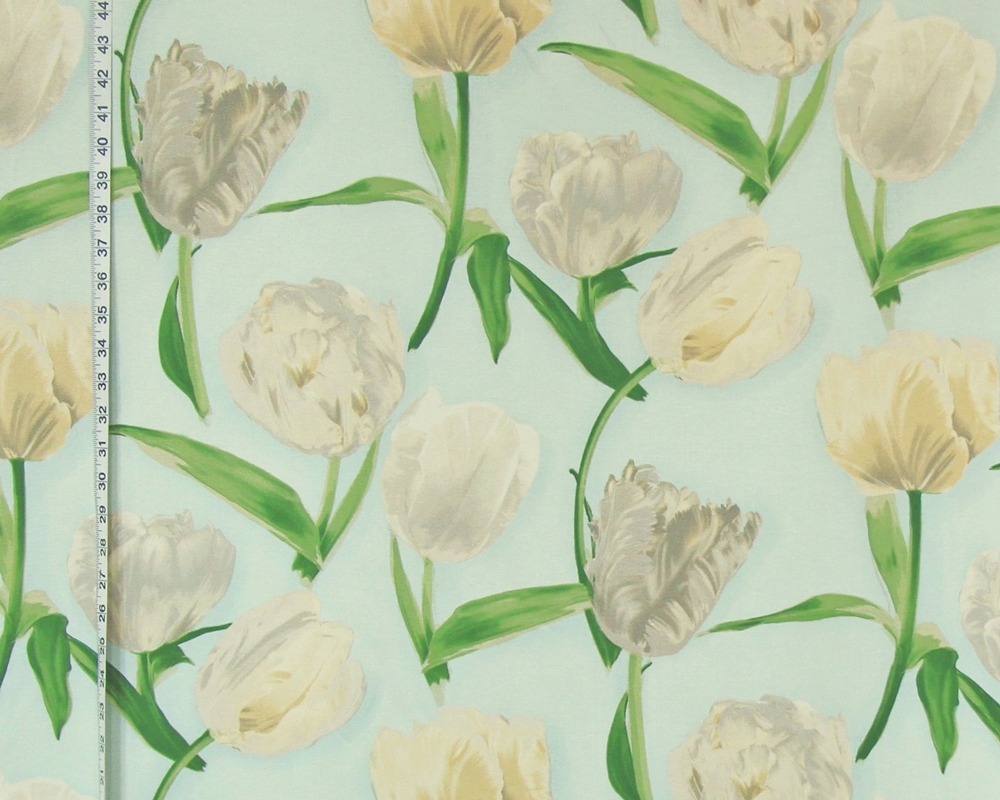 This Rembrandt Tulip fabric is filled with color.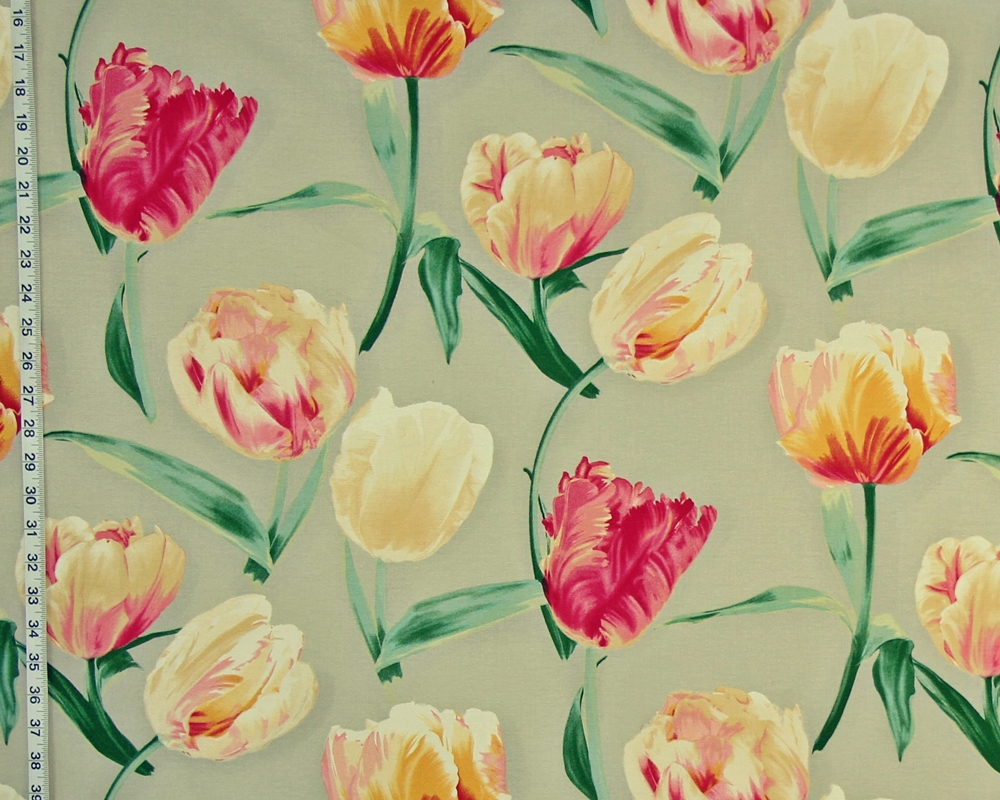 This yellow floral fabric reminds one of forsythia!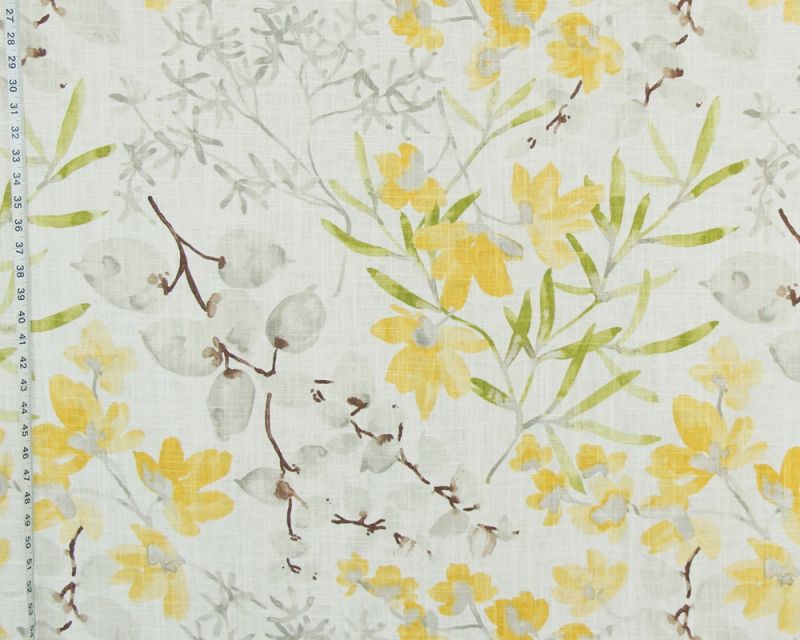 Nothing says spring like cherry blossoms.
And, we have two cherry blossom fabrics.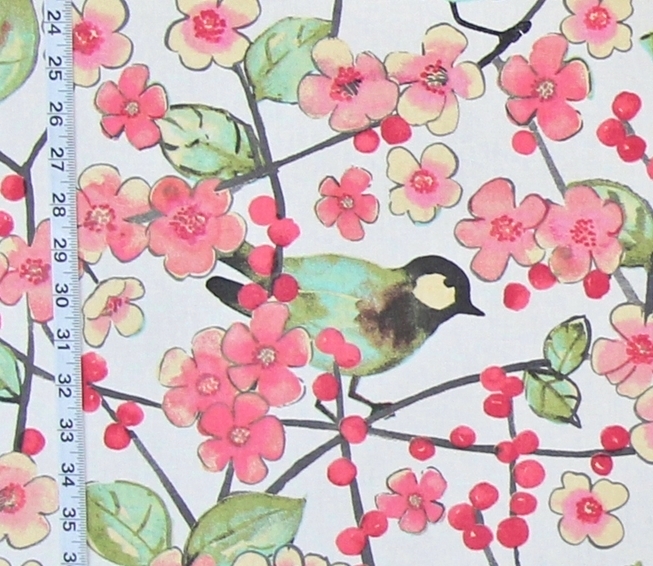 One is a quaint pattern with birds.
The other we call the Haiku fabric.
It has a delicate ink wash scene surrounded by cherry trees.
It is lovely.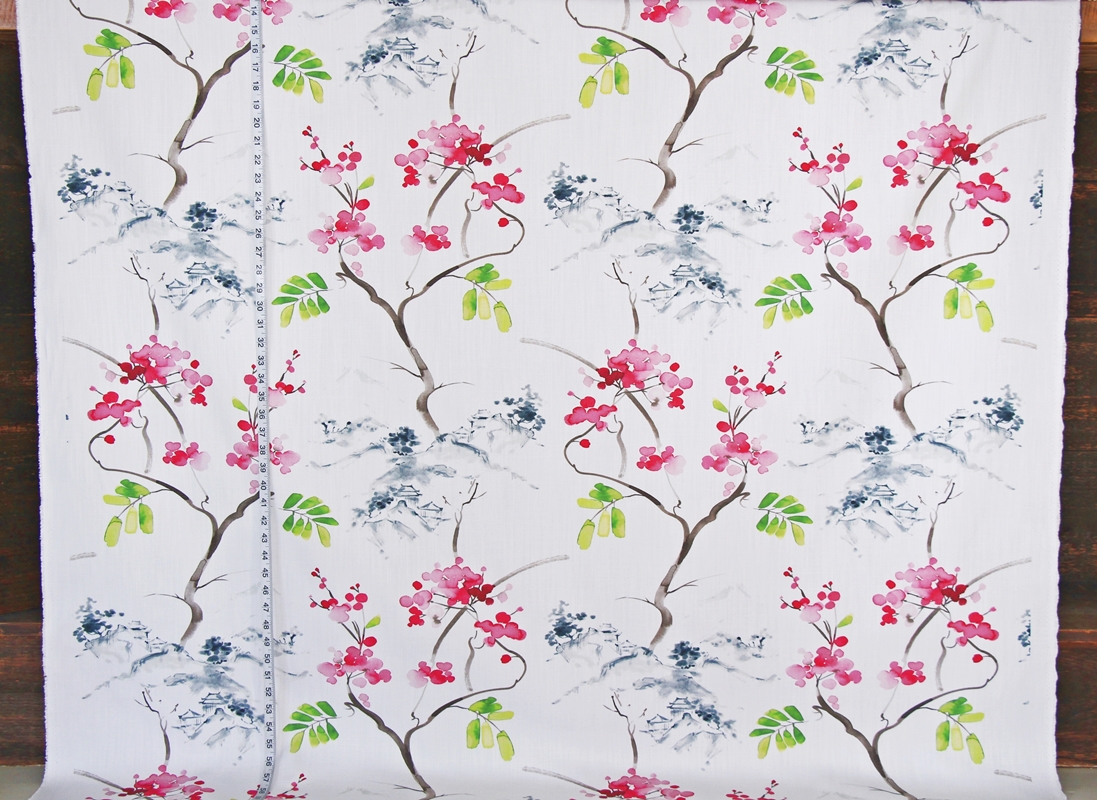 So, for a breath of spring, see all the flowers in the
And use the code- Floral15
at checkout!
__________________________
Save
Save