The sun is rising later, and later. A month ago birds were chirping around 3:30 am. But, now it is nearer to 5. I glanced up from making coffee on the morning of July 31, and was stunned.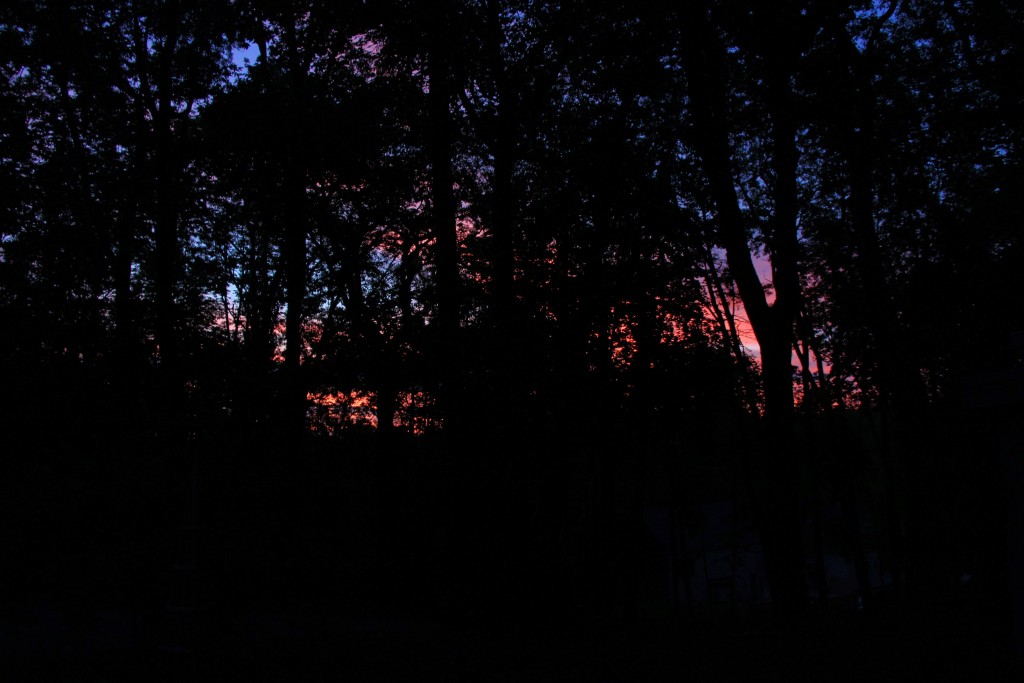 The sky had firey streaks as the sun rose. It was 5 am.
Our meadow walks have been far and few between. The weather this summer has been amazing- sun and heat, with humidiy-  most un-Maine like. We have loved it! But, Spot can not take long walks when the temperature is in the 90's.
But,  the temperature was lower, and the humidity less.
Under a light cloud cover, we headed over to the meadows for an early walk.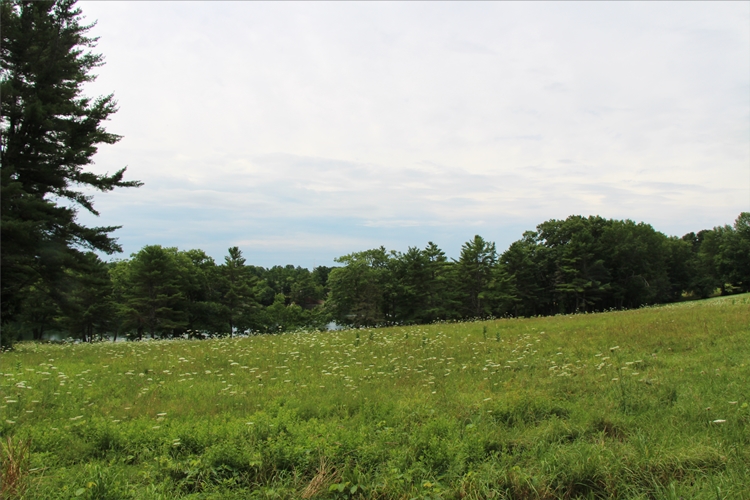 The first meadow had recouped from the mowing.
Grasses were growing through the dead mown vegetation,
and Queen Anne's lace was in full flower.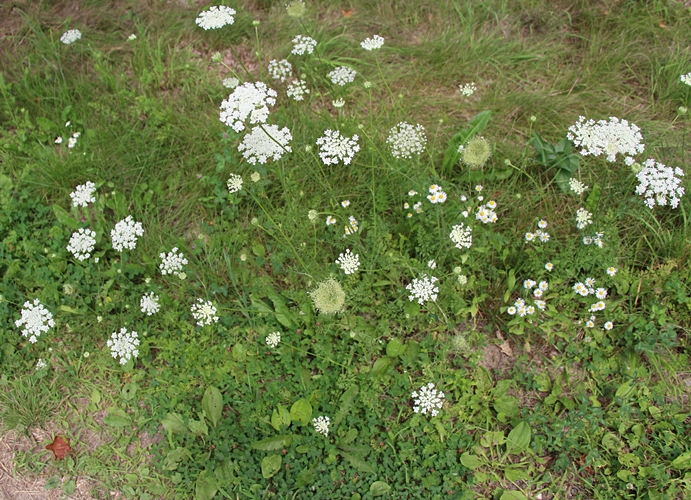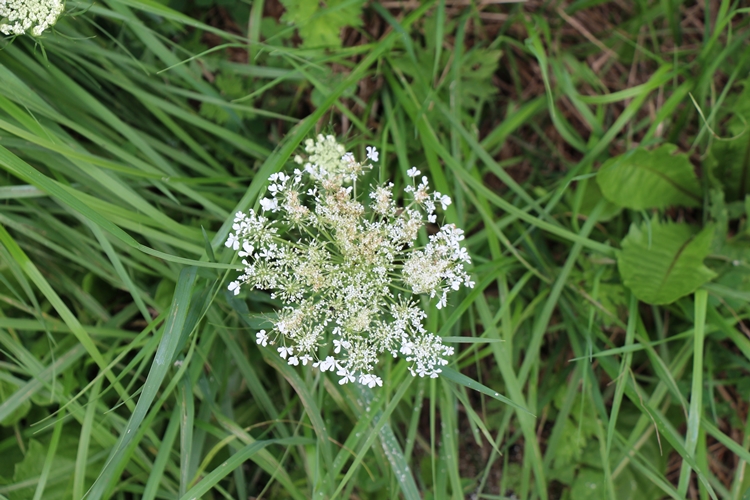 In the side field there was enough tender grass for Spot to enjoy.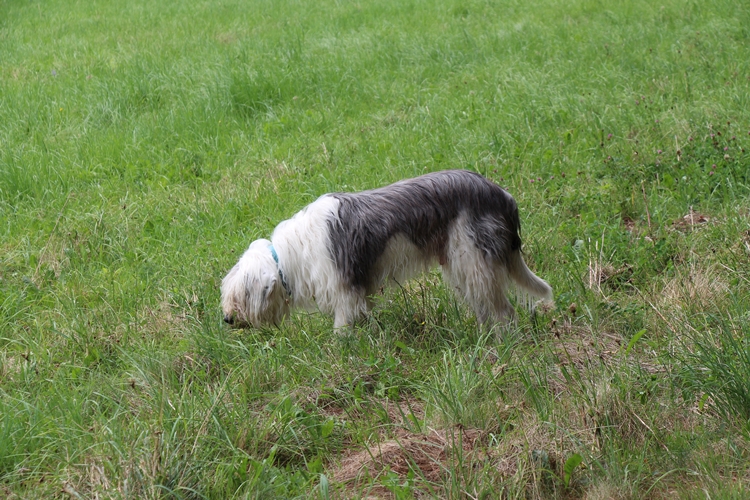 As he grazed along,
I could here cicadas singing, and see swallows swooping.
In two weeks the swallows would be lining up on telephone lines,
preparing for their departure before fall.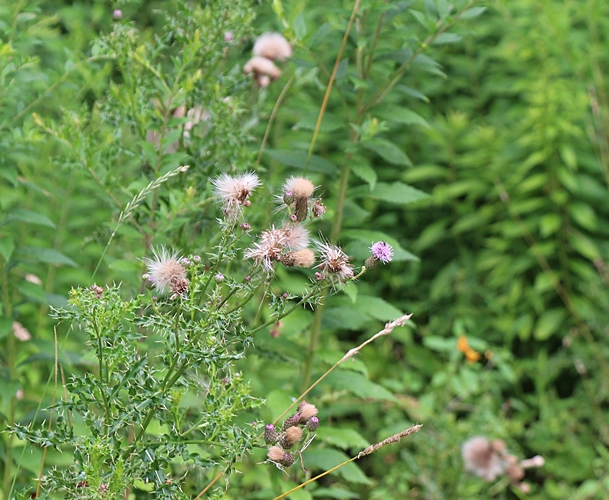 There were definite signs that fall was coming.
Thistle heads had gone to seed.
And acorns were beginning to fall.
I had noticed it at home… as they hit the kitchen roof.
They are early this year, by at least three weeks.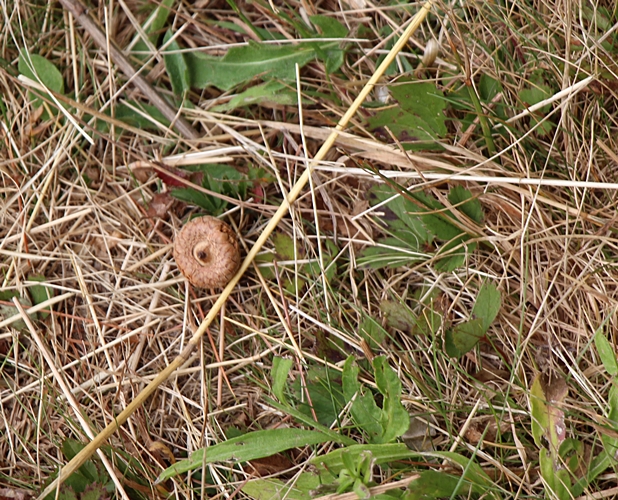 After Spot had gotten enough grass, we continued our walk.
We crossed through the belt of trees that divides the first meadow
and the side meadow from the far meadow.
As we came out of the trees, we were stunned!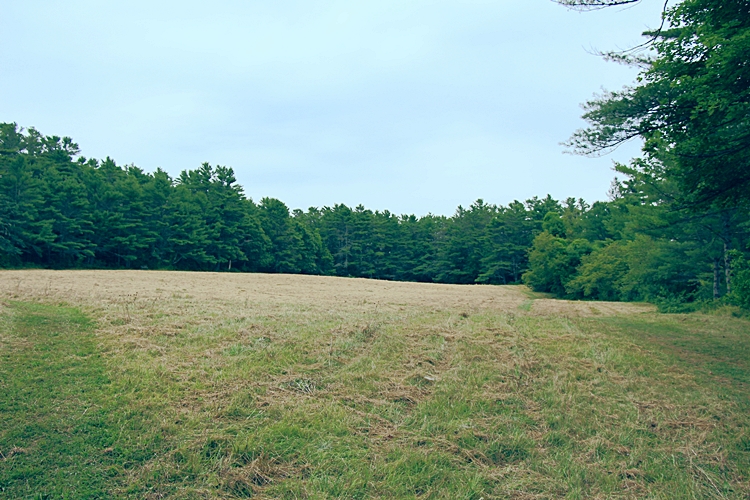 The meadow had been mowed. We had never seen it like this.
The mown grasses and flowers lay in rows and piles, as dry as straw.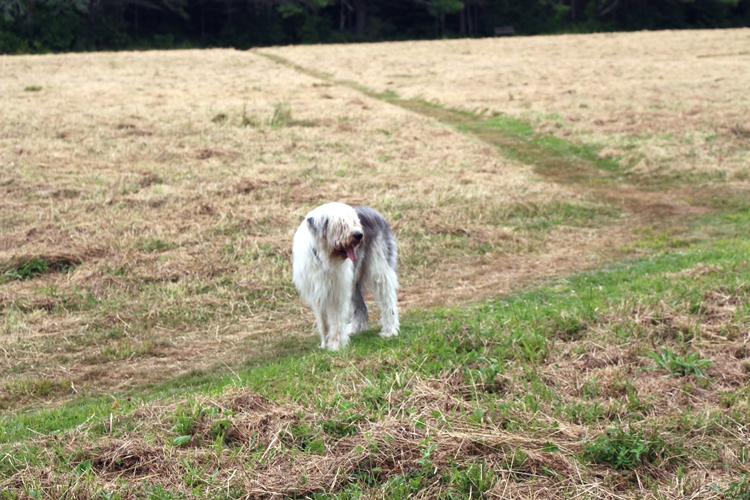 Here also were signs of the changing seasons.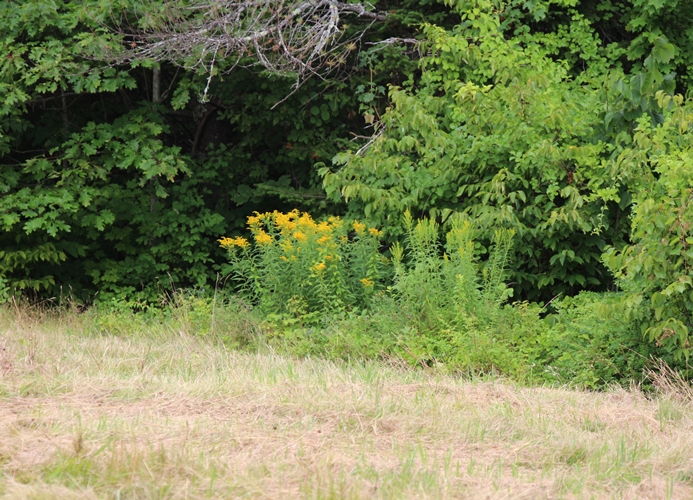 The first golden rod was in bloom.
There are 18 – 20 species that live in Maine.
The plants to the right of the goldenrod in bloom is another type,
and will be in bloom soon.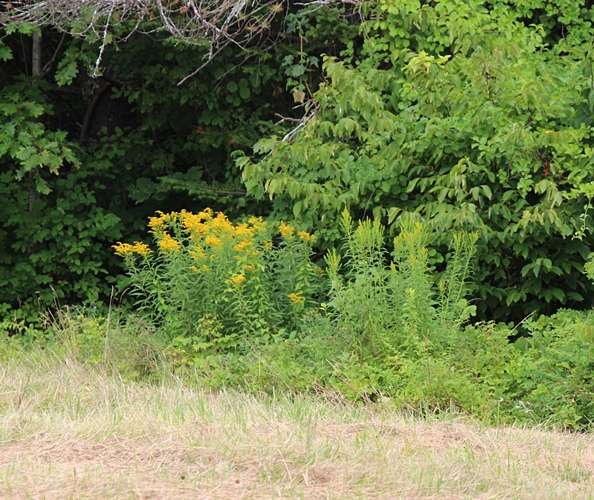 Along the upper part of the meadow, which gets full sun,
blackberries were ripening.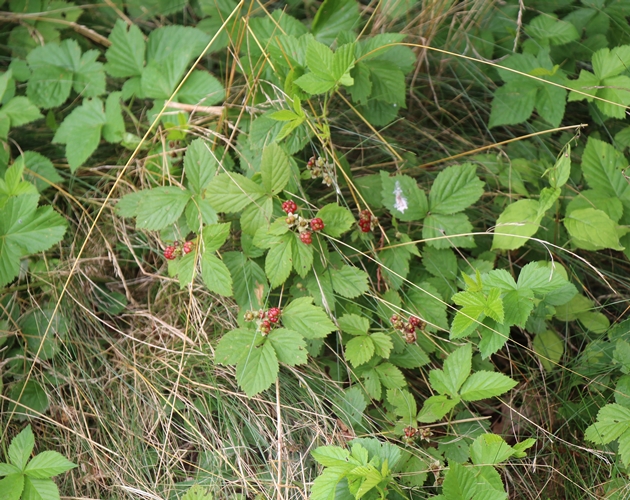 And, papery bracts showed themselves on one of the trees.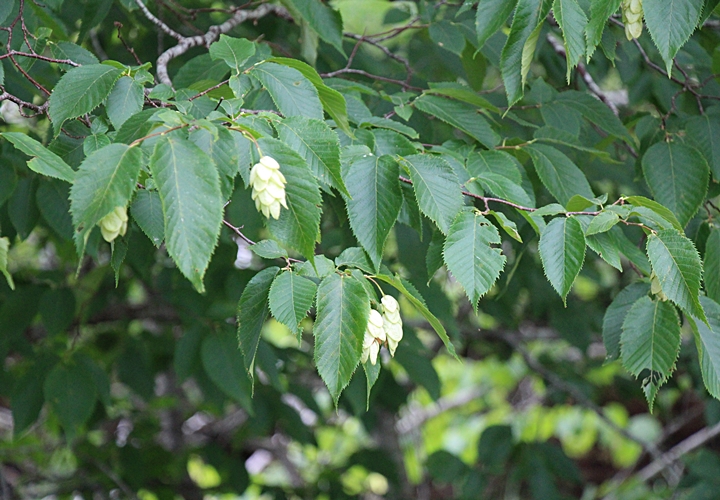 Acorns falling and golden rod blooming before the first of August
says one thing-
we are in for an early fall.
These are reminders of how precious each summer day are.