Paris Fabrics-
Well, here we are, surrounded by feet and feet of snow.
But, spring, in theory is right around the corner!
Which makes one think of Paris in the spring!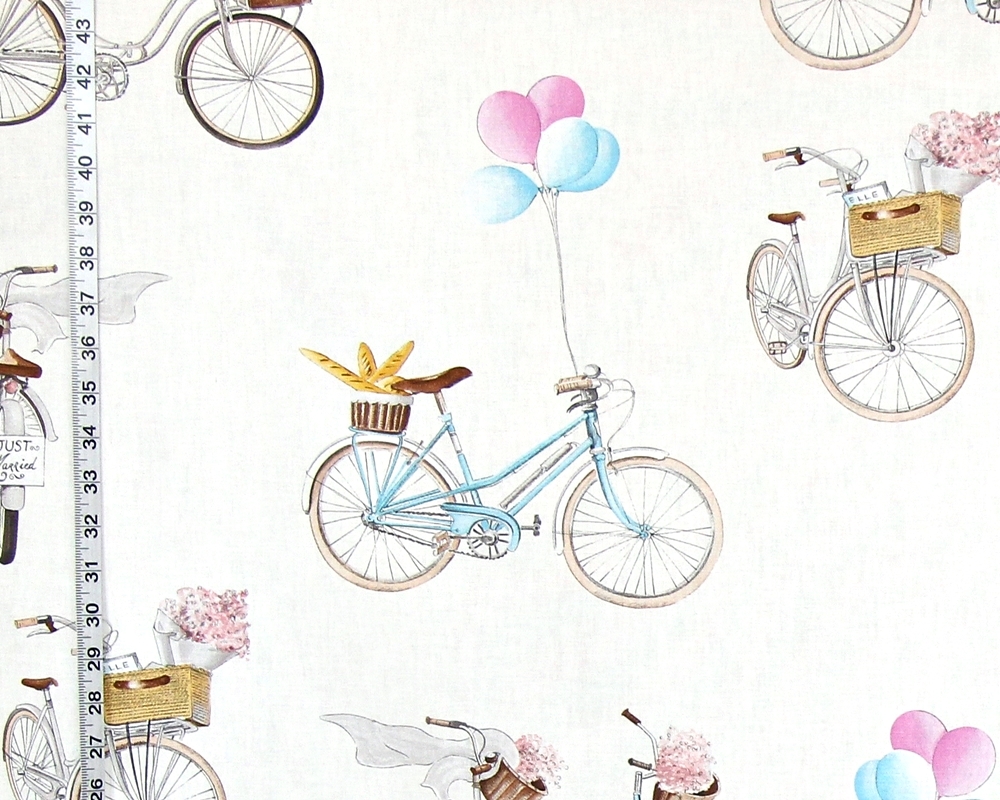 The Paris Map Fabric shows
different parts of the city.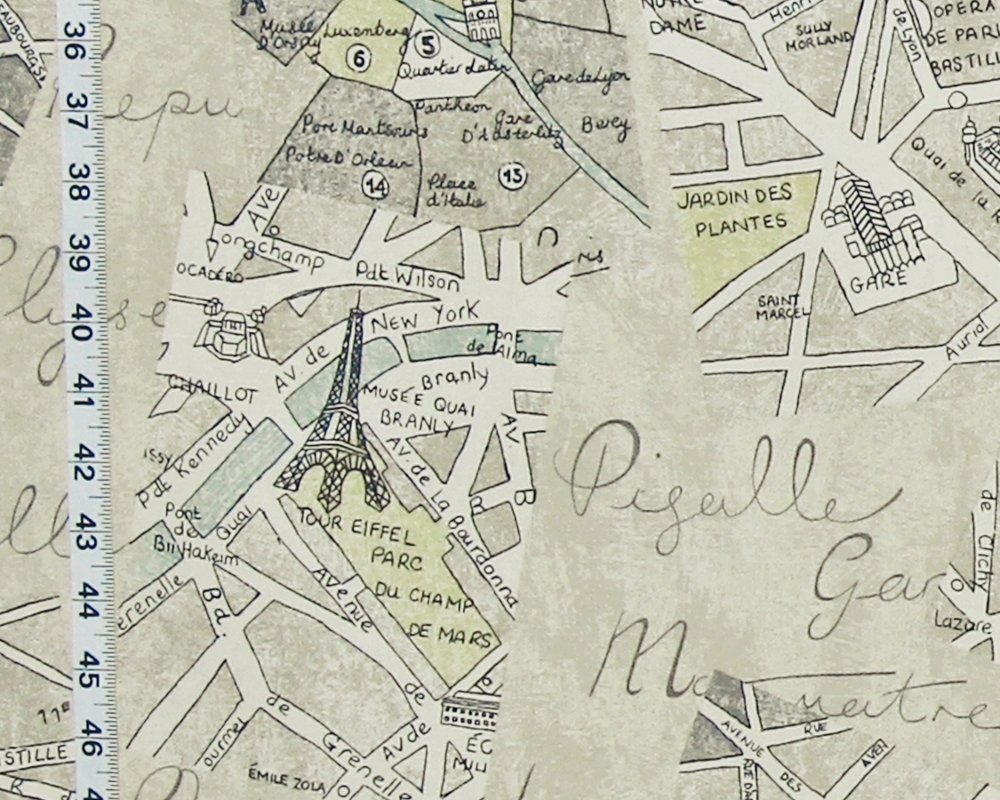 We have two Paris postcard fabrics.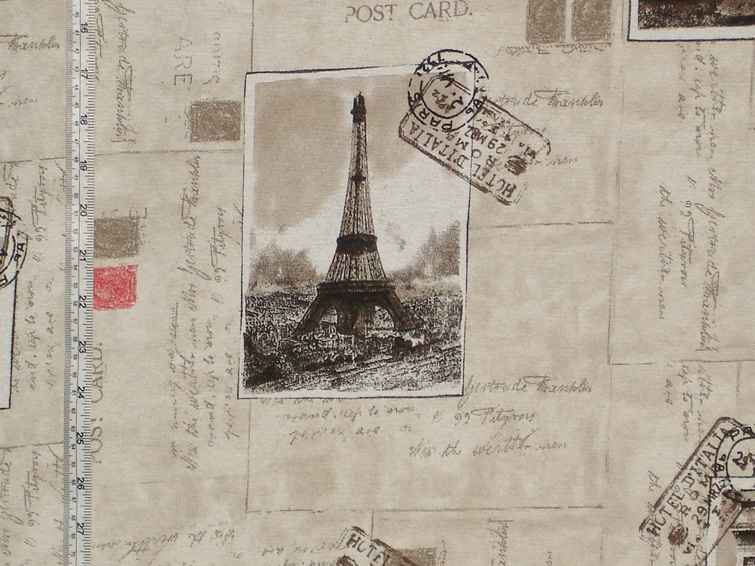 One has layers of letters and postcards with stamps,
with a monochromatic look.
The other is more colorful.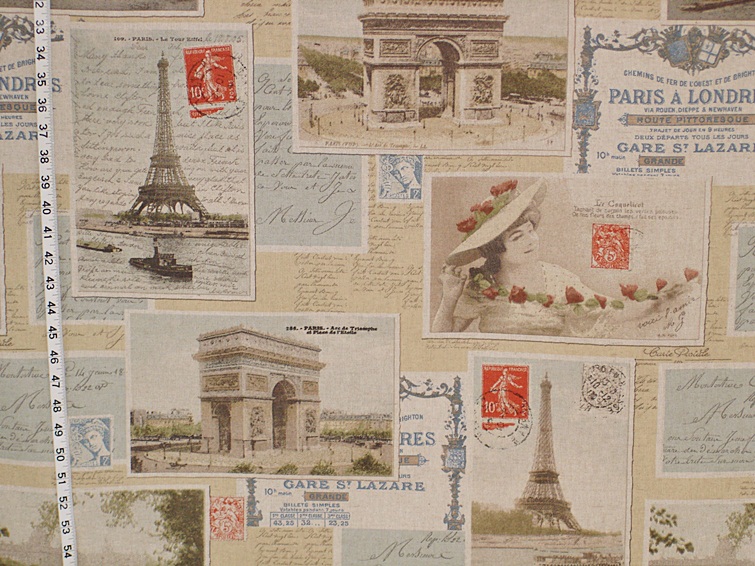 The purple Paris toile fabric, with its industrial look,
is one of the more unique Paris fabrics.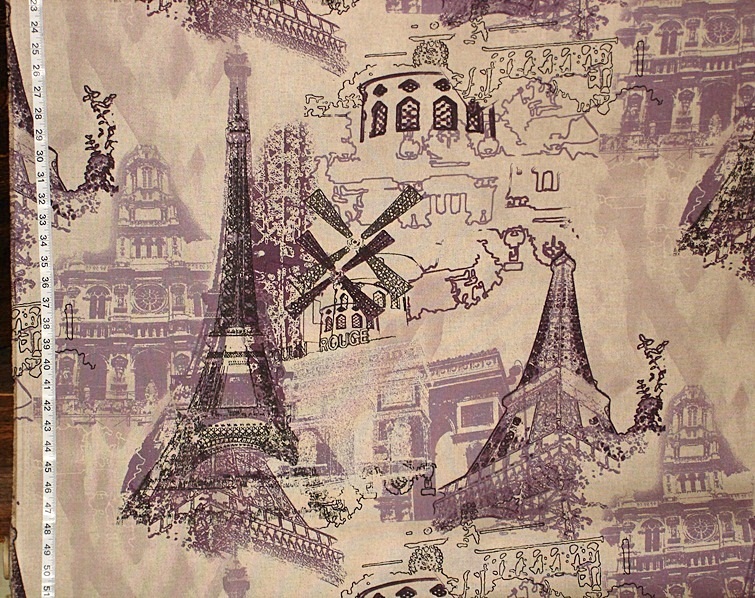 The Paris music fabric sings with color!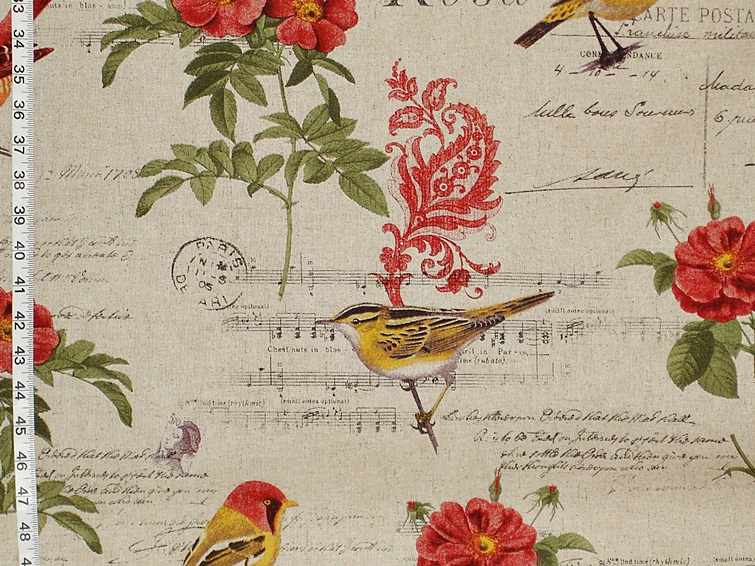 For these and all of the Paris fabrics see the
French and Italy Fabric category.
____________________________
Save
Save
Save