Four of our favorites are back!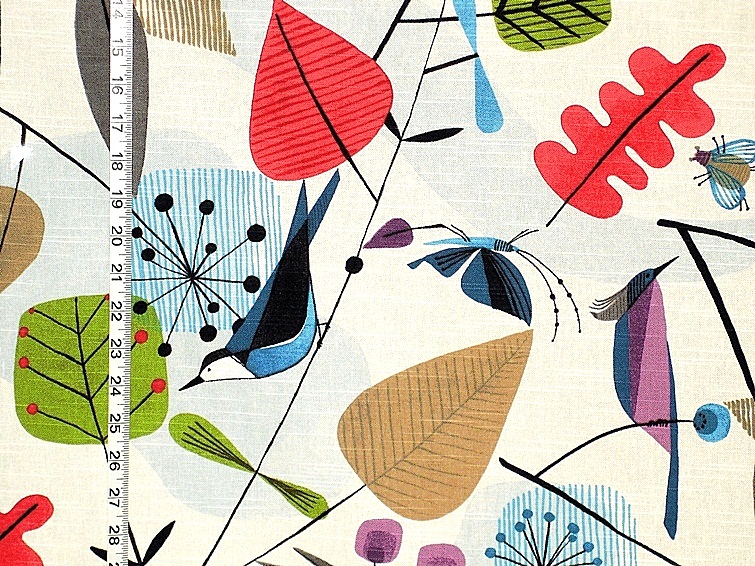 First, the Scandi bird fabric,
which is printed for us, is back.
It took a while as it is printed in Europe,
and, as we all know, Europe takes most of August off,
and then it had to be shipped.
See it in the
We also got in two of the monkey fabric.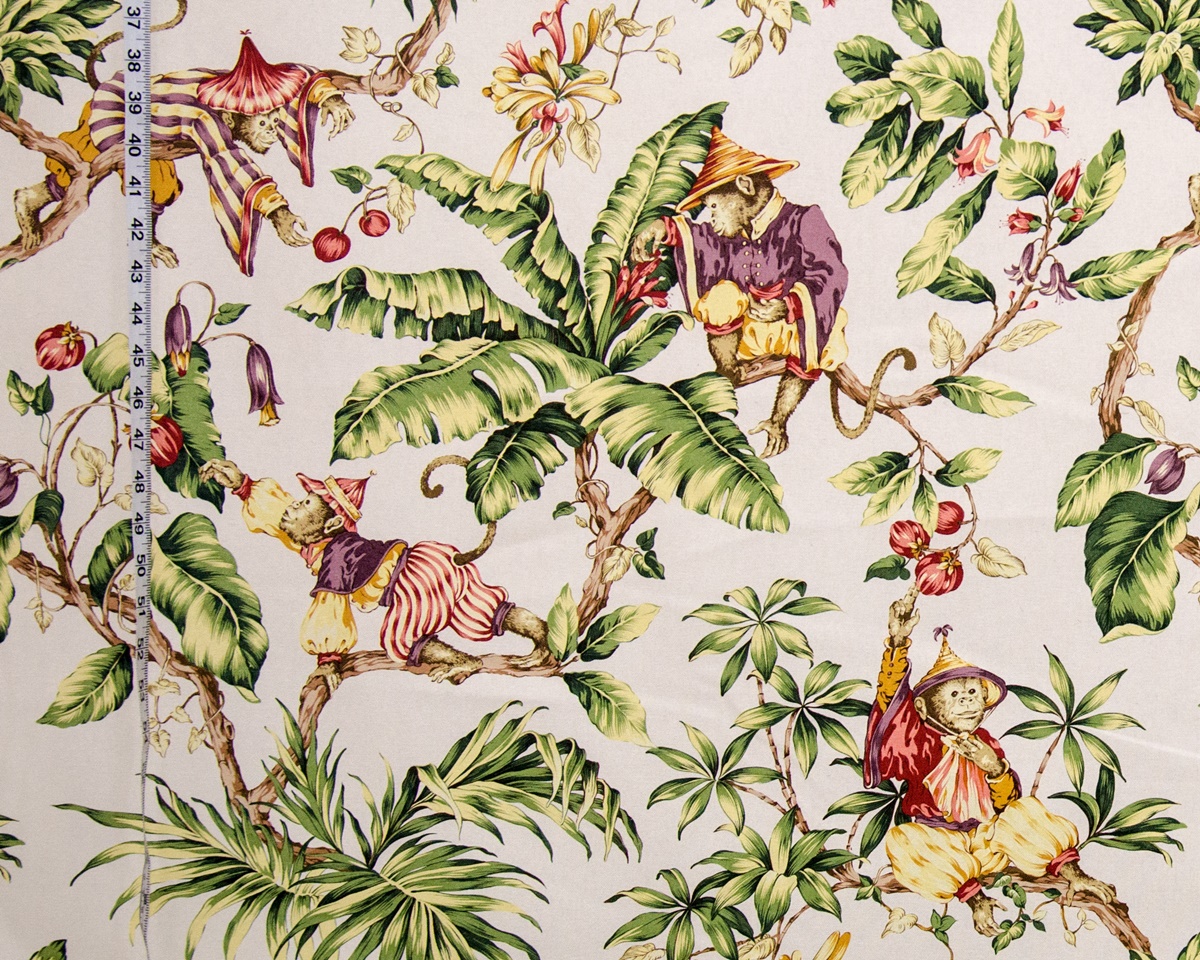 This also available in the original screen printed version.
We have been out of the
coral pink leopard fabric for quite a while.
But, we now have a big bolt of it!
This has a colorful, whimsical fabric.
The monkey fabrics and the leopard fabric
are in the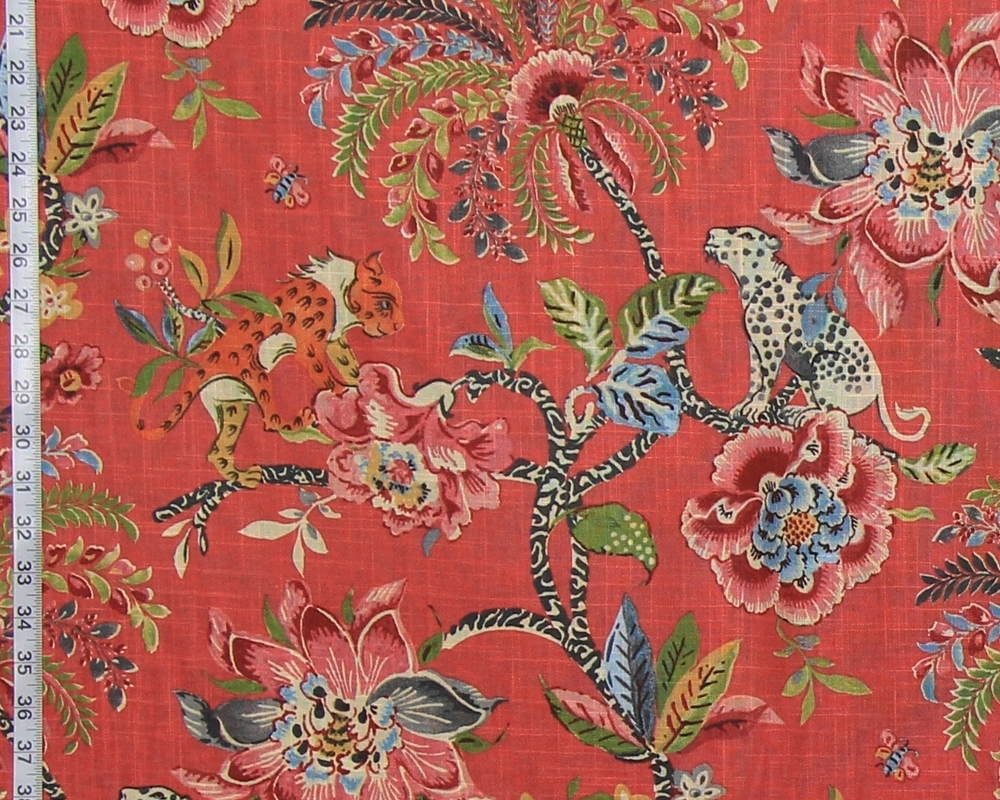 The fourth fabric that is back in stock is the
Horse Hunt Fabric in red and blue.
This is in the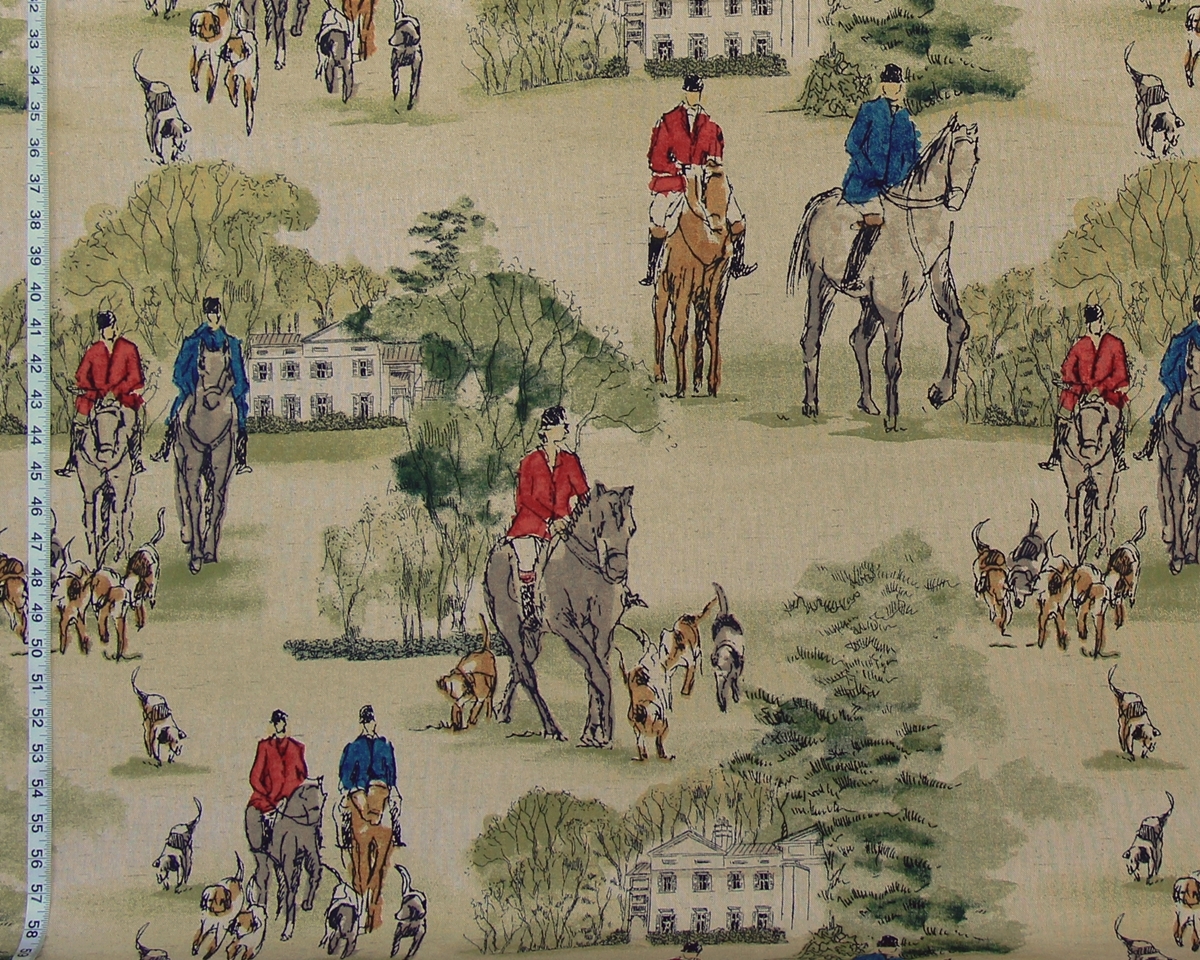 And, I listed two Schumacher Greeff toile fabrics!
First there is the Four Season Toile fabric-
it is a 3 1/2 yard piece.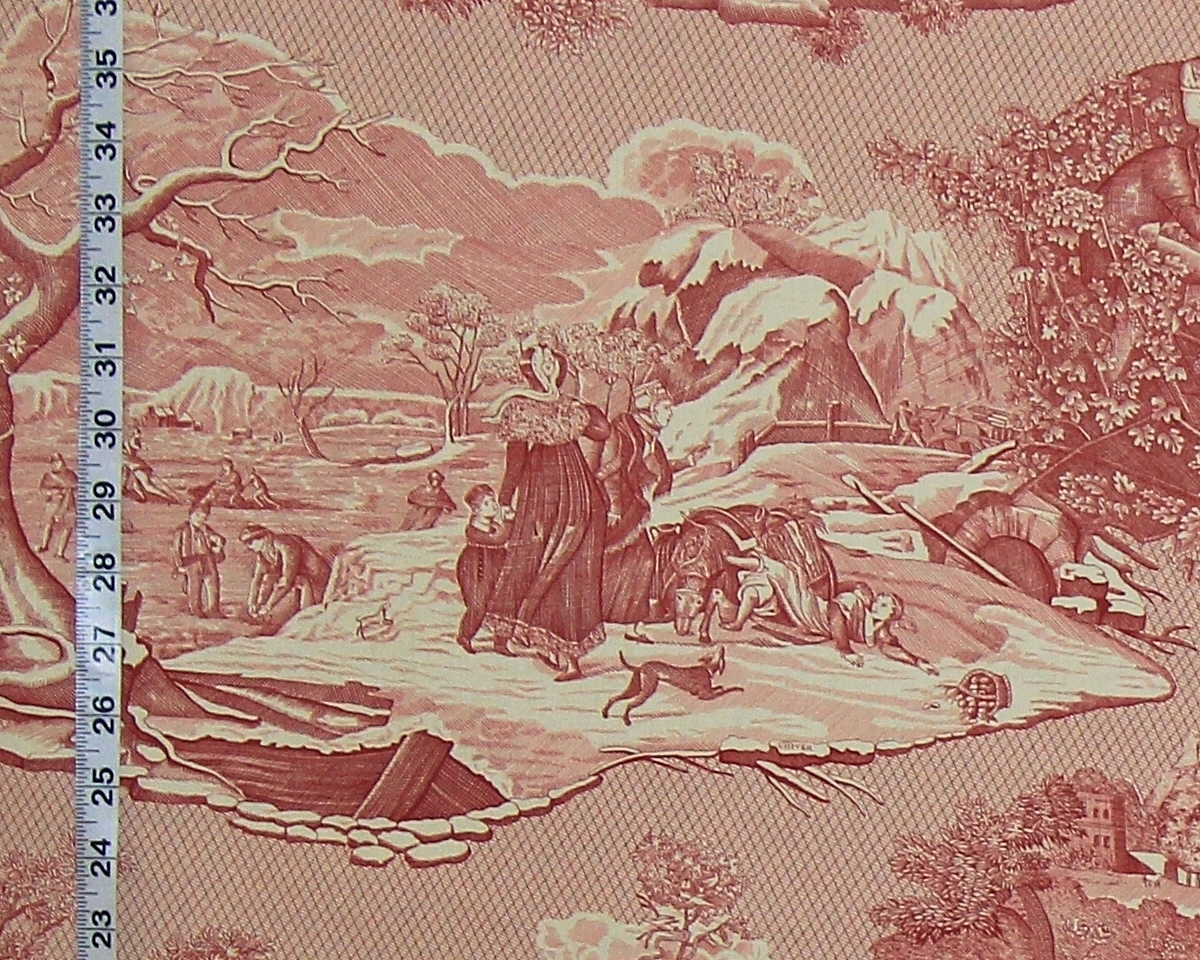 The other toile is a 1 1/2 yard piece of
Les Pecheurs in blue.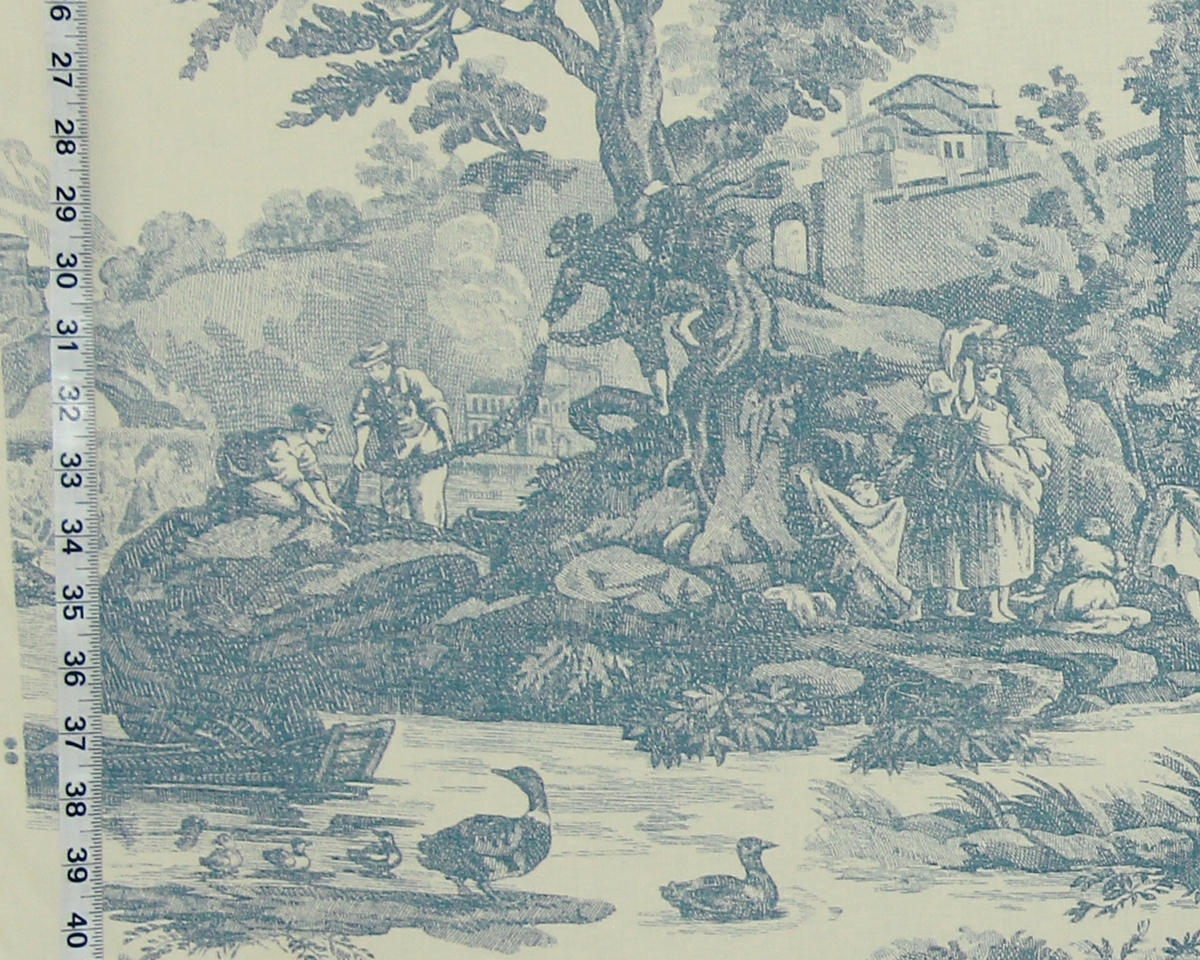 The toiles are in the
We do have a new fabric in,
which I hope to have up by the end of the week-
we are excited about it!
And, of course, two more
Schumacher fabrics
will also be listed.
______________________________________________