So, in my atttempt to tidy things up,
I came across some tablecloths that we had had made.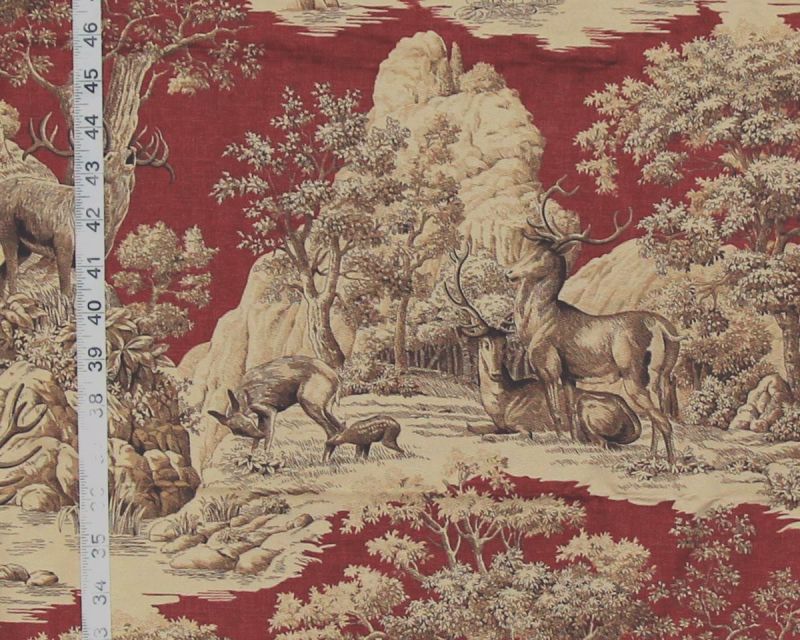 Like the French tea towels listed last week,
these were some of the things that we sold in our retail store.
These were made from fabrics that we carried,
and sewn here in Maine.
There are ten,
and there is one runner as well.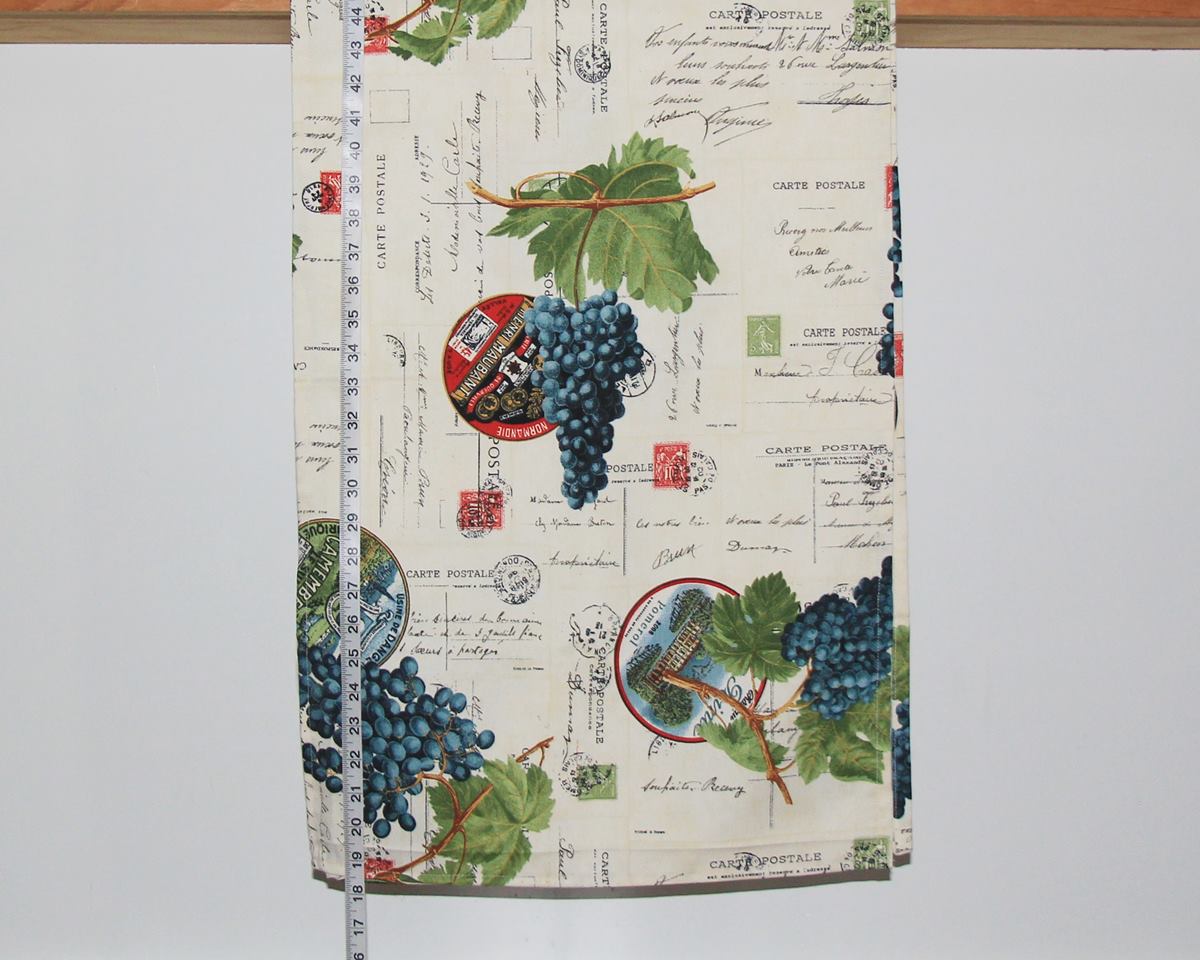 Most of the fabrics have been discontinued.
It was fun for me to see them again!
The deer toile fabric was one we carried since it first came out;
and when the fabric was discontinued,
we bought it all.
We have a tablecloth of it in the red,
as well as it in the gold.
There are two Provence tableclothes-
the theme is olives.
We have one in blue,
and one in cream.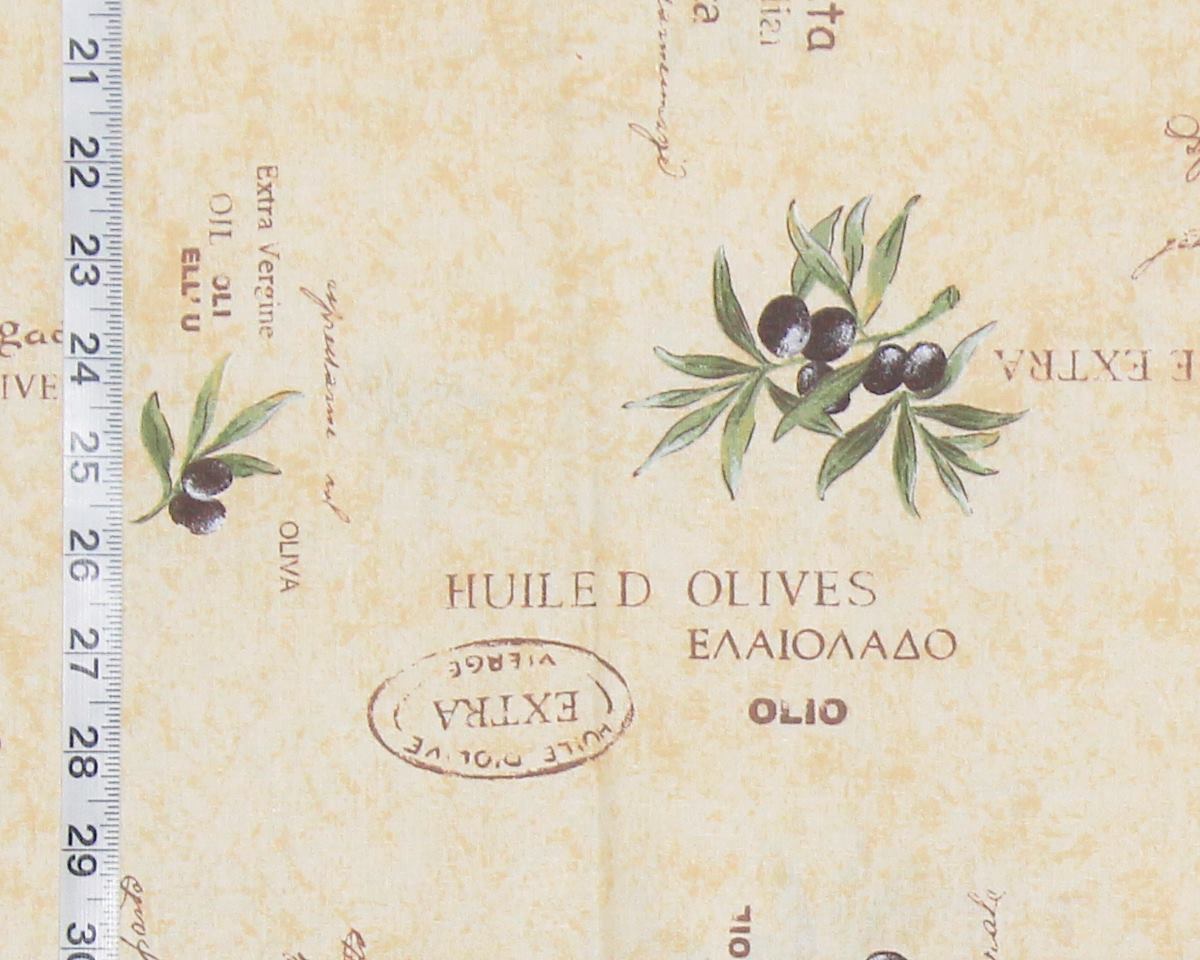 There is also one for wine enthusiasts
with wine lables.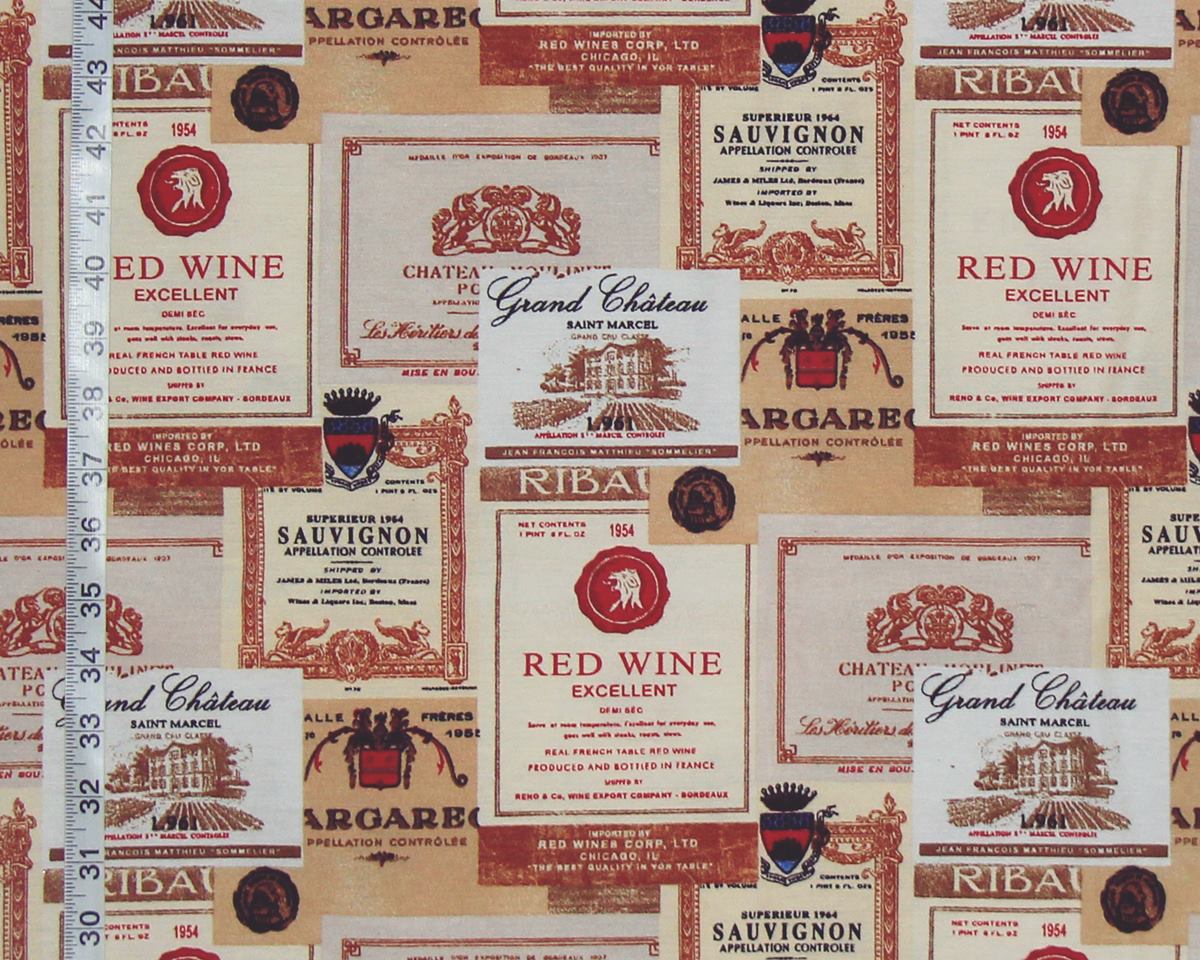 Another classic is the vintage black Spode china cloth.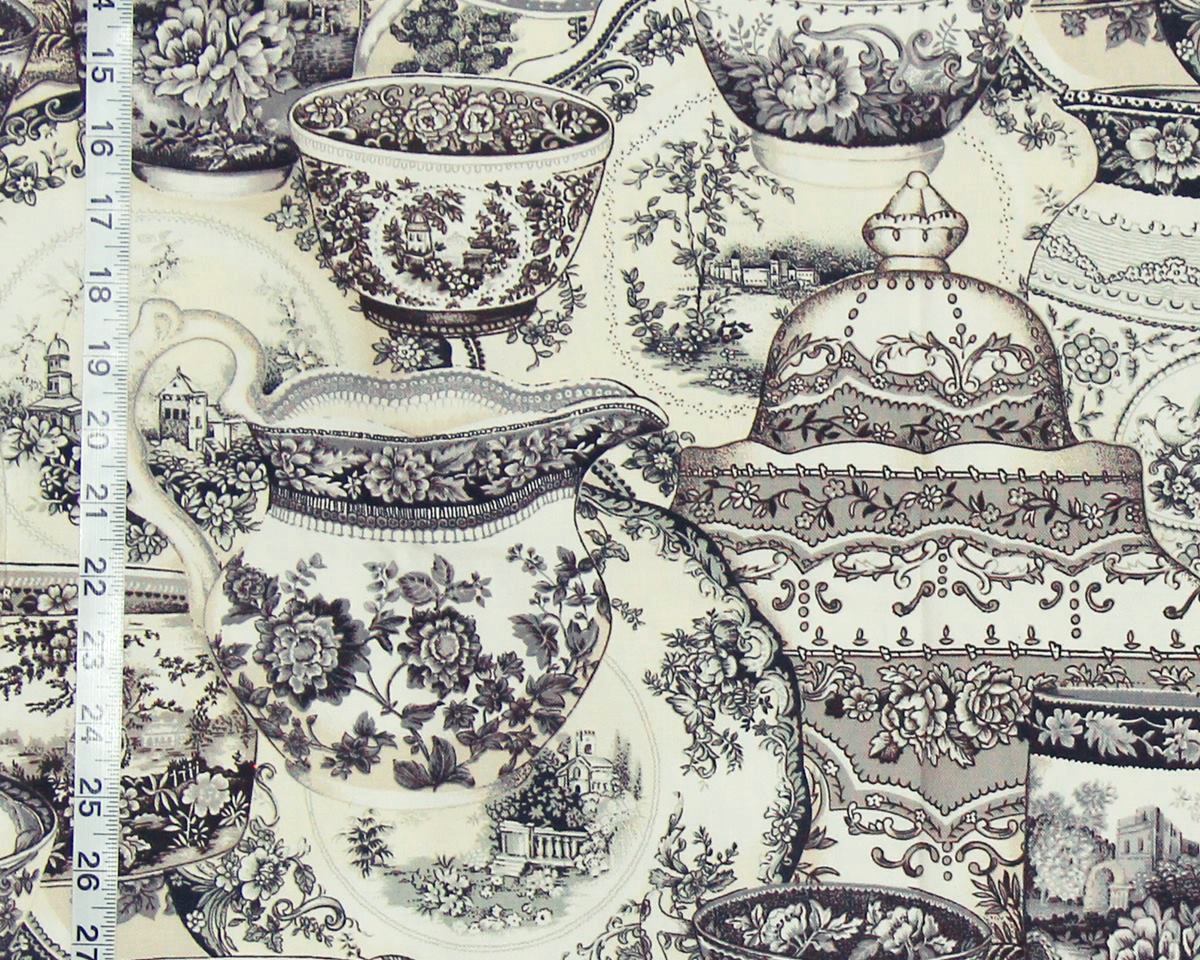 To see all of the
tea towels and tablecloths,
see the
_______________________________________