The Holidays are just around the corner.
At this time of year we get a lot of orders
from people who want a new look for the season,
or who are making gifts.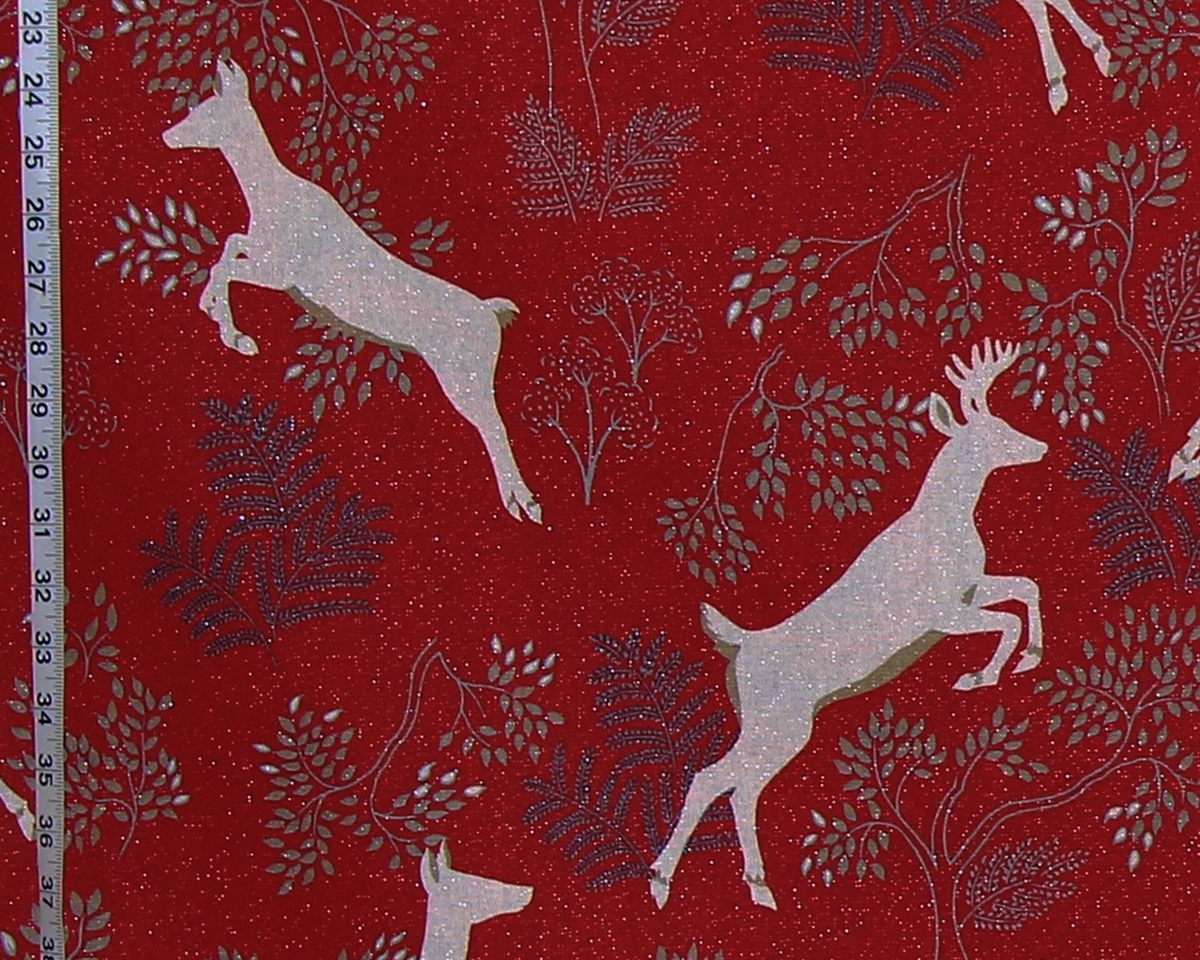 So,  our holiday and winter fabrics are on sale
through December 2. 
You can see all of them in the
Christmas Holiday section. 
Nothing says "Holiday" like our winter snowball fabric…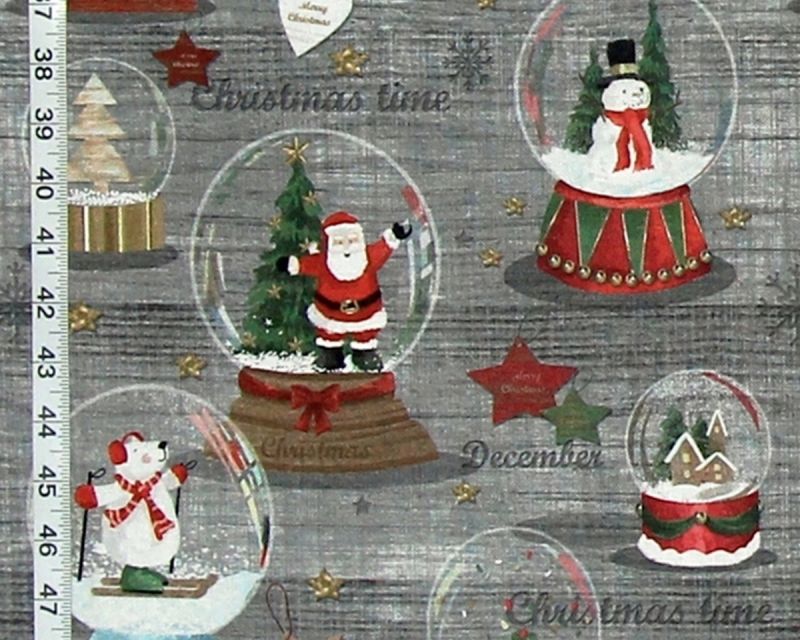 It would make a wonderful Christmas tree skirt!
My particular favorite of this group of fabrics is the
woodland animal fabric.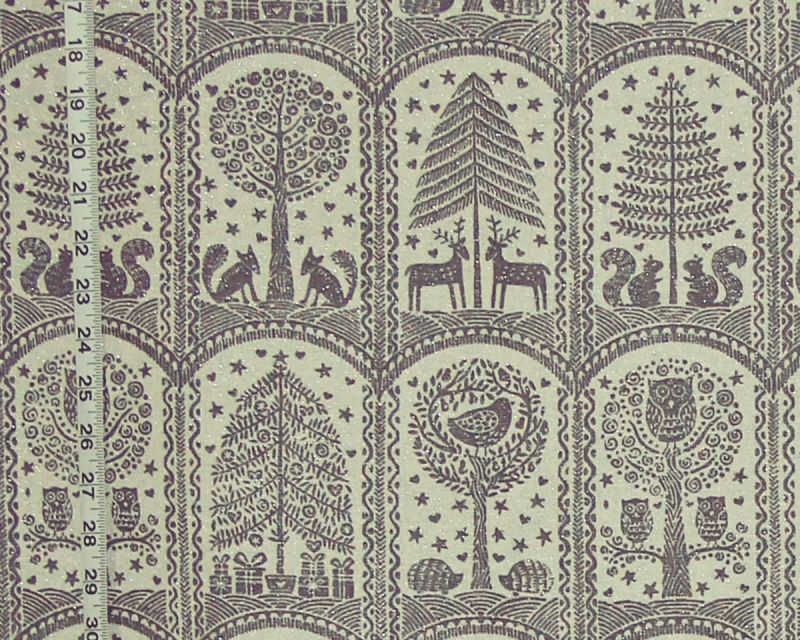 I love the animals with the hearts and stars floating down around the trees.
This has been woven with lurex and has a bit of sparkle!
For many the holidays mean going to a lodge or cabin.
And what could be more cabiny than our
tree heart fabric?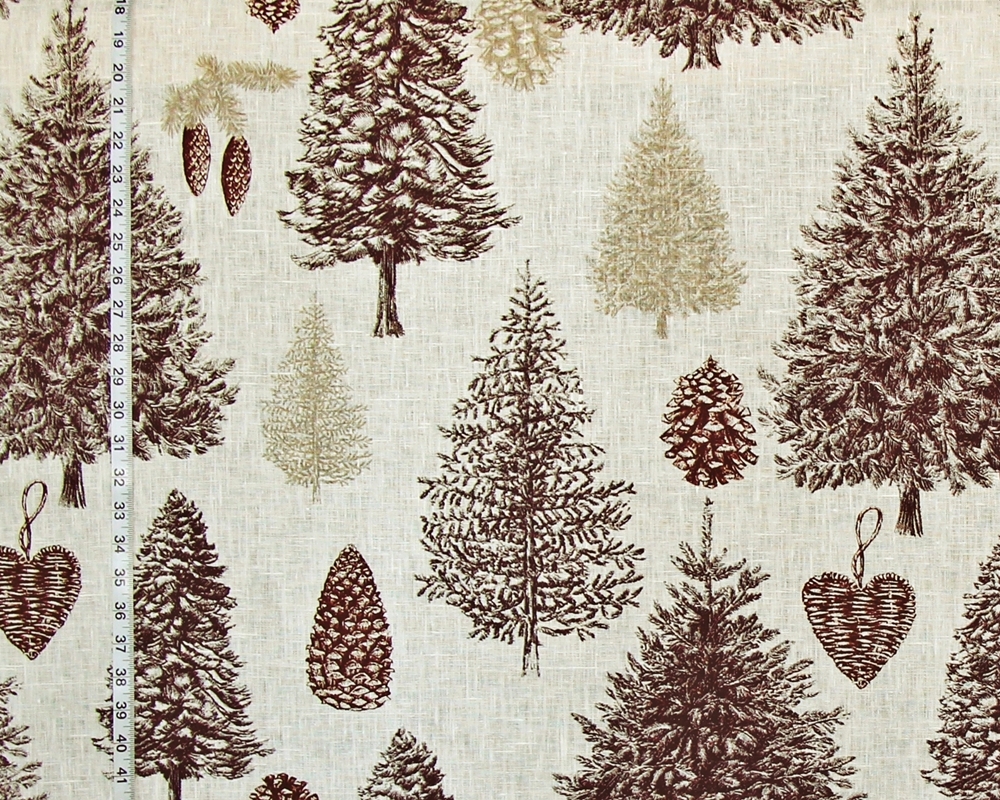 Our cabin chalet pillows are also on sale.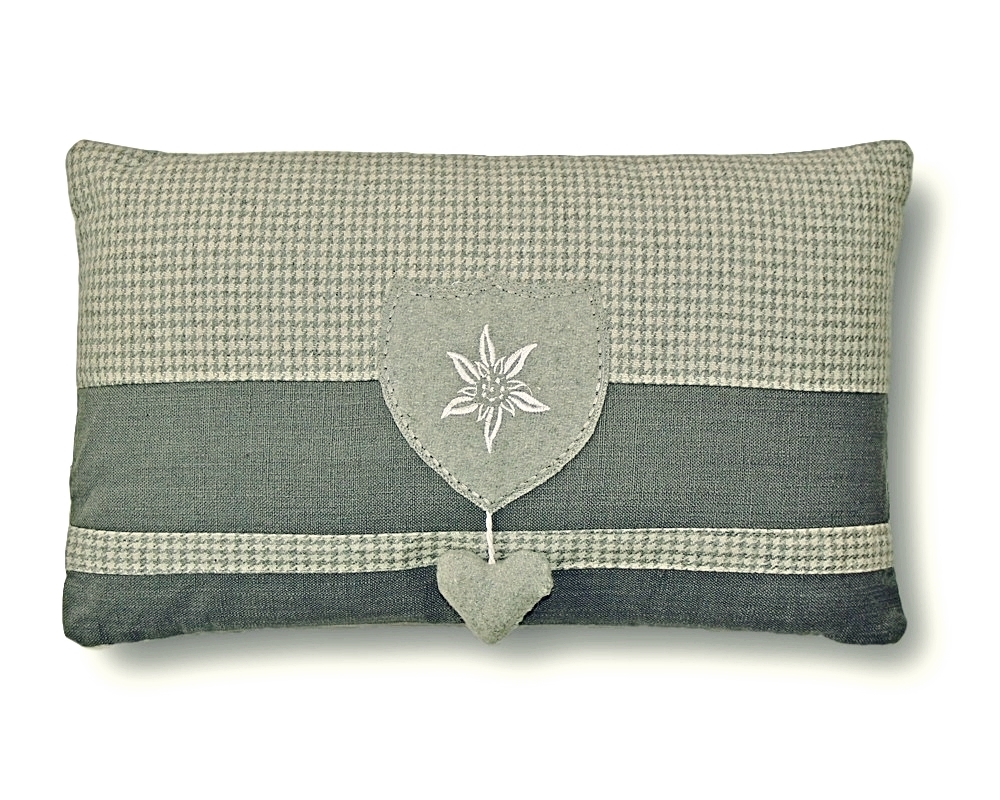 For all of the winter and holiday fabrics
see the
__________________________________