New twill fabrics have just been listed!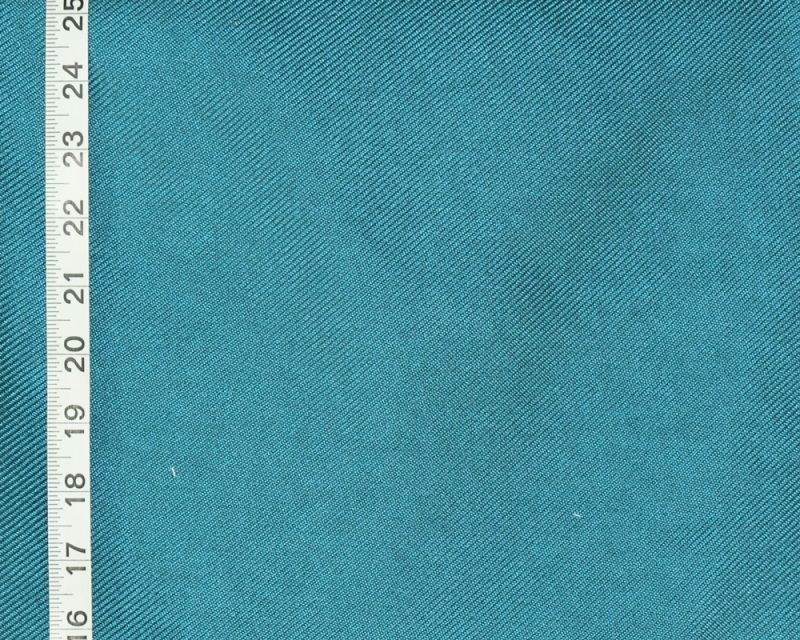 There are thirteen new colors, some of them are heathered, some are solids. These have a twill weave, nice drape, and a smooth hand. They can be used for everything from curtains and upholstery to clothing!
The dark ones have a definite men's wear look.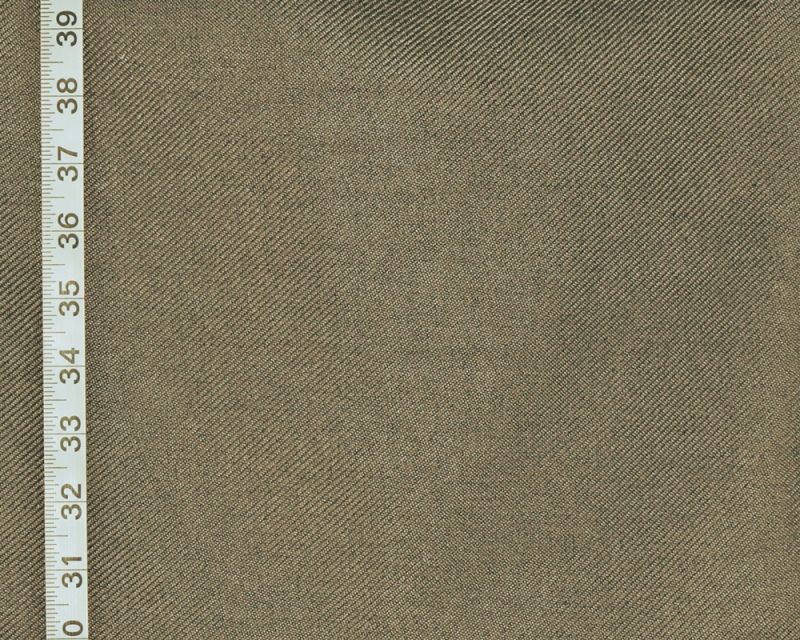 Most of these solid twills are bright, intense colors.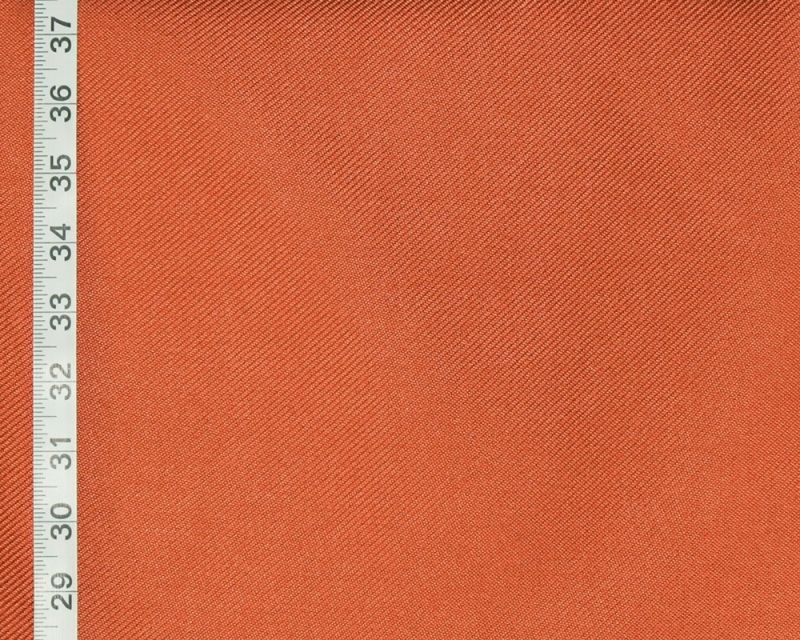 There are five heathered twill fabrics, with a softer look.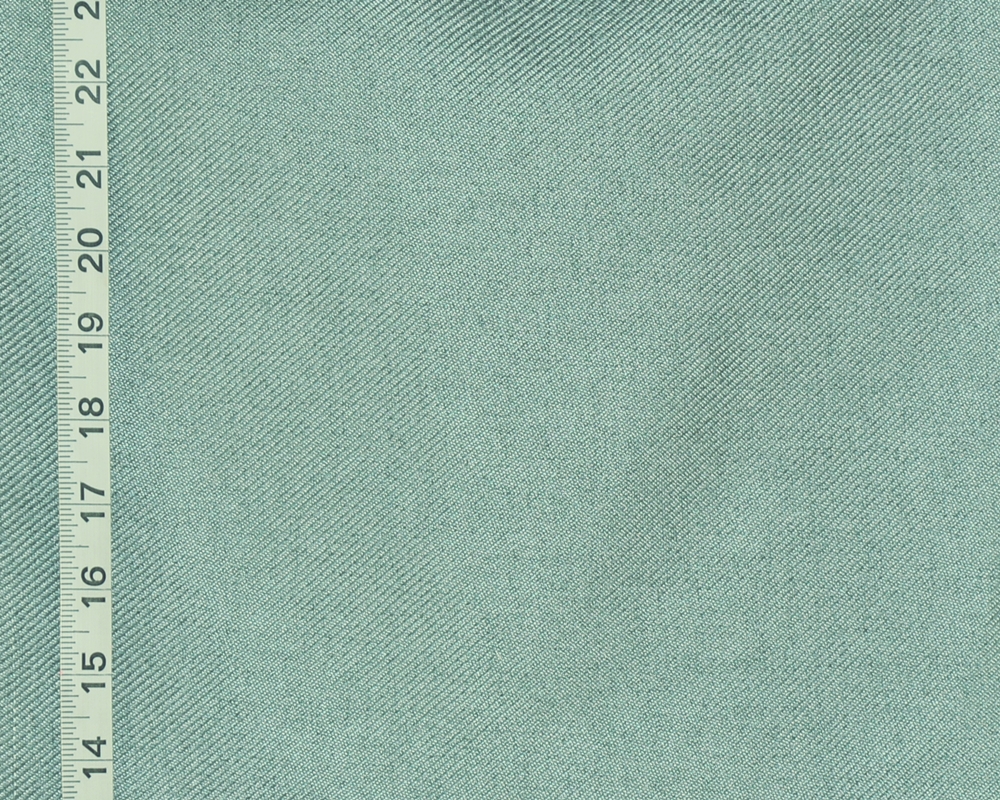 Many people confuse twill fabrics with very heavy stiff fabric. But, a twill fabric has nothing to do with the weight of the fabric. A twill fabric has a twill weave, that is all. So, a twill can be anything from a very light delicate fabric to a fabric with a very tight weave, to a heavy canvas type fabric.
How heavy any fabric is has to do with the spin of the thread and the density of the weave.  And these have a very nice hand, with a smooth feel, and nice drape!
See all of the  new twill fabric colors in the
Basics, Solids, Solids by Texture-
Twill Weave and Herringbone Weave