August is almost here, and summer in Maine is reaching its peak. On good days boats can be seen off of the coast, with sparkling water. On foggy days the ponds are filled with loons and fisherman.
THURSDAY- AUGUST 1, 2013
Last week was a roller coaster ride of ups and downs, glitches, tests, and more for the website as we negotiated, there is no other word, the transition to a new server, and then did massive upgrades to the website.
Thankfully, that is behind us. It could not have been done without Taber.
Thankyou, Taber
Christine missed all of the excitement as she was away.
But, peace has descended upon the Brick House, a calmness is felt. I am breathing, as we all are, a sigh of relief that it has passed.
FREE SHIPPING
To celebrate the move we are offering
FREE SHIPPING on domestic orders over $50.00.
For those of you outside of the US,
Taber is putting together a coupon code,
which should be in place soon.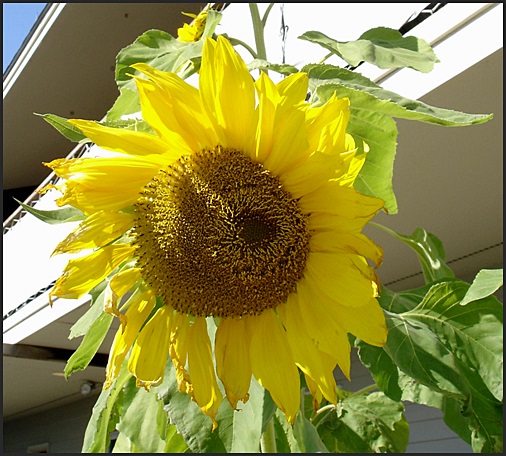 As summer moves into August, Maine is filled with people who come for a vacation. And in Europe, the mills are now closed for the month. But, one of our main suppliers had a shipment go out on Monday. We look forward to the new patterns arriving in September.
In the mean time some new domestic fabric arrived, and we will be listing them today and tomorrow. Five of them are dog fabrics…So, watch the fabric blog for new of them.