The weather has changed, the snow has gone, and Spot and I had a walk yesterday in the Meadows.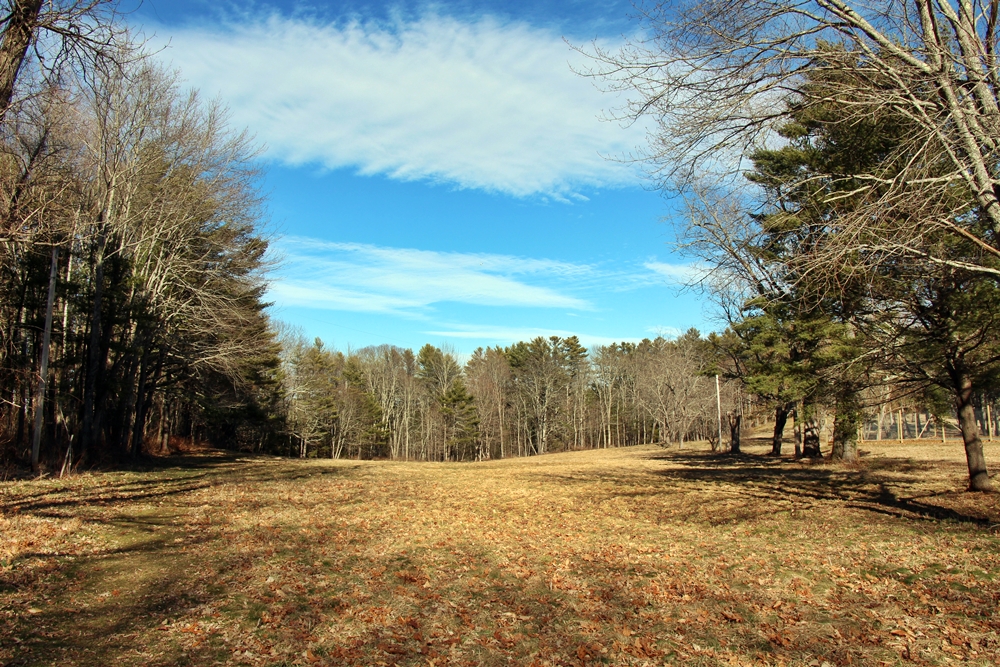 MONDAY- March 14, 2016
I will get back to the Meadow Walk in a day or two. But, first, a little bit about fabric!
Last week we put on more plaids.
PLAIDS
And more tweeds:
TWEEDS
This weekend started work on Southwestern Stripes.
SOUTHWESTERN STRIPES
There are more of the basics to list, but it is a fairly good start! The Southwestern striped fabrics are a large departure from the norm for us..  but, exciting.
These fabrics are not in inventory. They are being shipped from the mill. The reason is simple… we don't have enough room to inventory all of them- there are literally thousands of patterns and colors. And, we are now working with several other mills to fill certain gaps in what we offer. In the near future there will be a larger 4″ check, with the co-ordinating stripe. And there are some woven upholsterys coming that are Victorian designs.
Meanwhile, this week, we will be concentrating on listing pretty fabrics… and we have a lot of them! These run the gamut from French ribbon striped fabric to new bird toiles, to LACE! Yes, we are going to start working on adding the new lace fabrics to the website!
So, watch the blog for updates!
WEDNESDAY- March 17, 2016
So, we finished listing all the new lace fabrics yesterday… there are 10 new patterns to see! The majority of them are Nottingham lace. But, there are a couple of surprises- including a laser cut chevron lace fabric, and a large colorful rooster cafe lace!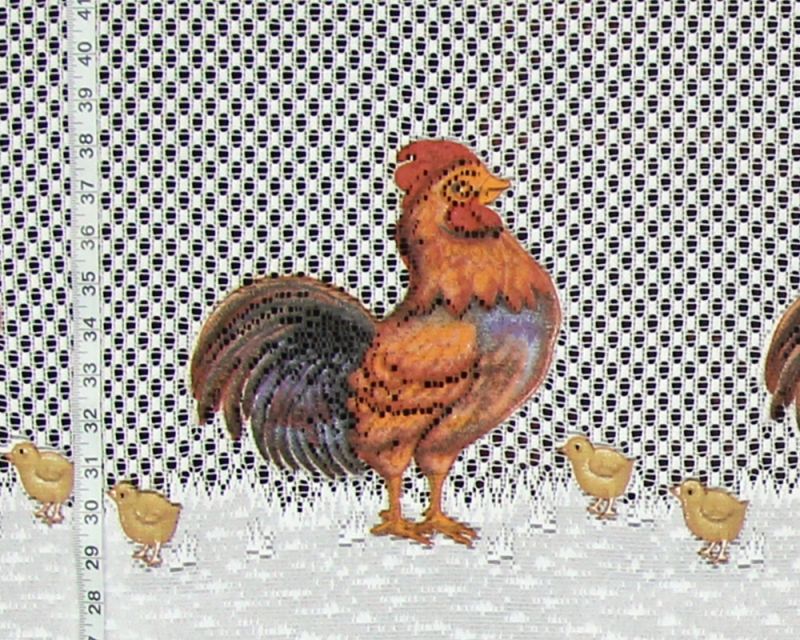 See the new lace fabrics in the
Moving on to other pretty things, as promised- the new French Ribbon Stripe fabrics are now listed. These come in pink, yellow, and blue. They have ombred stripes of satin, and are truely beautiful!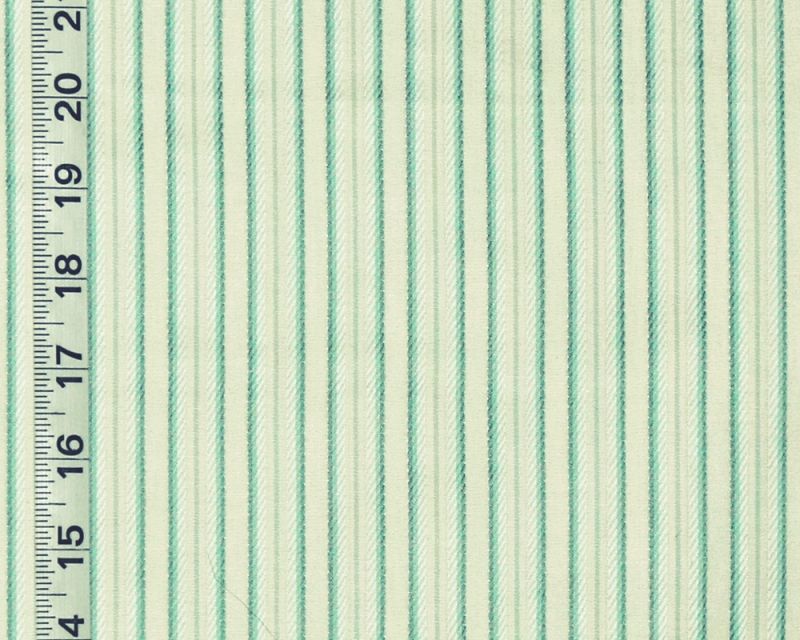 A new Pretty Stripe Fabric category has been added. As we move forward with adding more stripes we will be breaking out the patterns for easy searching.
Tomorrow we hope to add more pretty fabrics!