Well March is nearly over… tough to believe as the ground is still covered in 1 – 2 feet of snow, and it is really cold…
Over the last three weeks, if one were visiting Maine, one would see buckets attached to trees, and 5 gallon buckets with tubes running from a tree spigot to the bucket… it is time to gather sap for maple syrup.
But, we have had so few days of warmth, I am not certain how much syrup there will be! Last week the temperatures rarely went above 30 degrees F. Yesterday it was 15 degrees, with a howling wind, and this morning it was 5 degrees F when we got up. It is just plain cold!
Two years ago all snow was gone by this time,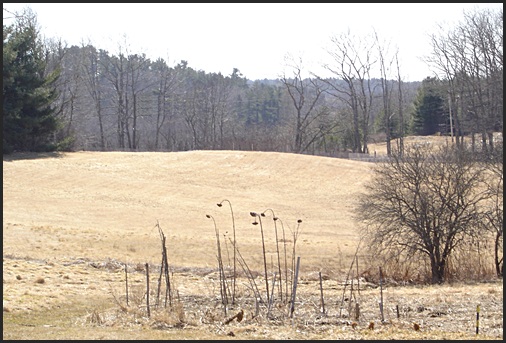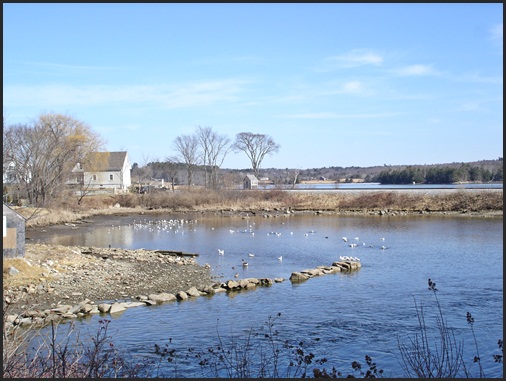 with all ice off ponds and out of the harbors.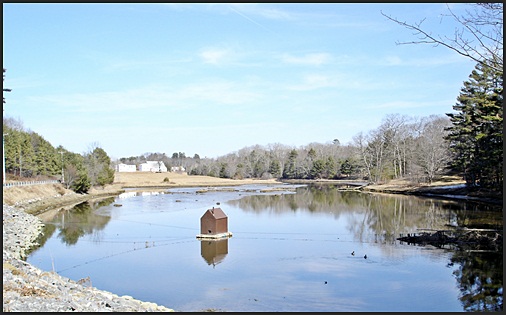 This year there is very little open water.
On some of the lakes there is still 20 inches of ice left.
But, the water is sparkling!
Around March 15 there is this incredible change to the water.
It turns blue after months of seeming grey,
and the waves really do sparkle in the sun!
Every year I look for it,
it is a sure sign of the changing of the seasons,
even if the weather does not seem to be co-operating!

BRICK HOUSE FABRICS NEWS
Last year we expanded to open the retail space in
the brick house.
We lived through some growing pains,
changing the layout, hours, etc.
This year will see the roll out of a new website.
Hopefully it will be done within the next month.
This, will have a new format,
but, we are keeping many of the old features for search,
while adding the ability to shop from mobile devices.
We are excited, and hope you will all like it as well.
____________________________________
While redoing the website we have really looked at the fabrics we carry,
and the categories we use for search.
Brick House Fabrics has always been about unique fabrics,
for the most part these have been novelties.
With the opening of the retail space
we felt we needed to add basics to the mix:
solids, checks, stripes, etc.
While we have continued to bring them in,
getting them online has been a challenge.
But, with Debbie's arrival, we have gotten very organized!
And, hope to get more of them online, to offer them to you!
The other thing we recently decided to do
was to expand the Indienne Fabric category,
and also the rug patterns.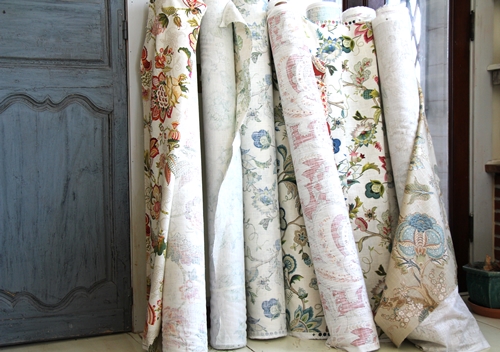 So, ten new Indienne fabrics are here,
and about ten more Indiennes and rug patterned fabrics should be in this week.
We have tried to chose a wide assortment of colors and scale,
to give as much choise as possible!
So, watch the
FABRIC BLOG
for details!
And, take a look at the
Indienne fabrics that we have at the moment.
You can see them in the
Indienne fabric category!