Hurricane Sandy seems a long time ago for those of us who were not directly effected. And after the warmth that was moved up here the reality of 30 degrees F. seems harsh. But, it IS November! And the temperatures have definitely dropped back to the norm!
MONDAY- November 5, 2012
I am still trying to catch up with pictures and articles. Hopefully this week I will!
In the works are a lot of fabrics to be listed. And the pumpkinfest pictures are almost all done. There are postcards from away to be added. And right before Sandy hit, I went out to take some fall pictures which I will try to get on as well. As always, the blog is the best place to see what is going on!
The weather today started out below 30 degrees F, and at mid-morning snow was spitting out of the sky. The leaves are not yet gone from all of the trees, but we could be in for what is known around here as a "snap
With new supplies of the Paris postcard fabric and the tropical bird postcard fabric, the documentary prints took the prize for the most sold fabrics. The tropical bird postcard fabric headed out to Finland this morning.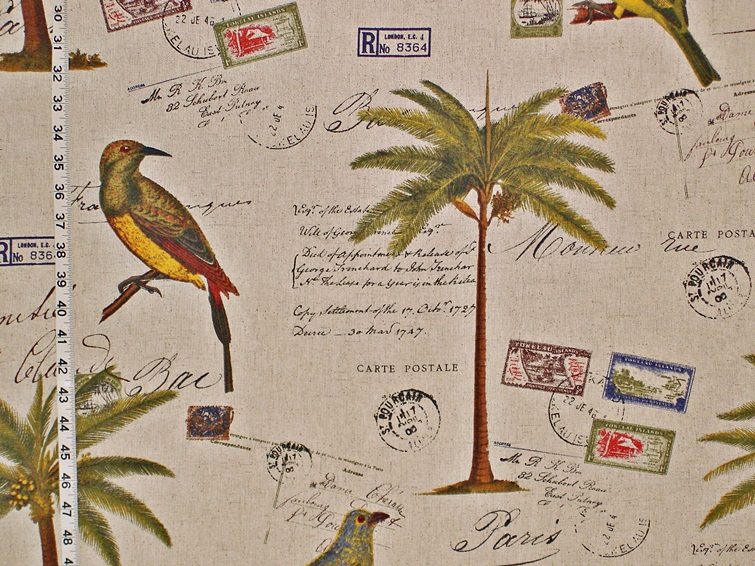 The shipwreck urn fabric came in last week,
and half is now gone. I was able to get two more ordered that should ship this week.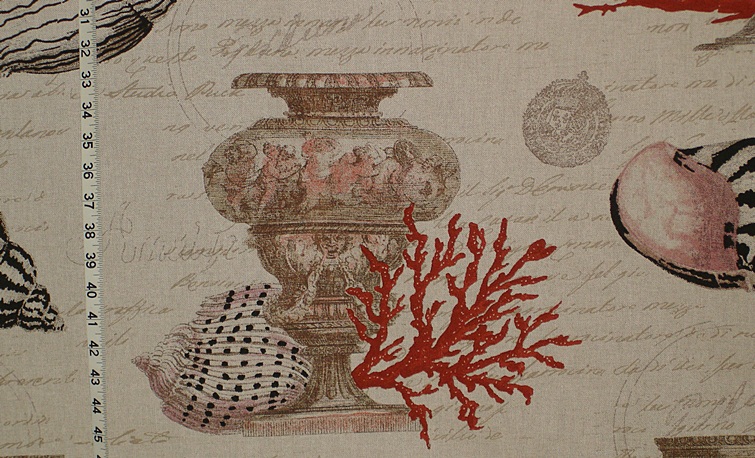 All of these can be seen in the
Document Print Fabric category.
WEDNESDAY- November 7, 2012
YEAH!- Just finished!
I finally finished the blog post about
Pumpkinfest!
There are lots of pictures of the events, and of course of the pumpkins!
See it in
SEWING NOTIONS, Maine Musings.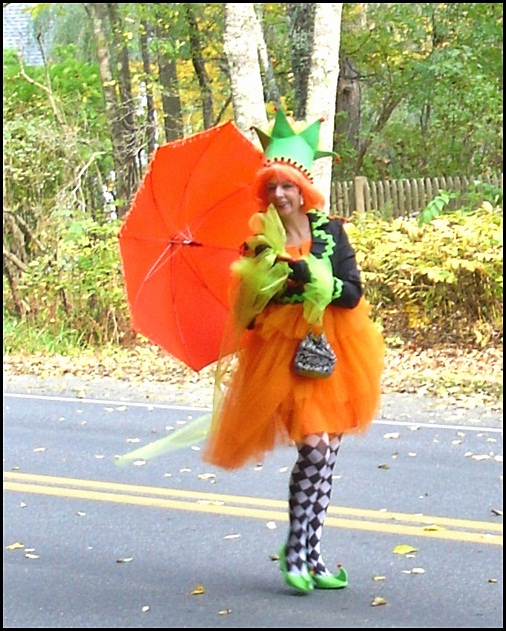 I am now going to get a glass of
iced coffee before going back to shooting pictures
of fabric!