Signs of fall abound! The temperature was 40 degrees F. yesterday morning!
TUESDAY- September 19, 2012
Sounds of acorns on the kitchen roof coincide with the return of the squirrels. They always disappear into the woods for the summer. But with the acorns falling they come back. Along with the squirrels one sees blue jays at the bird feeder. Their cry is another sign of fall!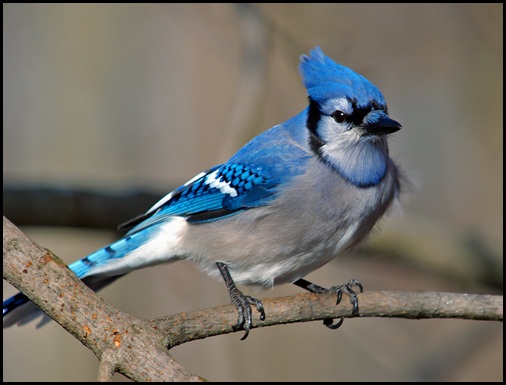 Blue Jays make me laugh… they land with a plump thud onto bird feeders! While not as piggy as some birds, they will eat, and return quite a few times before flying off. It is the way they land on the top of a feeder, see if what is there is of interest, and then that thud!
CLARENCE HOUSE
We have been working away at getting the Clarence House Fabrics listed. So far we have gotten the following on: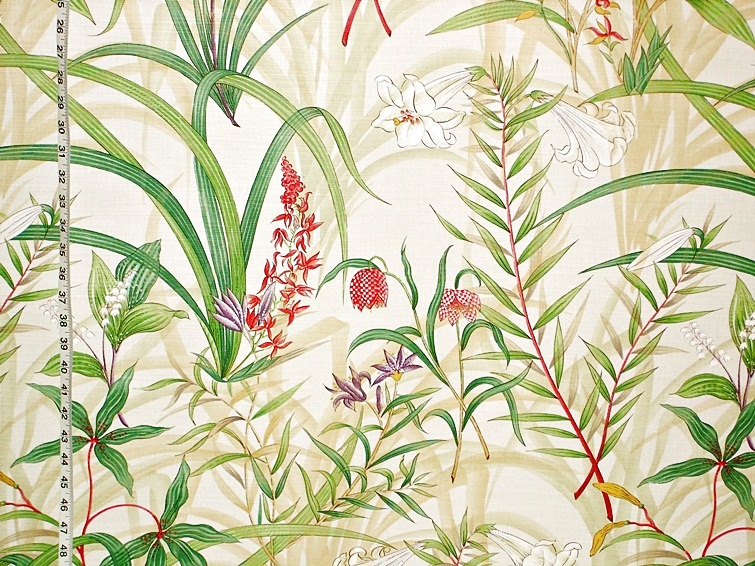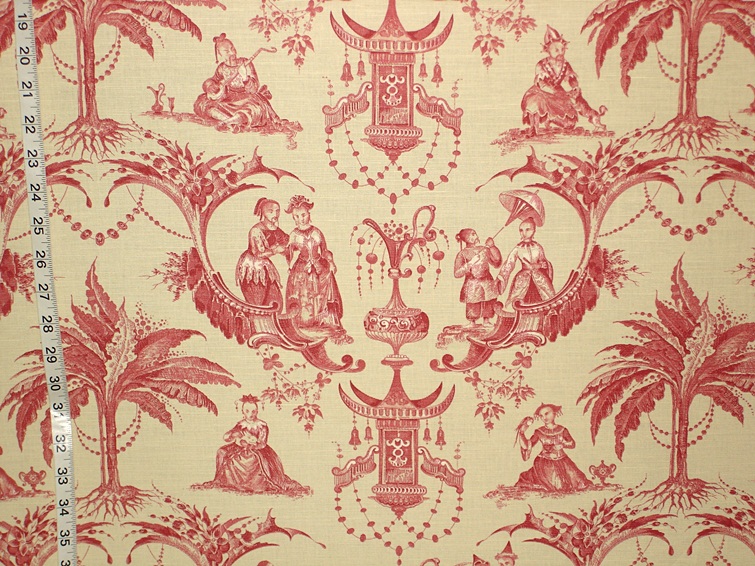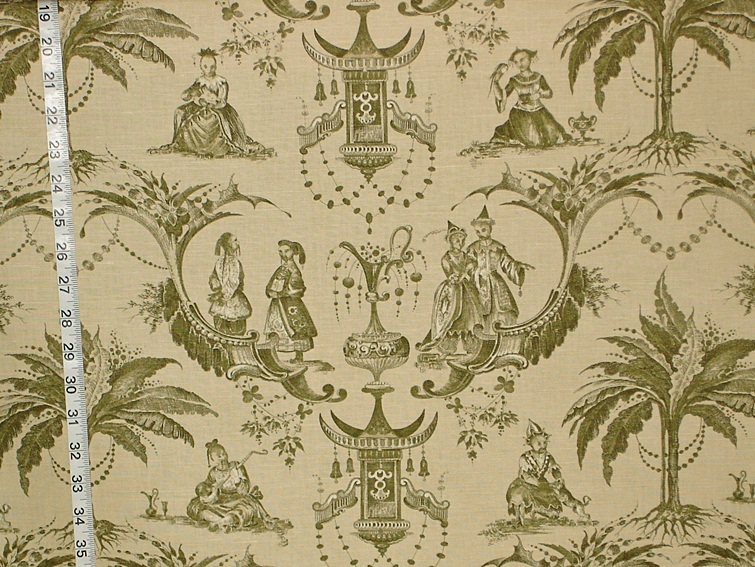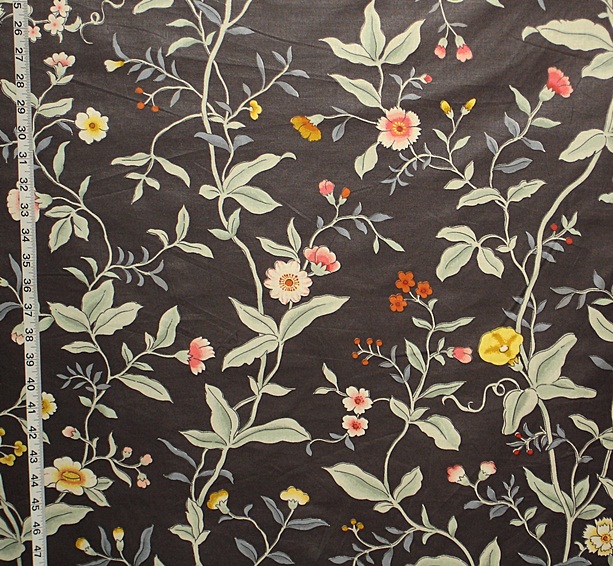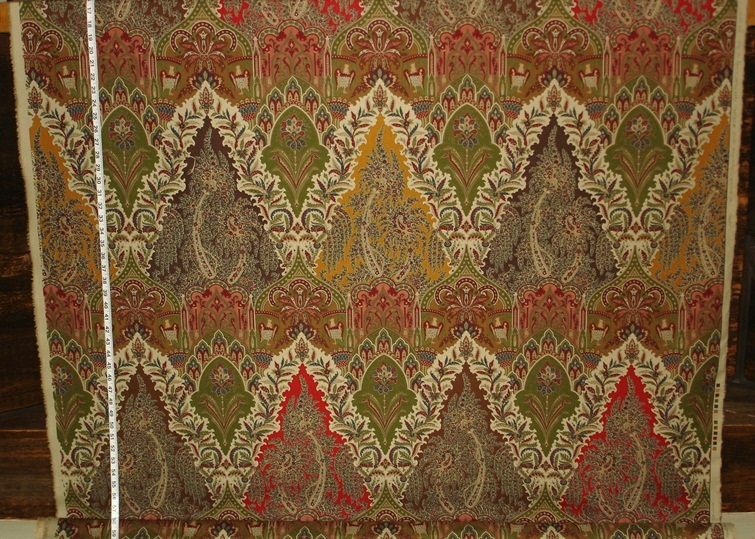 We will continue to list the patterns as we get the pictures edited!