Yellow fabric is what people are looking for!
And we have  a lot of different genres to choose from!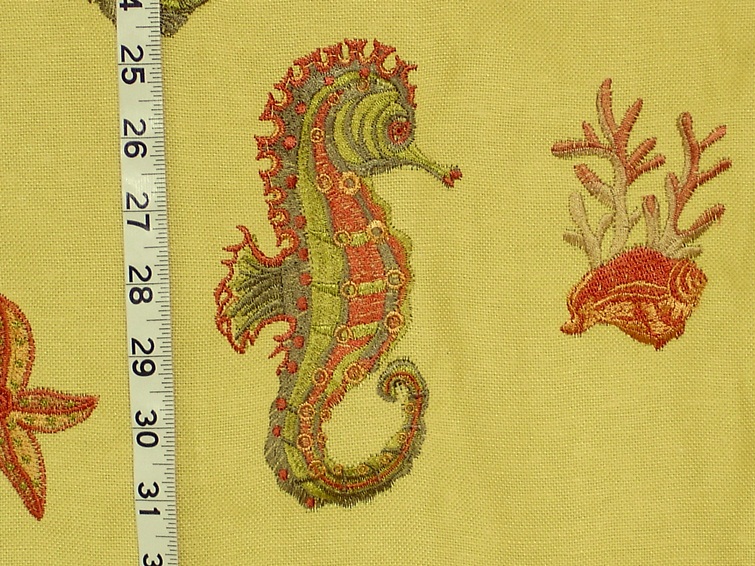 Want a yellow floral fabric?
This tropical floral is lovely!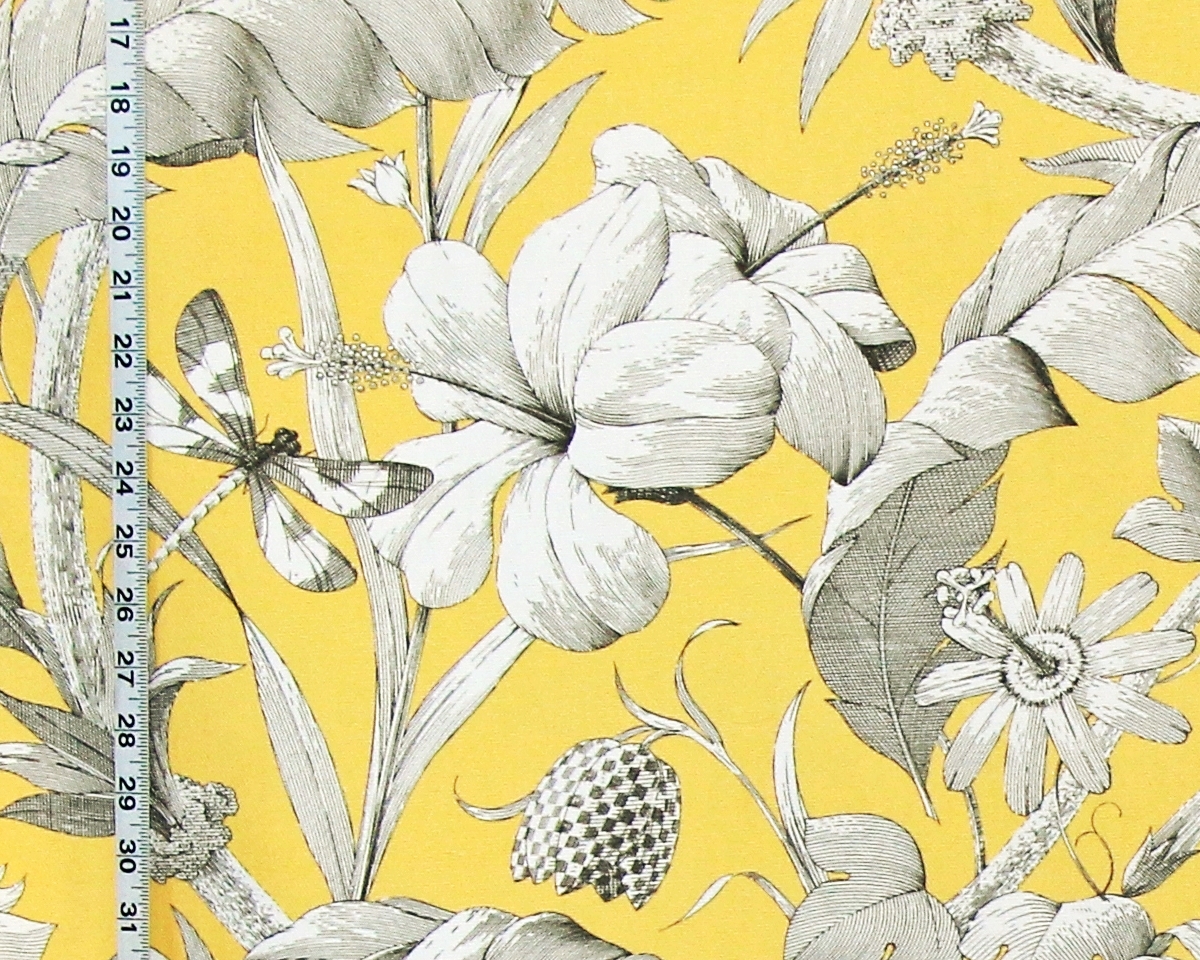 This water color floral has a delicate beauty.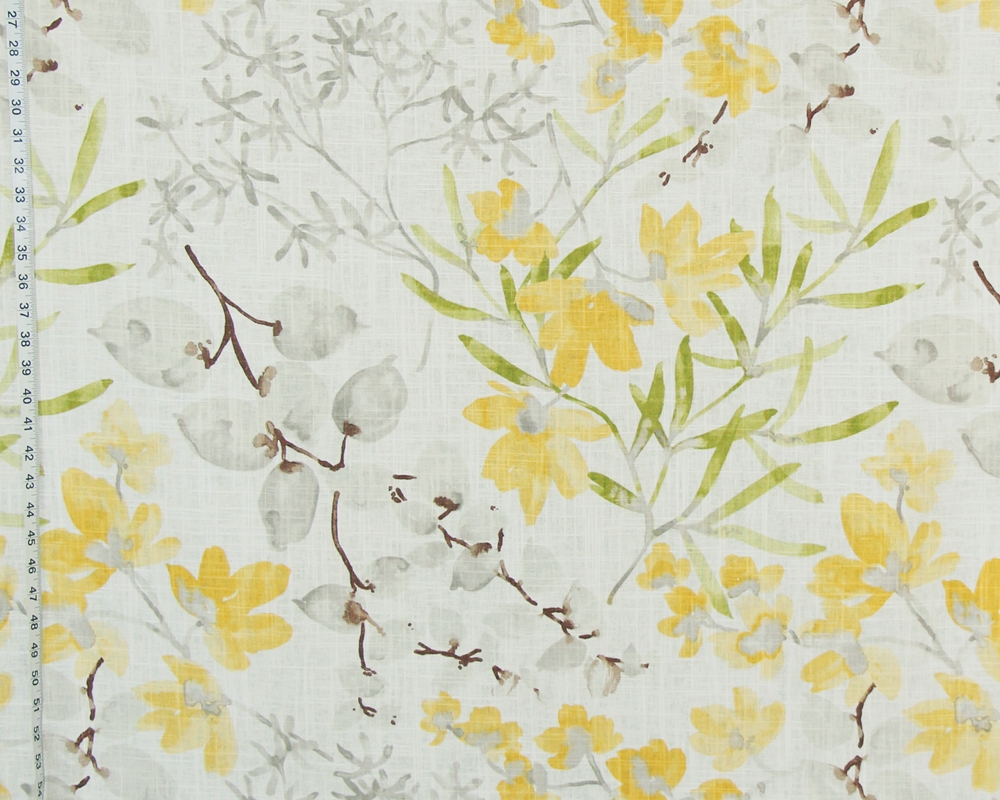 This tropical palm tree fabric is unique.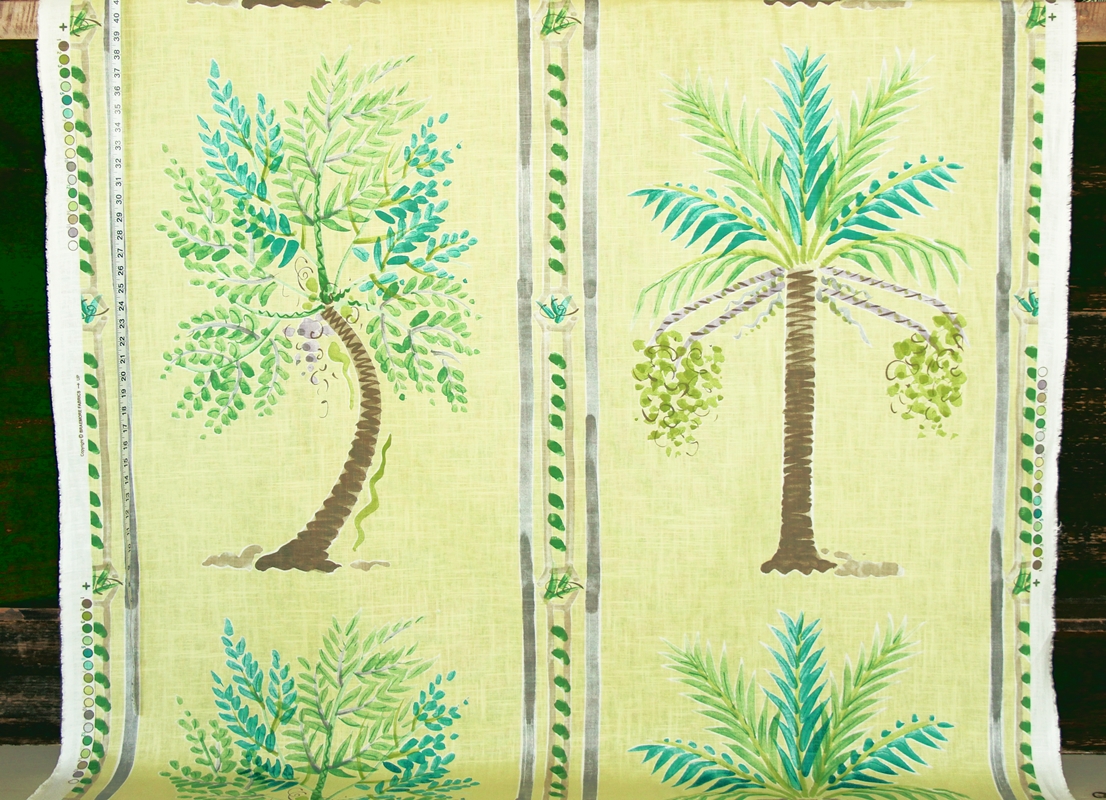 This  Asian chinoiserie toile fabric has  a buttery yellow background,
with touches of red and blue.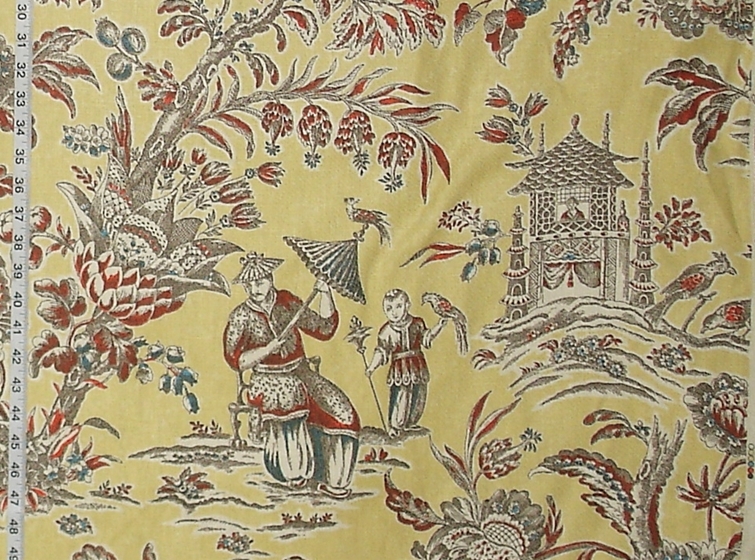 This Indienne fabric has a warm sunflower yellow background.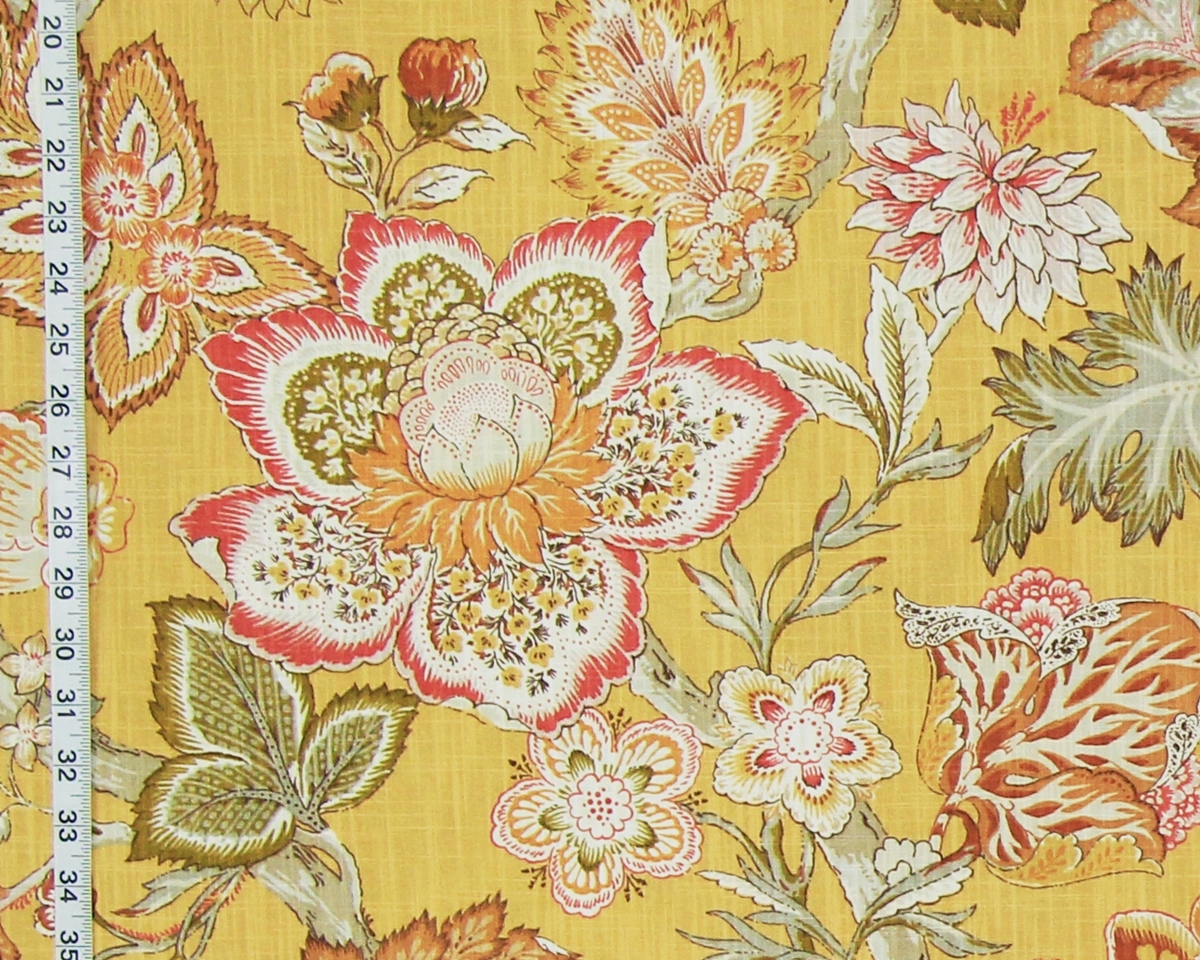 This yellow starfish fabric is a
woven upholstery weight fabric.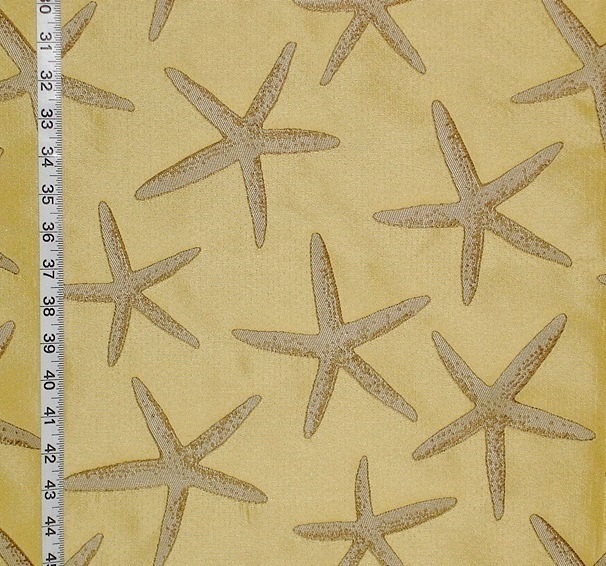 In geometrics there is the yellow check,
in both a buffalo and a gingham size.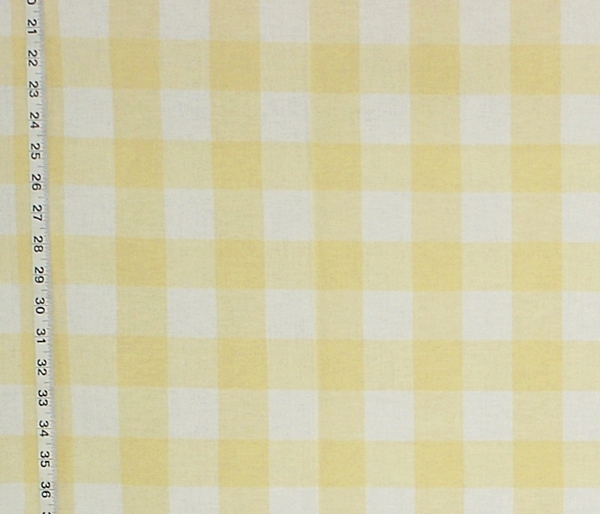 This yellow lattice fabric is also a woven upholstery fabric.
It is reversible, making it very versatile.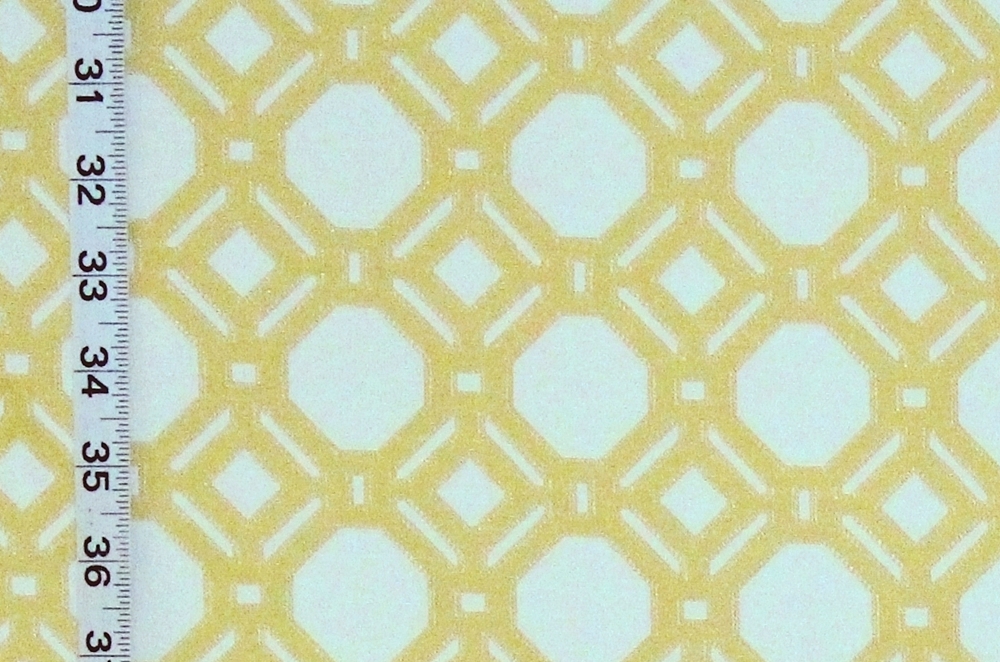 Clarence House's Shalimar fabric is a beautiful
lemon yellow floral.
It is a woven upholstery fabric with a lot of texture.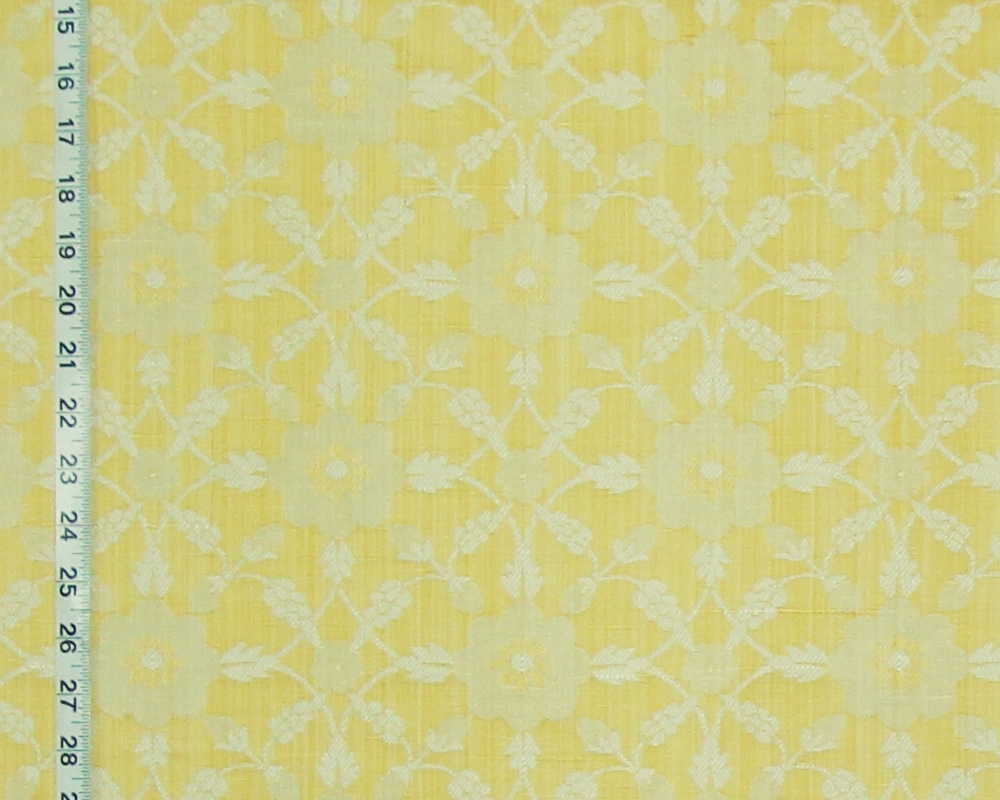 Clarence House Tropo fabric
has a woven in check pattern, with
embroidered flowers.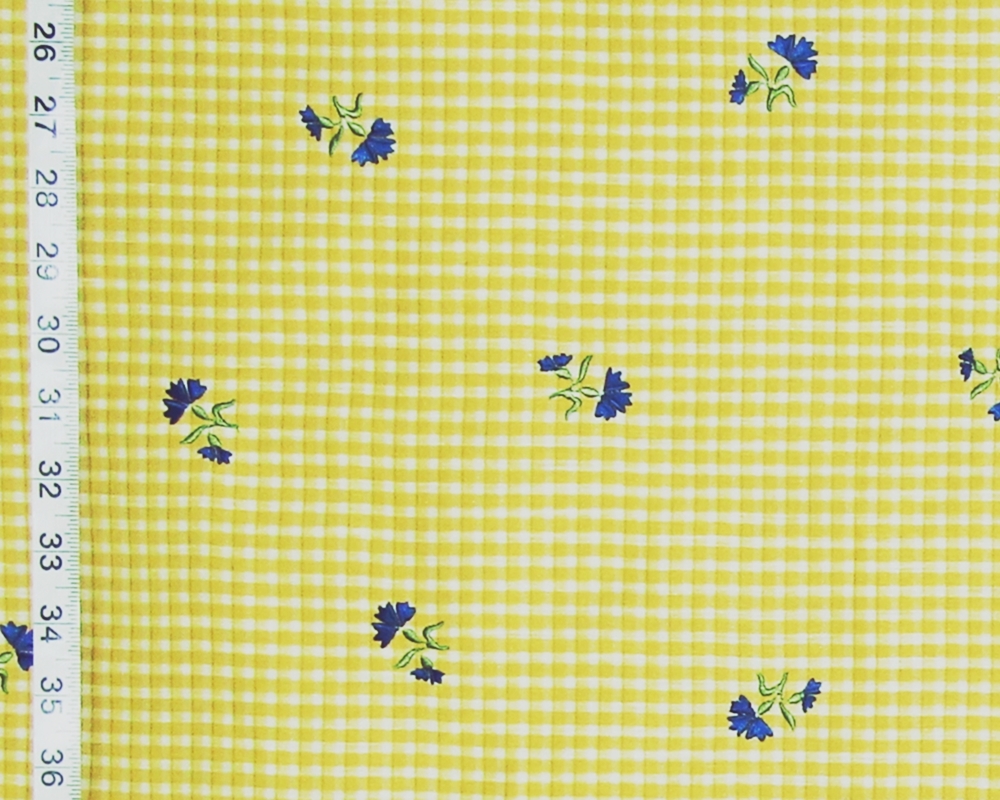 For these and other yellow fabrics ,
see the
__________________________________________________