Well, it is here… the end of the year.
2017 is less than a week away!
And, last week we thought winter had set in with a vengeance.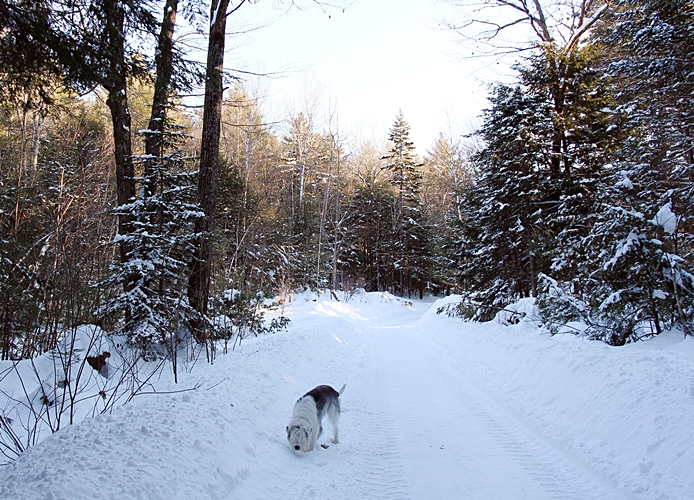 Last week the Reach Road looked like this, today it is bare!
One thing I dislike about this week is the realization that end of year paperwork needs to be done. But, one thing I love, is that what follows is a clean slate- like the beginning of the school year, with new notebooks!
                                     So, here is wishing one and all a wonderful new slate for 2017!