Can you believe it? Here we are-  2017!
And, we wish you a happy and healthy year!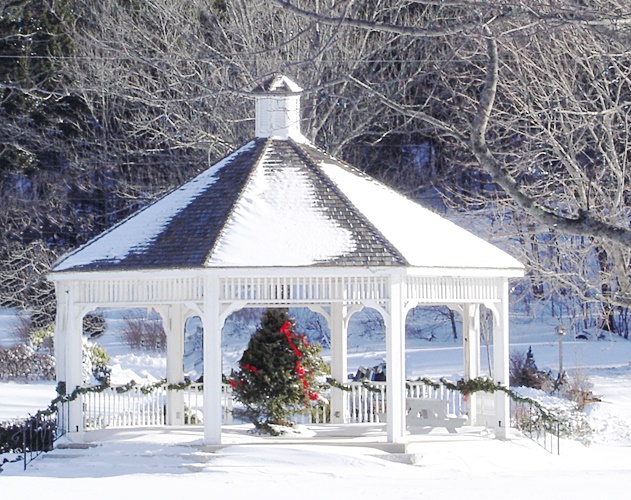 The weather continues to be up and down… we had a snow storm, (while part of the state got 24″, we got 2″ ), then it melted, then it froze solid, and we all had driveways that resembled skating rinks. On Saturday it was warm enough to go down to Boothbay Harbor.
We donate to the Animal Thrift Shop, which supports the Animal Shelter in Edgecomb. After dropping things off, we headed to Knicercane for a short walk.  Spot likes it as the smells are so different from the Meadows… salt air, seaweed, and of course, the ocean.
Heading back up we stopped off at the Zak Preserve. This is not very far down Rt. 27, on the right, if one is heading up from Boothbay. This is a tidal marsh area, which runs from the Sheepscott River to the Damariscotta River. There is a parking lot, several miles of trails, and dogs are allowed! It is also good for snow shoeing and cross country skiing.
We went for an exploratory walk around the perimeter of the field… Spot enjoyed the new smells!
Save
Save
Save
Save