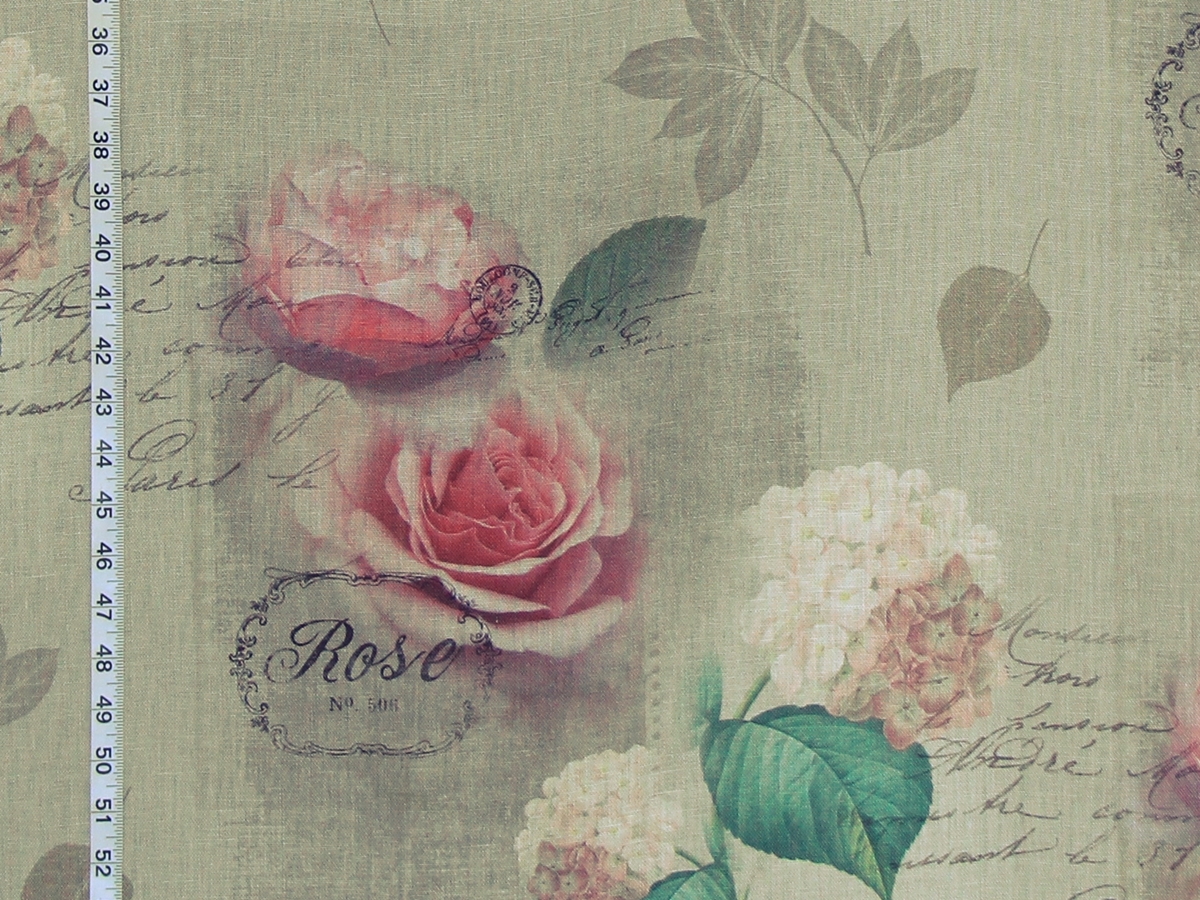 Well, it's St. Valentine's Day. Holidays just sneak up on me! One of the things I love to do on  Valentine's Day is to go to the market. Our market always has a huge variety of flower bouquets. There are bunches of roses in all colors, as well as mixed bouquets. And what I love to do is watch the men.
They stand perusing them all, then circle the stand and all of the tables that are holding the flowers. They pick up bunches of flowers, and really look at them, and sometimes it is the right bouquet for the person, and sometimes that particular bouquet is put back, and the man goes back to doing a careful search.
It is a lovely sight to see people taking so much care for someone they love. I remember one year a man had a mixed bouquet in his hands, and he was carefully turning it to see all sides of it. He had the biggest smile! I said, "She will love it." He said "I love it!"For him, it was the perfect one for someone special.
I once saw a man carry a single red rose to his car. He opened the back door, and carefully laid it on the back seat, nestled it gently against the back rest, so it would not move, and softly closed the door.
The amount of care that is shown is amazing.
So, do we have a Valentine's Day fabric? Not really. There is the one Romantic Fabric which has soft coloring and a romantic look. And the French Angel Stripe fabric also has a romantic look.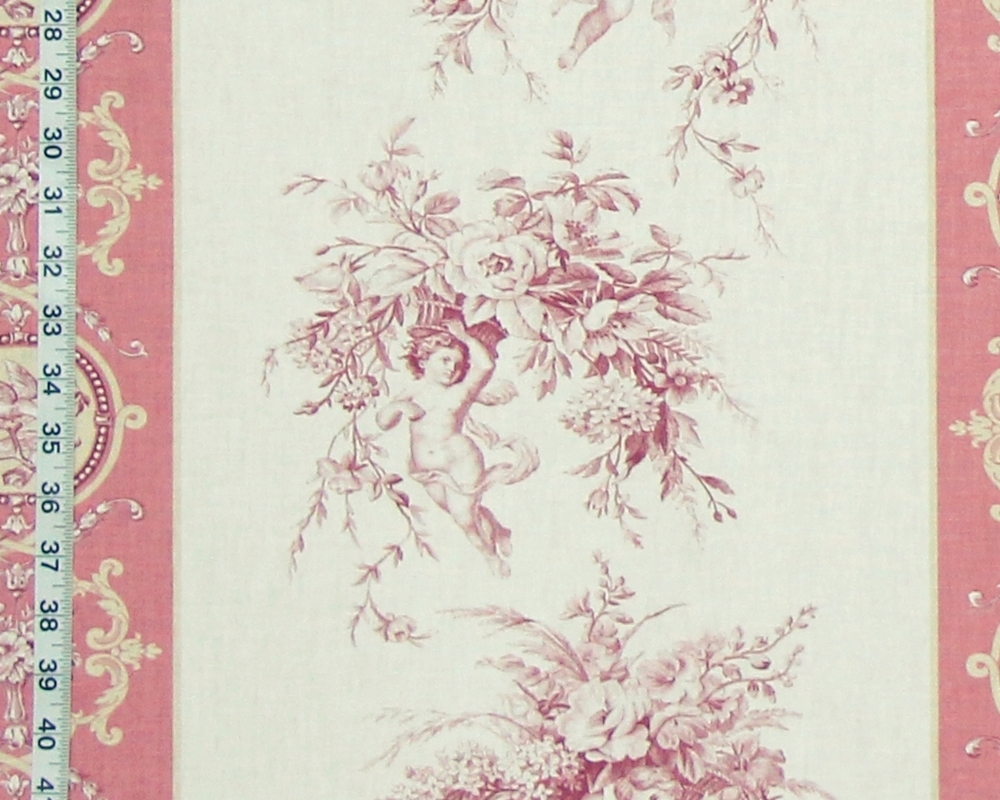 And we have the bright anemone fabric. Even though it is not a Valentine's Day fabric per se, its coloring reminds me of Valentine's Day cards, from when I was little. And the ferns remind me of the made up bouquets, with ferns for the greens, that are in the market.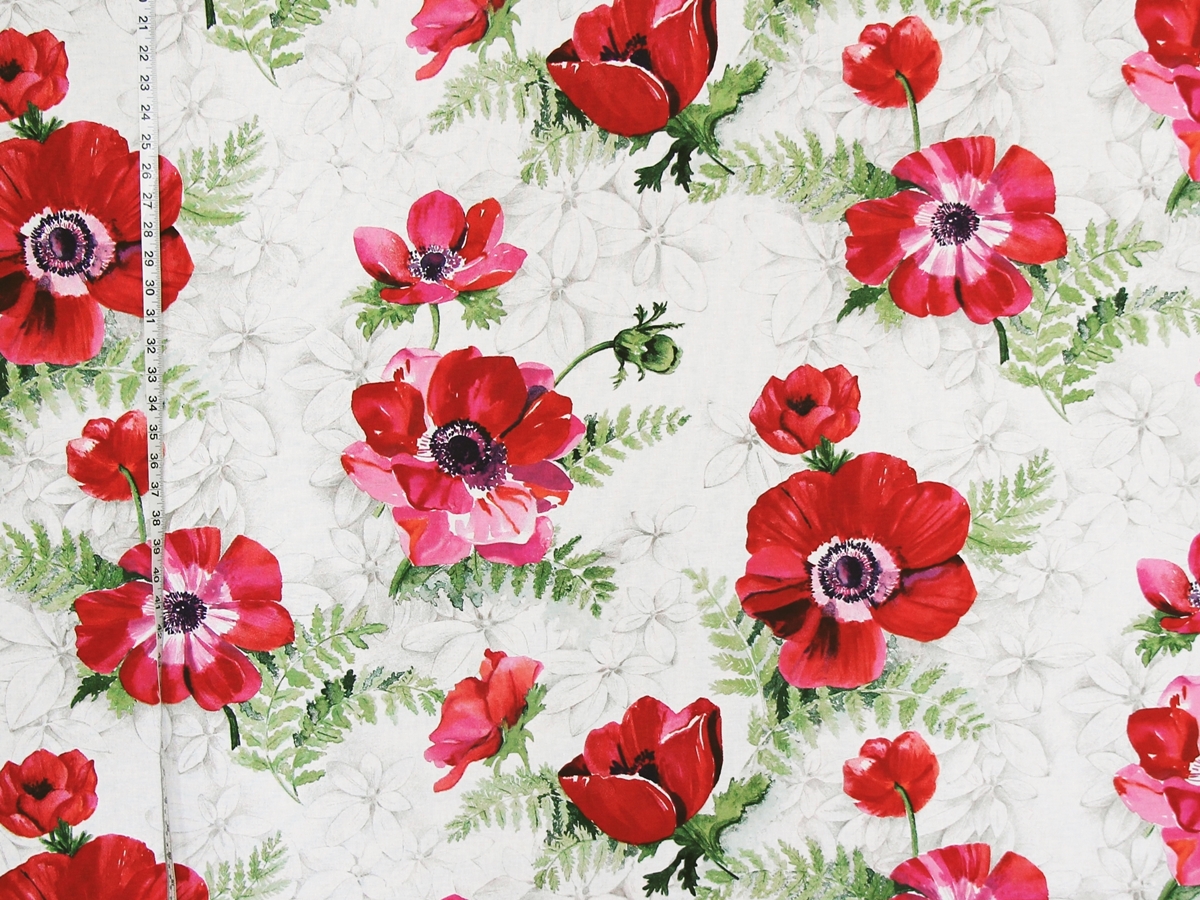 Whether one is alone or with someone special,
I hope you get to enjoy a bit of the magic of this day.
_______________________________