This week has been all about neutrals-
specifically gold and tan.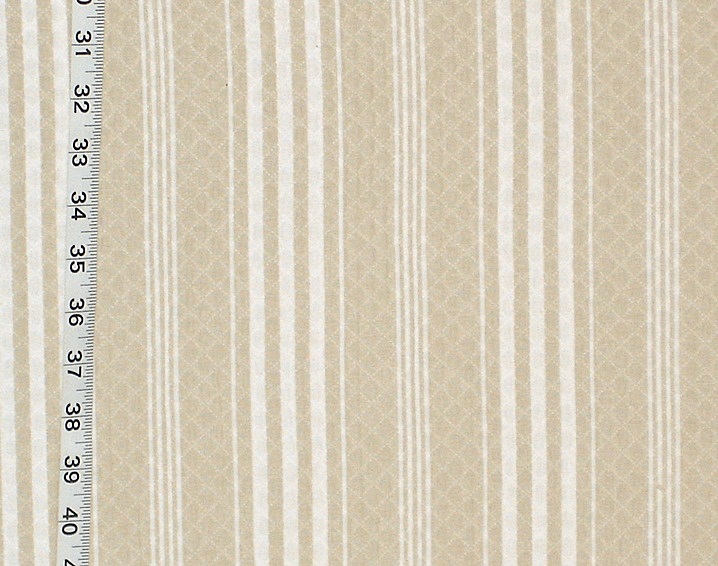 The most sold neutral this week was a surprise-
it was the tan ticking stripe matelasse fabric!
It is 100% cotton,
and being a matelasse,
it has a soft, cottony feel.
It is perfect for everything from bedspreads to curtains;
and being upholstery weight,
can be used for upholstery as well.
Gold tweeds have also been popular this week.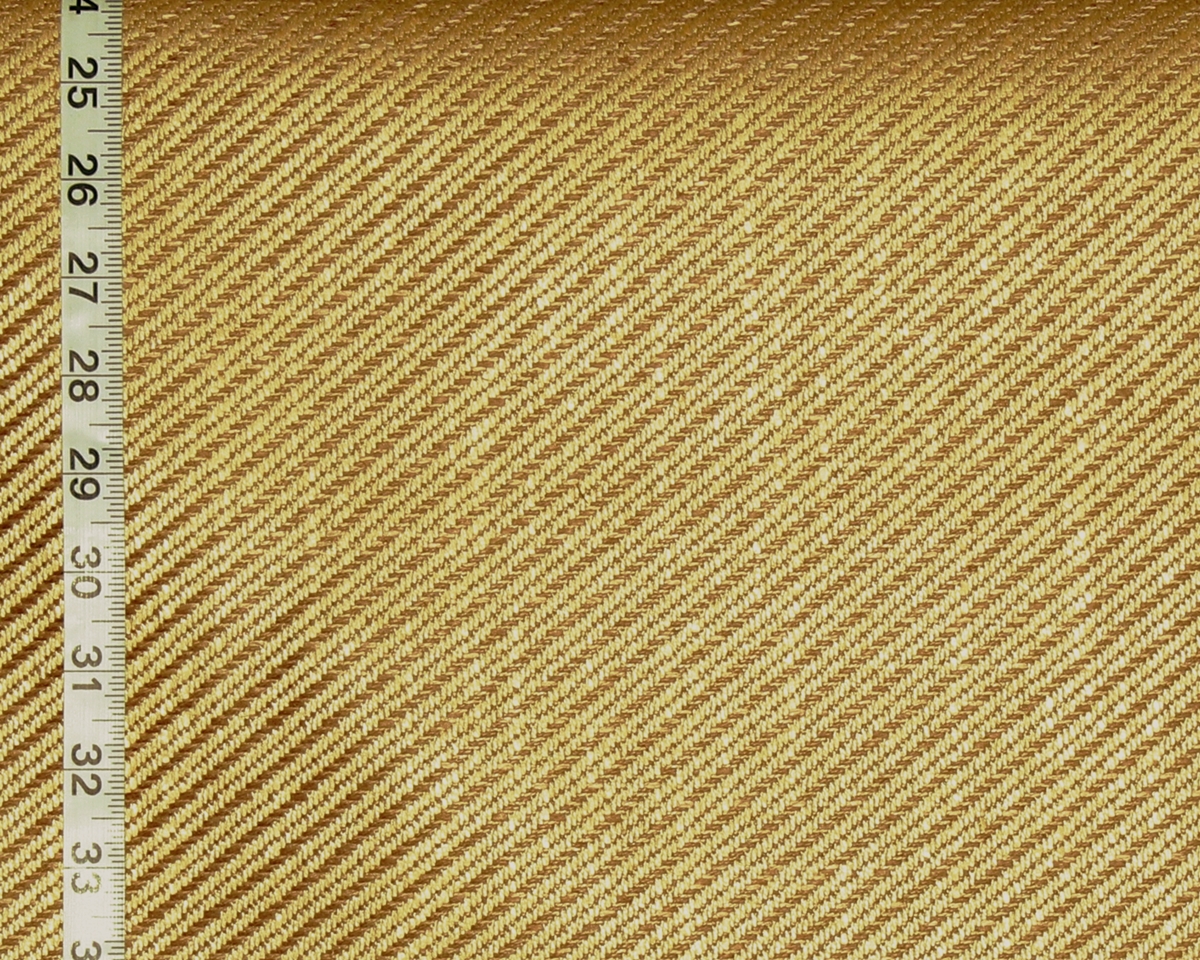 Sandro, by Clarence House Fabrics
has a unique diagonal weave.
And, Resina has a tone on tone chevron weave.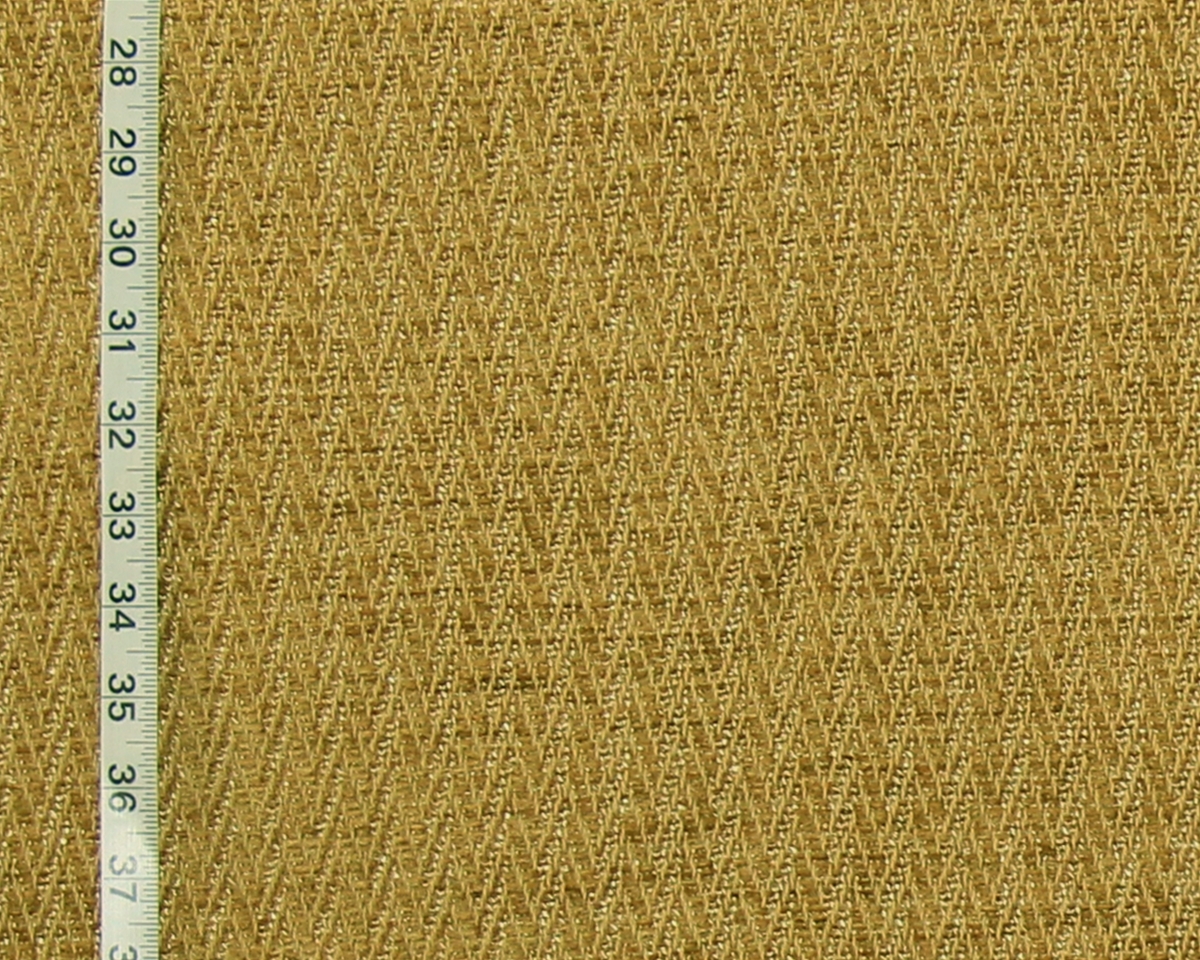 Every fabric category has neutrals-
from coastal decorating to Asian designs-
neutrals are a staple for home decorating.
If a geometric is needed,
there are two lattice patterns.
One is a woven upholstery fabric,
one is a print.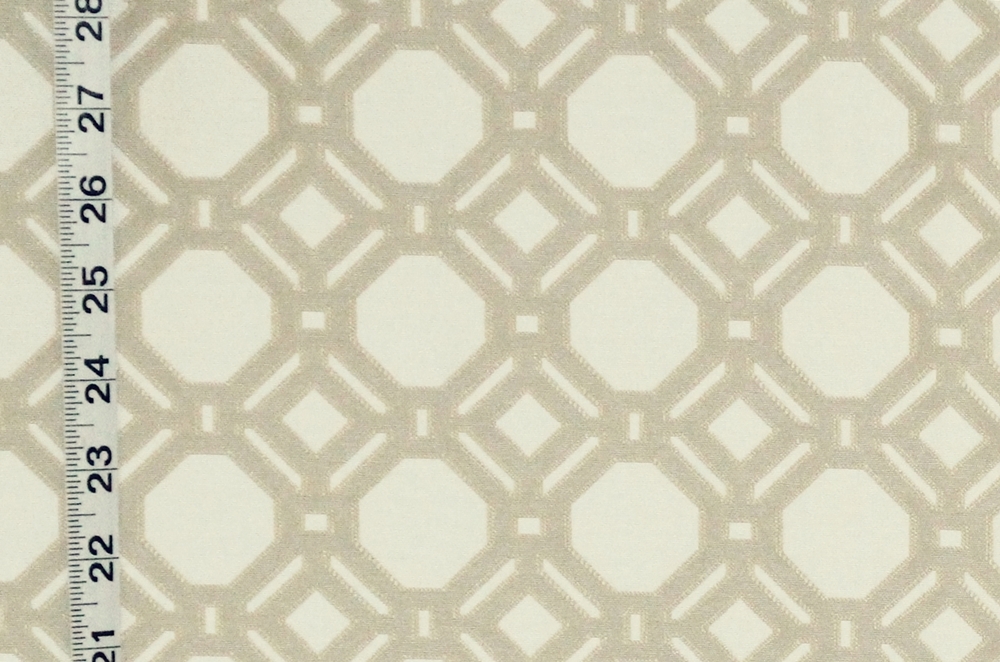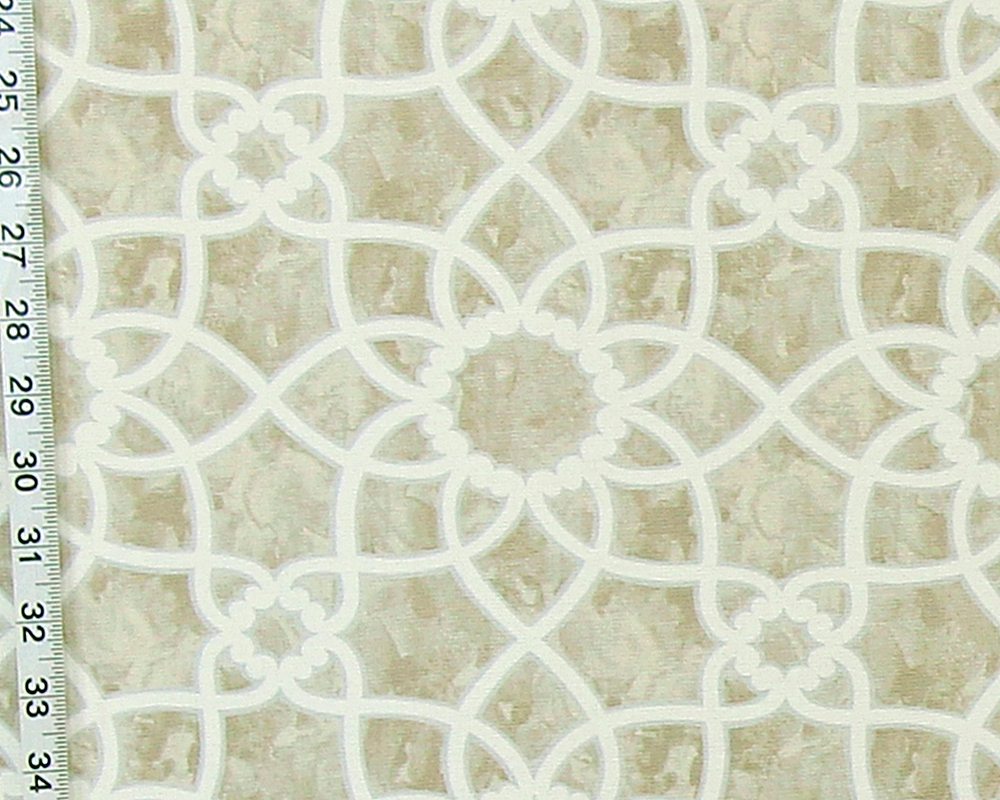 This medallion pattern
is interesting for the use of positive and negative space.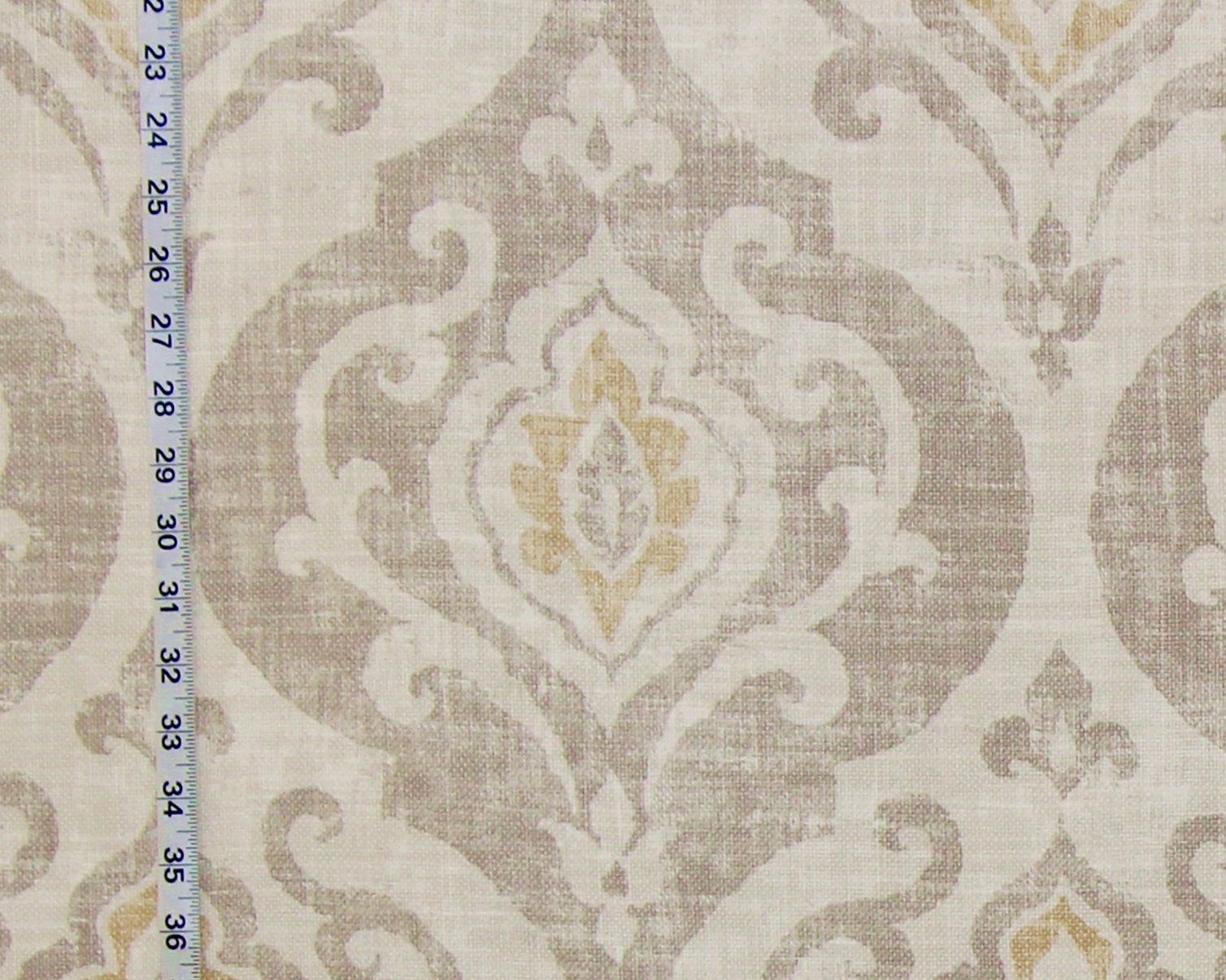 Yes, there is even a neutral chicken fabric!
We call it the "Peeps".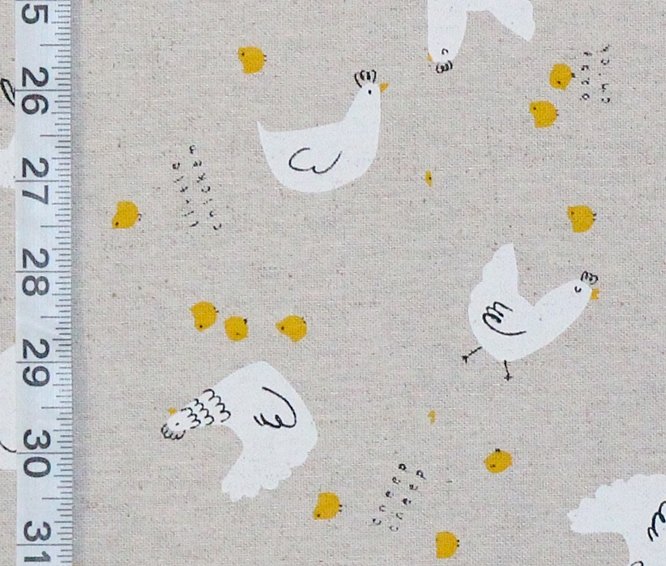 For those who want a neutral ocean pattern-
we have several seashell fabrics as well as coral patterns
done in neutral tones.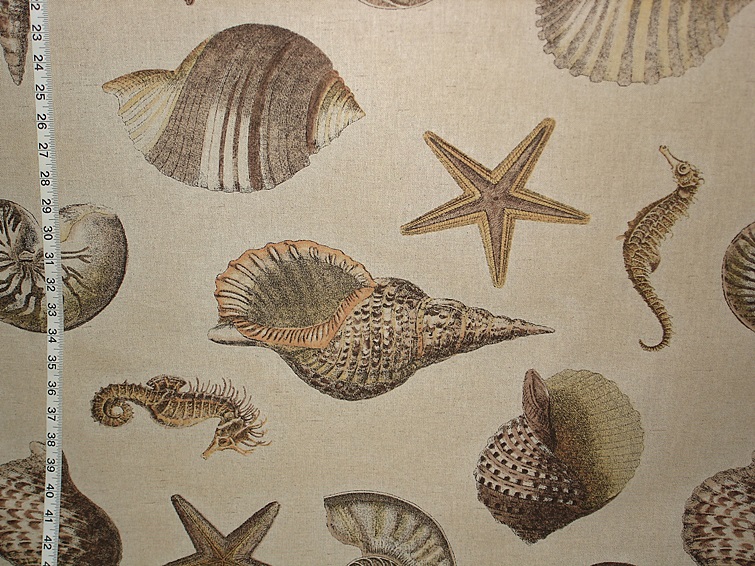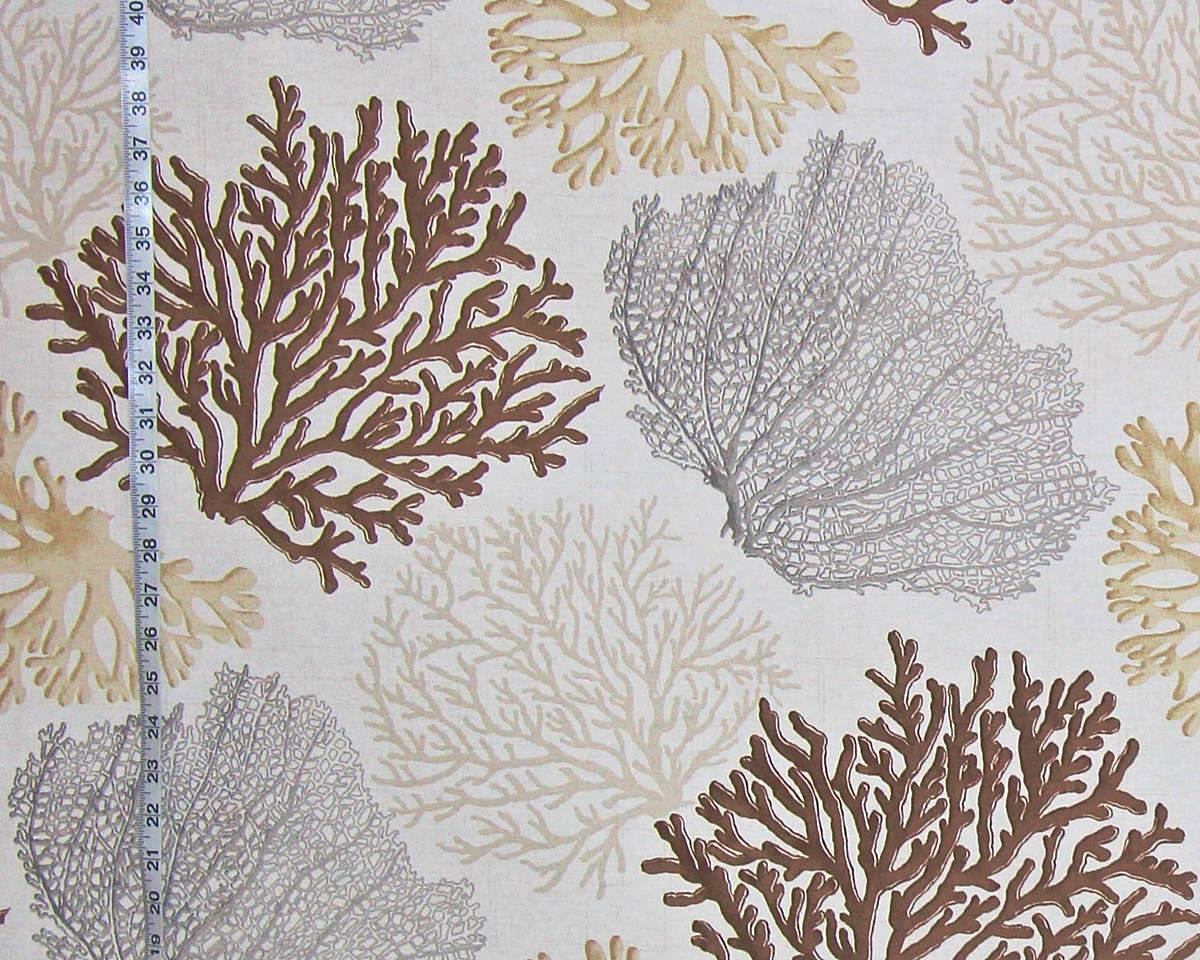 The Brown Fern Fabric
has touches of grey and green.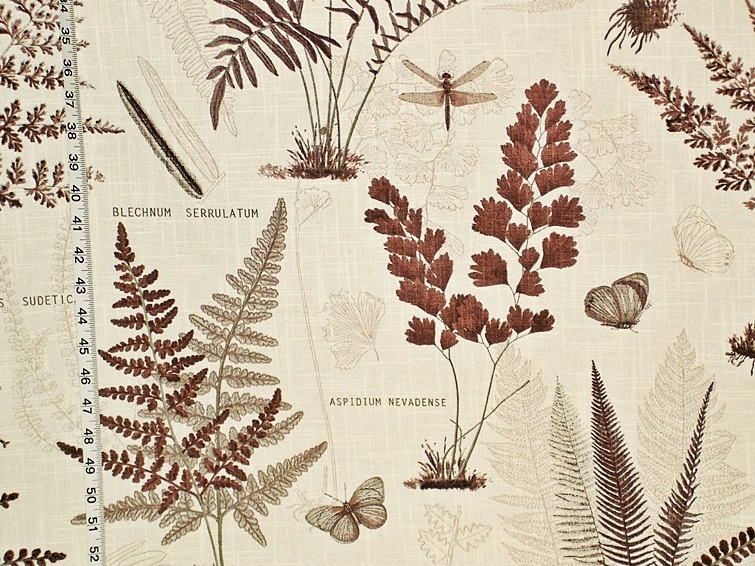 Michael Smutts toile floral wreath fabric
is set up to make pillows
or to use as chair seats.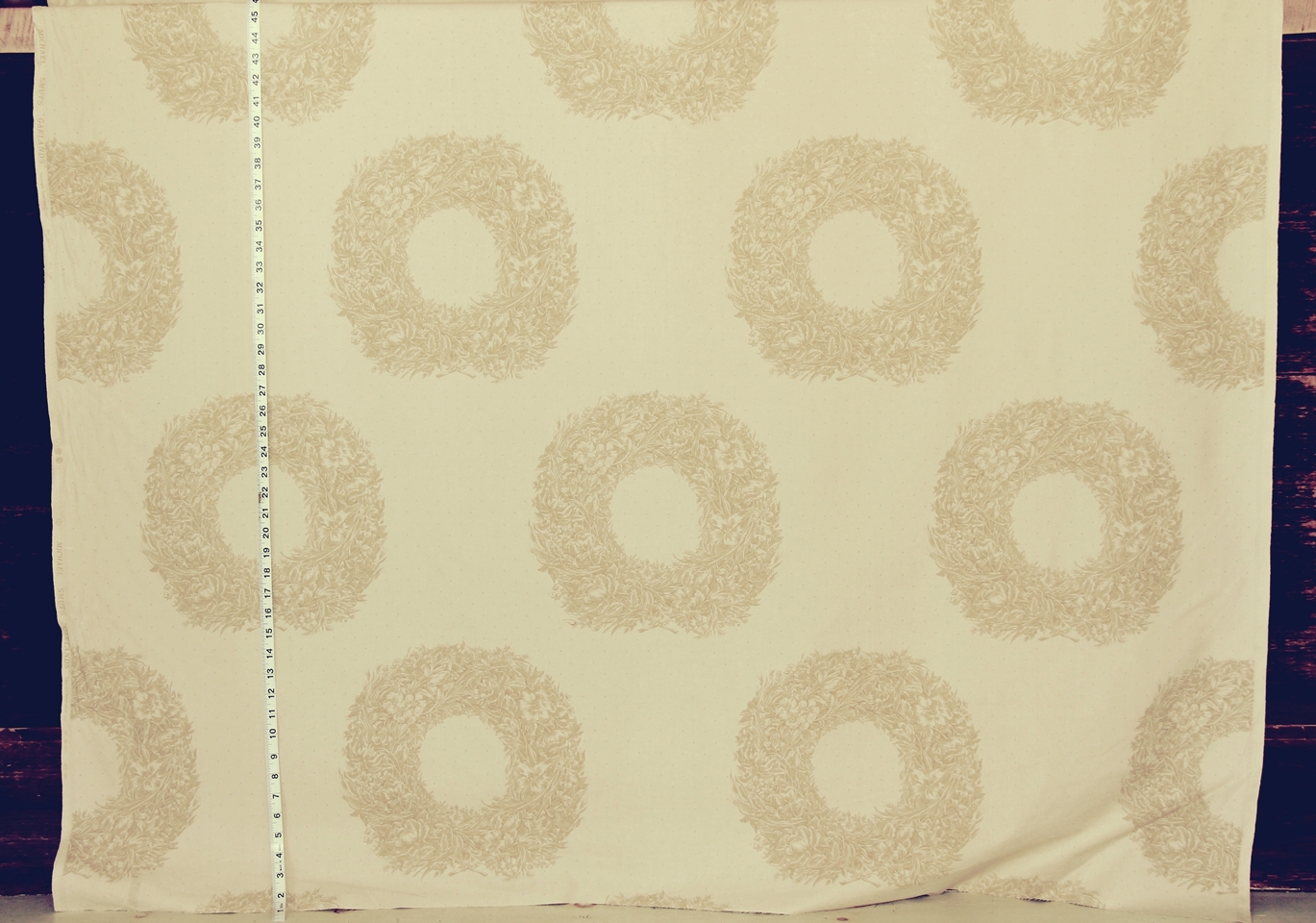 The following are in very short supply.
Kumar- a gold damask by Clarence House
is a sumptuous 100% silk fabric.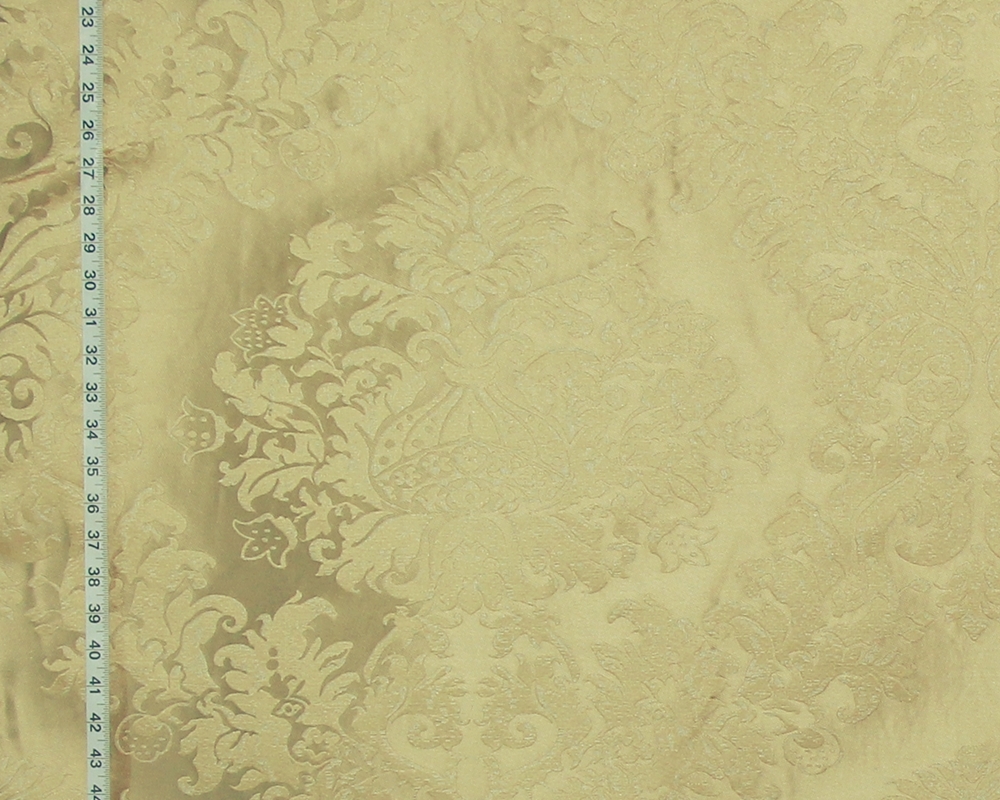 The Asian gold foo dog fabric
is filled with motion.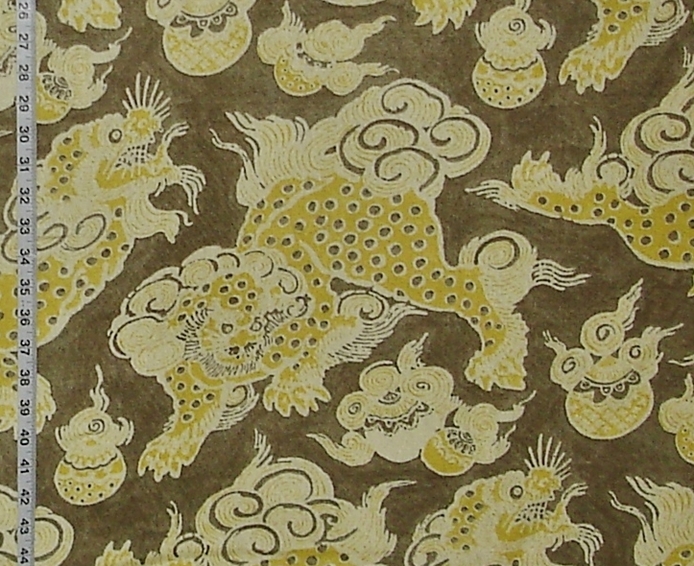 The neutral tan ikat is a woven fabric-
it is a great base for mix and match ethnic designs.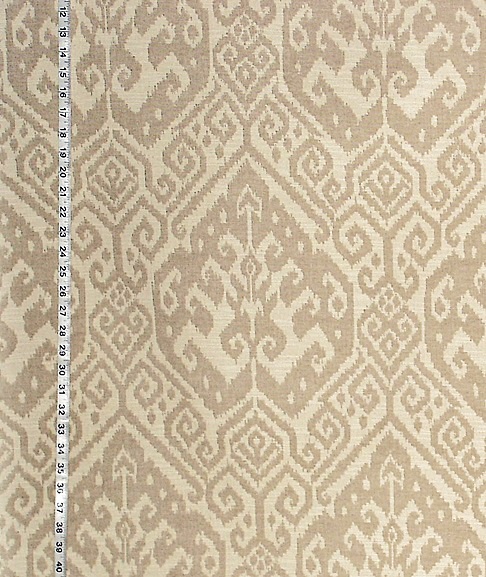 The gold, brown, grey watercolor ikat
is a blend of warm colors.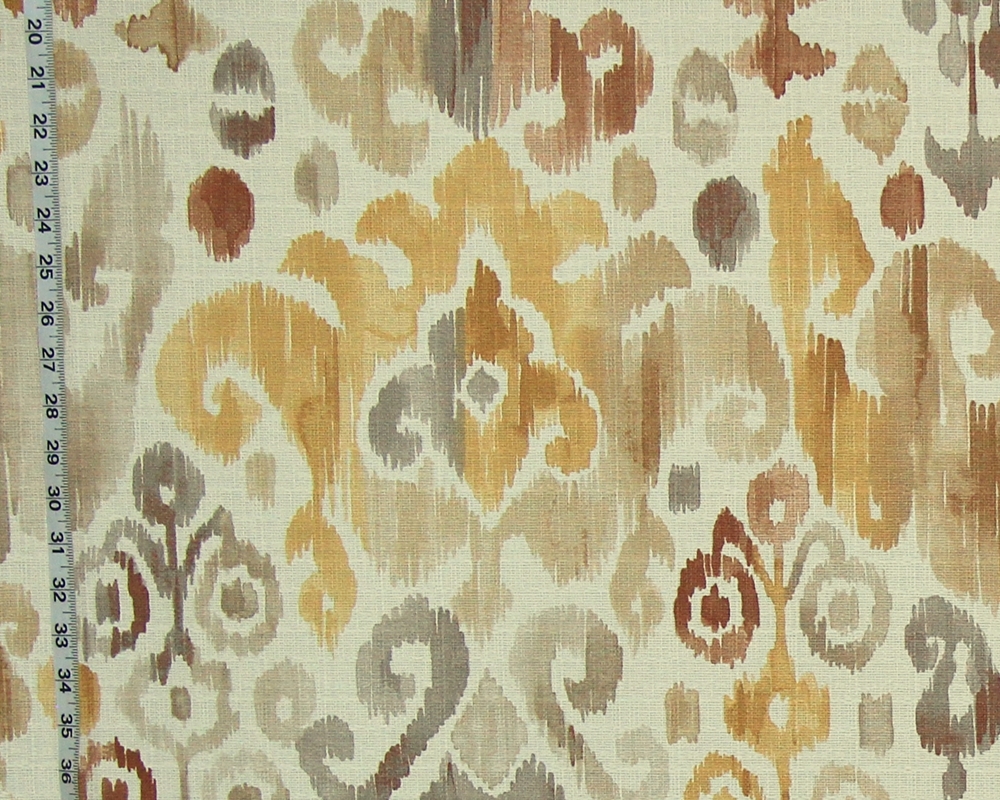 The tan insect fabric is a woven,
upholstery weight material.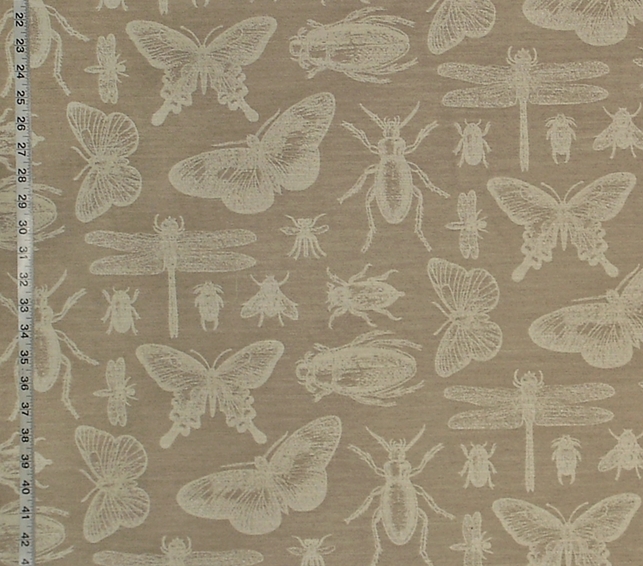 The tan Toile de Jouy fabric is a classic!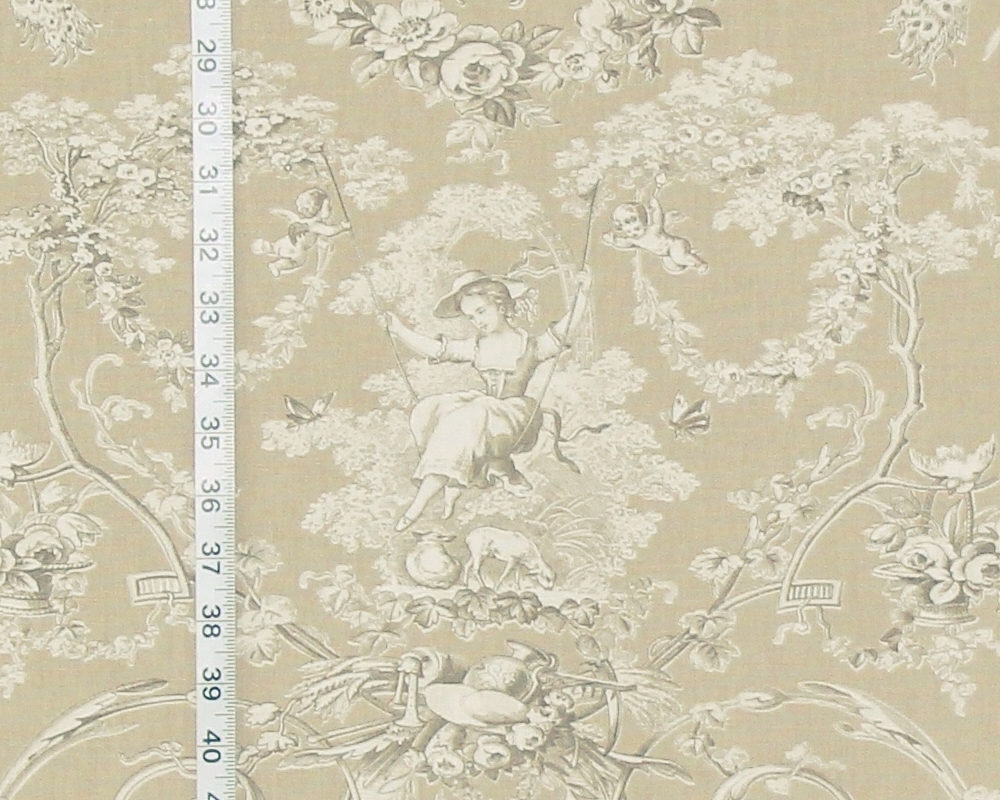 For these and more neutral fabrics
see the
__________________________________