As a bolt of fabric gets used
we tend to get a lot of small pieces-
remnants!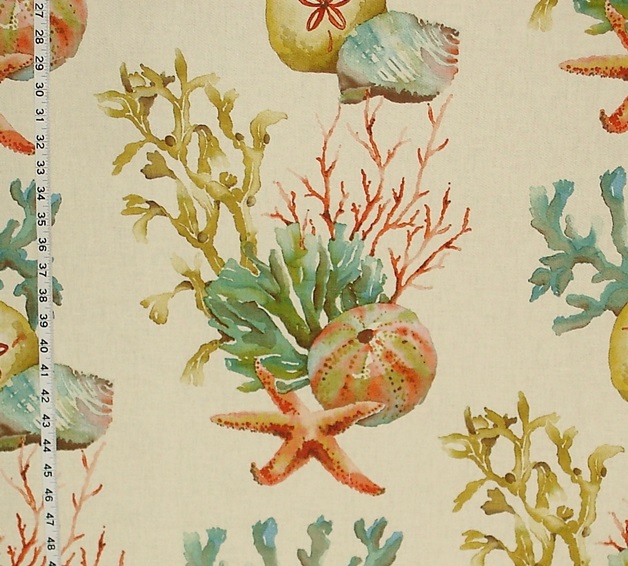 While these may be end of bolt pieces,
often they are short pieces that get cut, as we work through a bolt.
A lot of our fabrics are not sold by the yard,
many are cut in differing amounts,
depending on how the pattern is set up.
If the pattern has a large repeat,
it is not unusual for a short piece to be a yard,
or even more.
So, if that particular pattern is sold in a 45″ cut,
and we only have 40″ left,
it gets sold as a remnant.
Each remnant is pictured,
and I try to note any flaws-
an end of bolt fold line,
or whatever is not up to standard.
We want you to know what you are buying.
As we enter fall,
I like to clean house,
as it were-
to wit-
I start to list remnant pieces.
This is time consuming.
They have to be photographed,
checked,
measured,
and listed.
To that end,
I have started this process.
I am trying to get as many on each week as possible.
So, take a look at both the
as well as the
and check back-
as I said,
it is time consuming,
and it will take a while to get them all on line.
_______________________________________