Yes, the days are getting longer… but, much of January here in Maine is not pretty. Yes, we have snow, and when it is fresh, things look nice. But, snow and ice also mean our roads and driveways get salted and gritted. And, with every plow job, that gets mixed into the new snow, creating muddy, dirty, salty slush. This gets splattered all over our cars, and covers our boots and clothing. In short, it is a dirty mess.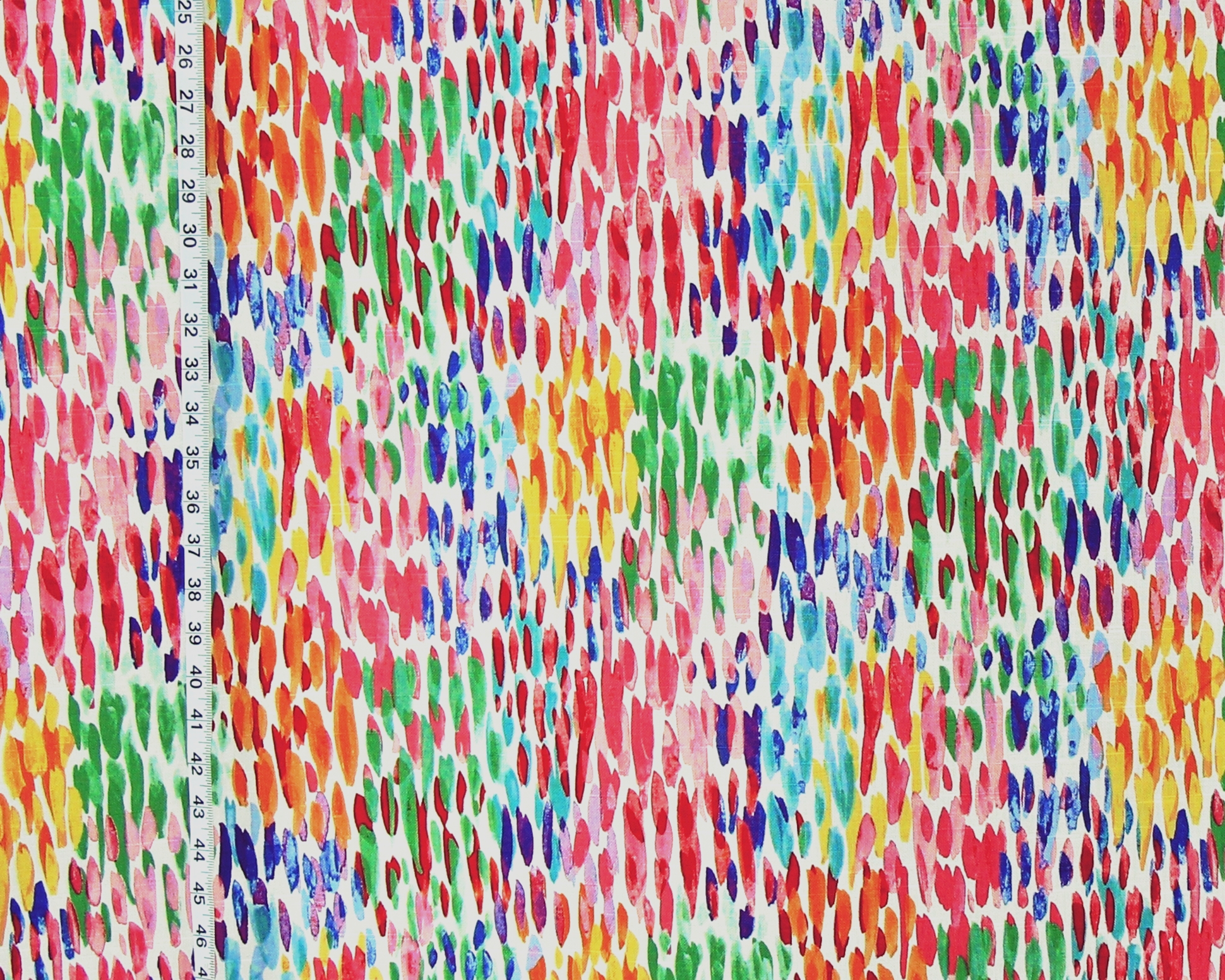 The antidote for this is COLOR!
And, we have it!
For something fun,  see the chevron striped fabrics.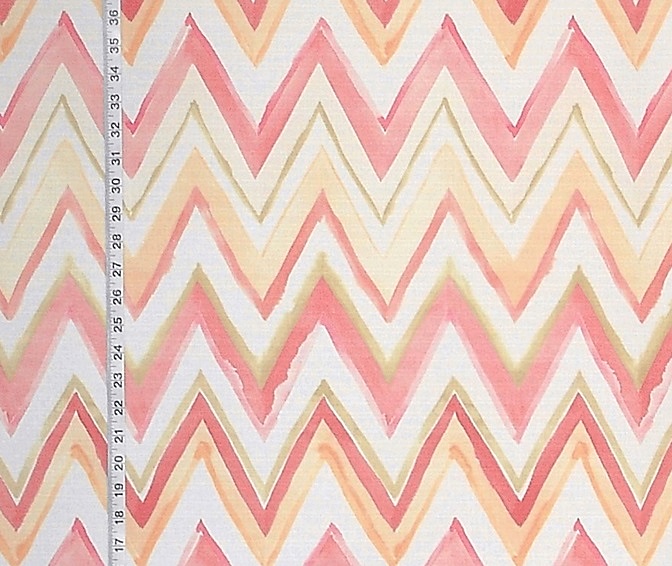 We have this in five colors-
watermelon, pink, blue, green, and multi.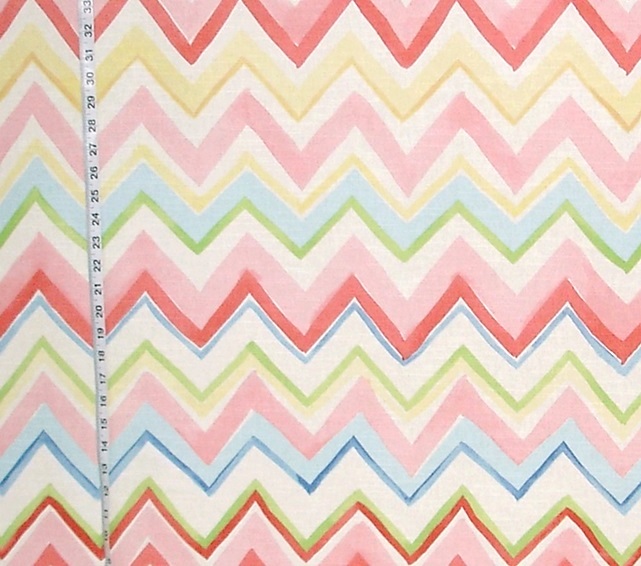 Florals are an obvious choice for color.
But, the  Boho Floral Fabric really, really delivers it!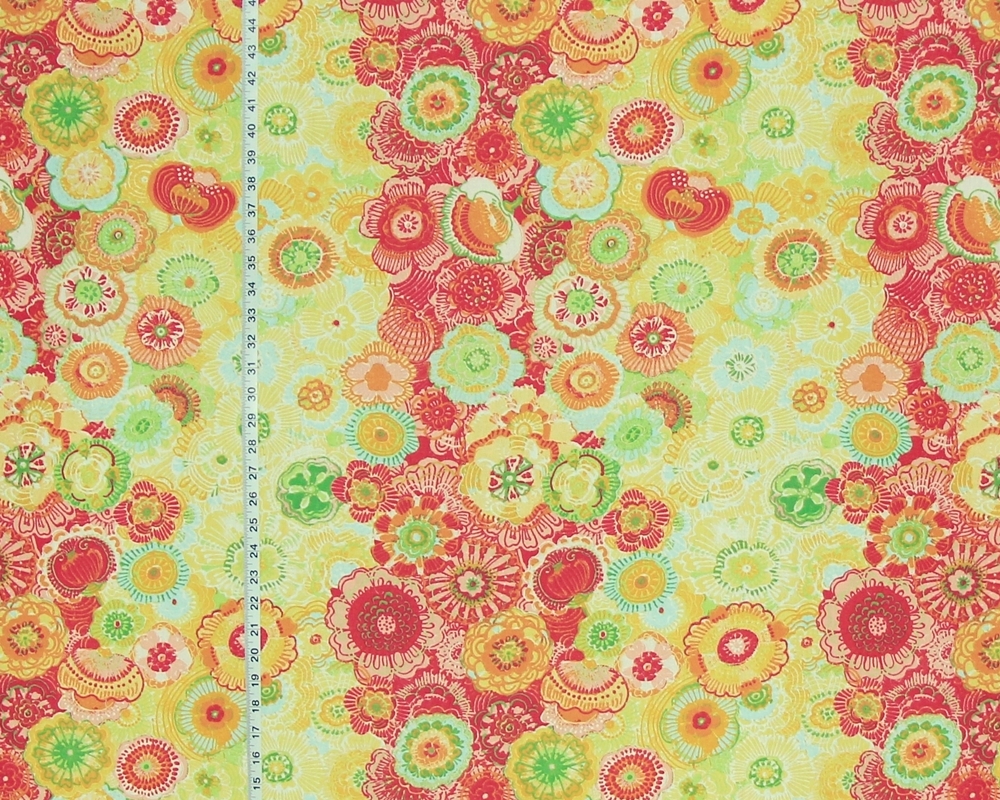 It is also available in a pink green colorway.
The Provence panel fabric with its
large paisley pattern is filled with color.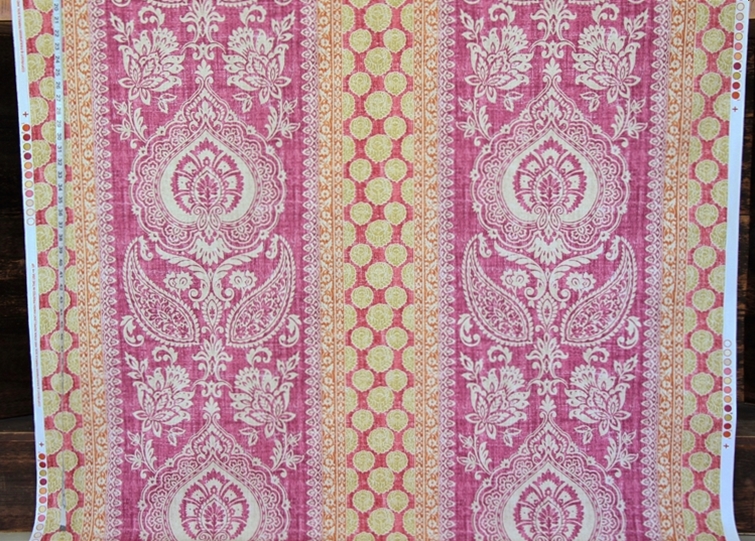 This Indienne Fabric with its strie background
provides a sunny note.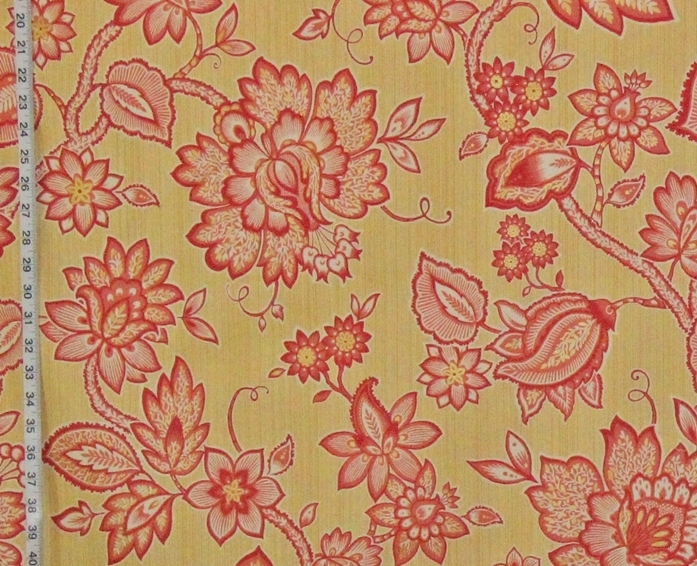 For clear colors, that sing a tropical song,
there is nothing like the Abstract Coral Ocean Fabric!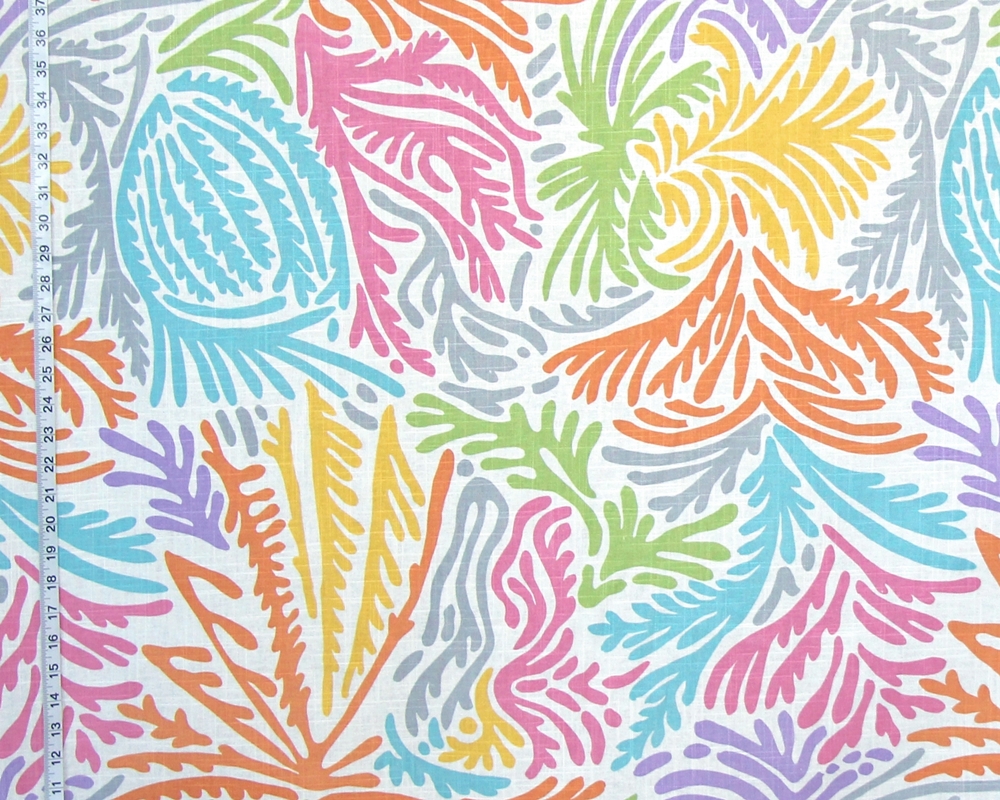 The Blue Floral Medallion Fabric has colors that pop
against a black background.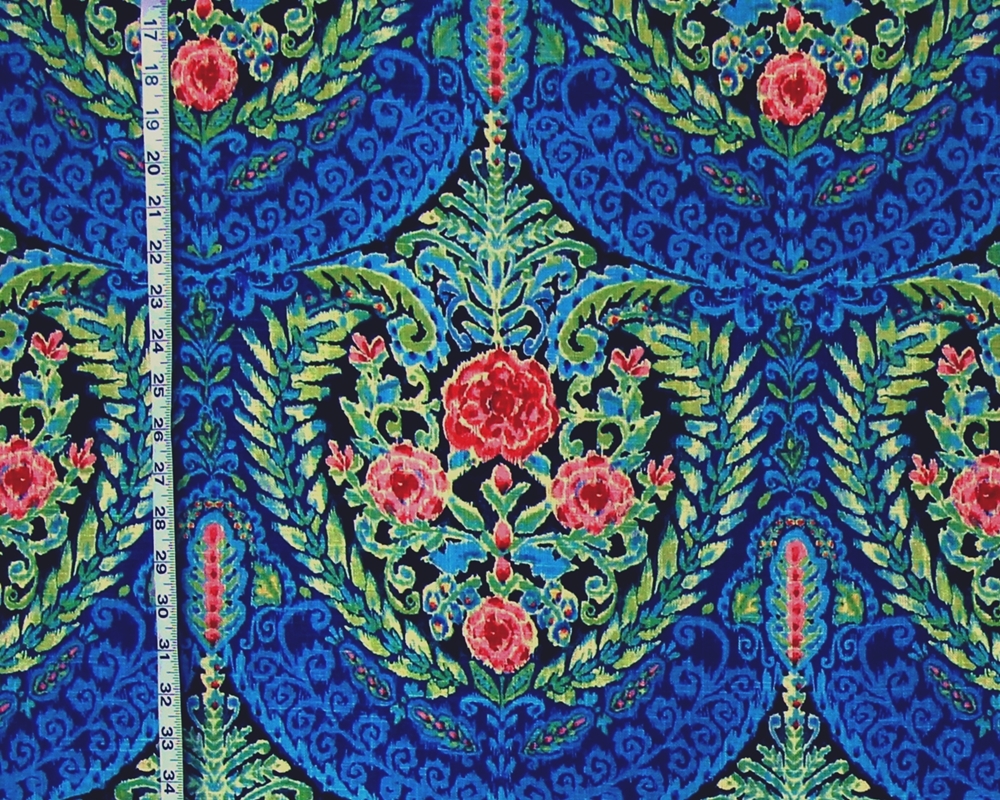 Soft colors are also nice at this time of year.
The blue floral medallion fabric is also available is aqua.
And, for those who crave pink,
the pink floral Indianne is a lovely choice.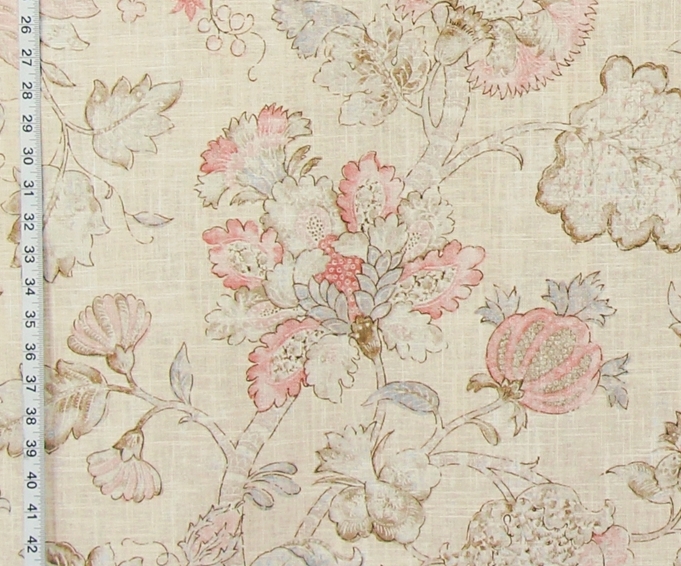 The Blue Floral Indienne Matelasse  Fabric
is a nice break from the winter blues.
The woven in dotted pattern gives a nice texture to it.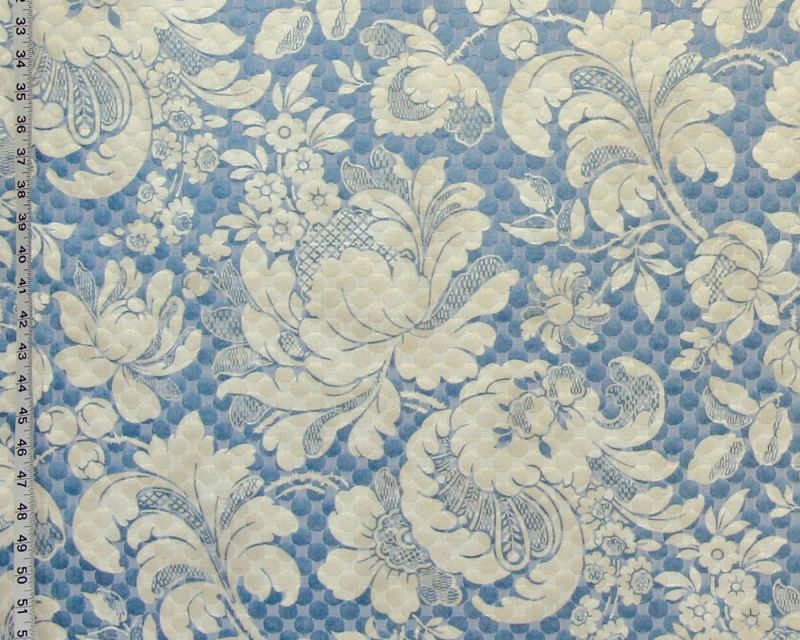 For a jolt of green,
the Green Colonial Floral Toile Fabric in lime
gives it!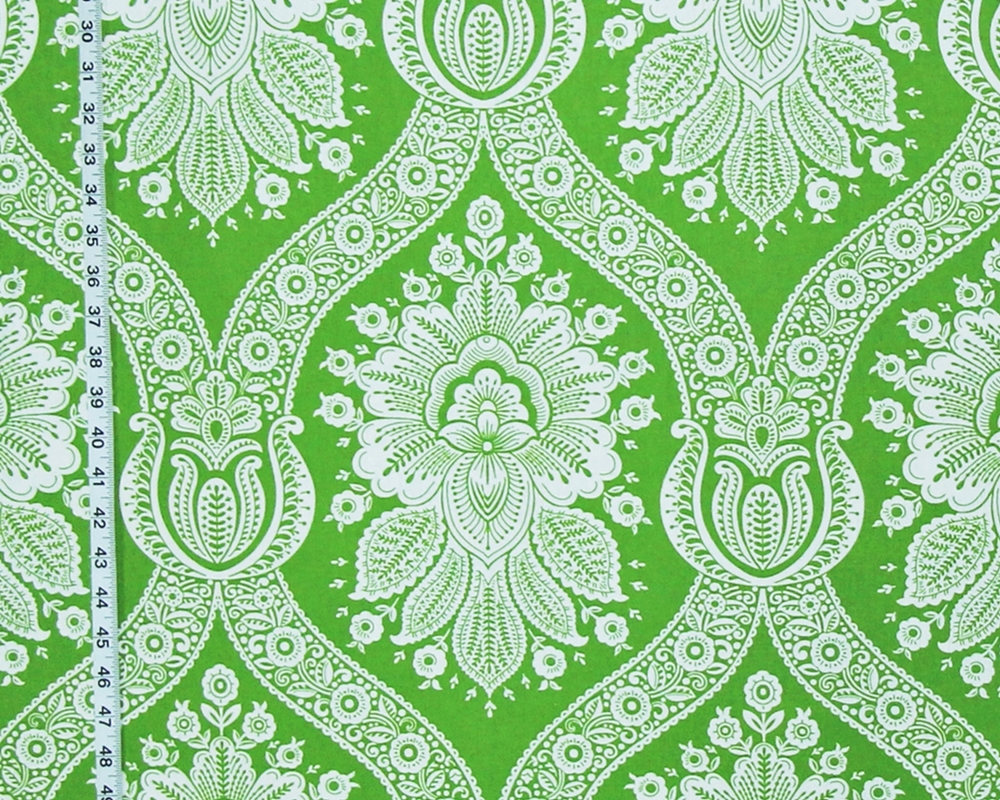 This is available in orange, green, blue,
and for those who like neutrals, grey.
The Indienne Paisley Mosaic Fabric
has soft colors against a smooth wash of blue.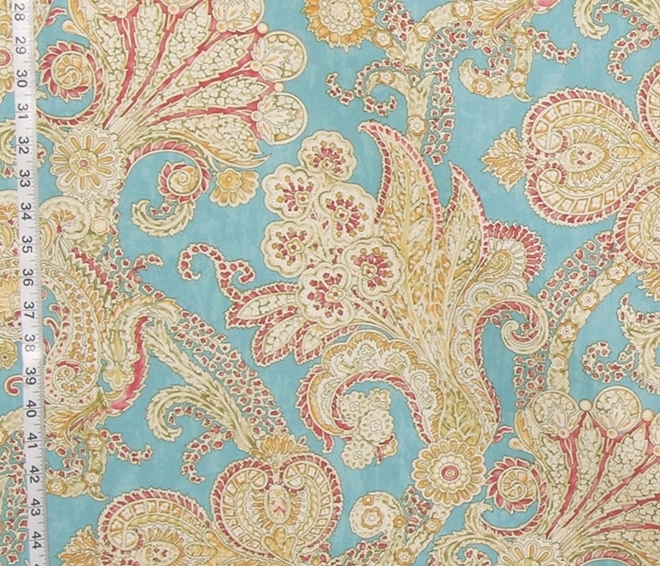 It is also available with a raspberry background
for a totally different look.
So, if you have a specific color you are looking for,
look in the
Search By Color Fabric Category.
And, if you like florals,
there is always a lot of color in the
Flower Fabric category. 
_________________________________