This week has been all about neutral fabrics-
checks, stripes, and a variety of other fabrics.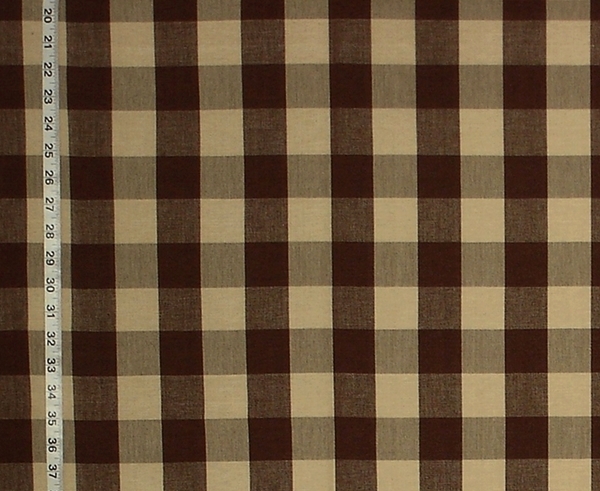 I have to admit- it made me laugh! After doing a blog post about people wanting color at this time of year, which is what people coming into the store are wanting, the majority of things shipped out this week were neutrals! Here is a partial look at what was catching peoples attention!
The all around winner was the dark brown buffalo check- Espresso. We ran out of it this week, and, I thought for sure that was the end of it, as it has been discontinued. But, the company had a bit left, so, we have a bolt coming. But, when it is gone, it is gone.
To me this is a classic color for a check. It is a useful color for many applications. It can be dressed up for libraries or down for cabins.  But, most of the companies we use have discontinued many of the browns and the greens.
Neutral stripes were also moving this week-
the grey ticking striped fabric in particular.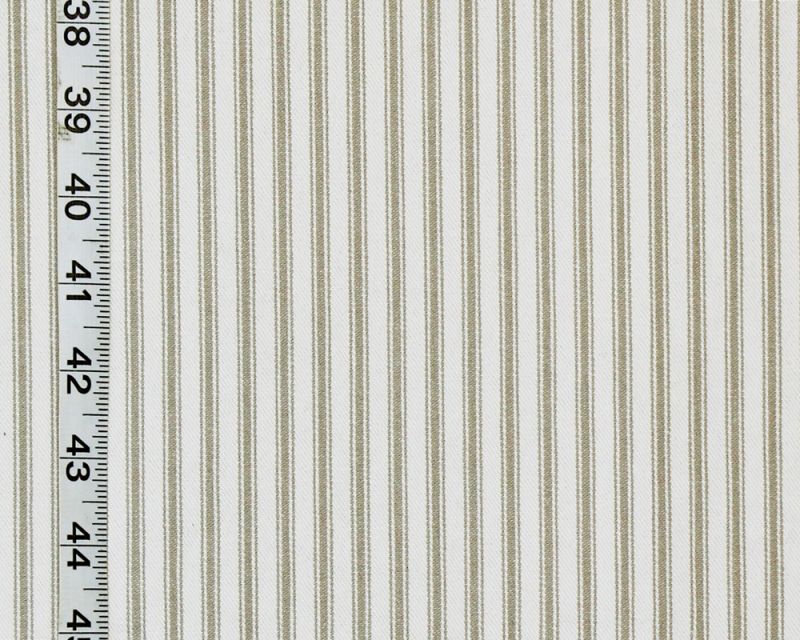 In the ocean fabrics
we still have stock of the mini coral upholstery fabric in tan.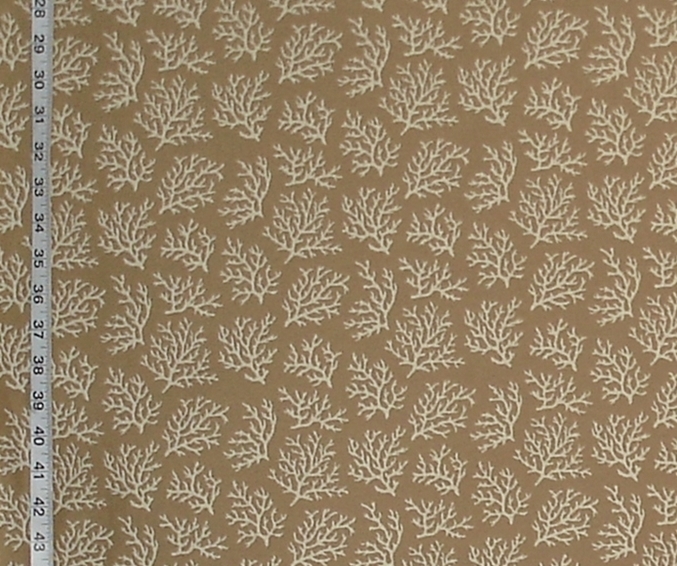 The woven paisley floral fabric in tan also got some attention.
The stylized forms are surrounded by a toss of flowers.
This paisley pattern has a bit of whimsy to it.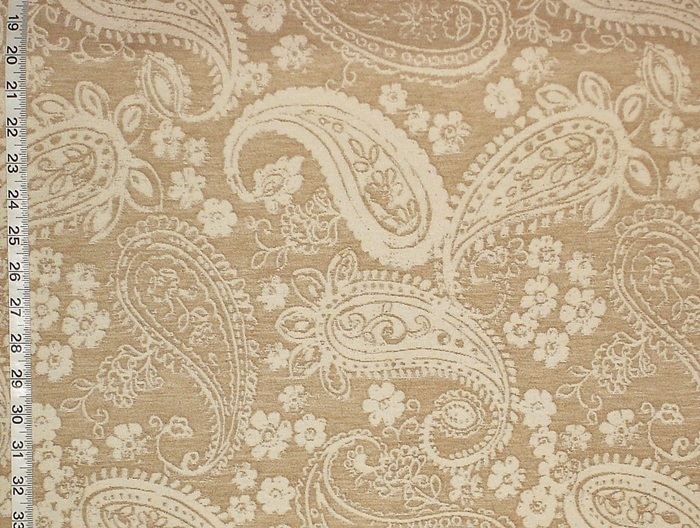 The grey taupe dotted fabric has an interesting pattern.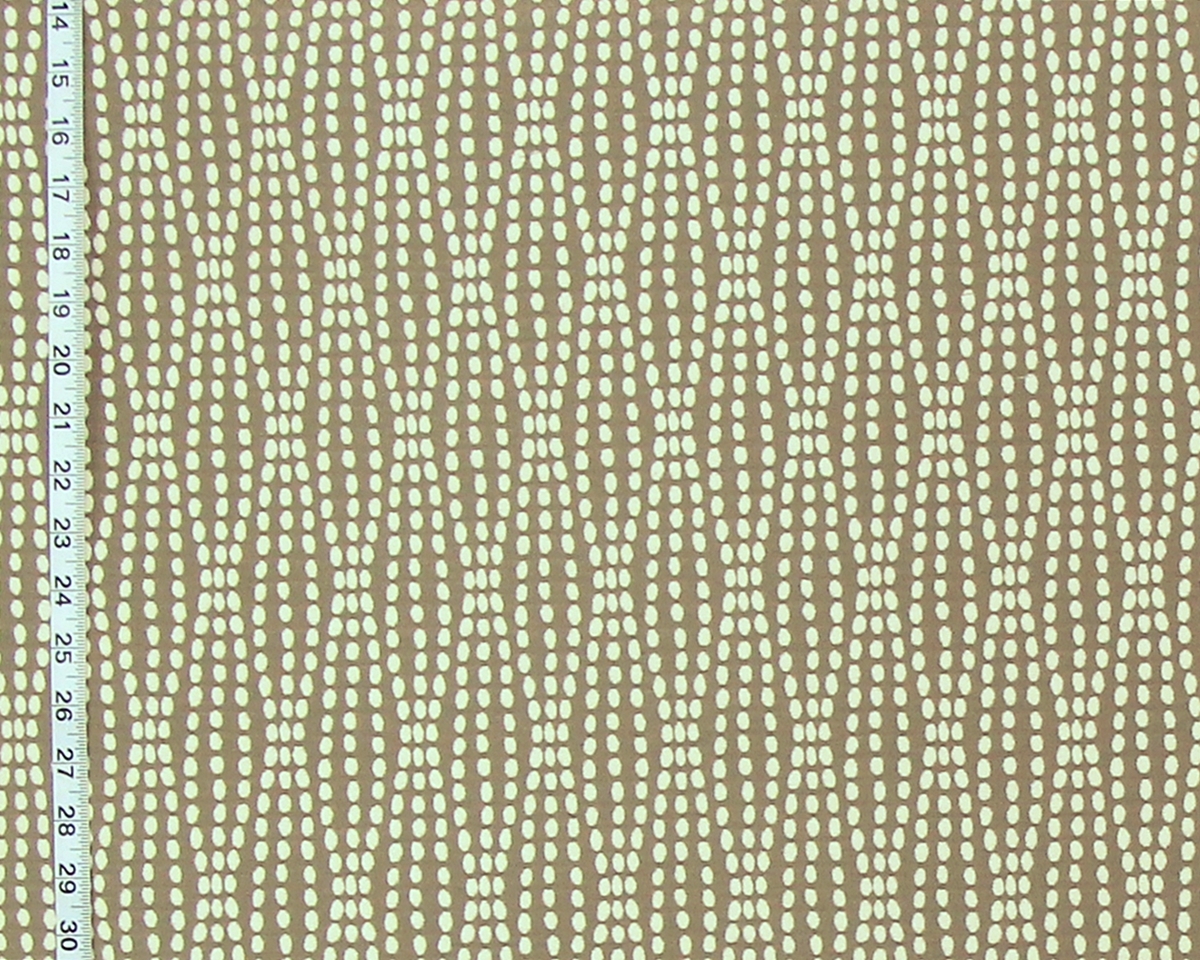 The Fishing Hunting Toile Fabric is a pattern
that is mostly neutrals, with touches of orange-red.
With its distressed look,
it is unique.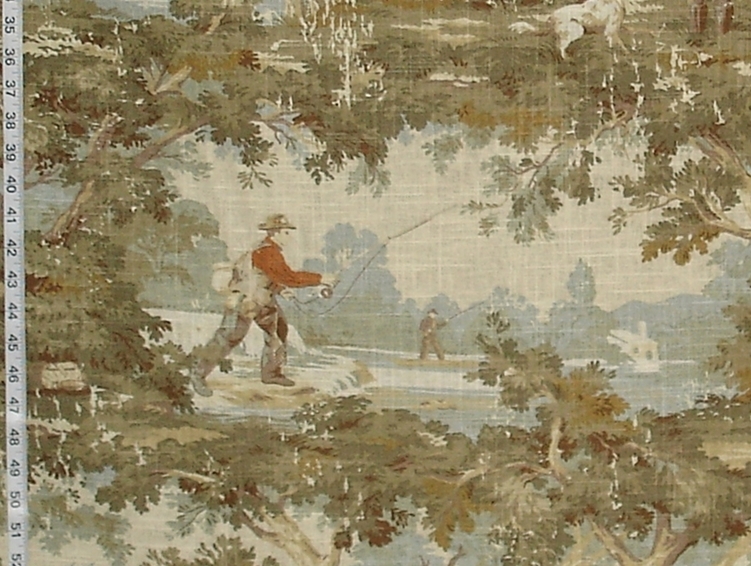 Another of the patterned fabrics with  a neutral coloration is
the Blue Tan Indienne Fabric with the vintage look.
This has many neutral tones with touches of blue and green.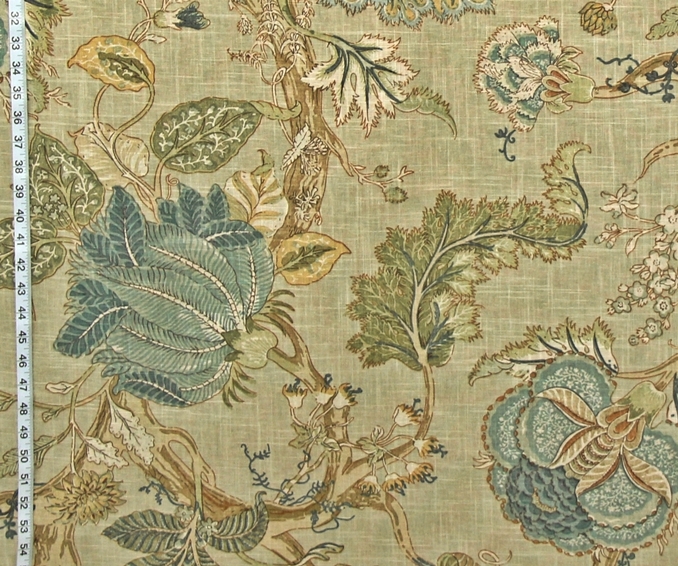 The retro brown fish fabric has been selling.
This is in very short supply-
there are only 6 yards left.
If you like the Scandi look and feel in a pattern,
this has it.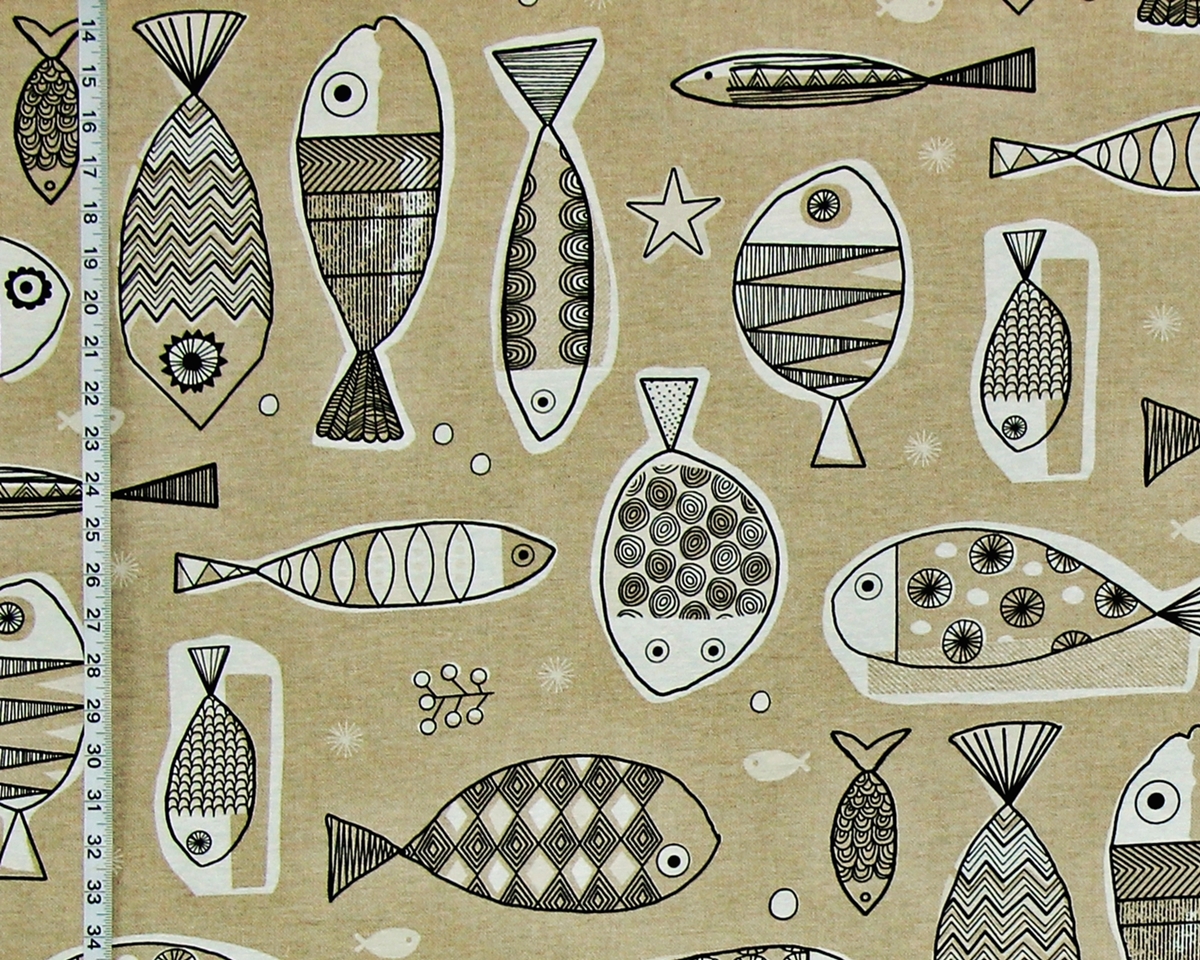 For these and other neutral fabrics see the
as well as the
_____________________________