Just listed are several destash  pieces.
Most are fabrics that are discontinued, and
these are the last chance to have them.
Get them while you can!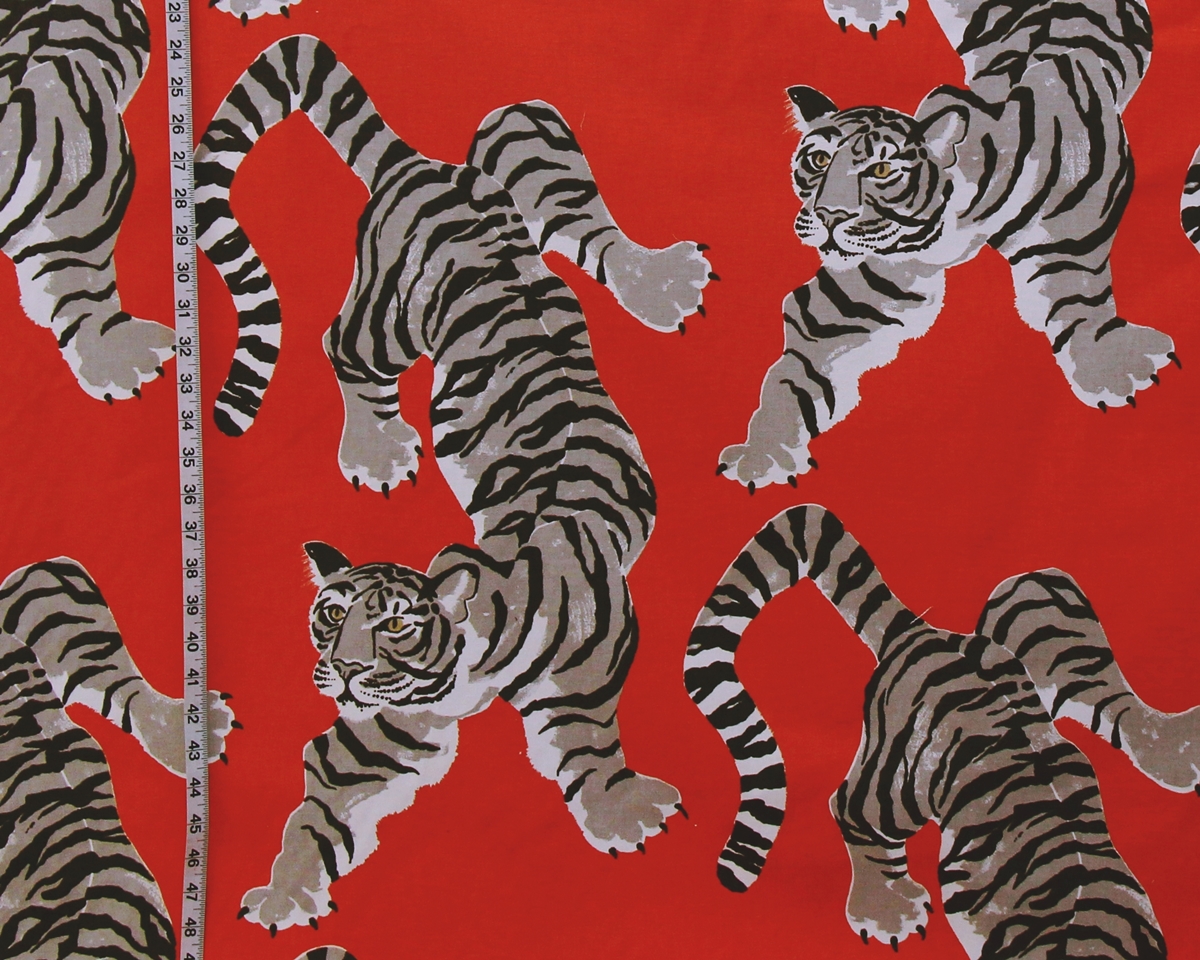 These run the gamut from the big bold tiger, sadly discontinued
to the retro Rock and Roll Fabric.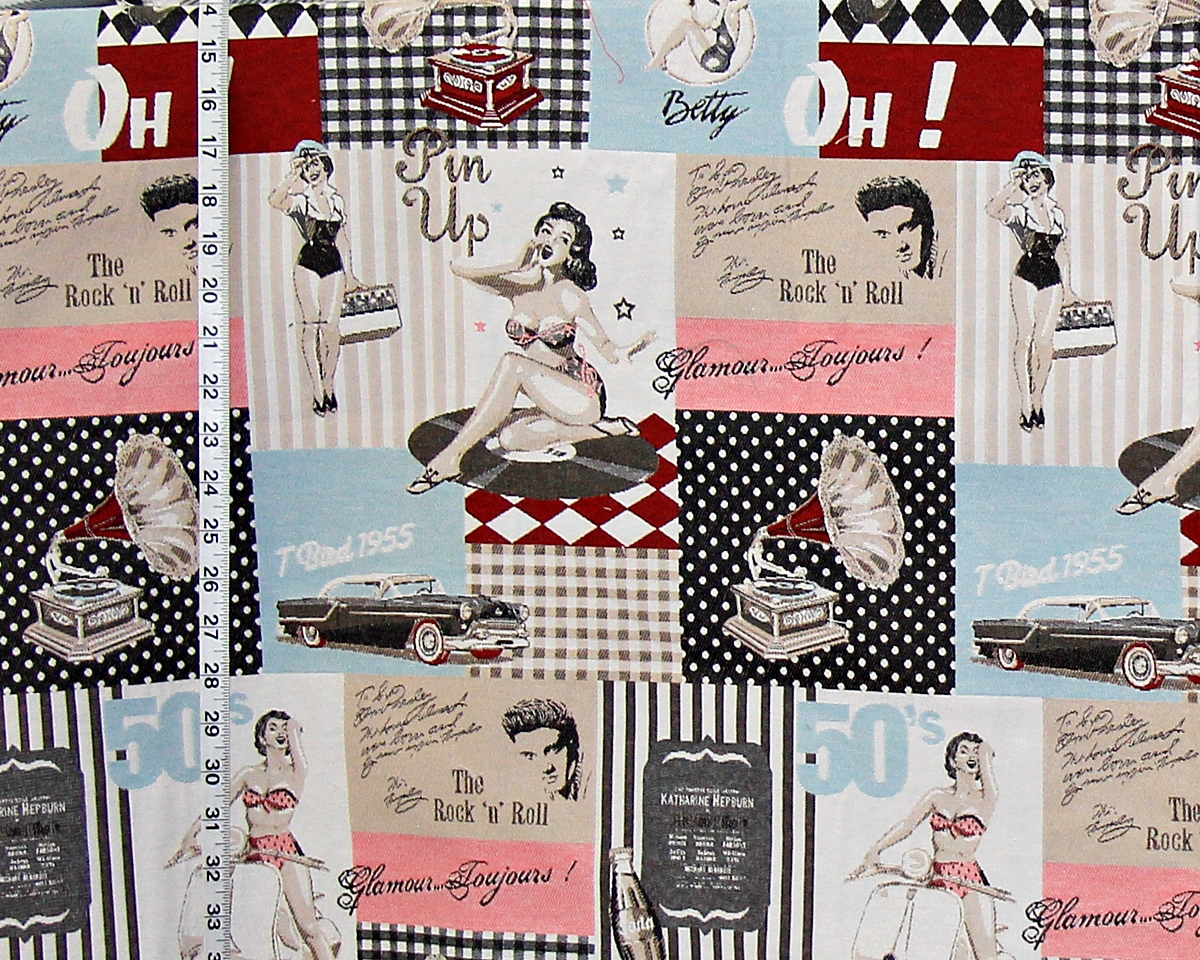 The last of the Fresco Fabric is enough for a pillow.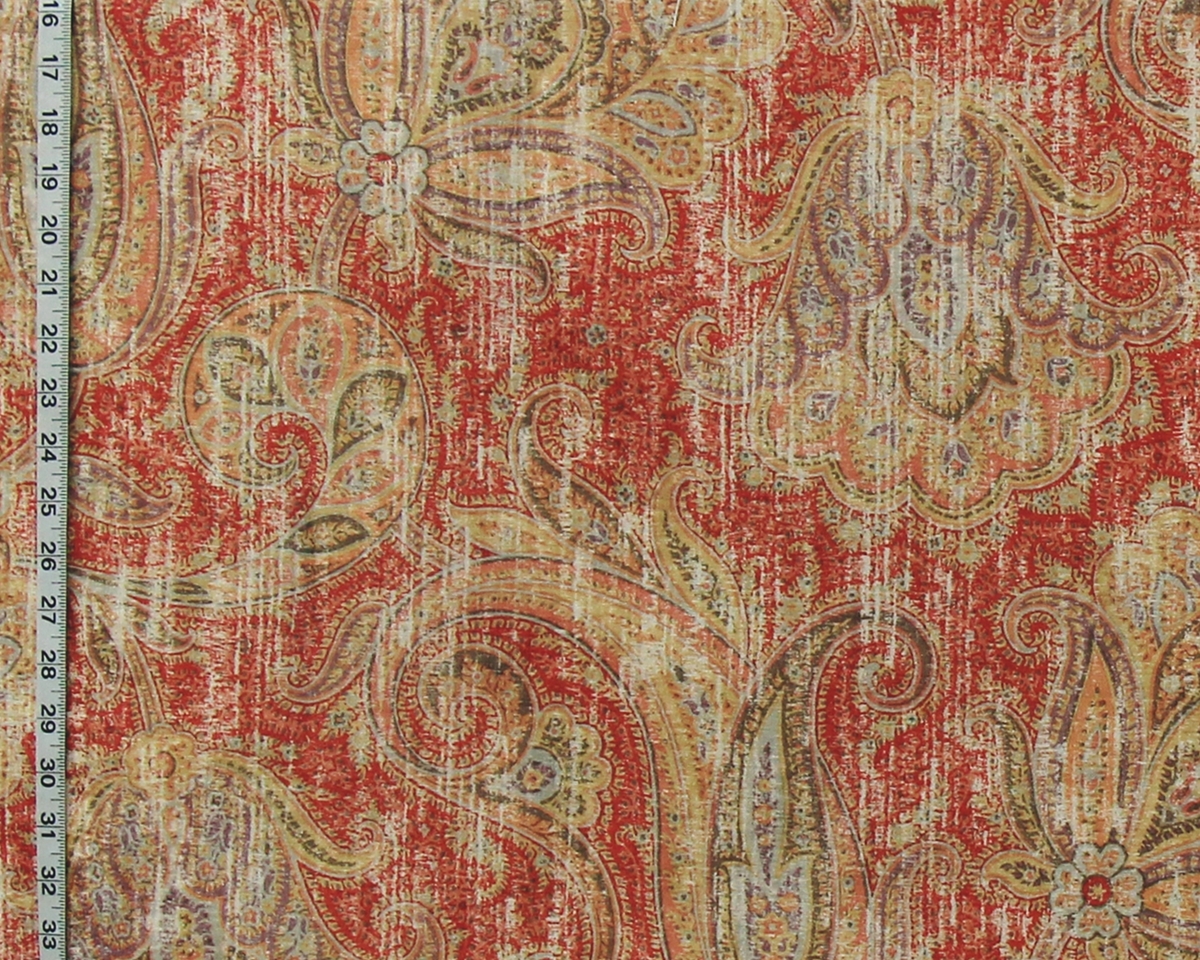 And there is a fairly large piece of the colonial coxcomb fabric in blue.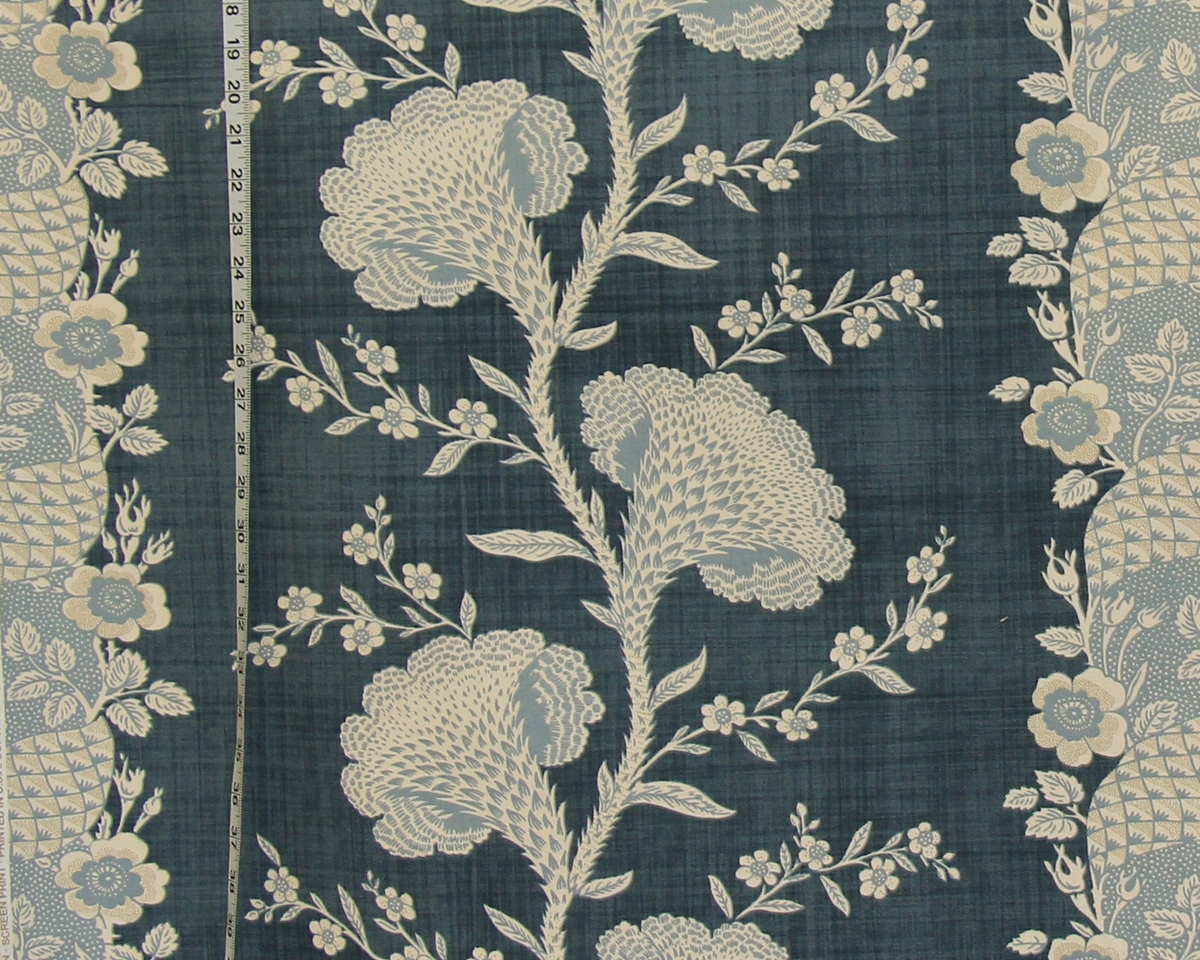 Over the next two days there will be others listed.
So, for all of the destash fabrics see the
__________________________________________________