One of the most interesting things for us is seeing new patterns.
We look for equestrian fabrics.
And, we have had quite a few horse fabrics over the years.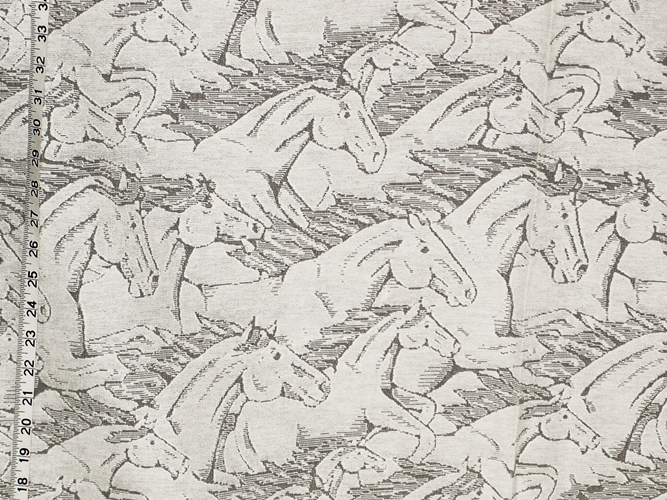 But, as we all know, patterns get discontinued.
It is fun to look back at  them-
a walk down memory lane if you know.
So, if you enjoy horse patterns,
take a look at this blog post:
Equestrian Fabrics, Horse Fabrics
__________________________________