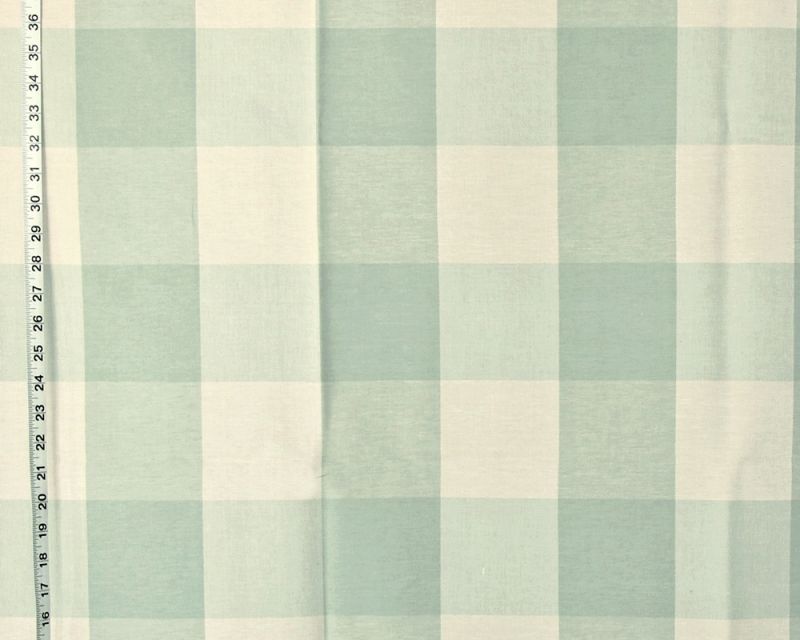 We have just listed eighteen new Buffalo check fabrics. Why these particular fabrics?  Well, first everyone seems to want a larger and larger checked fabric. The one's we have carried are a 1 1/2″ check. We thought this was a nice size for most projects, without being over-whelming in scale. We have it in twenty-nine colors.
But, the trend has been to get bigger. So, we added a larger check that is in truth, a variation, as it has a border of a different color, which gives it a certain je ne c'est quoi.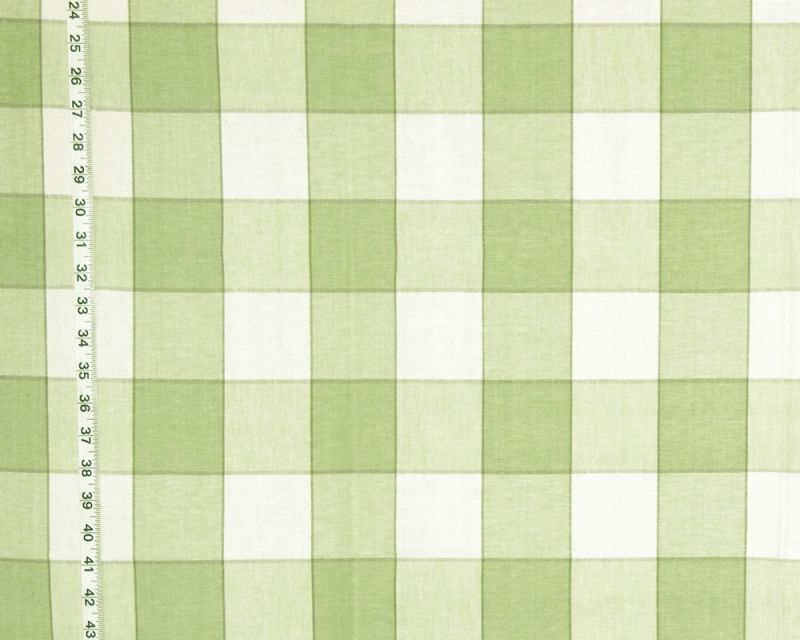 We thought this was the answer to a larger scale. The color range, while not extensive- there are only seven colors, was good; it has a certain panache, and it stands out from the crowd of all the other Buffalo checks.
Not being able to stock all of the Buffalo checks out there… and there are a lot of them, we have been trying to find one that had a good color range, that we could have shipped from the mill.
And we finally found one.
We just listed eighteen Buffalo checks with a 4″ check. Okay, so it is bigger. But, the real draw was the color range. Yes, there are the normal color tones of black/natural, red/white, blue/white, etc.
But, there are also some colors not normally seen- things for those looking for a unique color tone!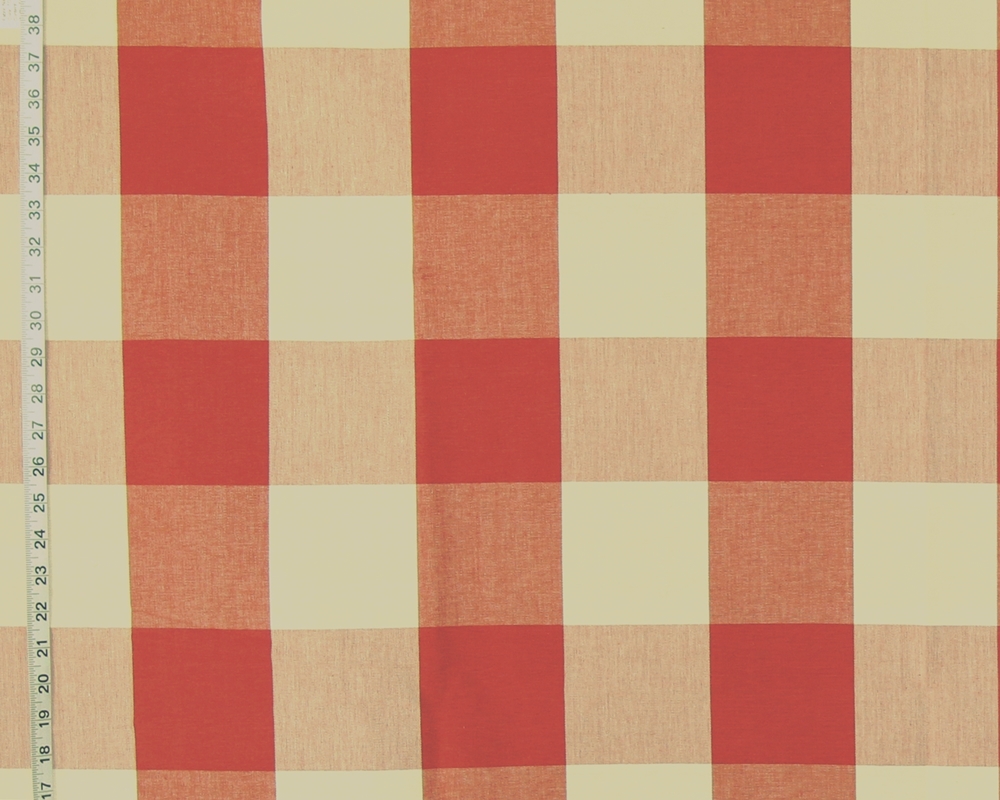 Want an orange Buffalo check?
We have three! From deep orange to salmon orange…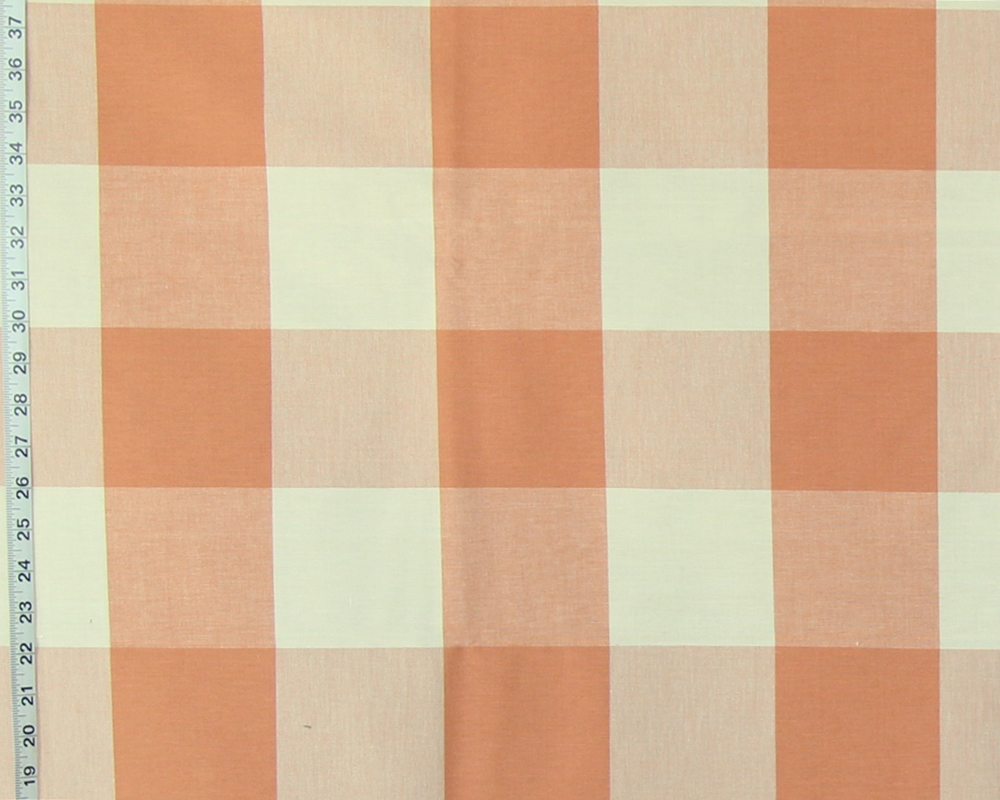 to a soft pastel orange-pink tone.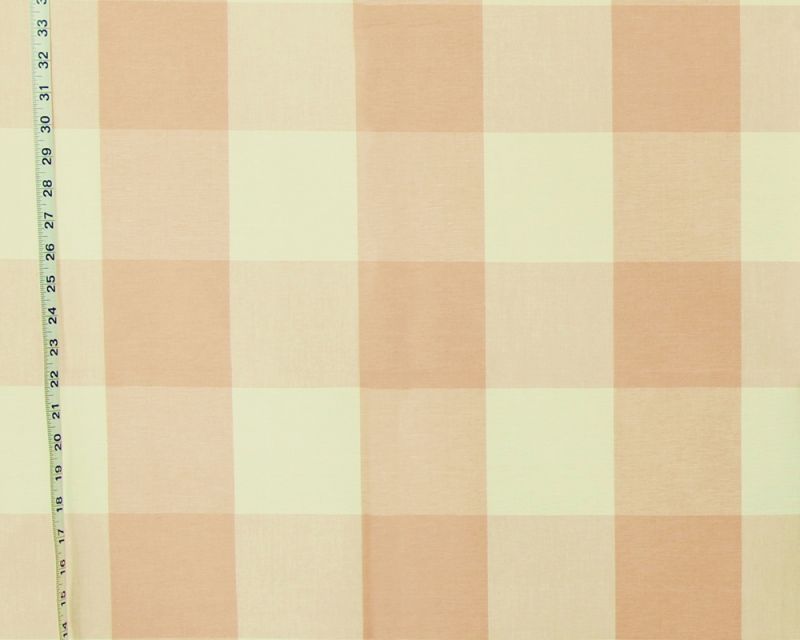 Want a green Buffalo check fabric?
We have it- there is leaf, bronze green,  and mint green!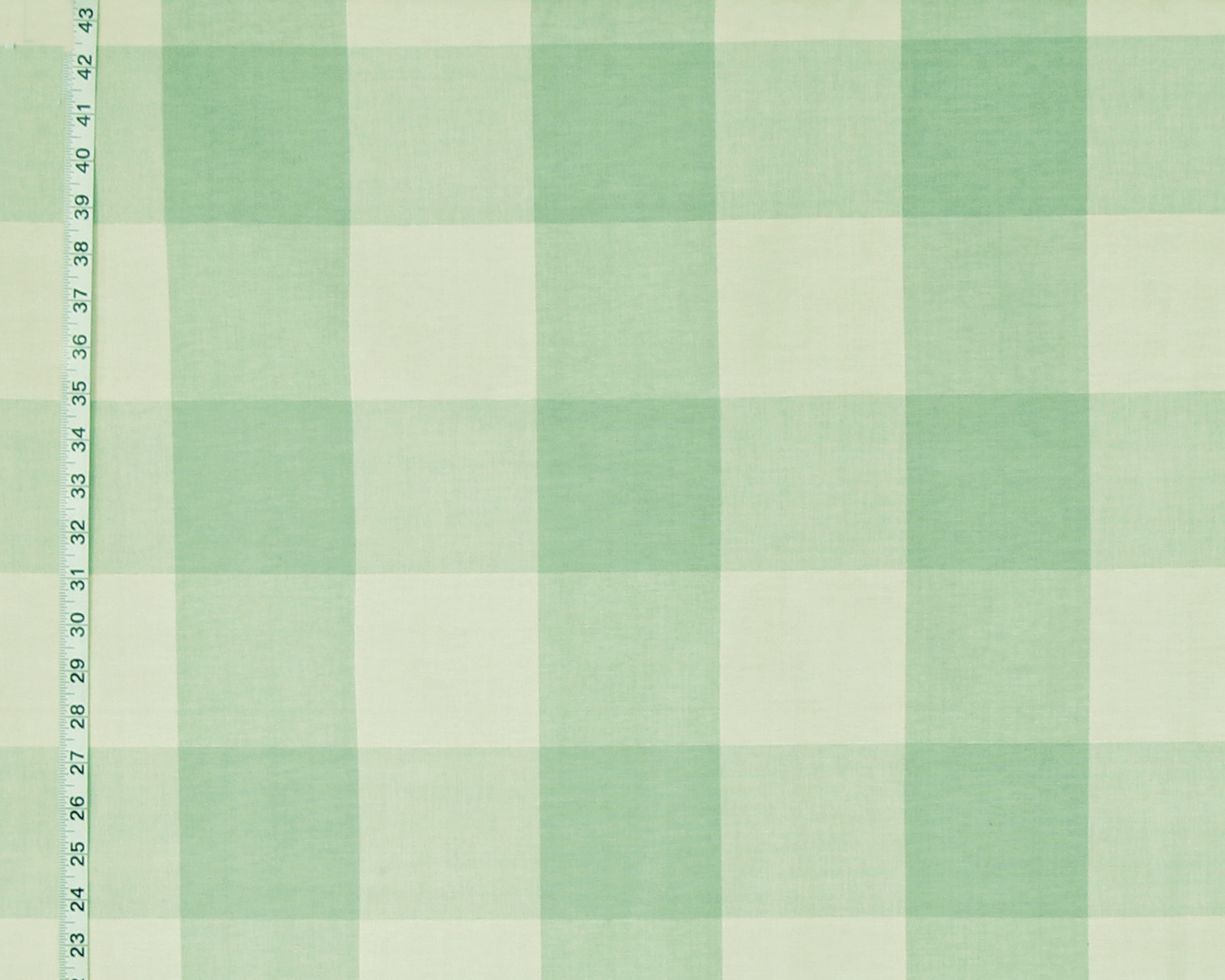 Other colors include marigold yellow, a number of blues, and of course,
the typical black, brown, and red!
But, there is also a most unusual color that one does not normally see in a checked fabric-
purple!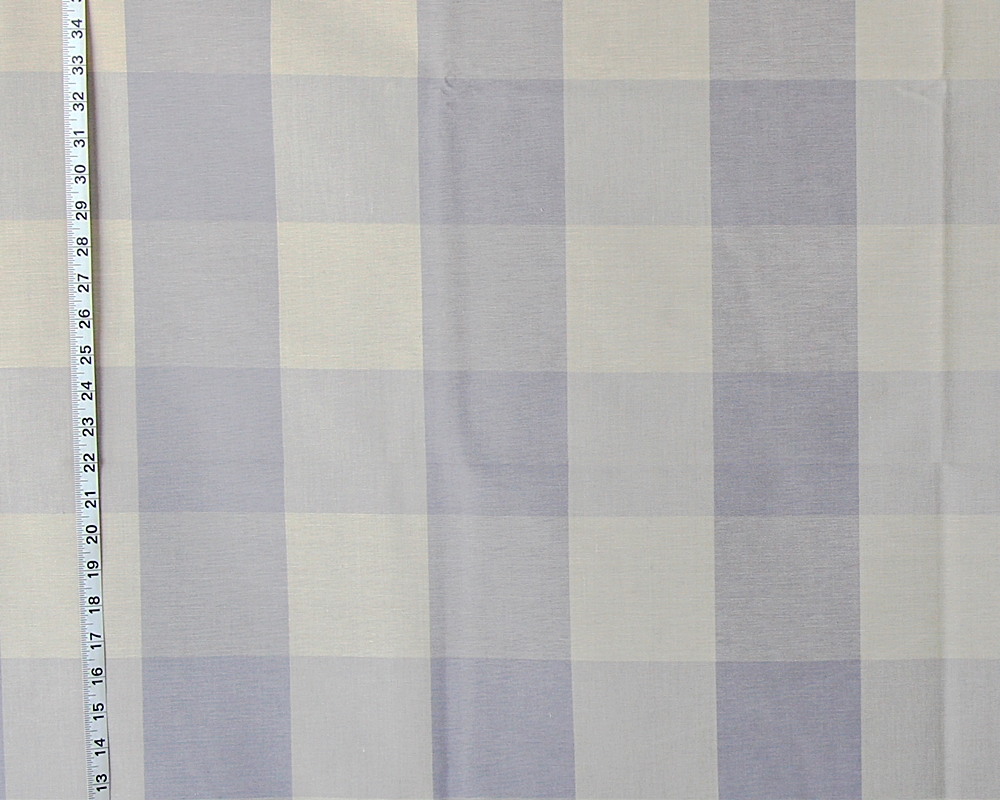 This is a very soft tone of wisteria purple with soft beige.
It is a pretty, understated tone.
For these and all of the other Buffalo checked fabrics
see the