This is just a quick note to update people on what is going on in the fabric world.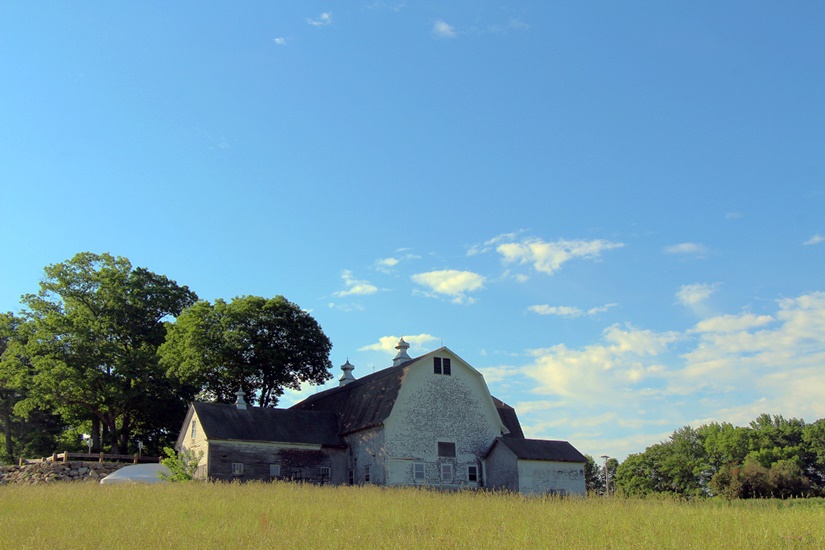 Covid hit the world hard on all fronts, including most industries, and that included the fabric industry. Last year few fabrics were introduced, shows were cancelled, and reps could not travel.
While things have changed for the better with the introduction of the vaccines, there are still major issues within most industries. And, again, that includes the fabric industries. There are still mills down, personal out sick, and problems with transportation.
Most of the companies we deal with have been vigilant on keeping us informed of what is happening. And most have absorbed as many costs as possible over the last  eighteen months. But, that is changing. The companies can no longer do so.
The costs of materials are going up.  Cotton is at it's highest price in two years. Shipping costs are up. Moving the goods through ports has become problematic with fewer workers. In short, the fabric industry, like many is going through hard times.
The outcome has been a series of notifications about price hikes and surcharges. The companies are passing the rising costs on to the consumer. Companies are handling this in a variety of ways- some are doing a straight cost hike across the board, some are doing it by each fabric type, and some are adding a surcharge for shipping as well. And these are on top of the added tariffs on goods from China.
A company's job is to keep itself healthy. We are seeing companies dropping patterns that don't move well. We are seeing more of a move to digital printing, as a company does not have to inventory the large amounts of goods that they did with rotary printing. And we are seeing fewer types of ground cloths as companies choose how they will go forward.
Navigating one's way through all of this is a challenge. And, I think will continue to be for at least another year. The bottom line is, be prepared for the rising cost of fabrics and other goods. No one likes all of this. But, it is the reality.
Where does this leave the customer? Basically, if you see something in stock you like, buy it. Because, who knows when this will even out? And, realistically, prices rarely go down.
We hope everyone has a safe, happy summer!