Well, it is hot- in the 90's!
We are not used to heat like this in June!
Bermuda highs roll up the coast in late August bringing
heat and humidity,
and we expect that…
But, this is unexpected!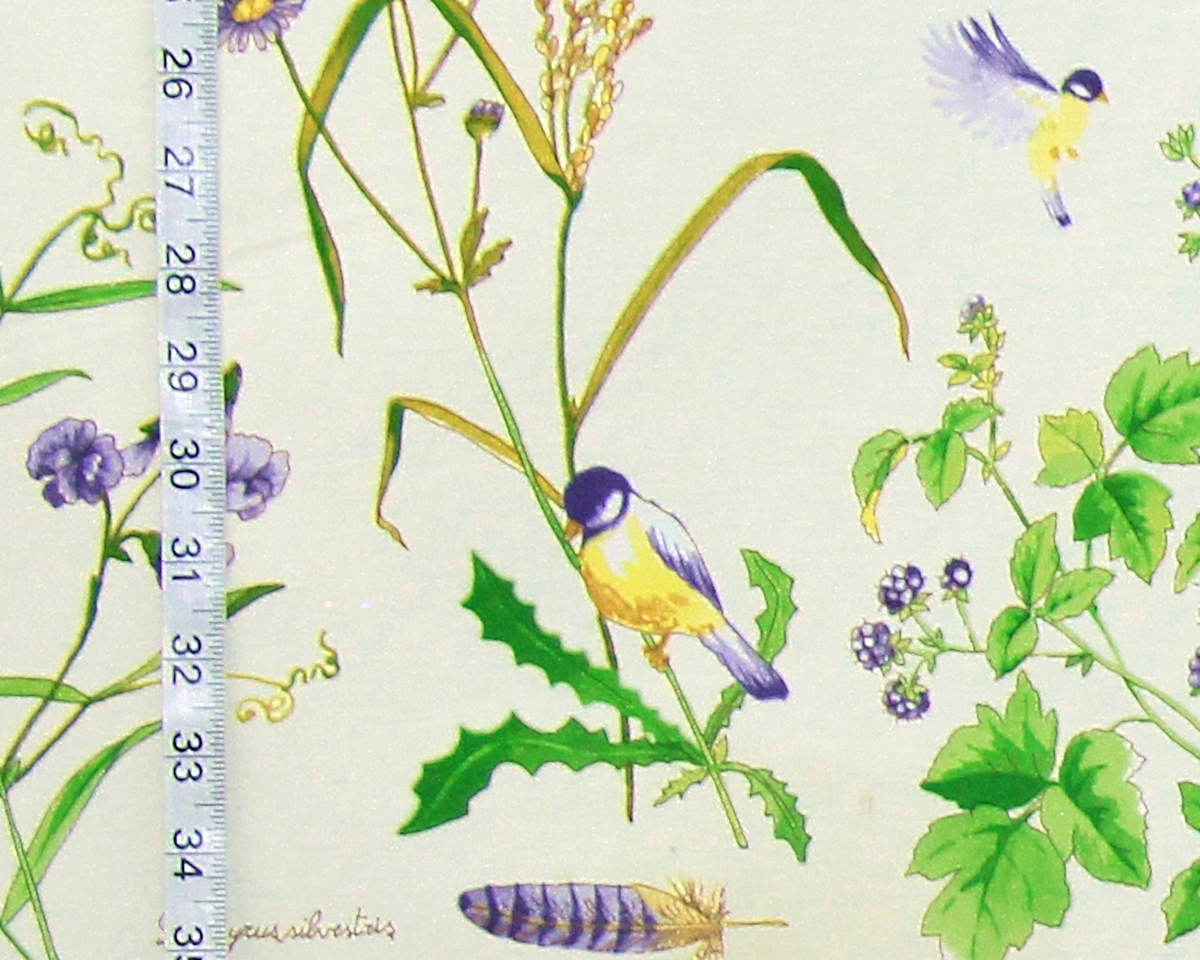 For us June means fog, cool days, and cold nights
with rainy days alternating with gradually warming days.
But, this feels like high summer,
so I thought I would look at some fabrics that say
"summer" to me.
The summer meadow fabric with birds,
blackberries, sweet peas, asters, and grasses just says summer.
I love the little details-
the small snail, the feathers, and  the names of the plants.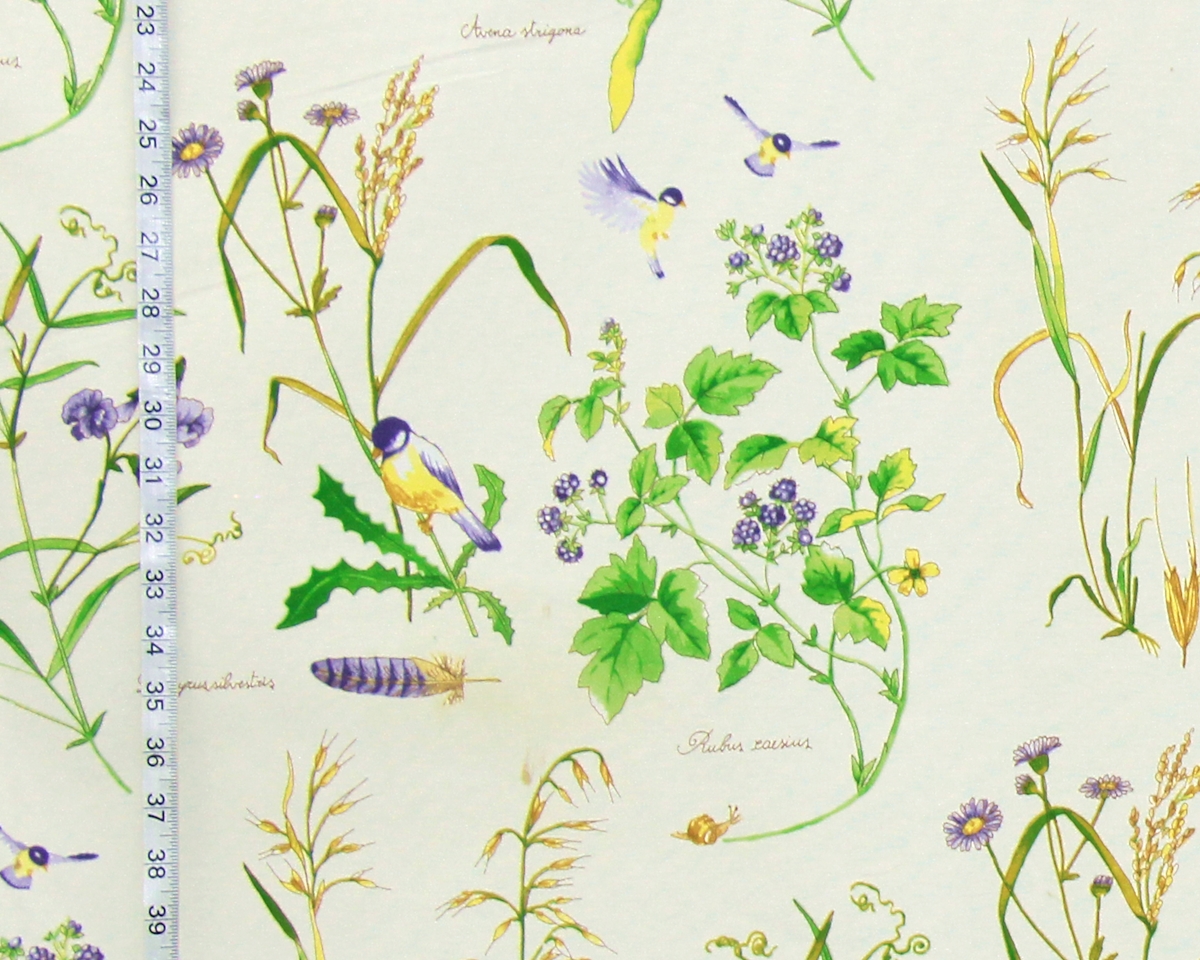 This beach fabric has a great summer feel!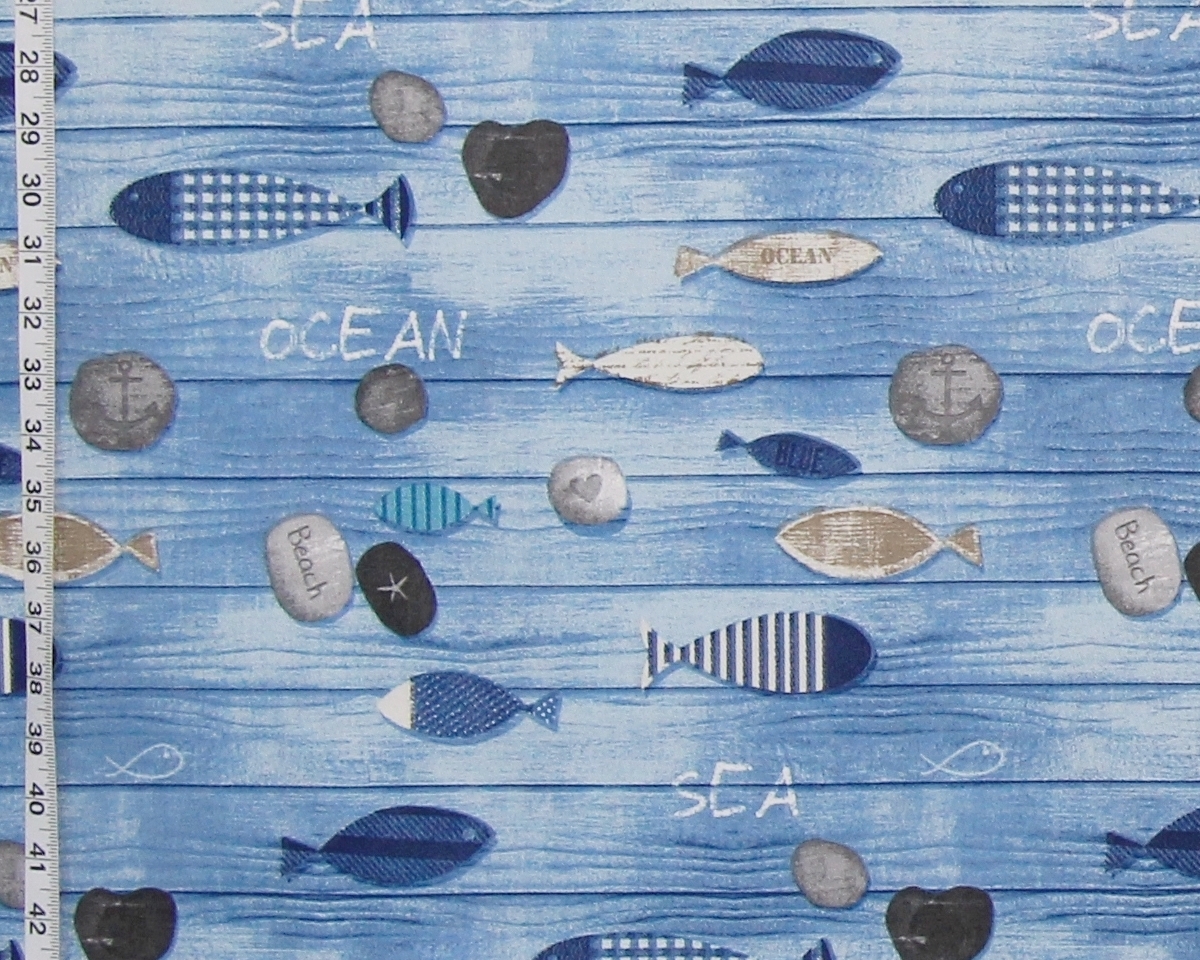 With the rocks and fish on the wooden boards,
it reminds me of boardwalks.
Though mostly done in blues and beiges,
small aqua striped fish adds a bit of nice variation.
It is also available in a more colorful version.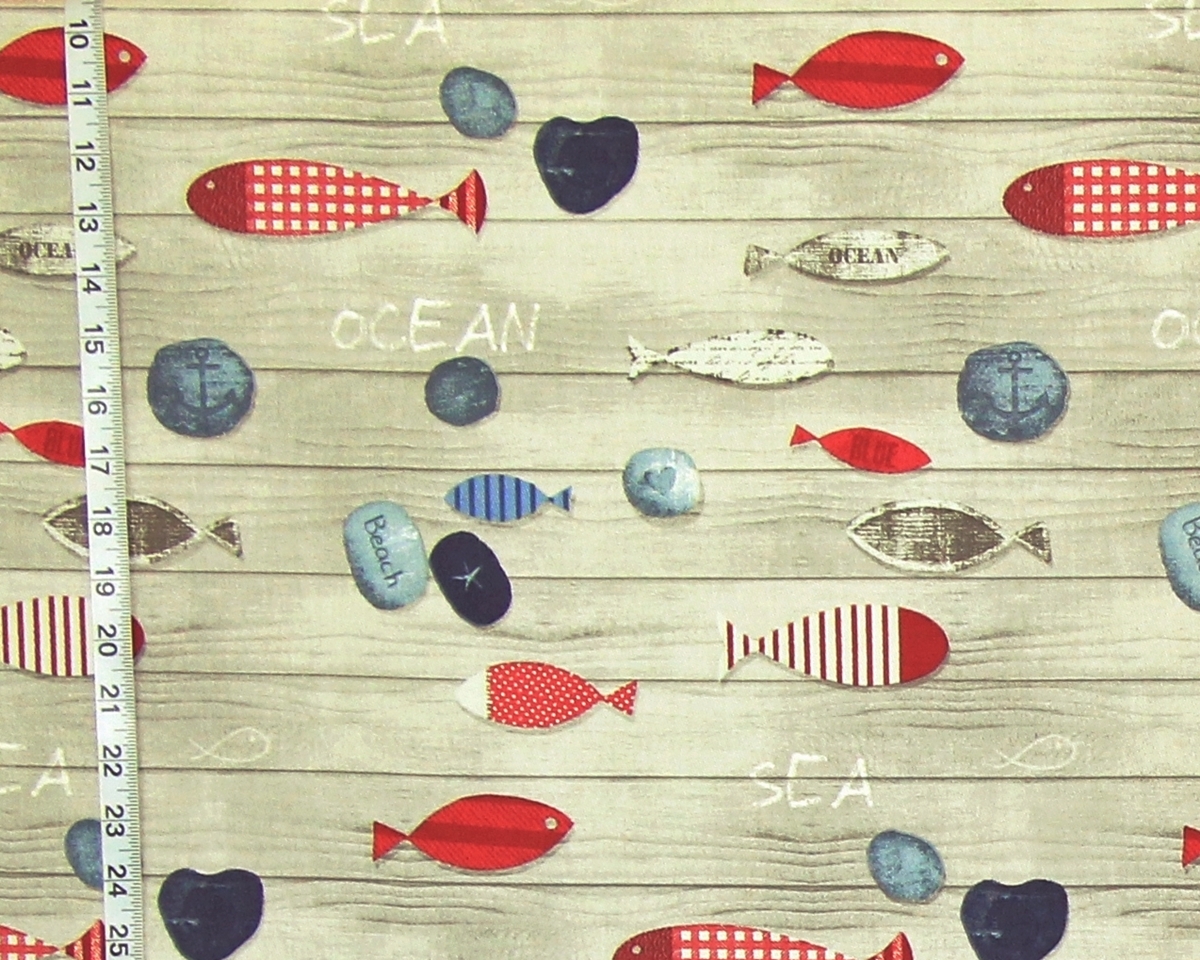 Not for everyone,
but for those who live in a foggy ocean area,
this bird fabric does say summer.
Done in neutrals,
the small vignettes do remind one of a walk at the beach.at low tide,
where one can find shells and rocks with an occasional feather,
and might see a shore bird.
The gull with the grass reminds me of sand dunes.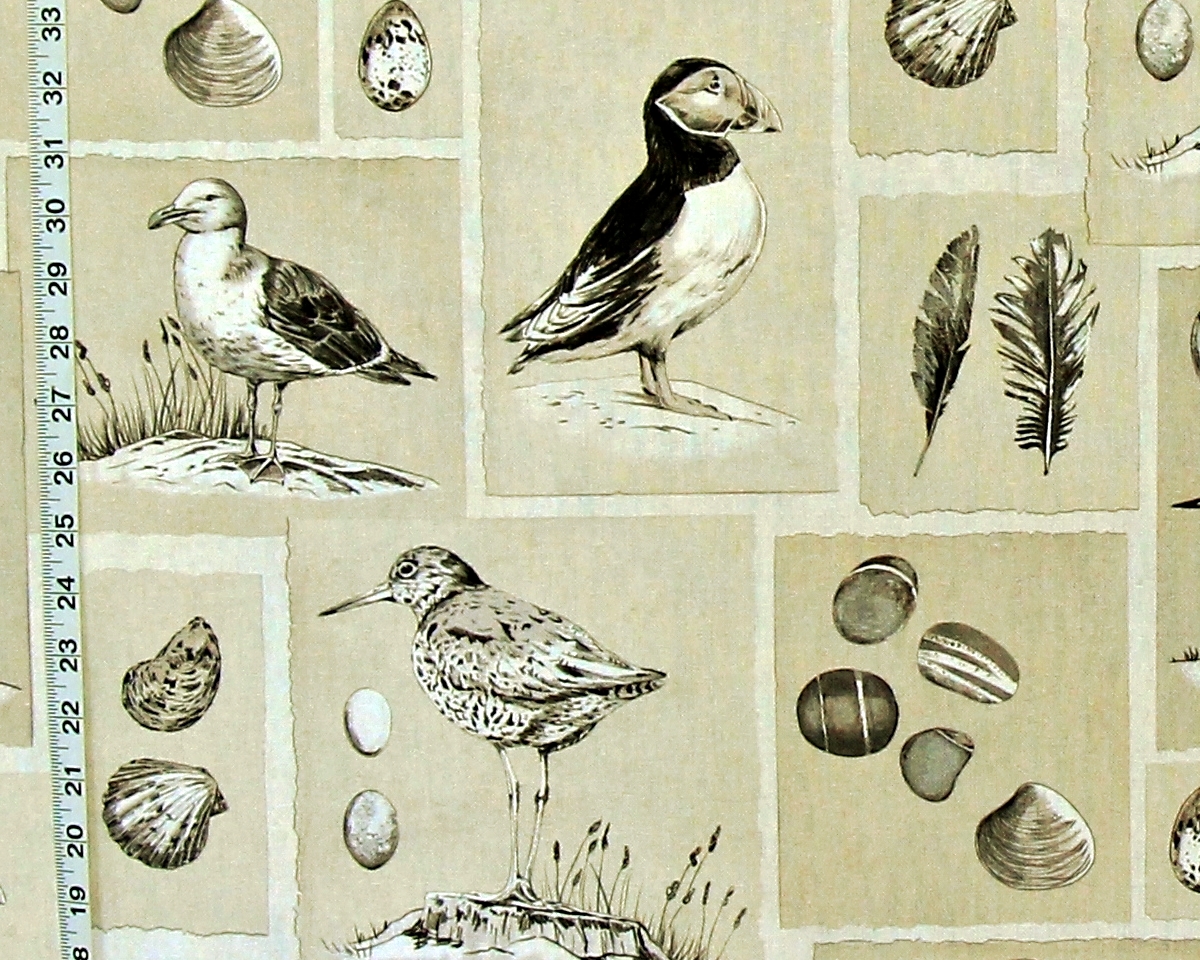 For those that garden,
snapdragons spell summer.
There is has been done as a watercolor painting.
The colors blend and merge with each other,
moving from light to dark.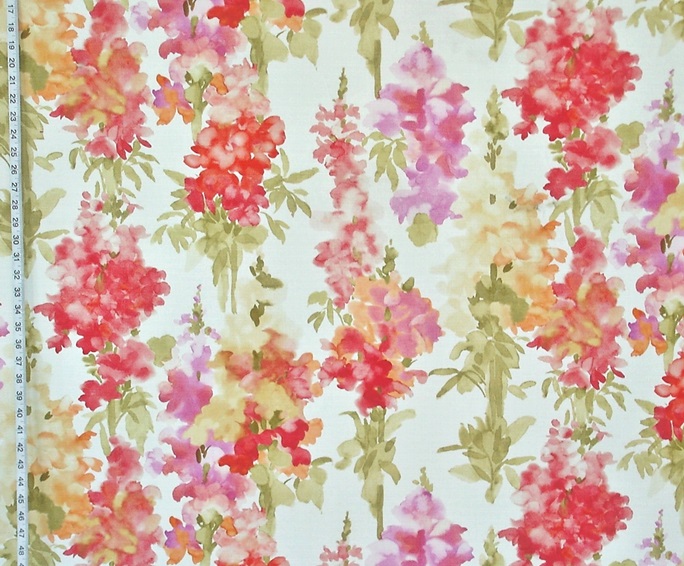 And what says summer more than sunflowers?
There are a few yards left of the French sunflower fabric.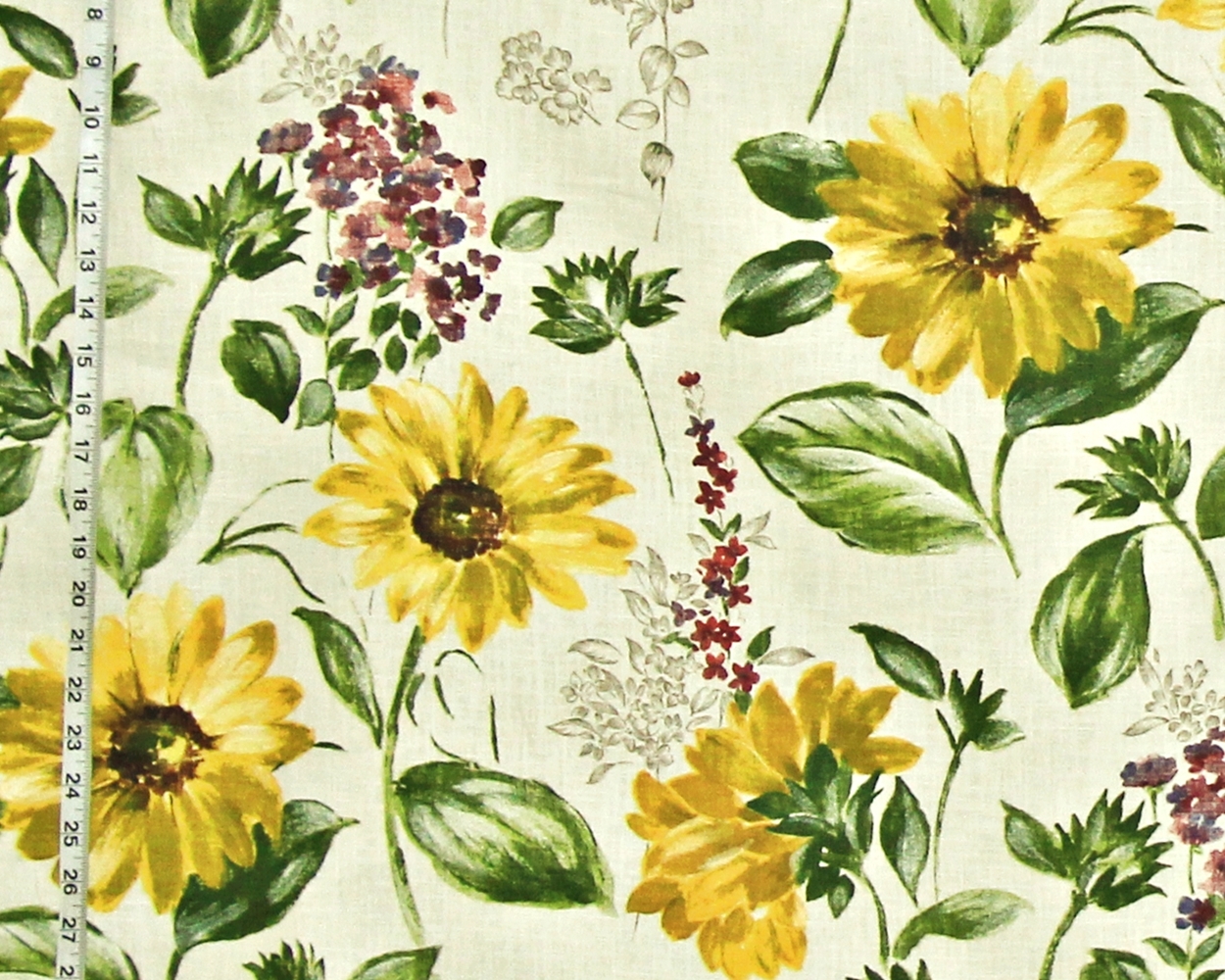 Another summery fabric is the
Waterlily Pond fabric.
This is lovely- waterlilies and their pads
float on a pond of soft blue,
with dragonflies flying here and their.
It has been done on a double slubbed linen/cotton,
which adds to the watercolor effect.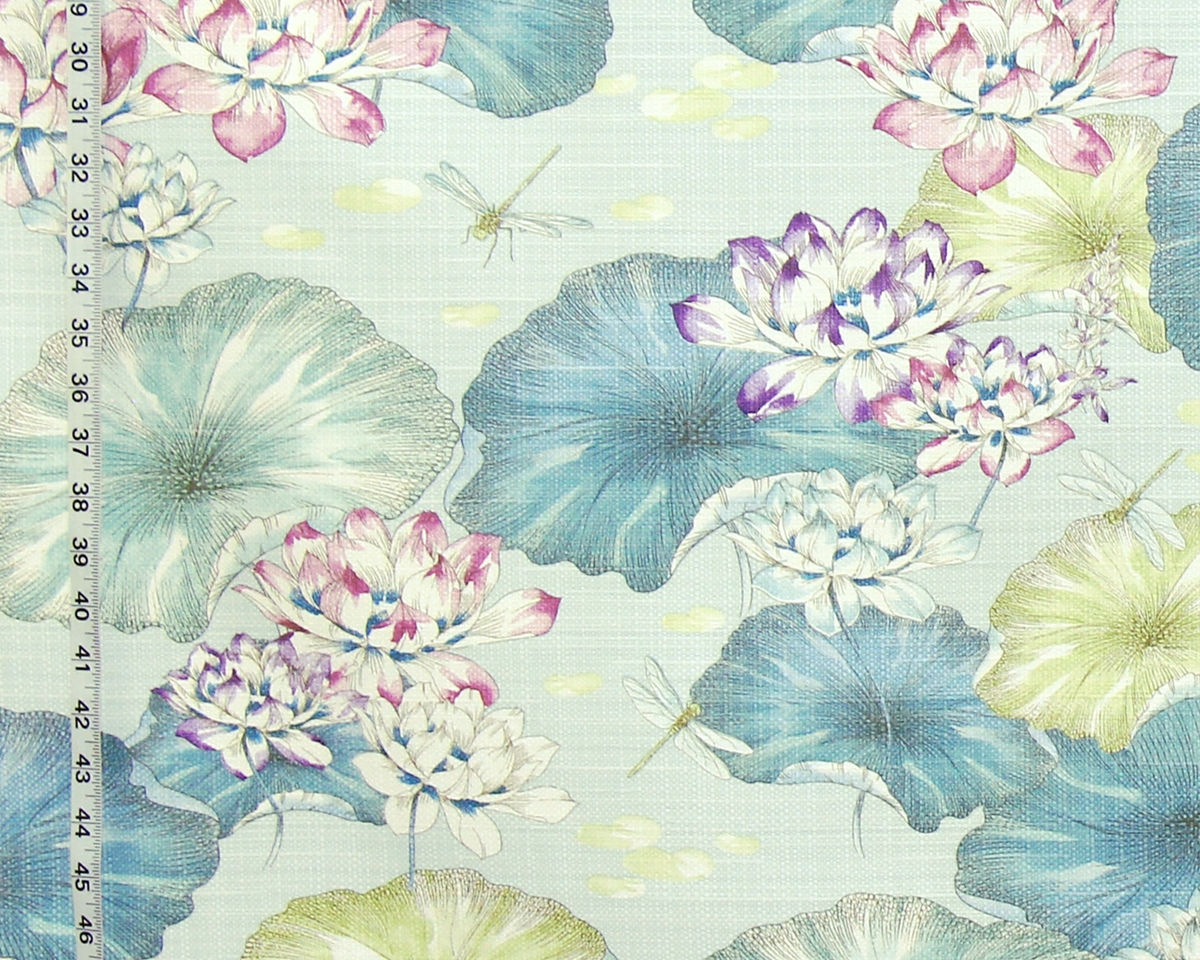 The library fabric has a summer time look
with it's white washed shelves and Panama hat.
I love the eclectic mix of the items- from books and bottles to
carved block letters, with the magnifying glass.
And the small details add so much- the twine that
wraps the books, the tag marking some books,
with its reinforced doughnut of heavier paper around
the hole for the string.
There is a lot to look at on this!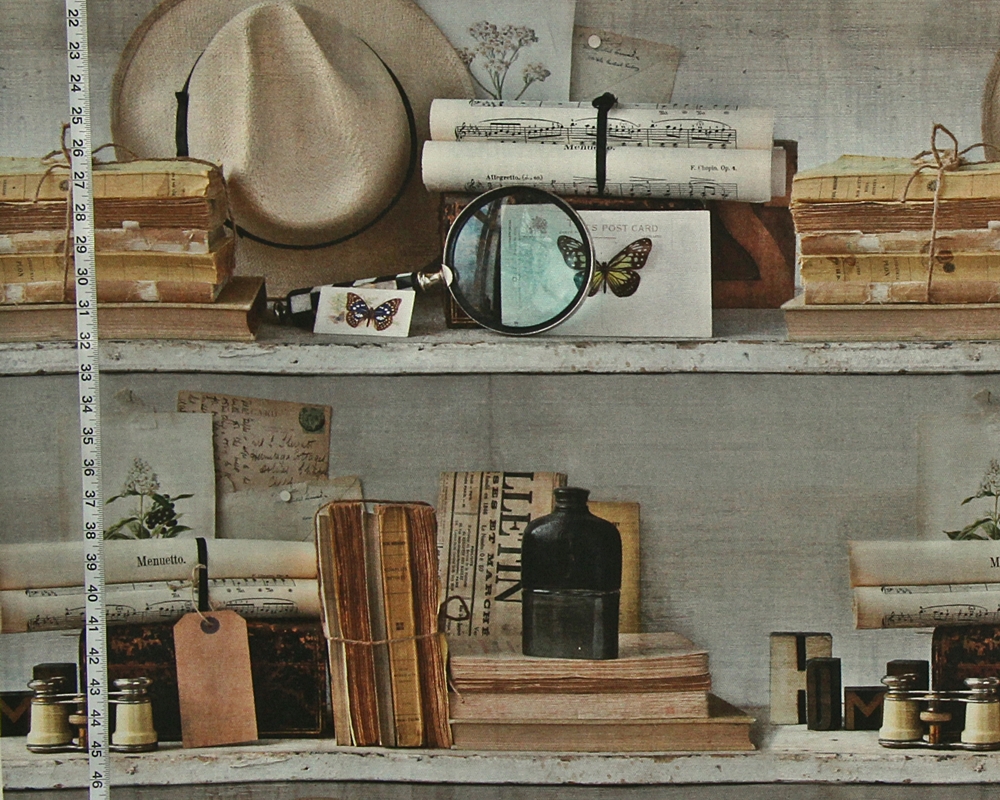 And, one can not get more summery than the
Retro Swimming Pool fabric
with its girls on their floating mattresses!
This would be fun in a cabana or a girls room.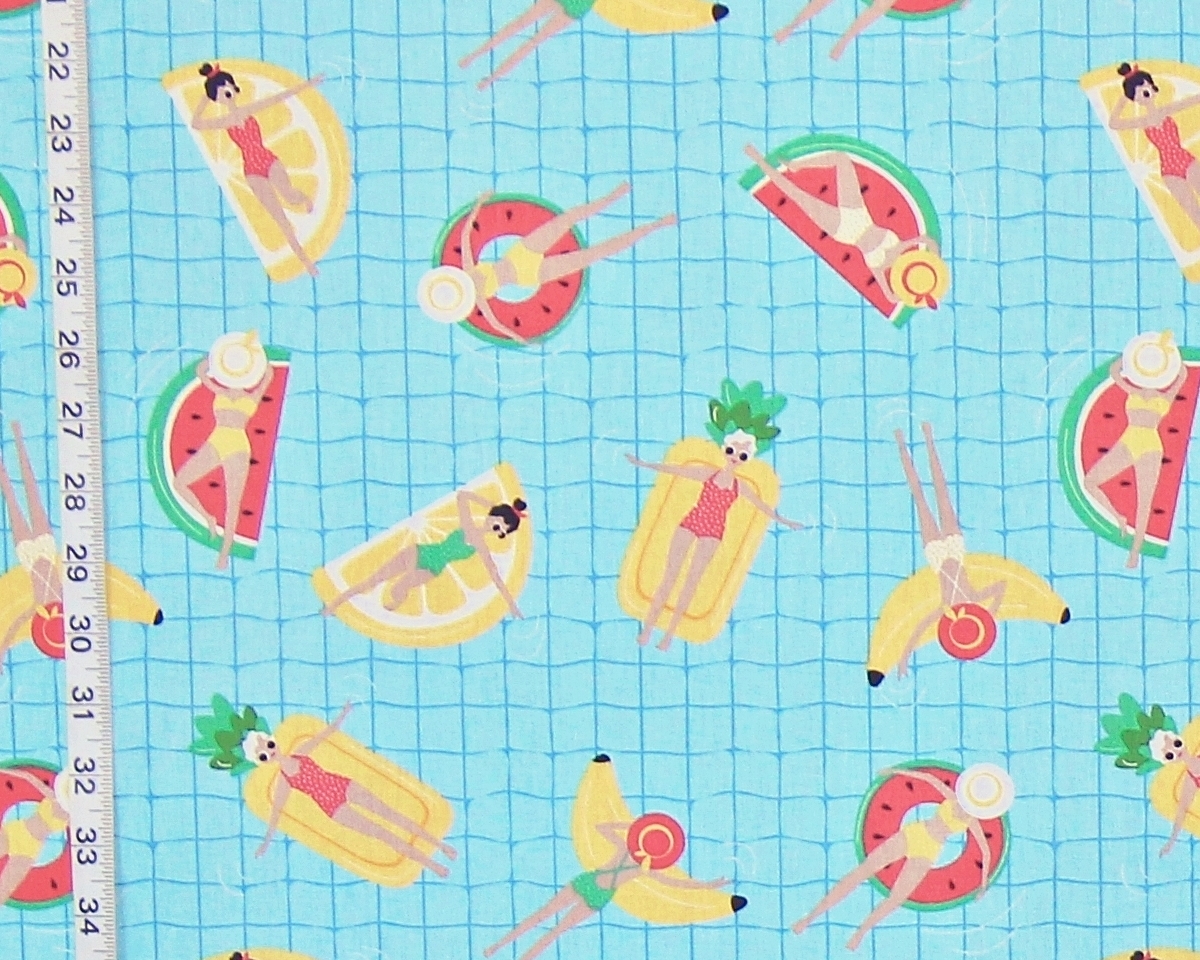 For more summery fabrics go to
Brick House Fabrics,
and type "summer" into the search bar.
______________________________