A modern Greek key fabric is the first in the newGeometric Fabric category has been added to the website!
One of the things we are working on
is bringing in geometric fabrics
and adding them to the website.
One of the problems has been finding companies that will work
with us for what we need.
We have finally found one that has what we want!
They have interesting woven patterns,
upholstery weight,
and are easy to work with.
Like our checks and stripes
we are starting by having them ship the yardage ordered.
Once we get a feel for what is of interest,
we will start carrying things in house.
The first pattern is
a modern adaption of a traditional Greek key pattern.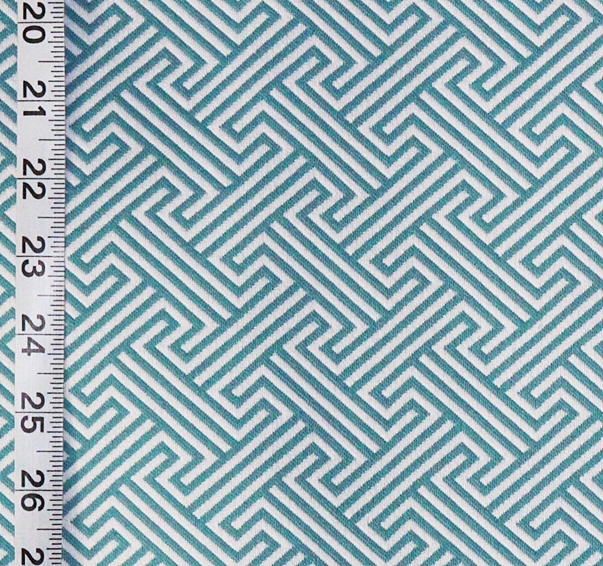 Want something with a bit of pizzazz?
How about orange?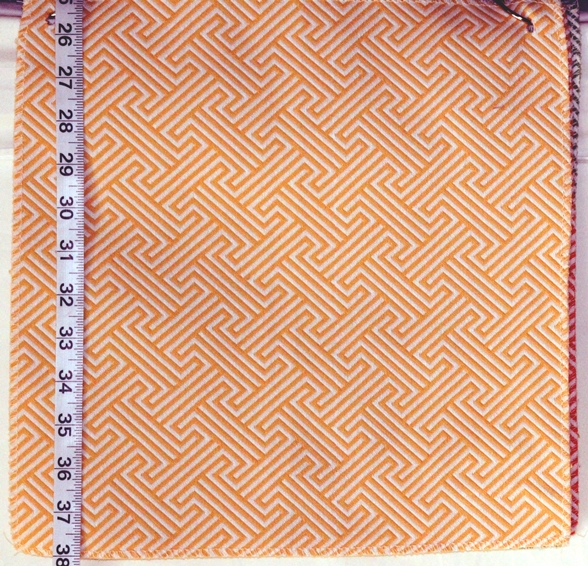 Or kiwi green?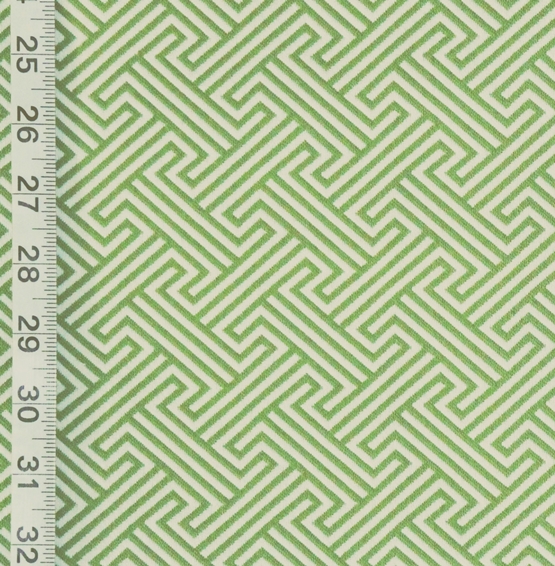 This also comes in carnation, yellow, tan,
and a really interesting black/brown colorway.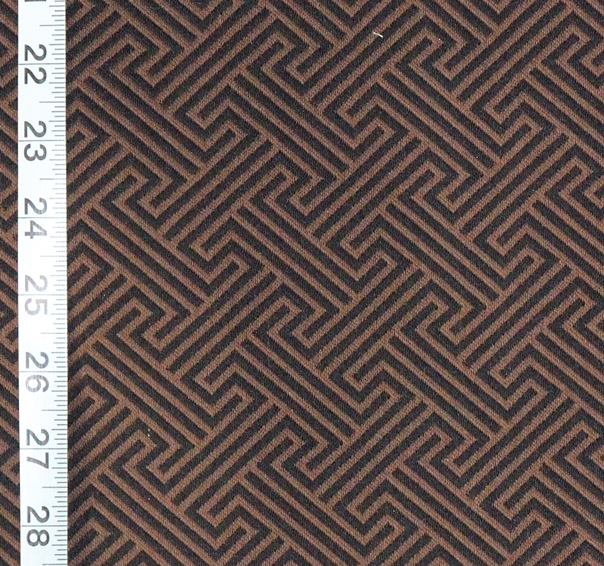 These geometric fabrics are woven upholstery weight,
and are reversible!
So, if you have been looking for some interesting patterns with
a modern twist,
please check the new fabric category: