New Indienne fabrics have been listed!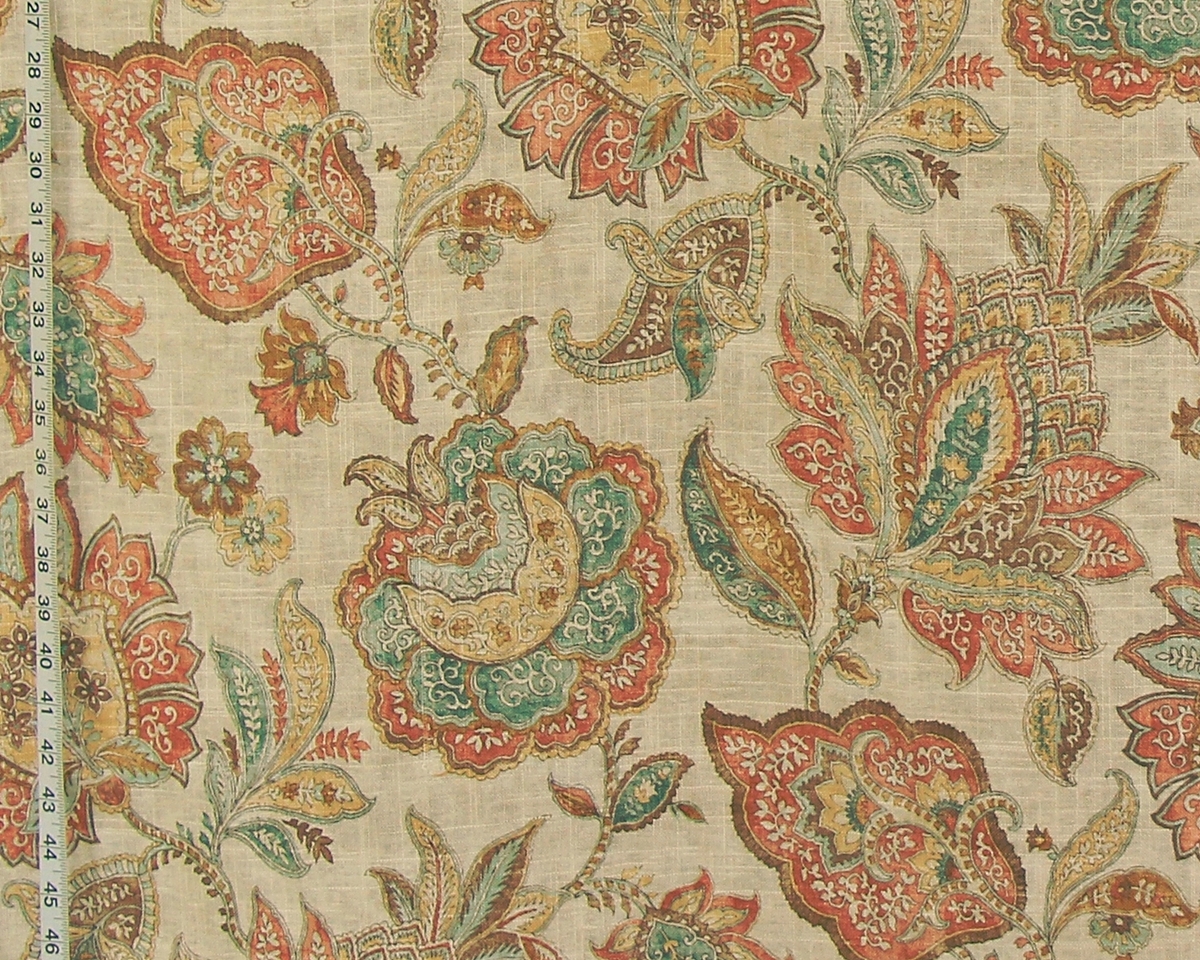 There are times I wonder about the number of Indienne fabrics we have. But, each one has something unique about it. The coloring, the scale, there is always something! And this new group is no different. There are three new patterns, each with its own merit.
The first has a vintage look.
The flowers and leaves are patterned with designs with an ethnic look.
It is done in muted tones of coral orange, teal green, and gold
on a beige background.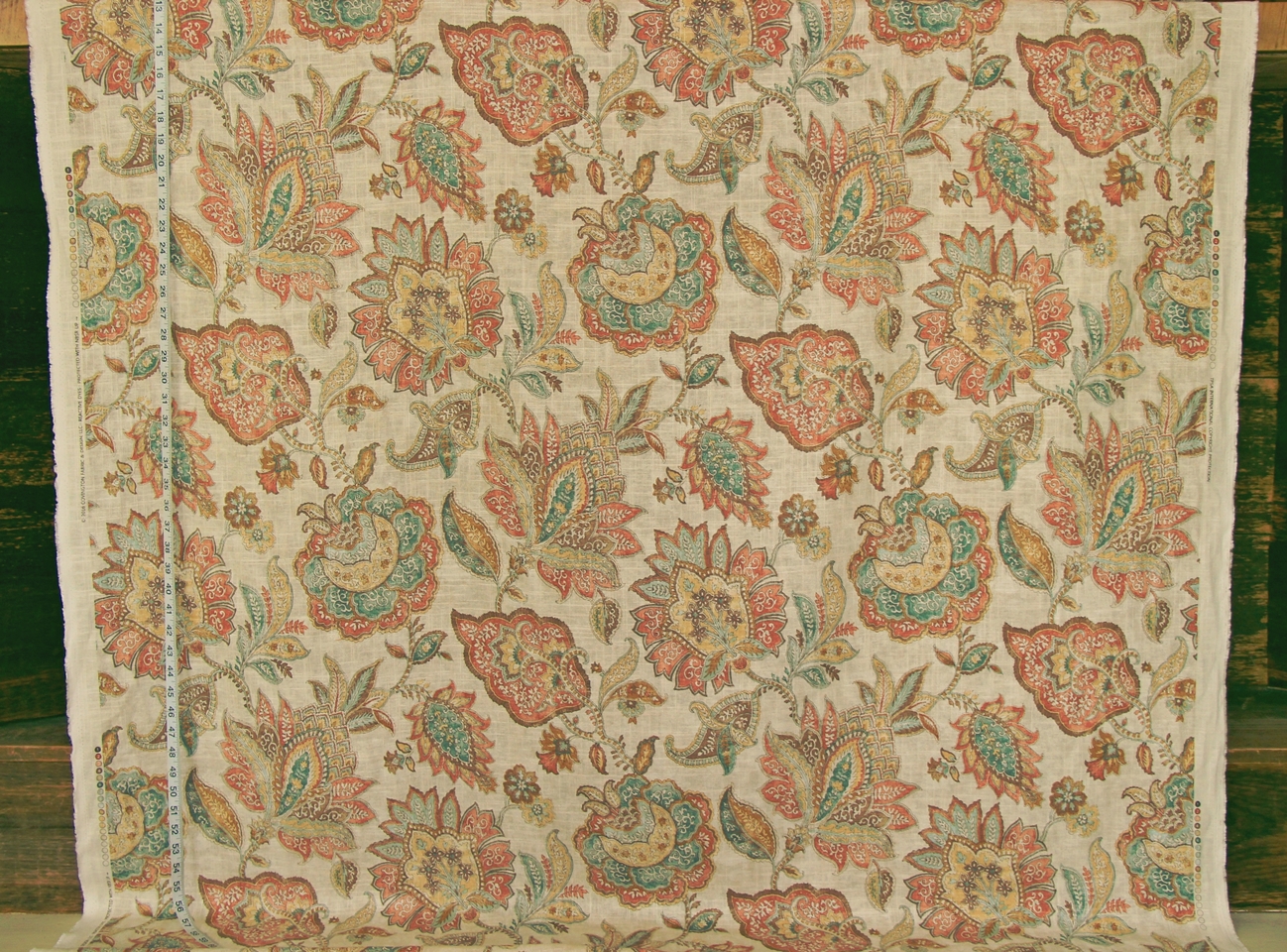 The second pattern has very unique coloring-
charcoal, orange and tones of buff against a tonal aqua background.
The printing of the gold tones gives it a metallic look.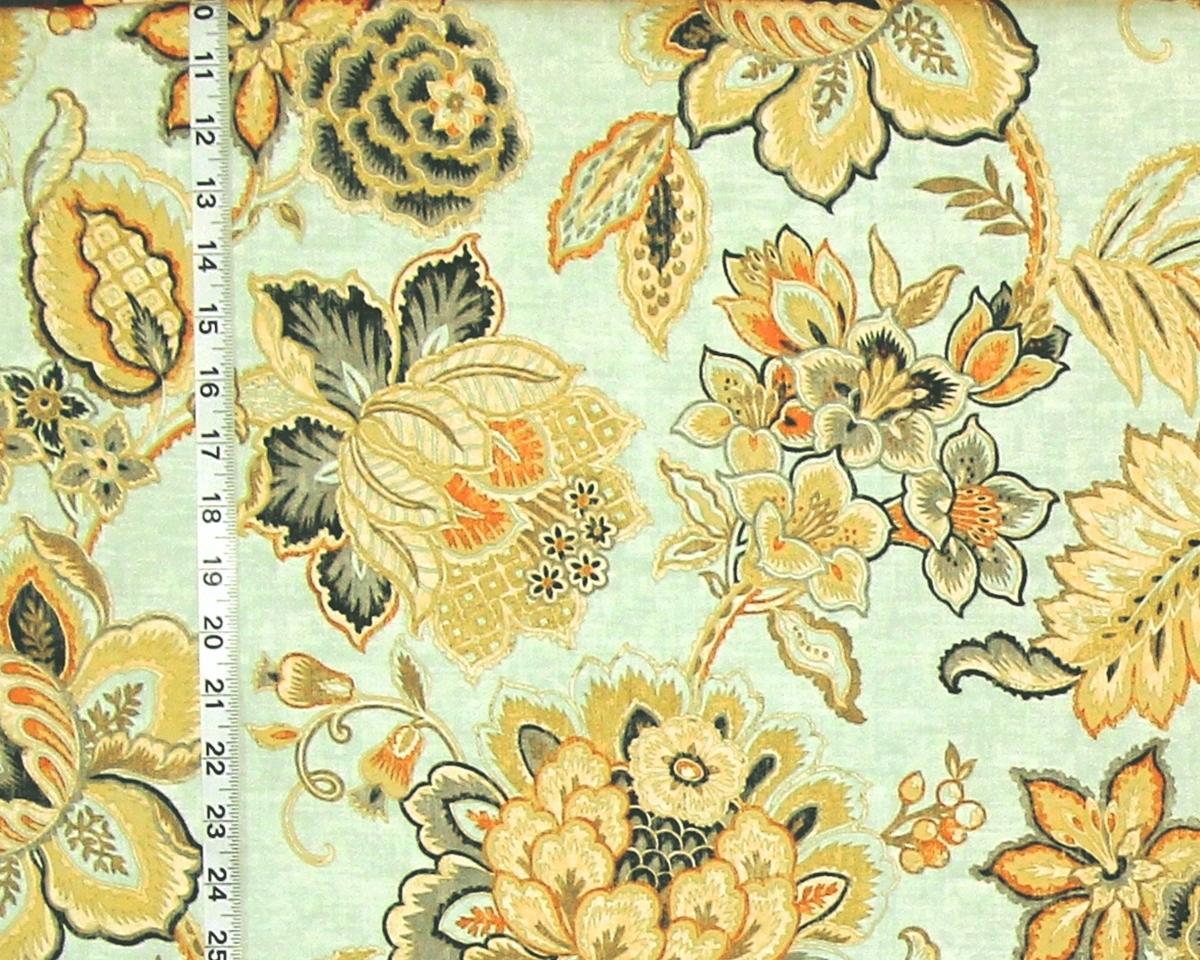 The third new fabric is done in shades of blue and apple green,
on white, and has a very clean look.
It is an updated Provence floral pattern,
done in modern tones of blue and green.
It has a scale than many of the Indiennes being produced today.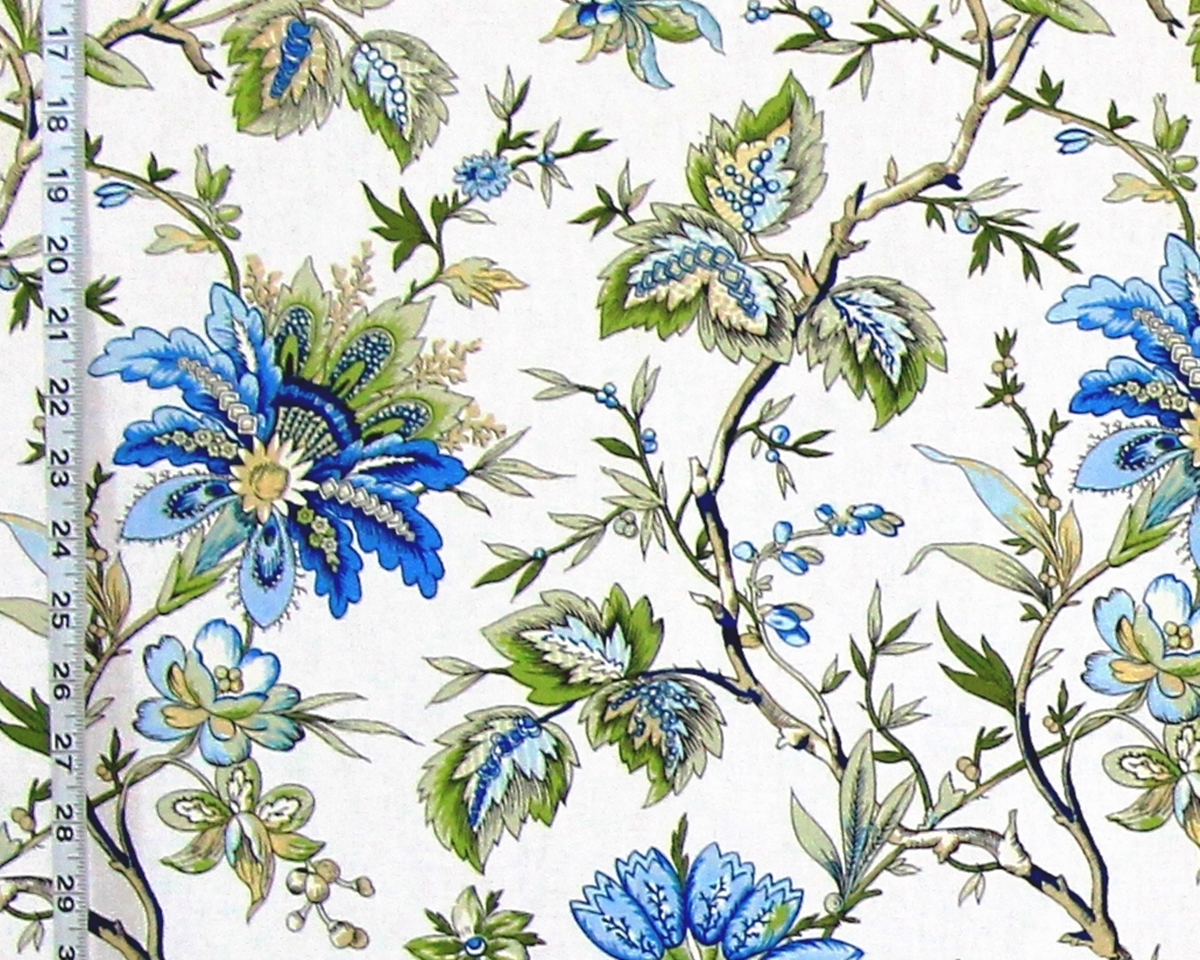 See these and other Indiennes in the
There are many to choose from!
____________________________