Our extra large buffalo checks are now 40% off.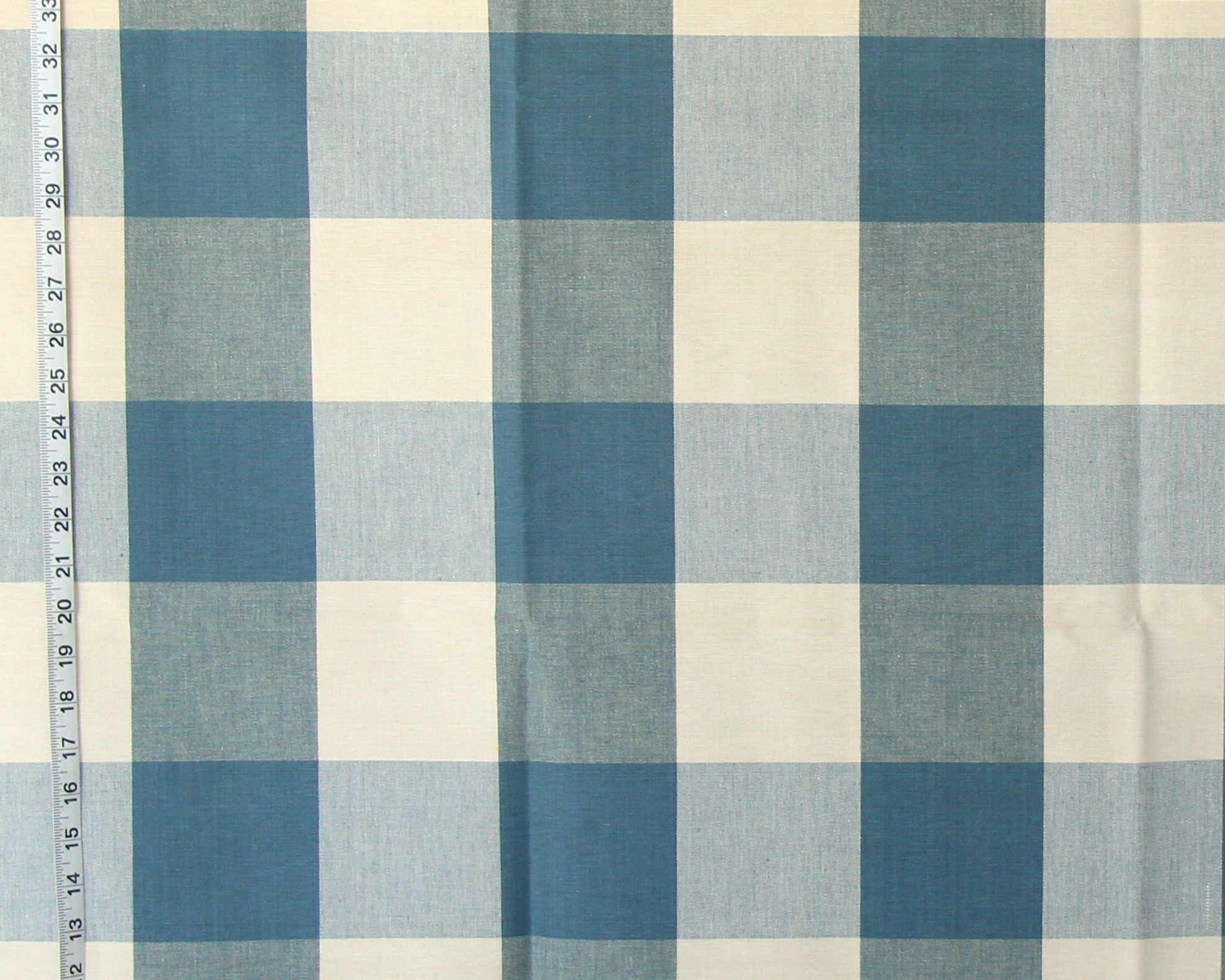 This discount is for the inventory that we have at the present.
Colors on hand are the following.
For neutrals there is Black/Natural and Putty.
Blues and Purple tones are Navy, Ocean, soft French Blue, Spa and Wisteria
In the red tones- there is Berry, Tomato, Mandarin, and Blush
Green- Yellow tones are Kelly, Leaf, Hay, and Yellow.
Included in this sale are the MONR checks.
These are about 2 1/2″ across,
and have an outline of a different tone.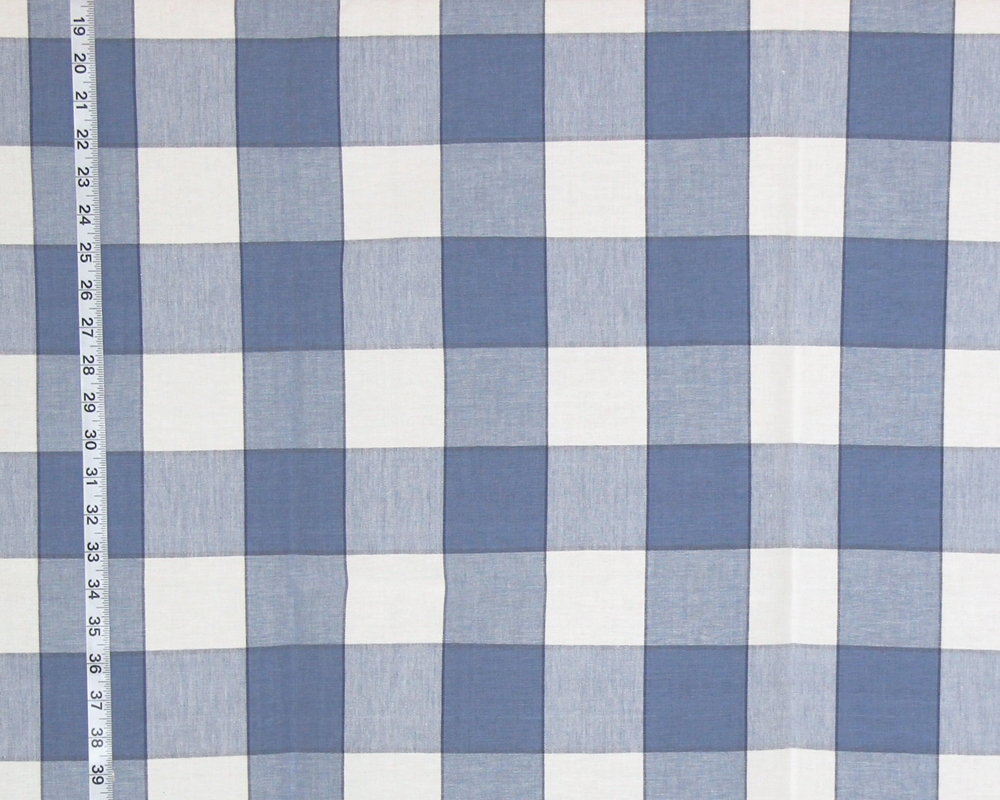 We have this in two colors-
Sky and a neutral- Linen
This line is being phased out.
What we have in stock is all there is.
The 4″ check has been very popular.
See all the colors of this an the MONR checks in the
The small 3/8″ checks that we have in stock
are also on sale right now.
Many of these colors are being phased out.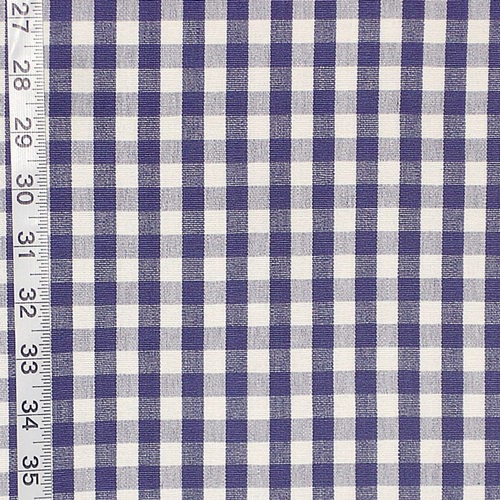 They can be seen in the
_______________________________________