Lodge and Cabin Decorating Fabrics
are on sale through Thursday, Oct 6. Use the code at checkout:
Cabin15
It is case sensitive.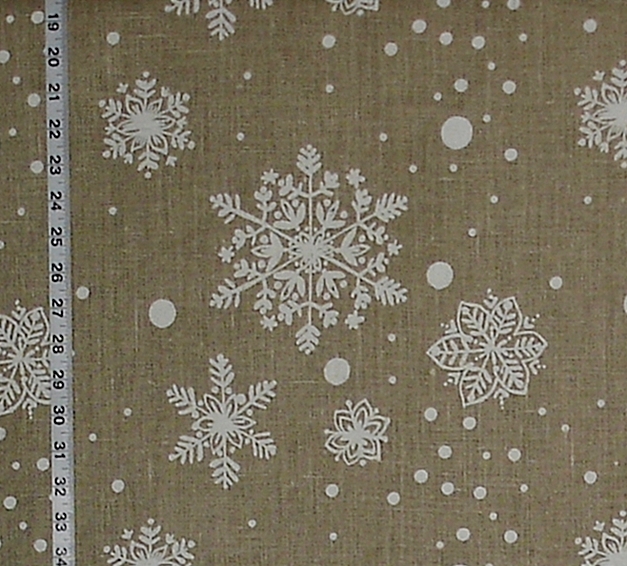 This includes the deer toile fabrics,
which we have in three colors- gold, red, and aqua.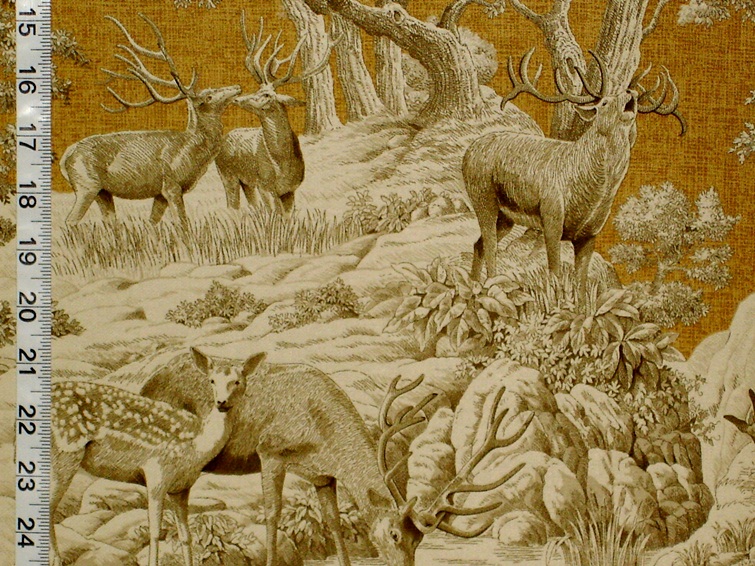 The sophisticated paisley plaid fabric
gives a very masculine look to a room.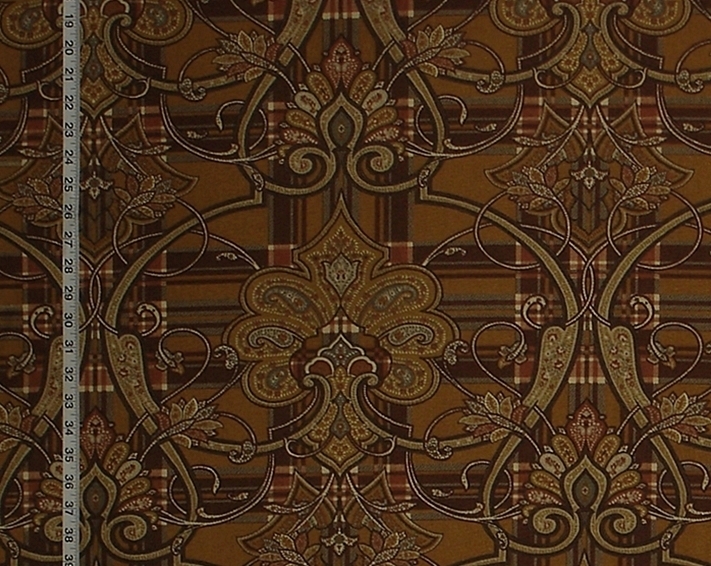 We have the fishing toile fabric,
for those that love to fish-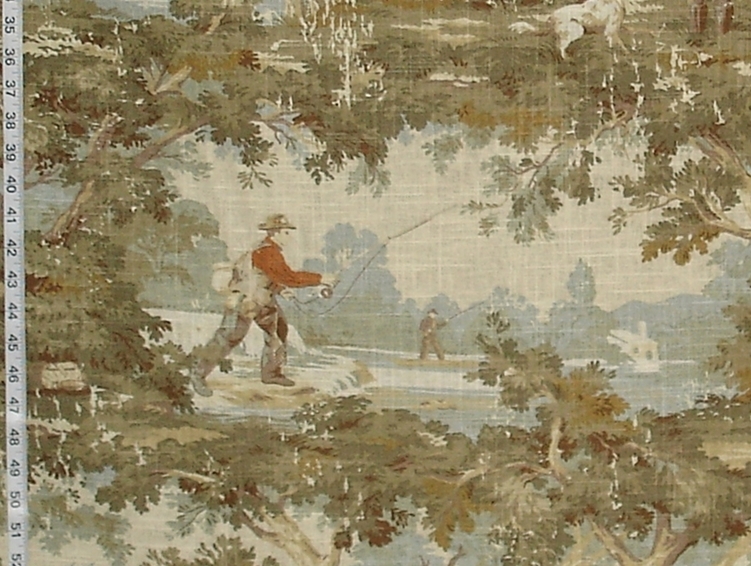 Clarence House Drunkard's Path fabric
is for those that want a homey look.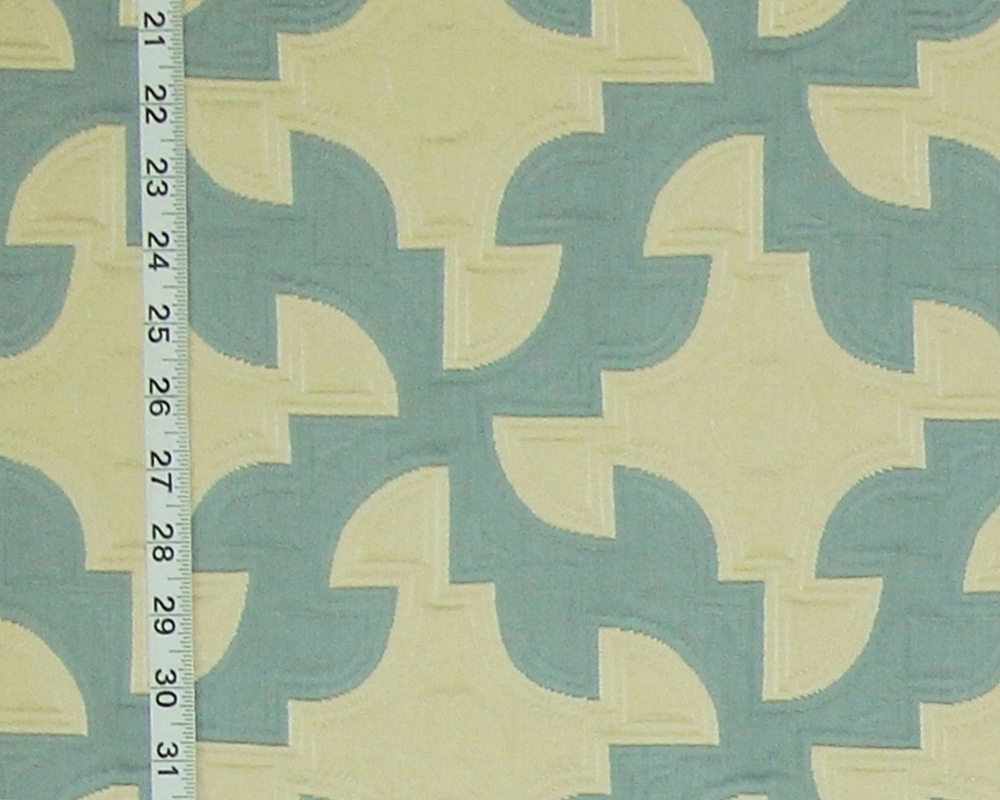 For an understated fabric there is the
Embroidered Leaf fabric.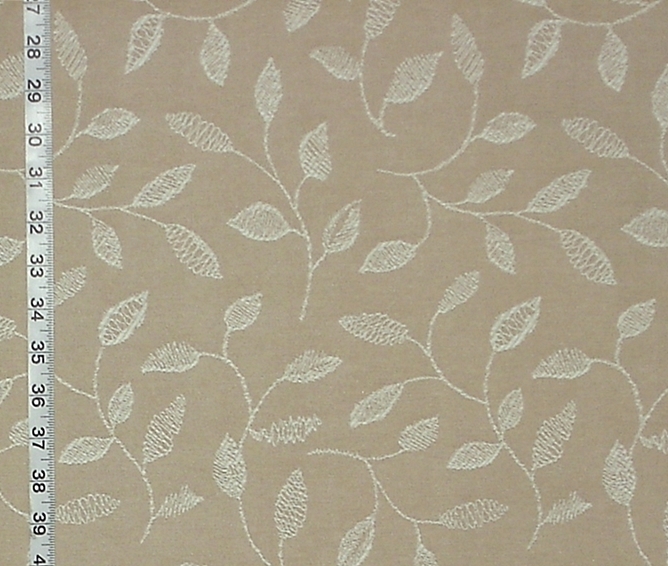 So, take a look in the
Lodge and Cabin Style Category, 
and see if there is anything for your cabin!
Use the code
Cabin15 
and remember it is case sensitive.
__________________________________________