More fabric samples have been listed!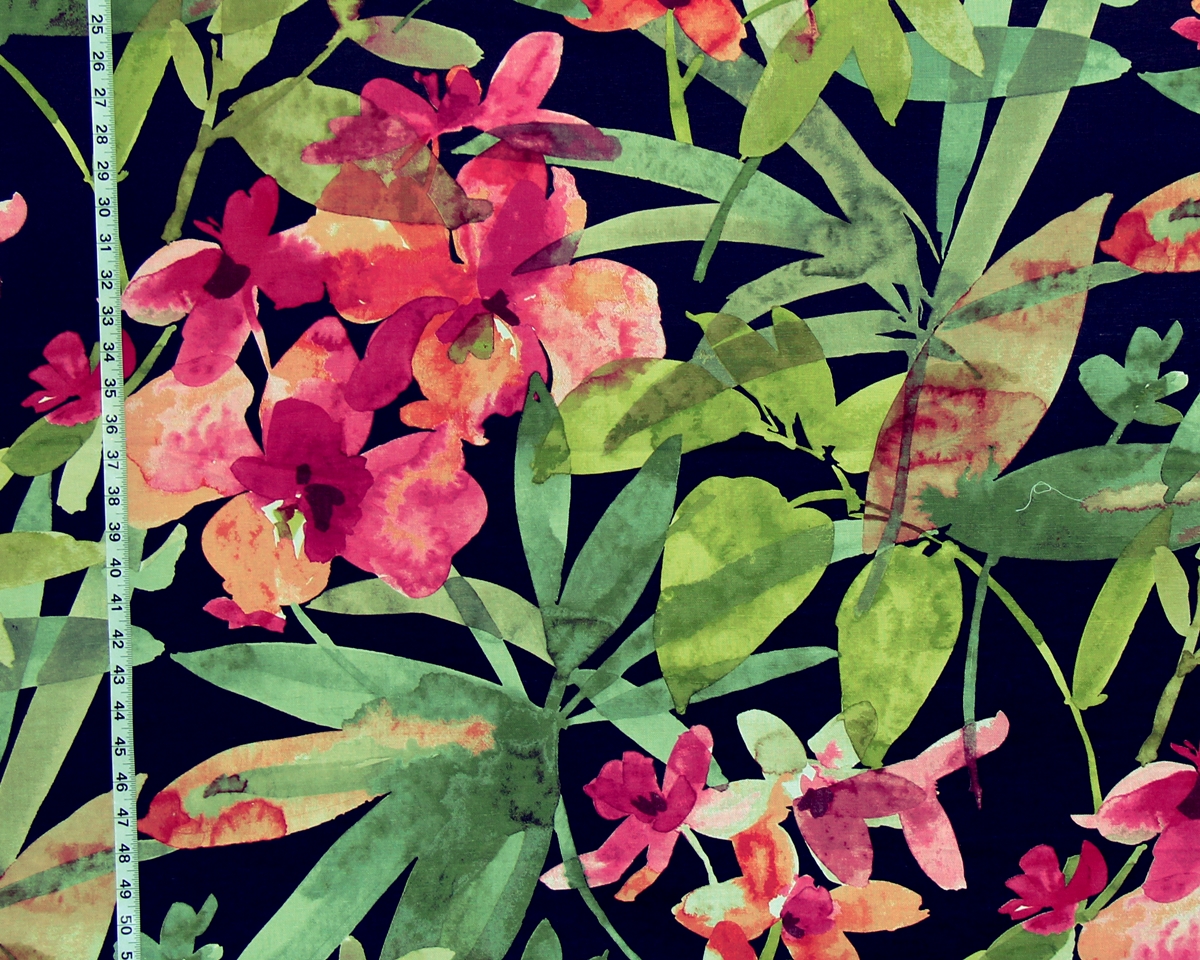 These pieces are the full width of the fabric,
and run from 36″ in length to 50″ in length.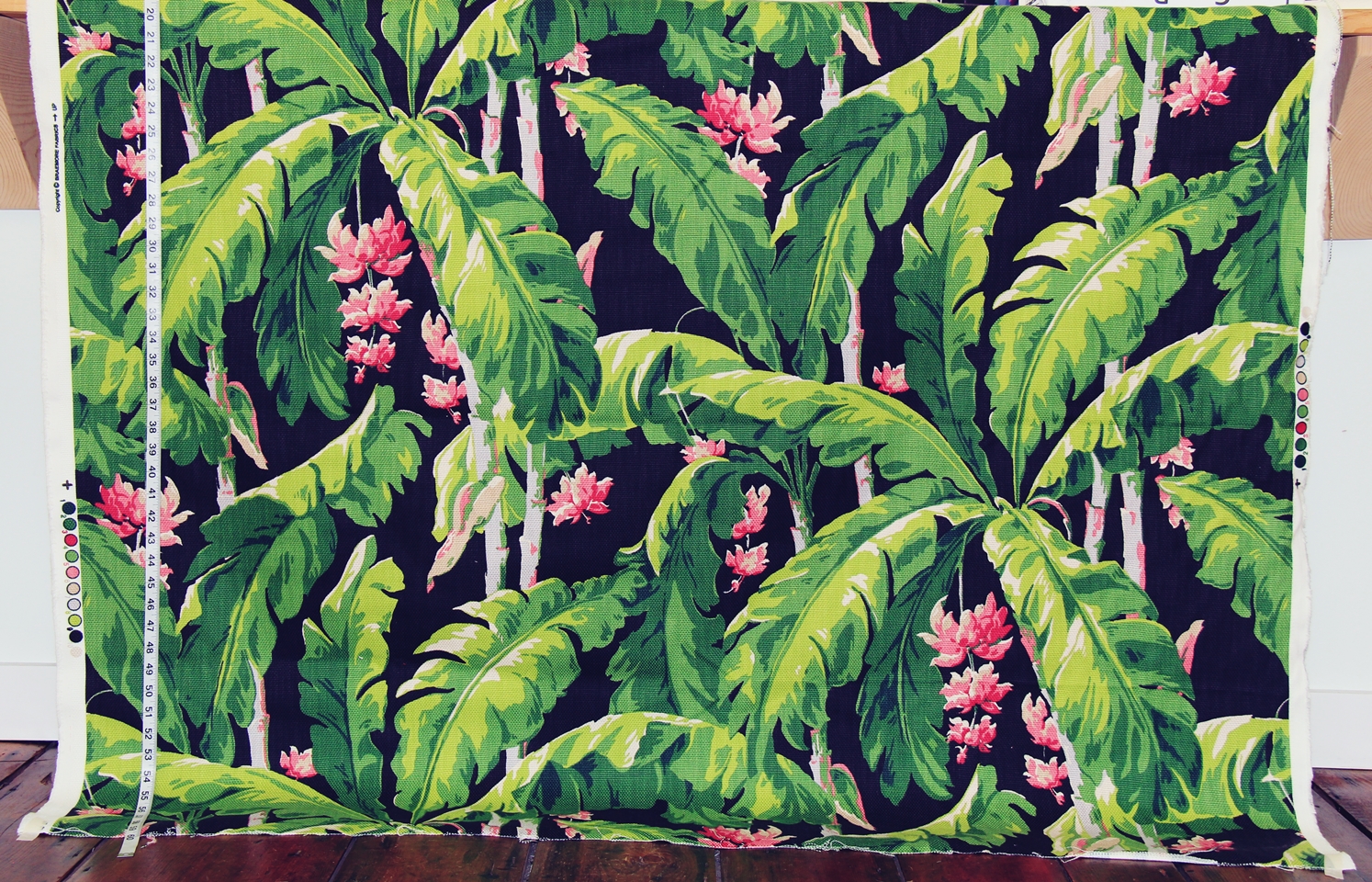 These  came in flat folded.
Though stored on cores, the fold lines remain, and some have rumpling.
There are bold tropicals, as well as traditional florals.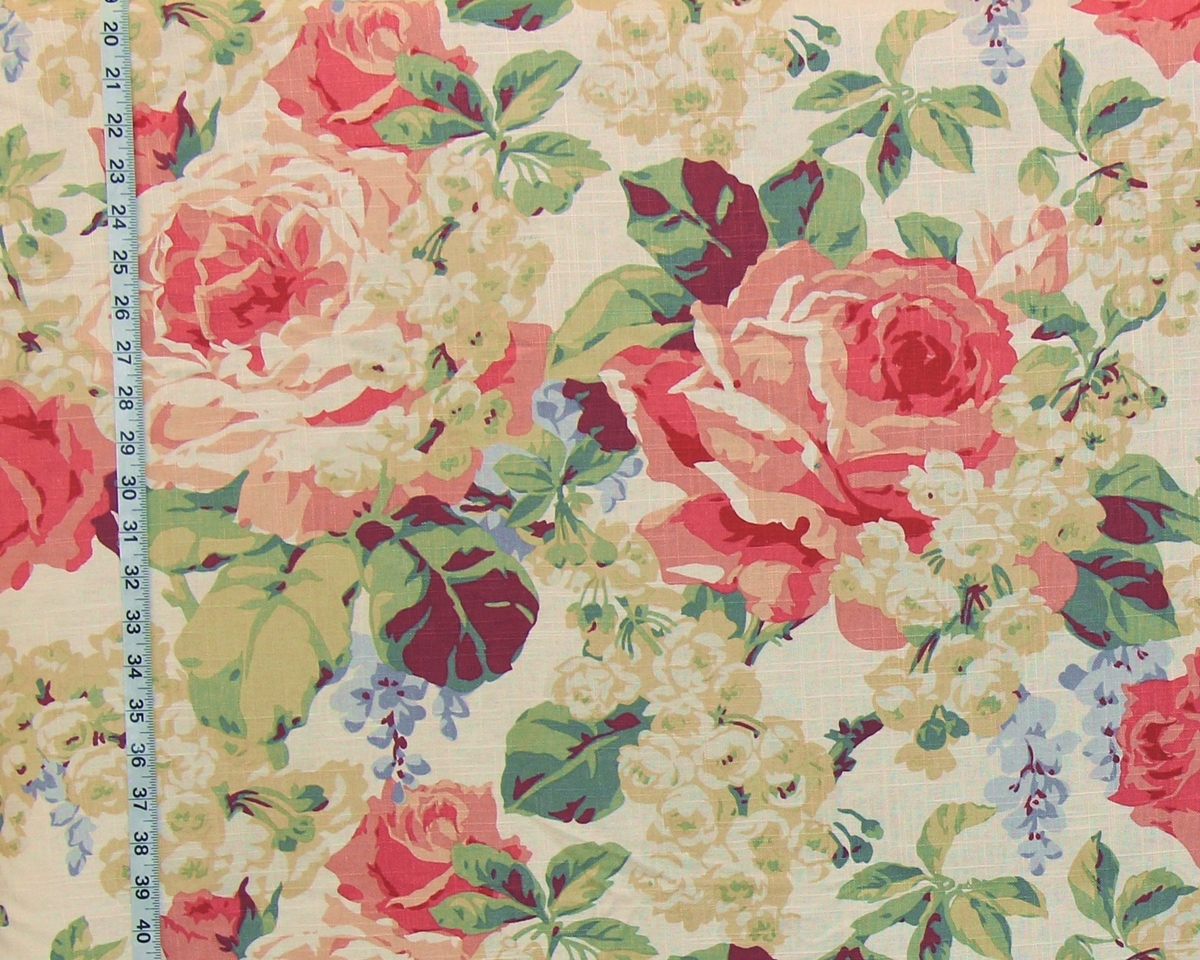 Most come in more than one colorway,
and all of them are listed separately.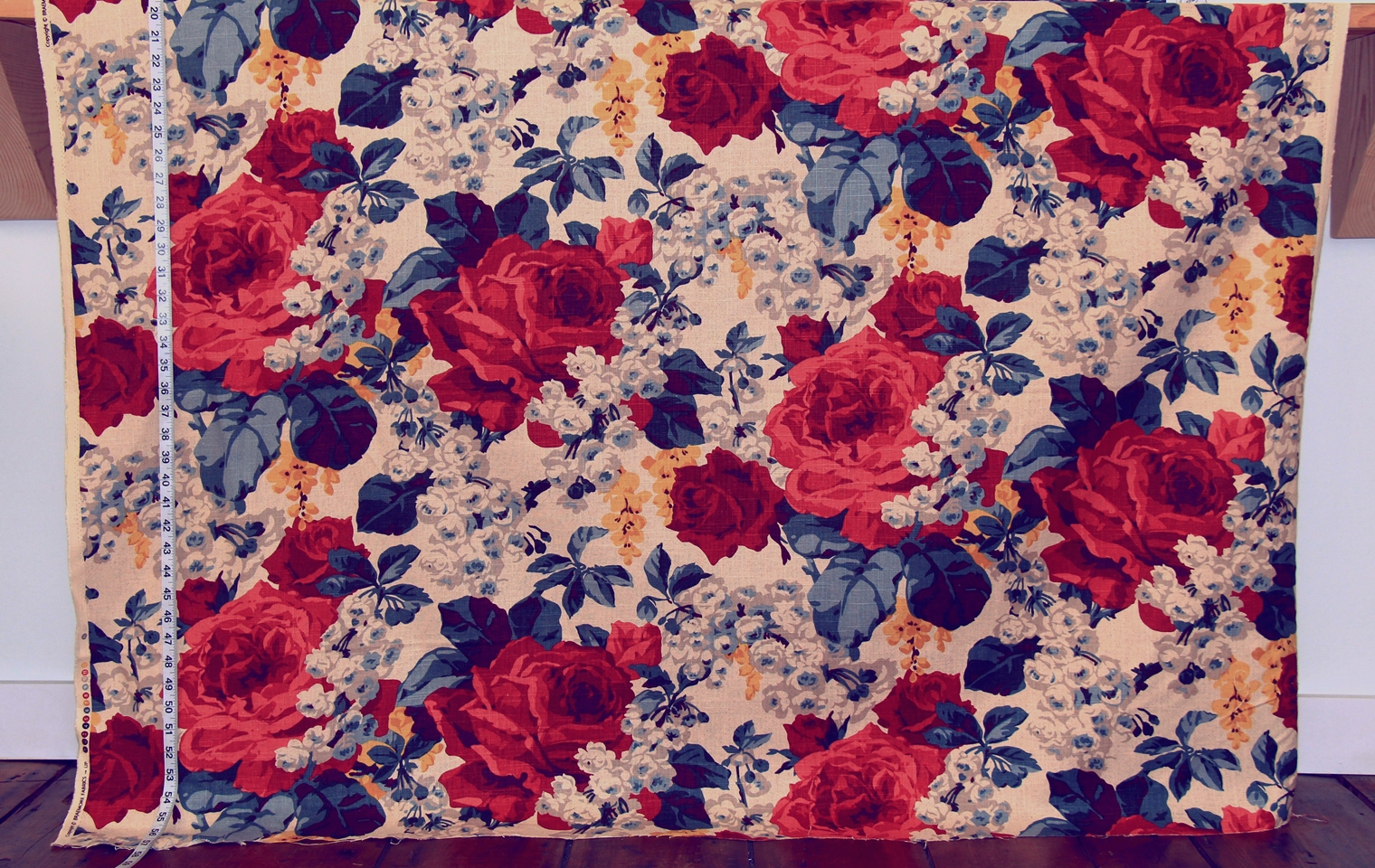 While  one can make  a valance or pillows of these,
some would be wonderful wall hangings.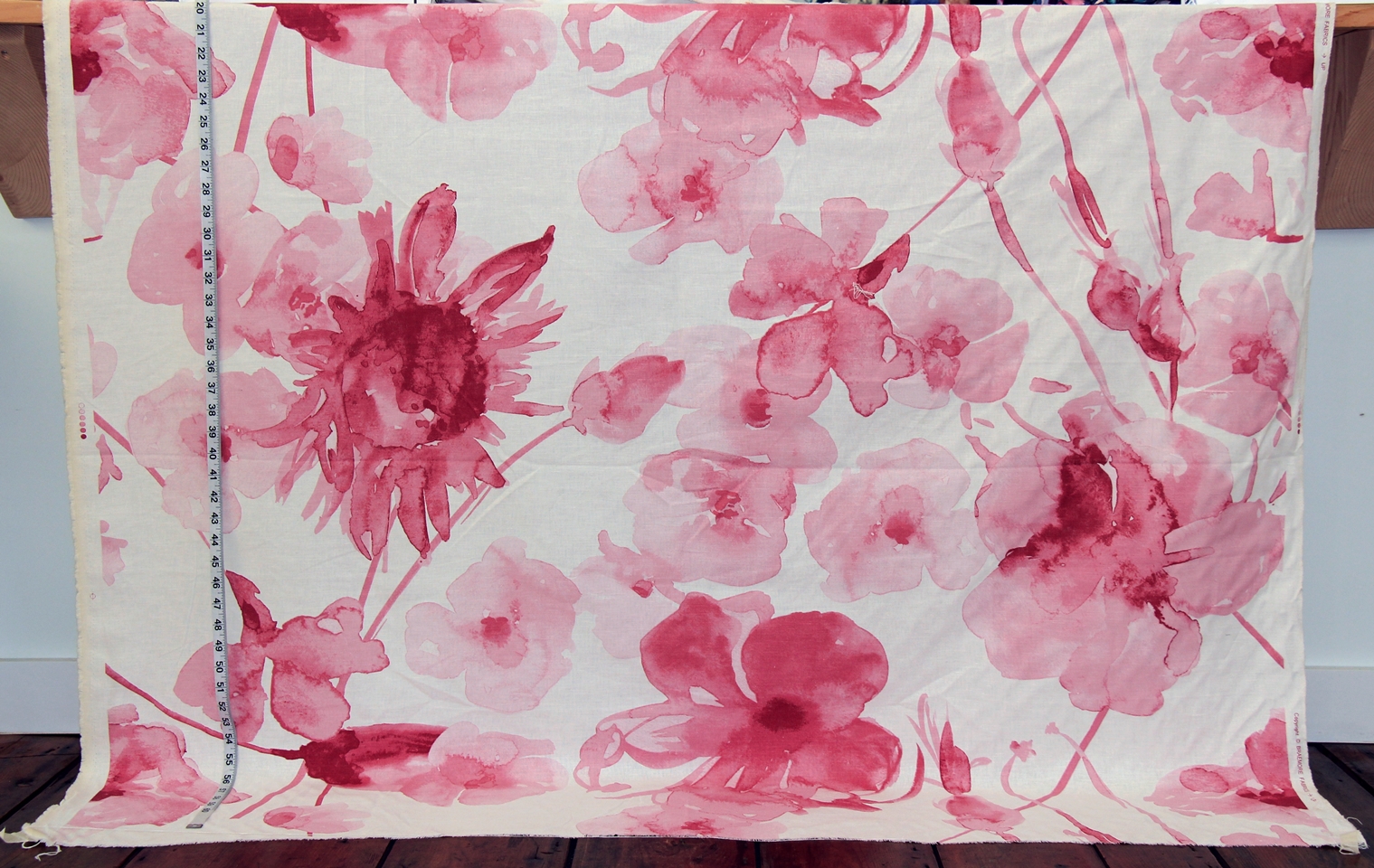 The abstract sunflower floral fabric sample came in
red/pink, blue, and pastel blue.
There are two Indiennes with parrots and birds.
One is done in blues.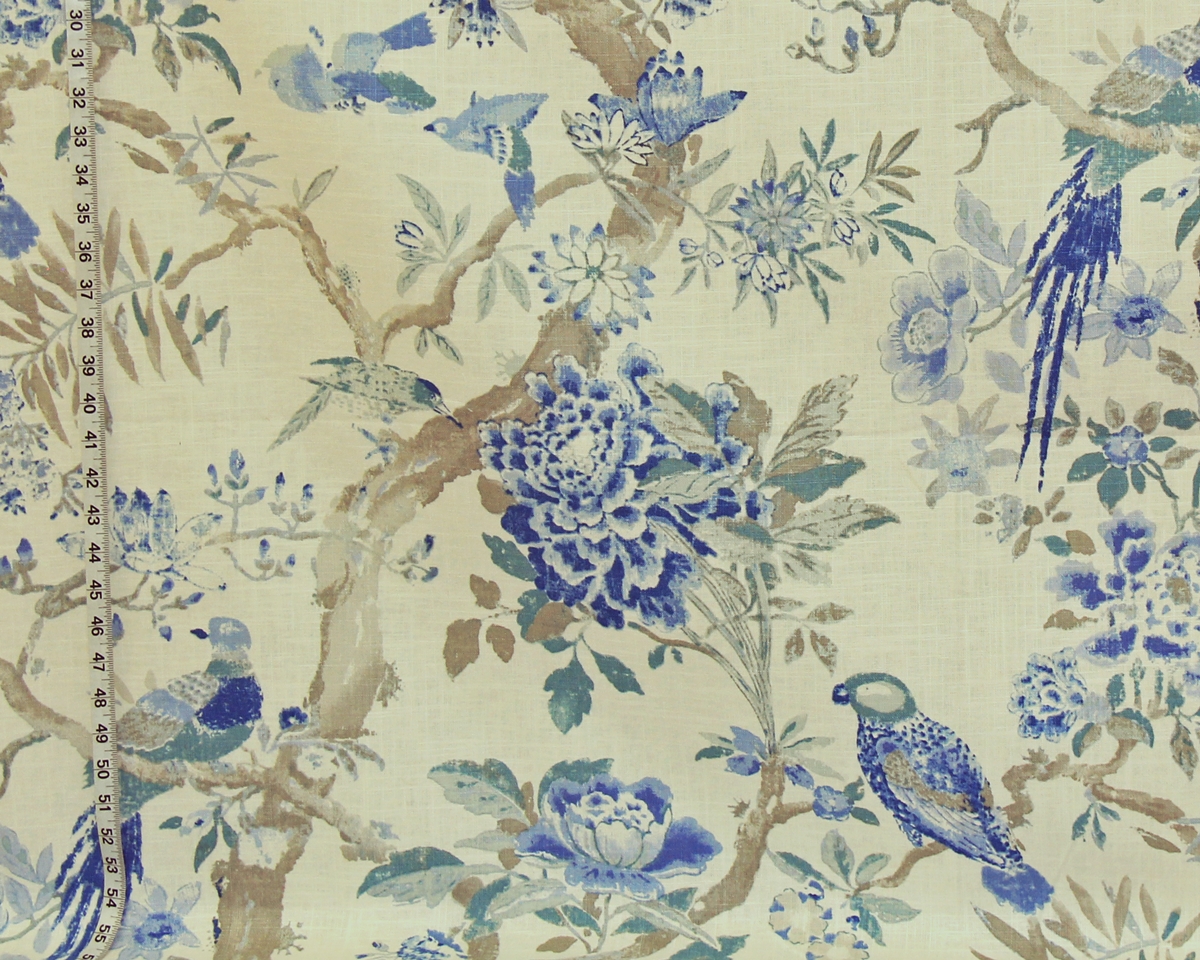 The other Indienne fabric sample is
purple and green.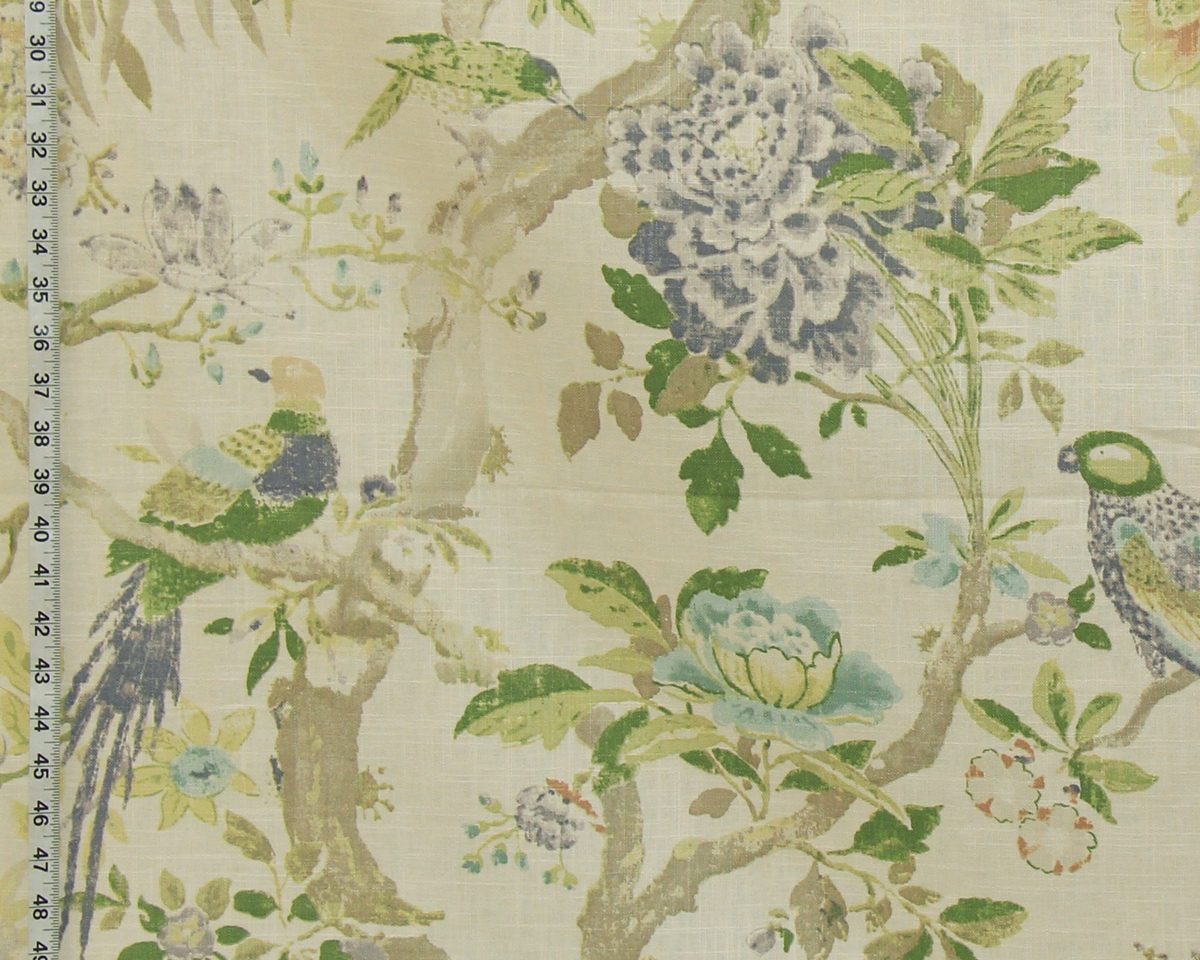 For those that want something different,
there is a sample of green swirl,
reminiscent of malachite.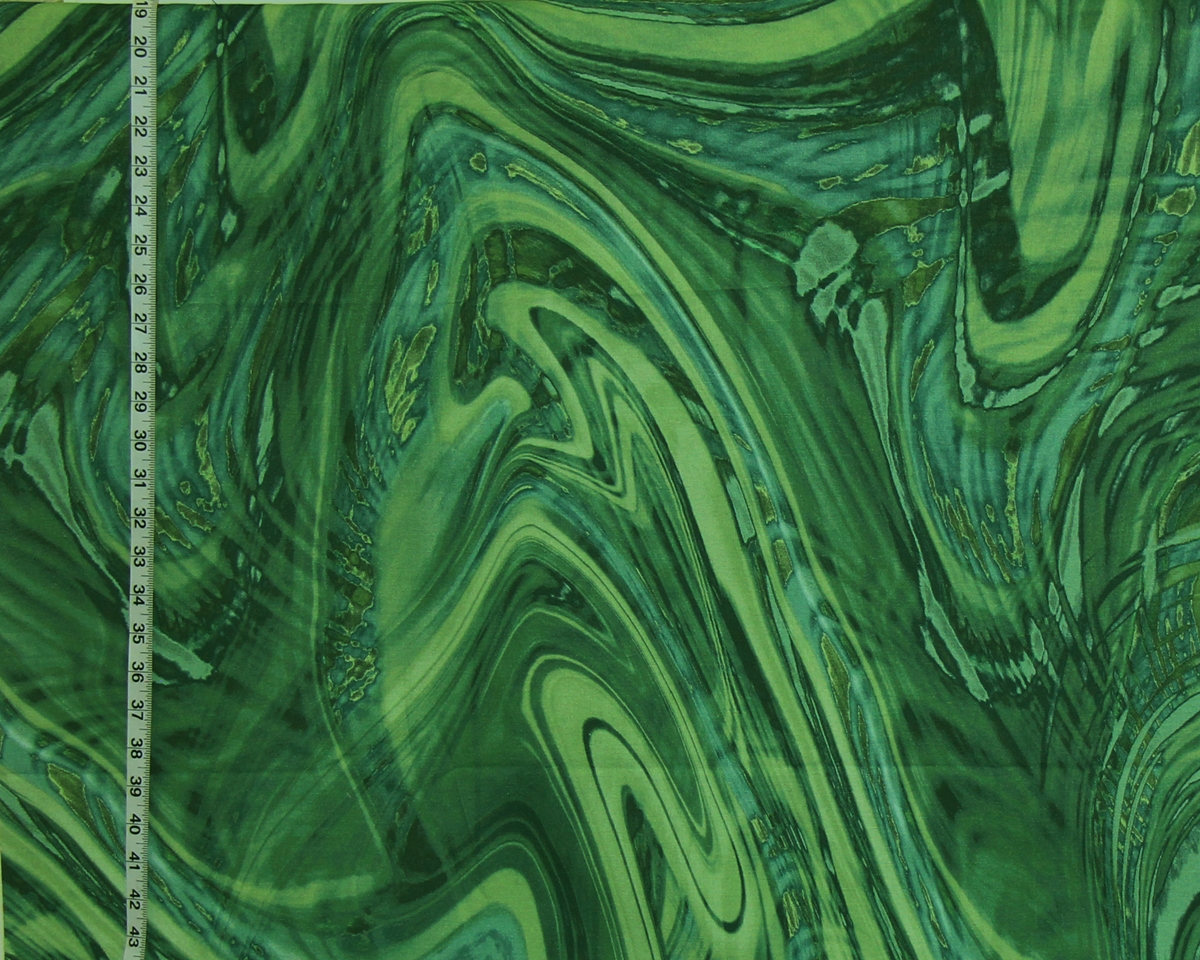 For all of the samples that are listed
see the
____________________________________