We have ten new coastal decorating fabrics.
There is a bit of something for everyone!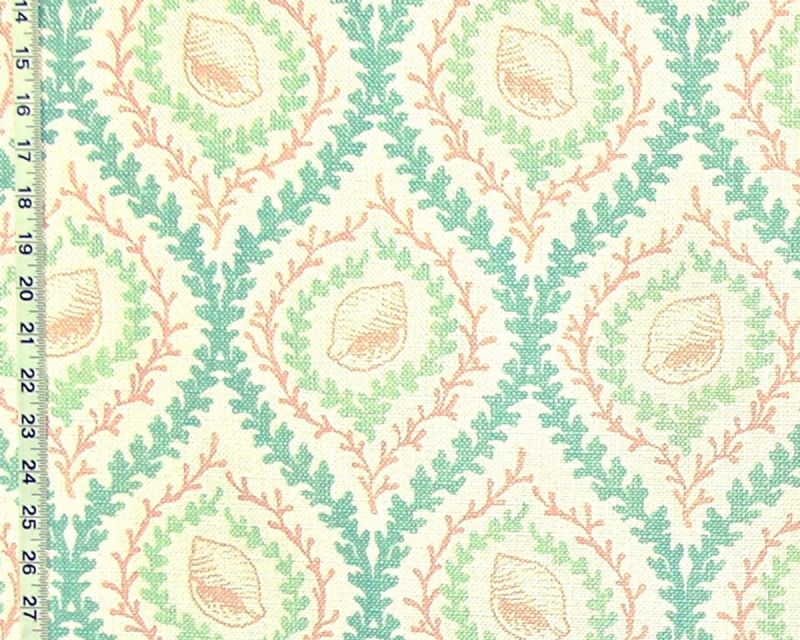 There are shell fabrics, naturally,  and several beach fabrics.
Some are bright and bold, some are neutrals, and
then there is one whimsical print.
The first three are a classic shell fabric with a single shell
surrounded by delicate coral branches.
A trellis of coral surrounds this.
It comes in three colorways.
The first is for someone who wants a pretty shell fabric-
it is done in a soft shrimp tone, salmon, apple green, and soft blue.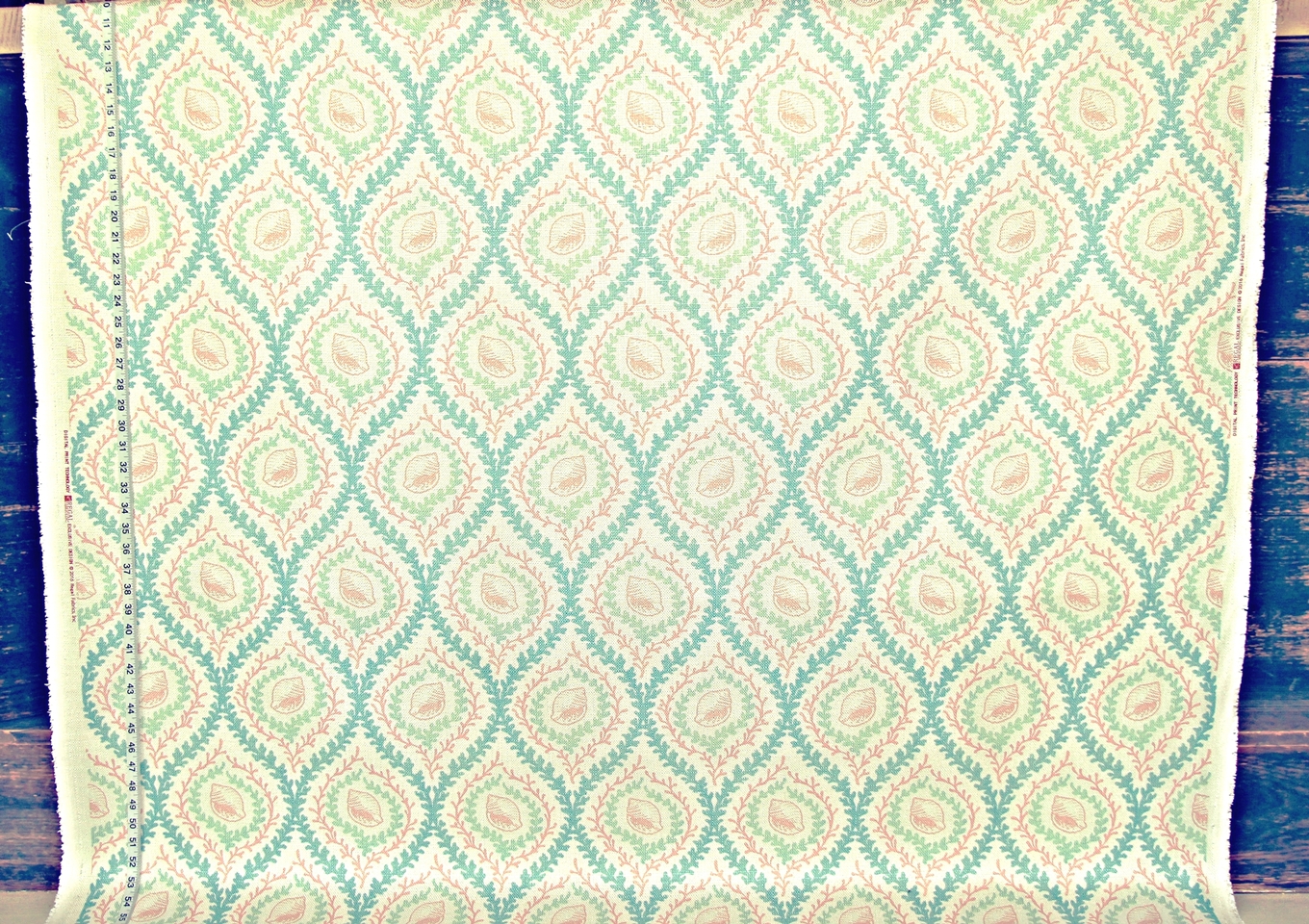 The second colorway is tones of aqua and blue.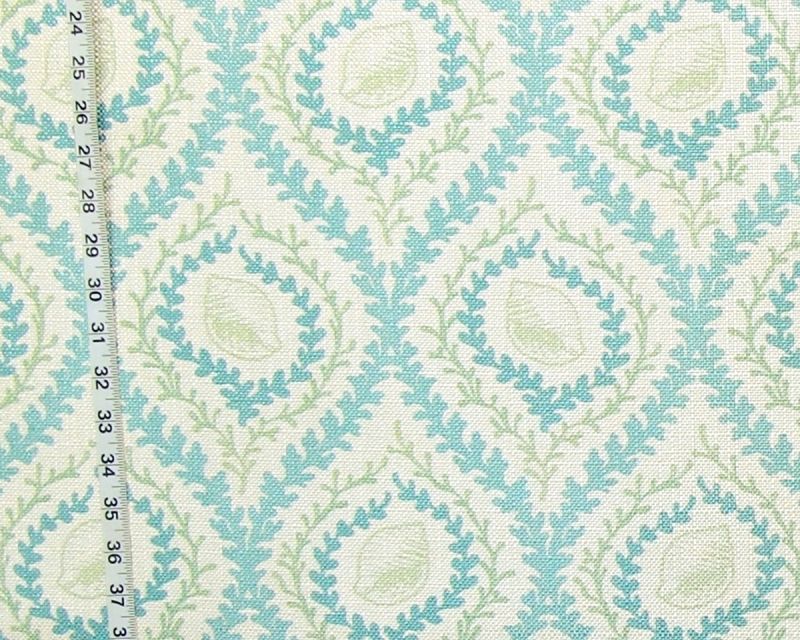 And the third colorway is tones of grey.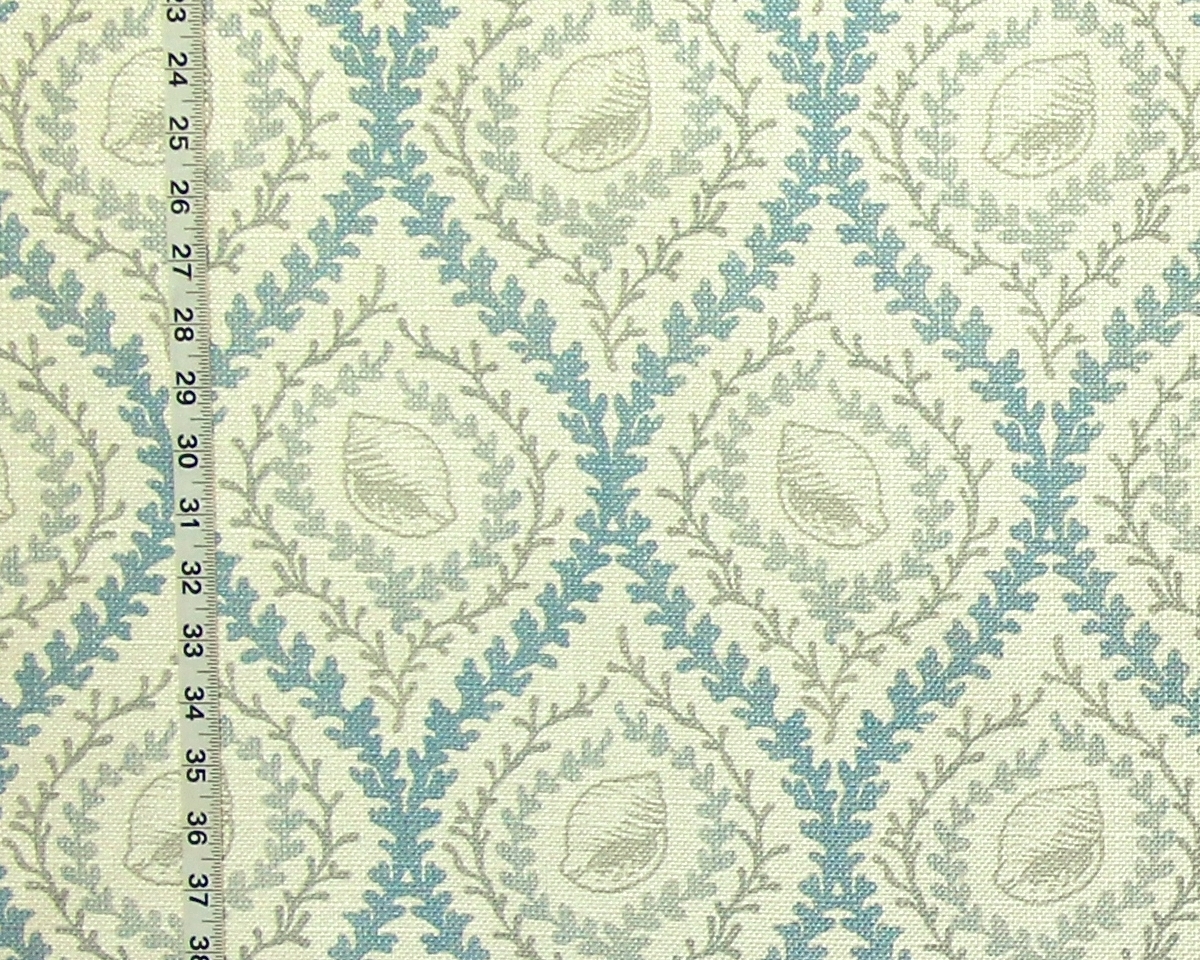 For beachy fabrics we have the fish wooden board fabric.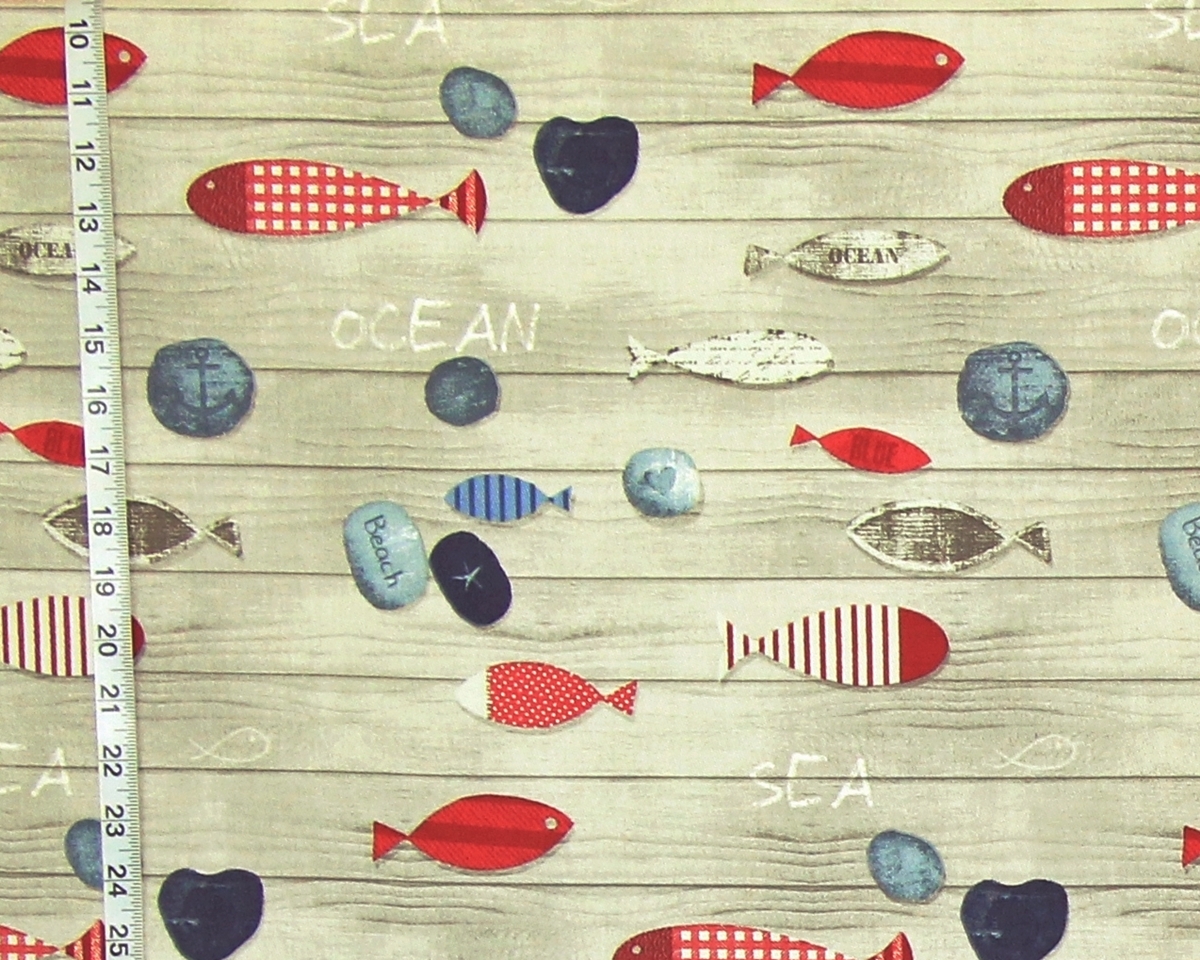 This is a fun fabric with beach items-
wooden fish decorated with stripes and checks,
weathered boards with writing,
and stones- one has to love the heart shaped one!
We also have this in an all blue colorway.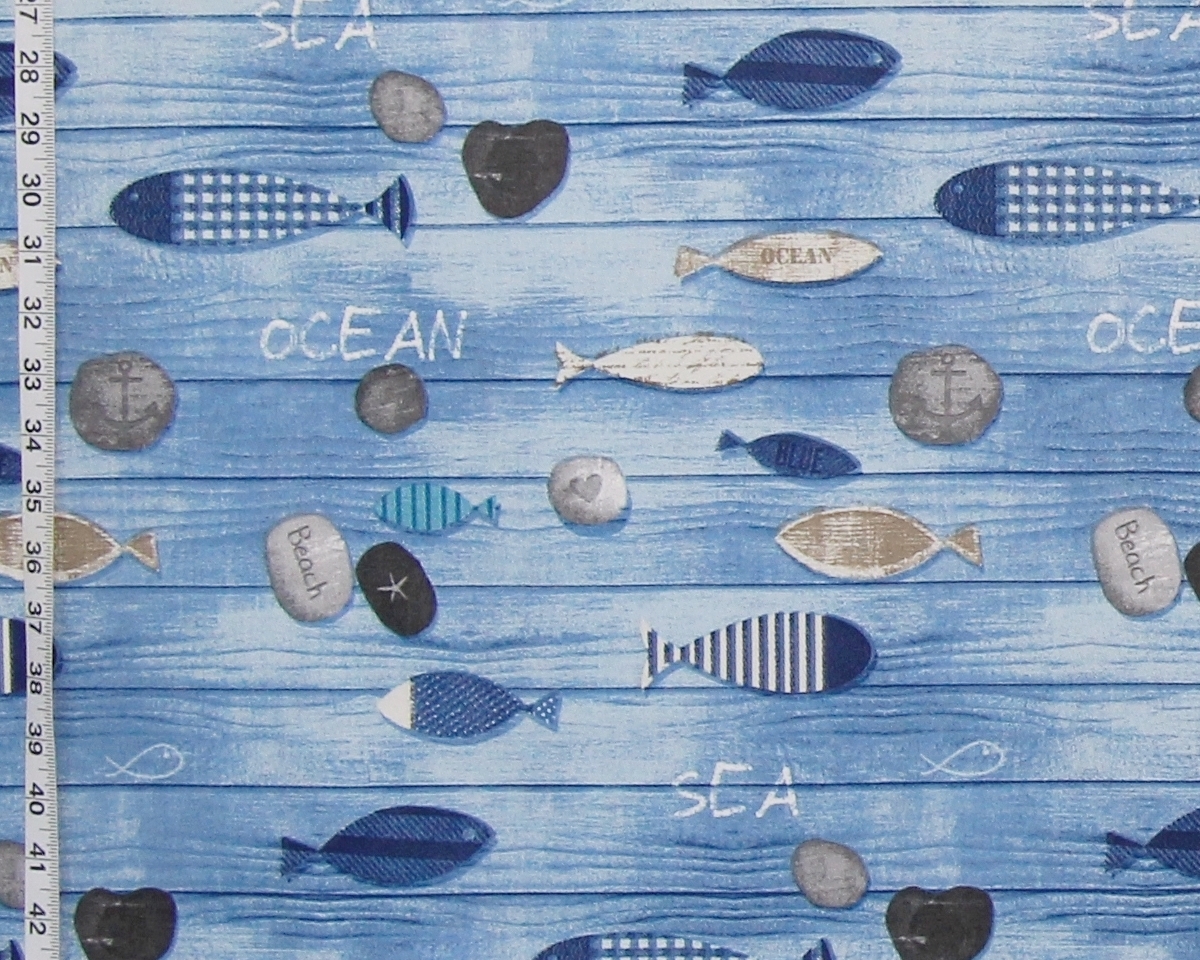 There is a new ocean fabric with French writing.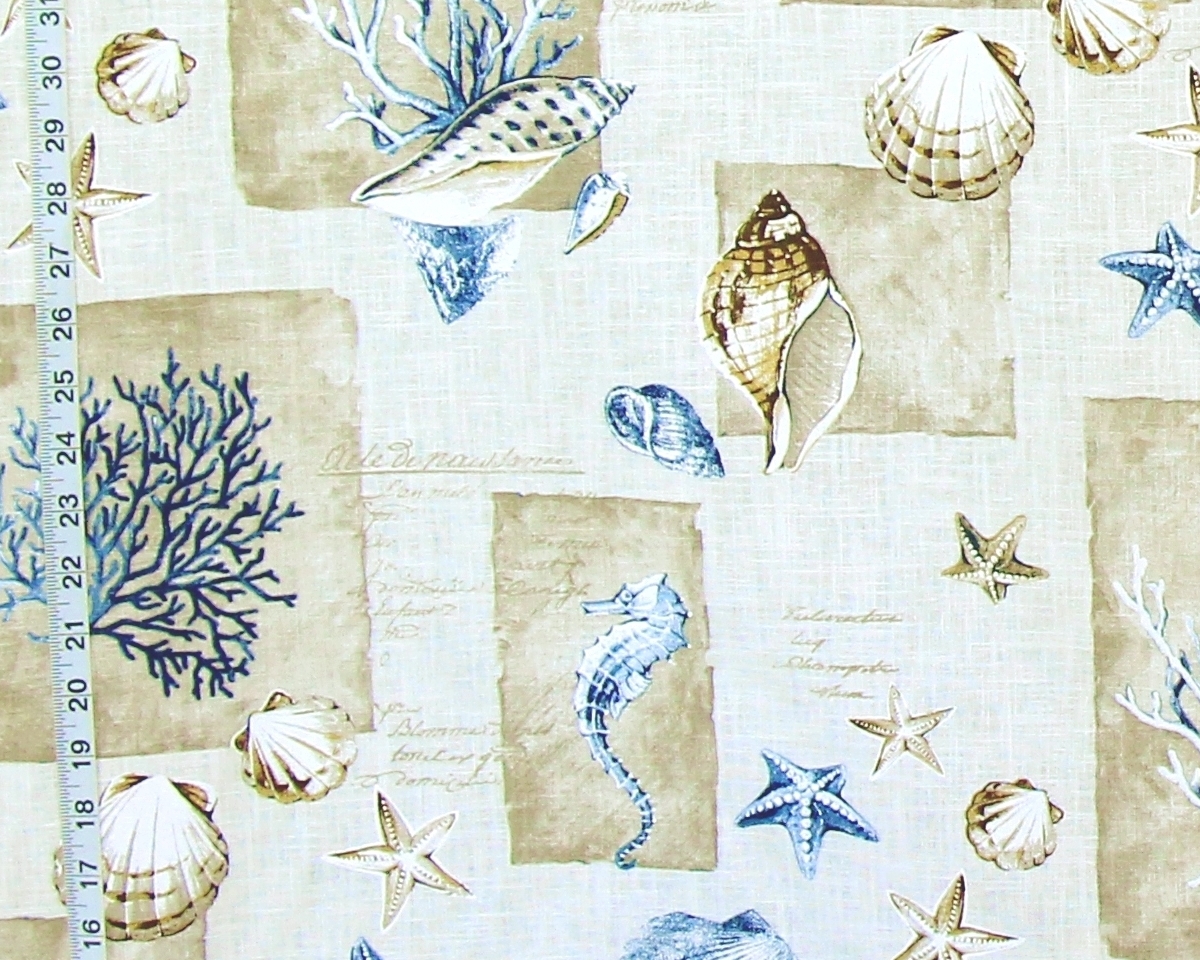 This has seahorses and coral shown against paper,
with French writing and a toss of shells.
The colors are neutrals and blues with touches of golden brown.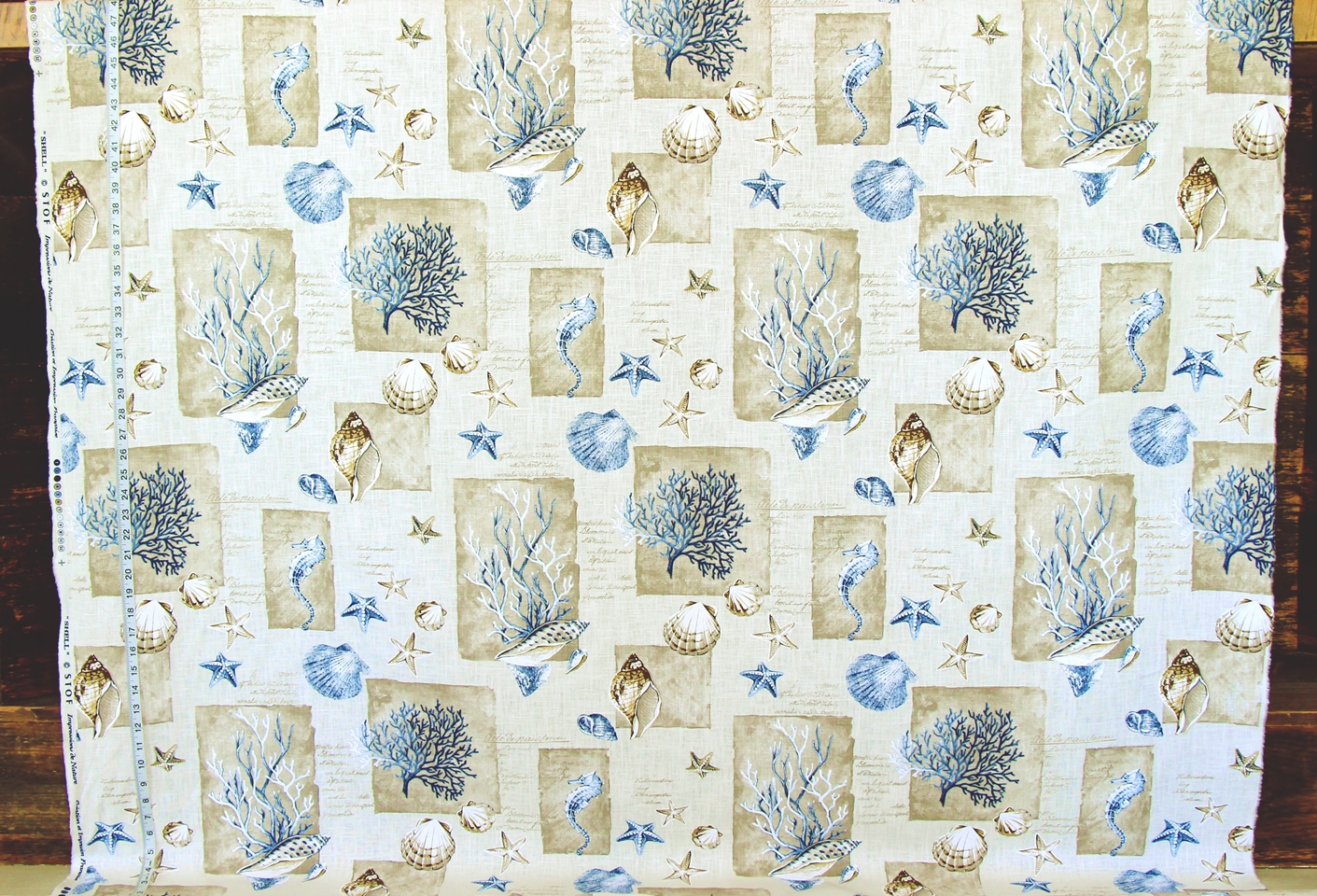 Another neutral fabric is the
Shore Bird Fabric.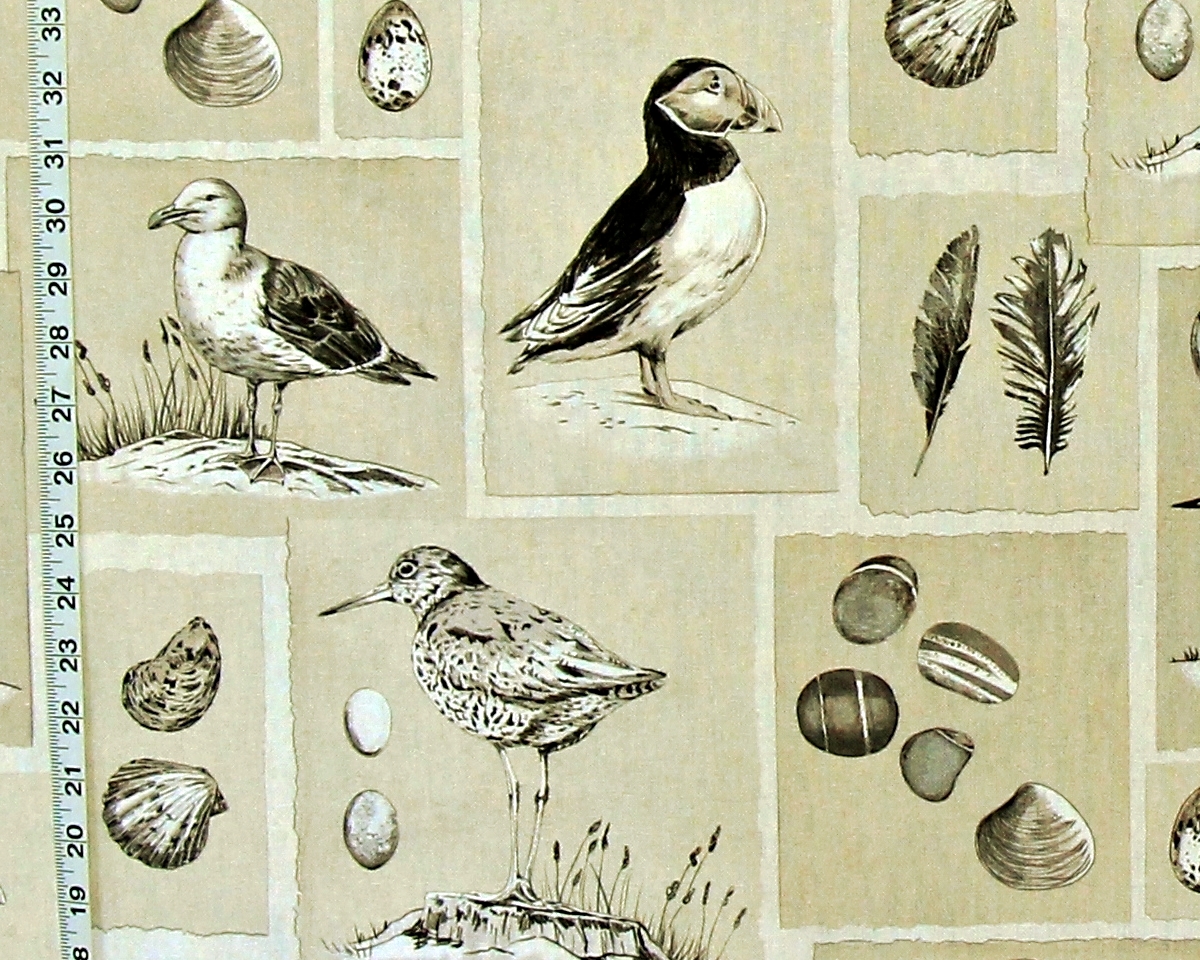 This features plovers, sandpipers, gulls, and puffins.
These have been done as sketches.
Eggs, feathers,  shells, and stones add interest.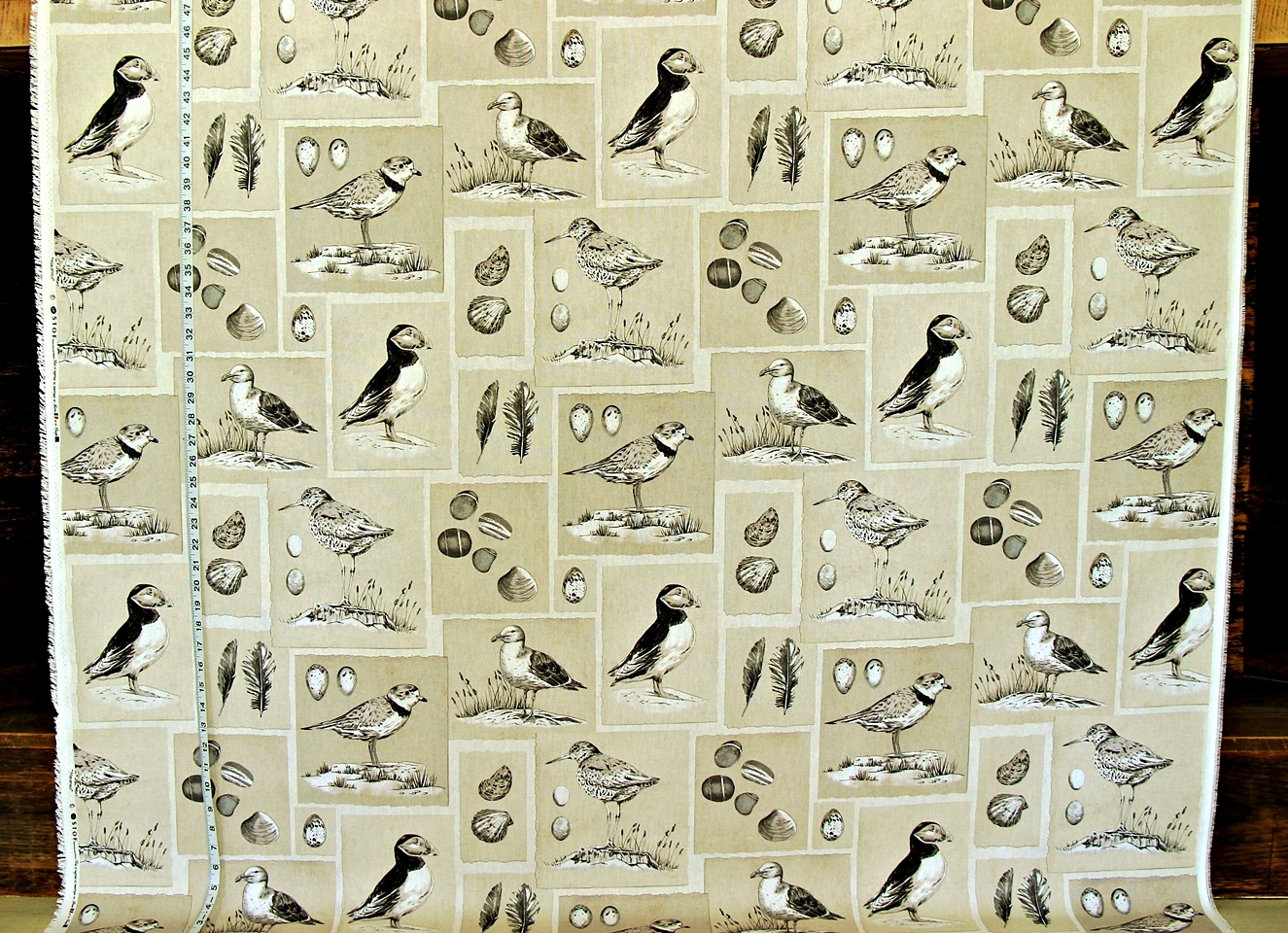 The shell display case fabric is a mix of beachy items as well-
There are shells, stones, feathers, coral, and a starfish-
all  set into sorting boxes with the information on where they came from.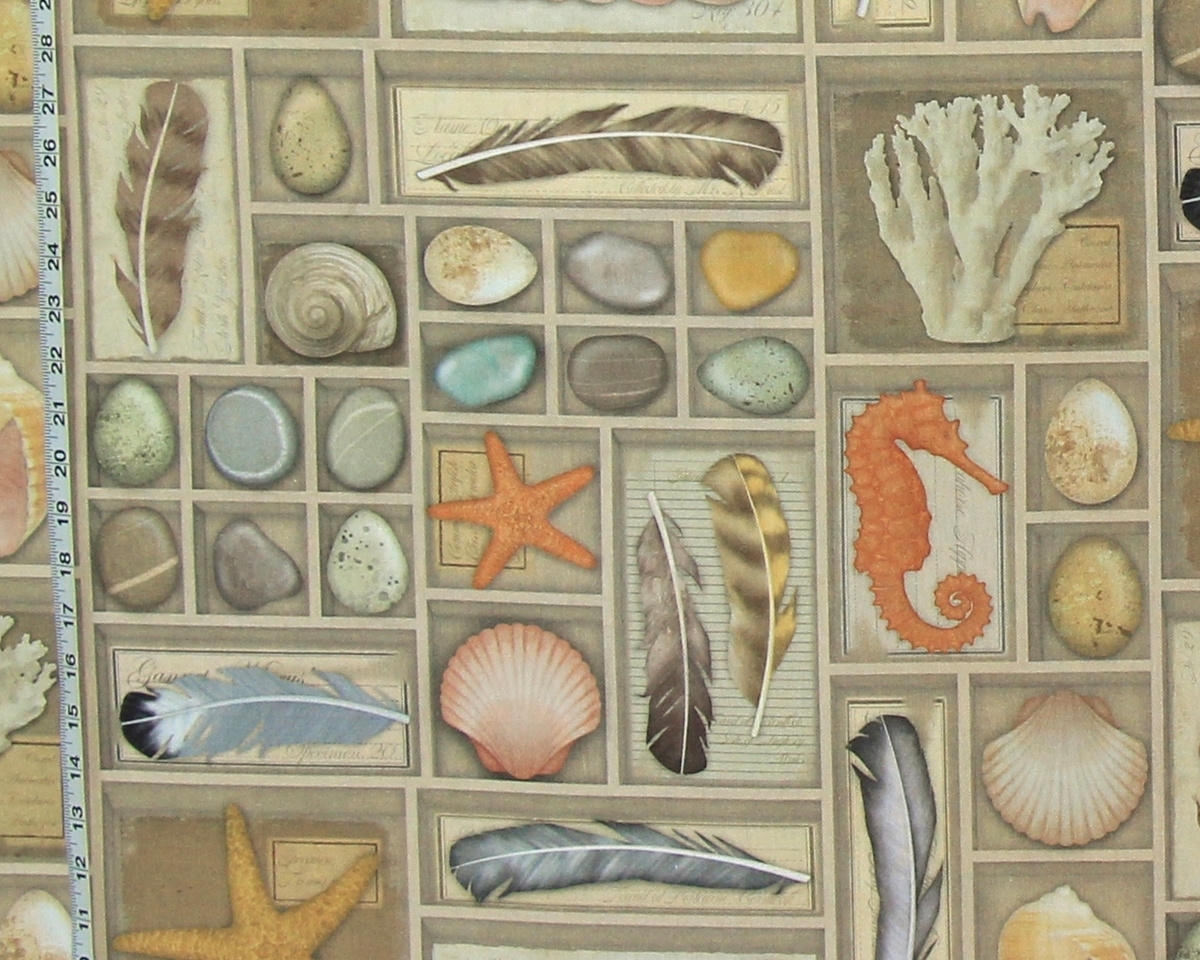 This is done in washed watercolor tones .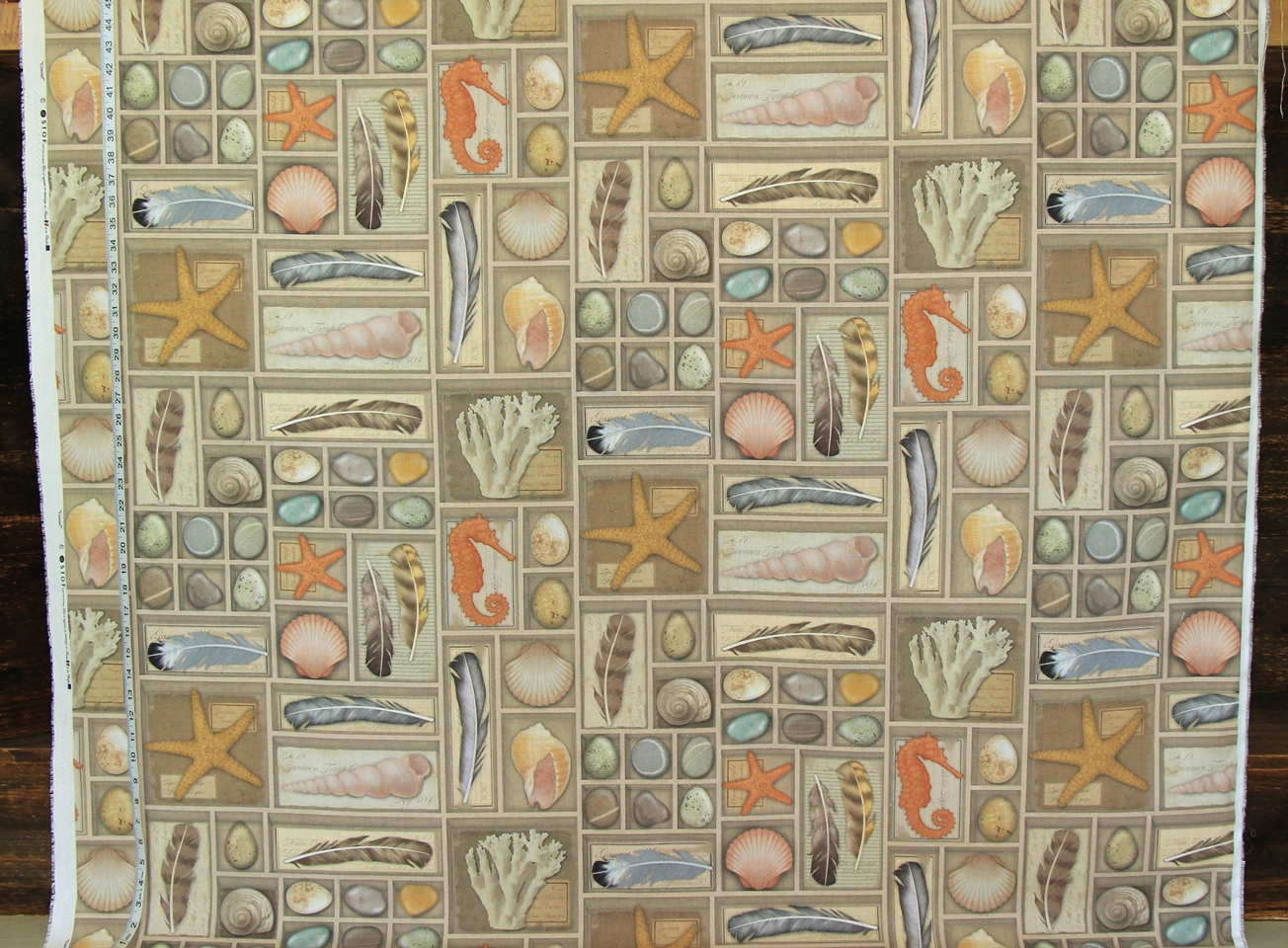 The tangled coral fabric,
which we have in blue and orange,
is now available in aqua!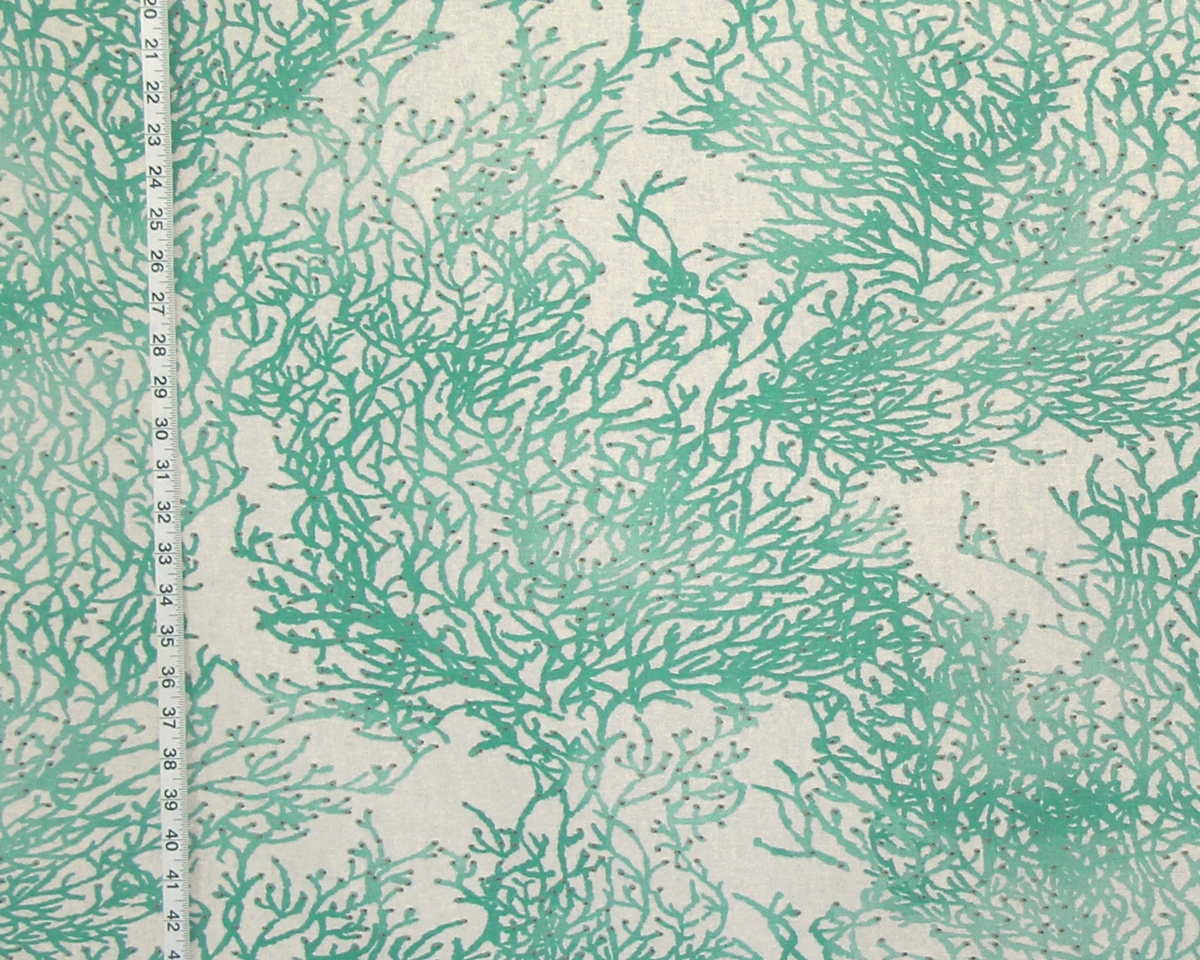 This fabric has a mass of tangled coral done in
shades of aqua on oatmeal.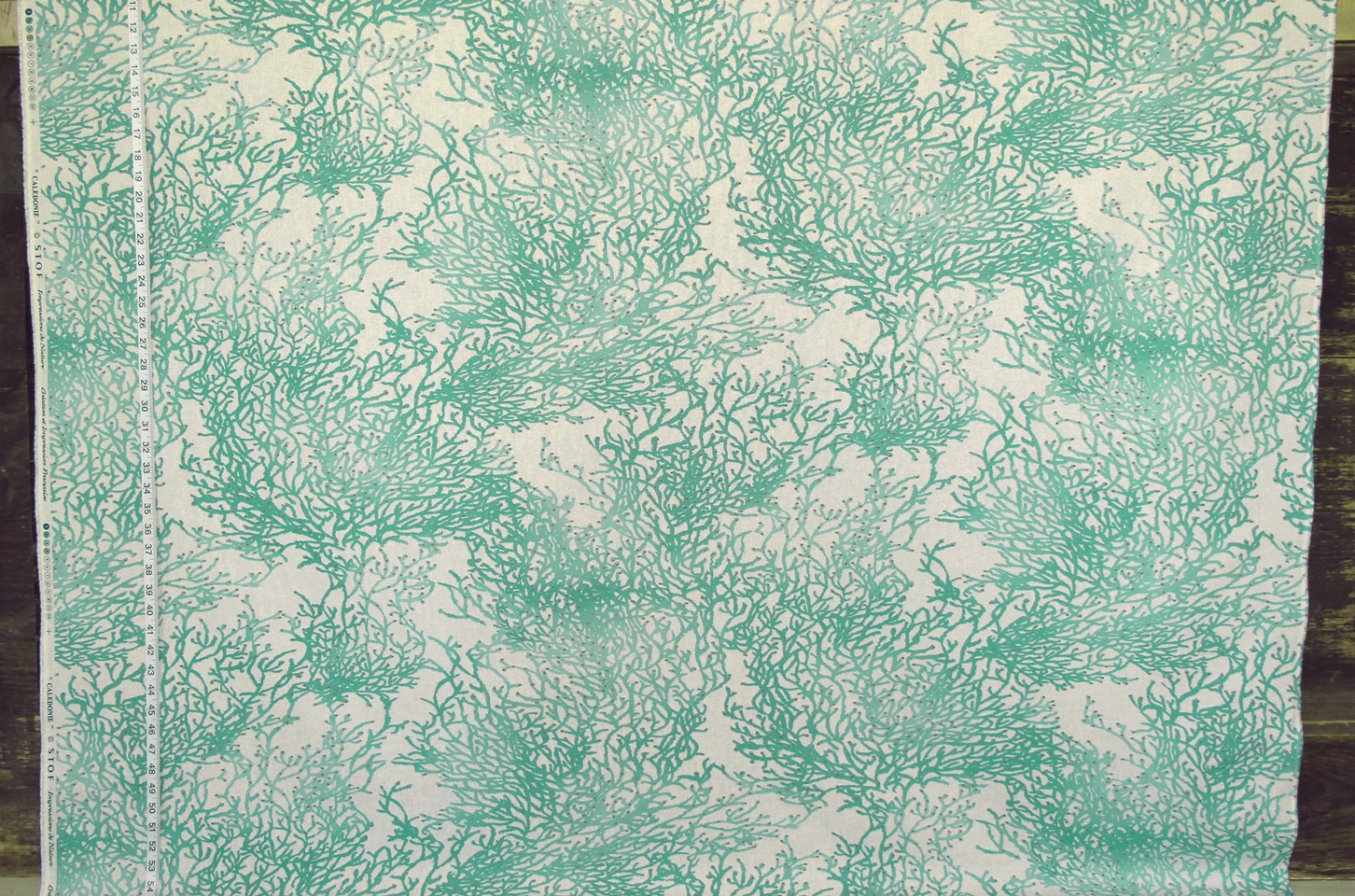 Our last two shell fabrics are not subdued!
The first is a bright and lively,
larger than life, shell coral medley!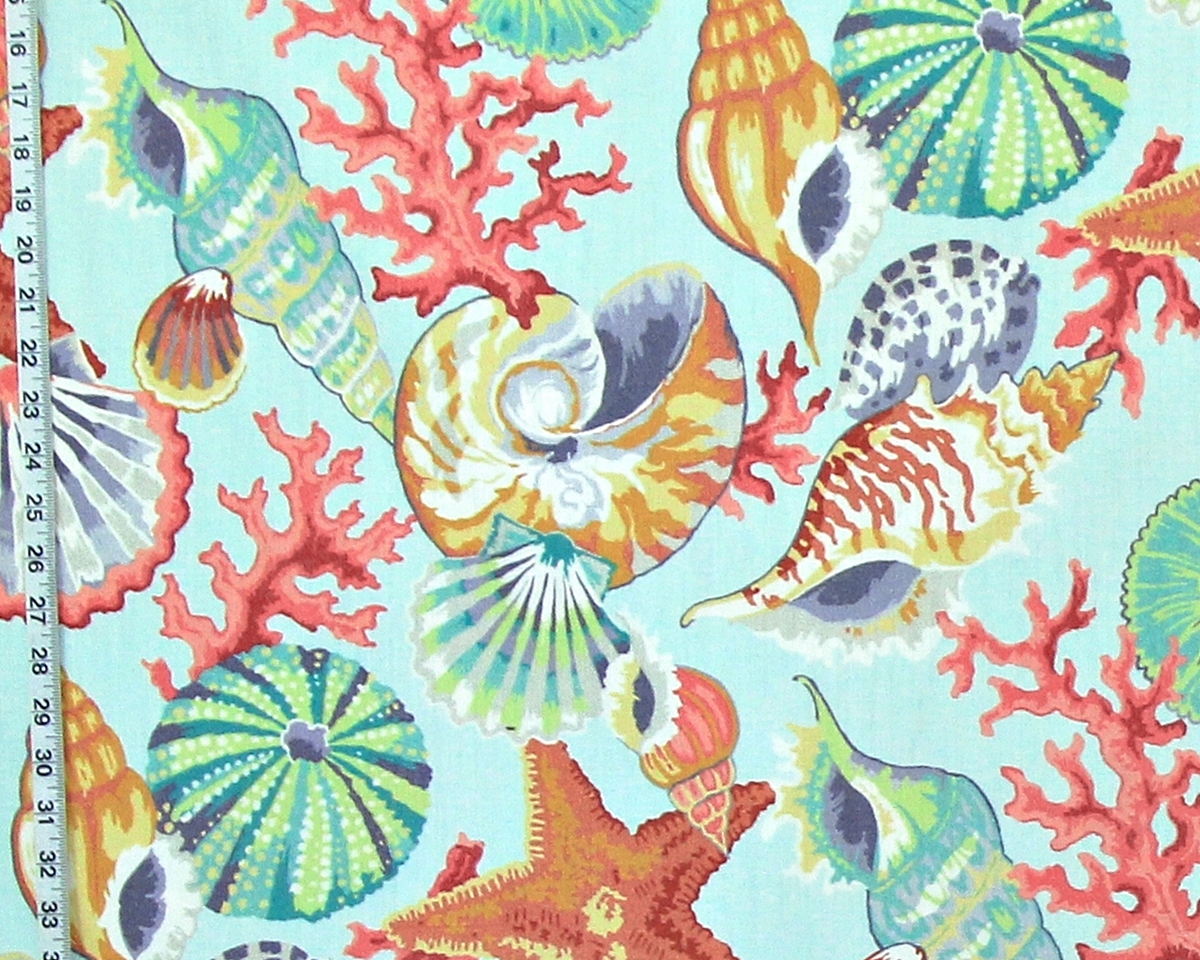 Colorful indeed!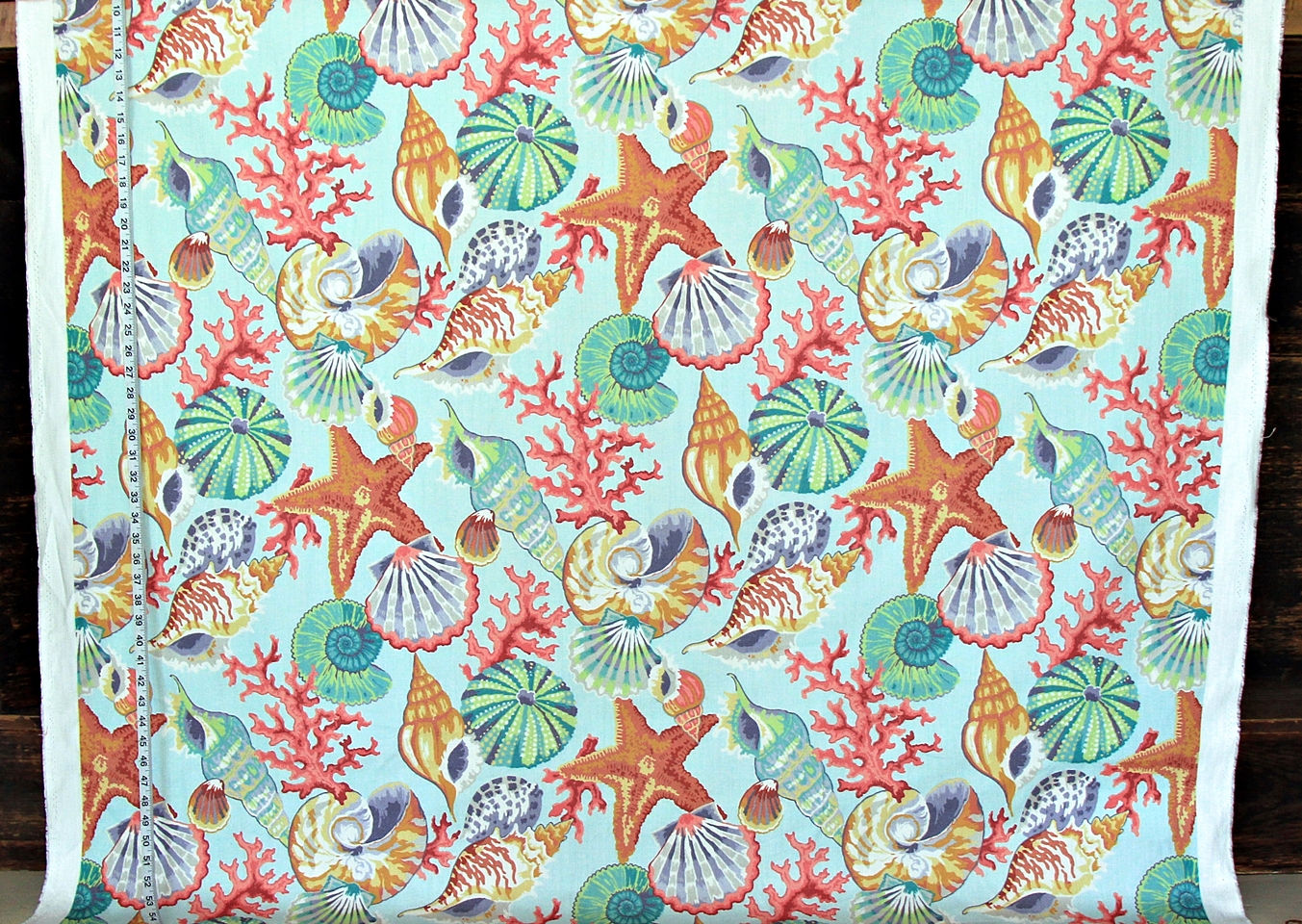 The last new ocean fabric is a sprightly fun rendition of shells.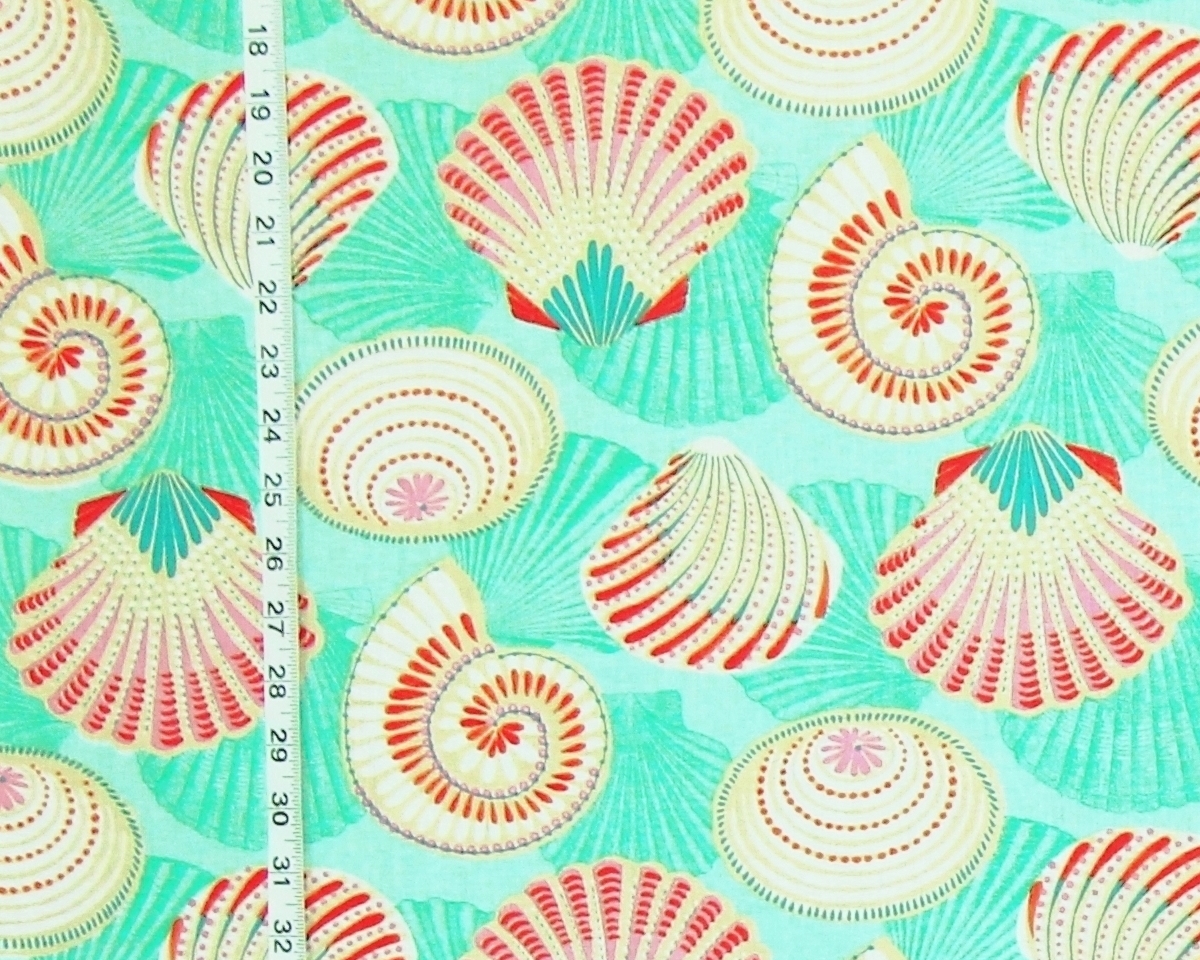 Seashells done in red, orange, pink, blue, and buff beige with white ,
float over a background toile of scallop shells.
The effect is of seashells getting together for a party!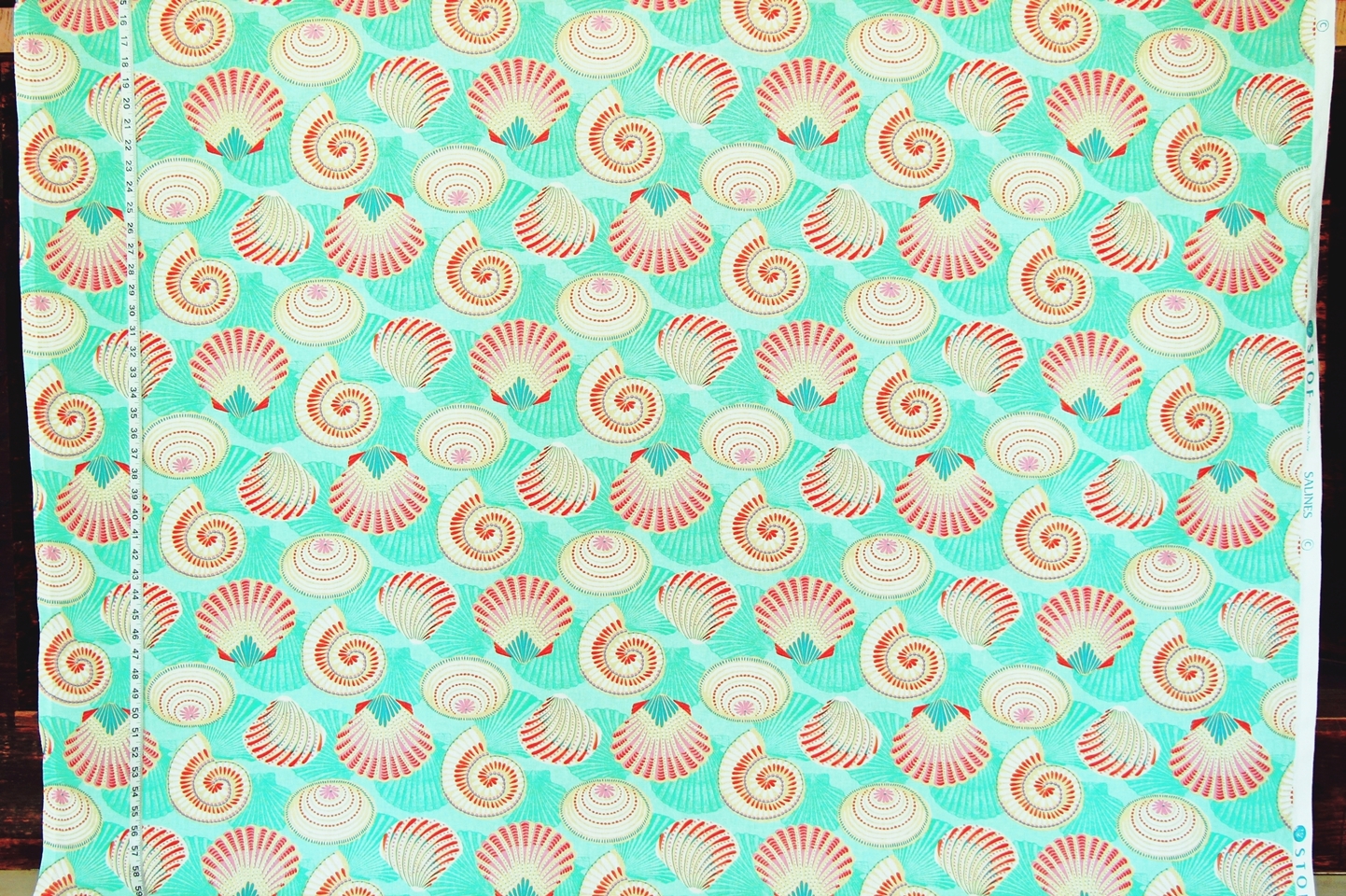 For these and other coastal decorating fabrics see the
______________________________________________