I have listed quite a few remnants over the last few days.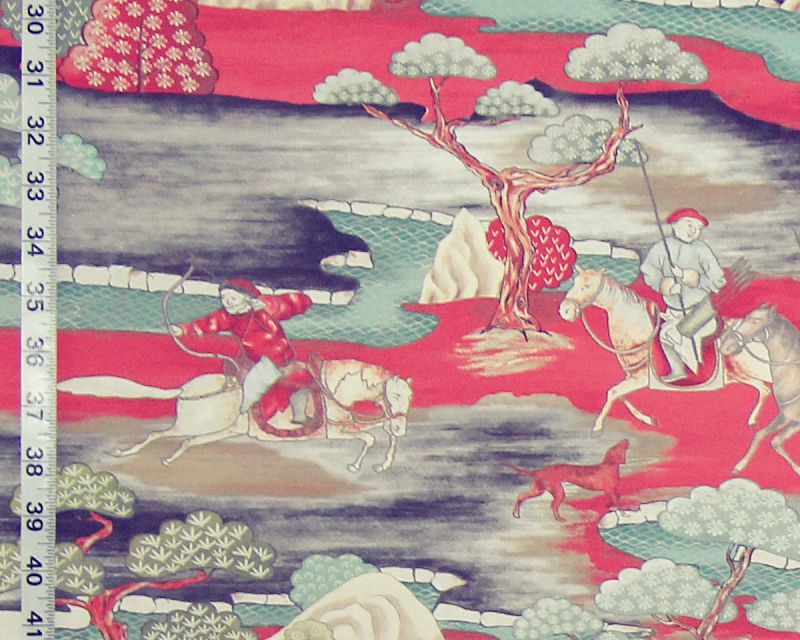 There are a lot of different genres available. There are chickens, florals, ikats, Indiennes, ocean fabrics, and more. The majority of these are of discontinued fabrics.
For those of you thinking of small projects or for presents for the holidays, this is a great way to get some interesting fabrics.
They are listed in the
as well as the
__________________________________________