I was finally able to list some striped fabrics. These are a classic!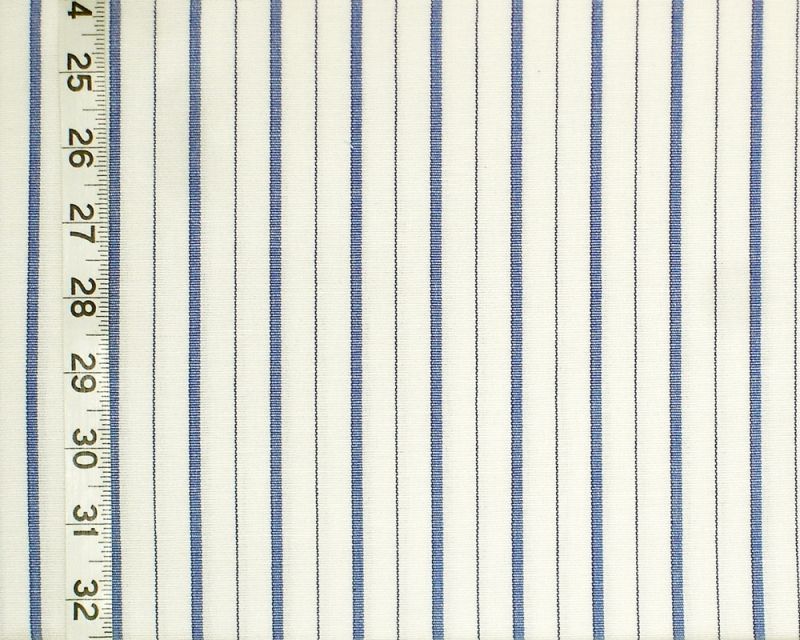 This striped fabric has a classic look, and comes in thirteen colors. It has a single color stripe, with an accent line of a deeper tone,  on off white. The blue has a crisp look.
There are several neutrals- browns, taupe, grey, and tan, along with the classic black and red.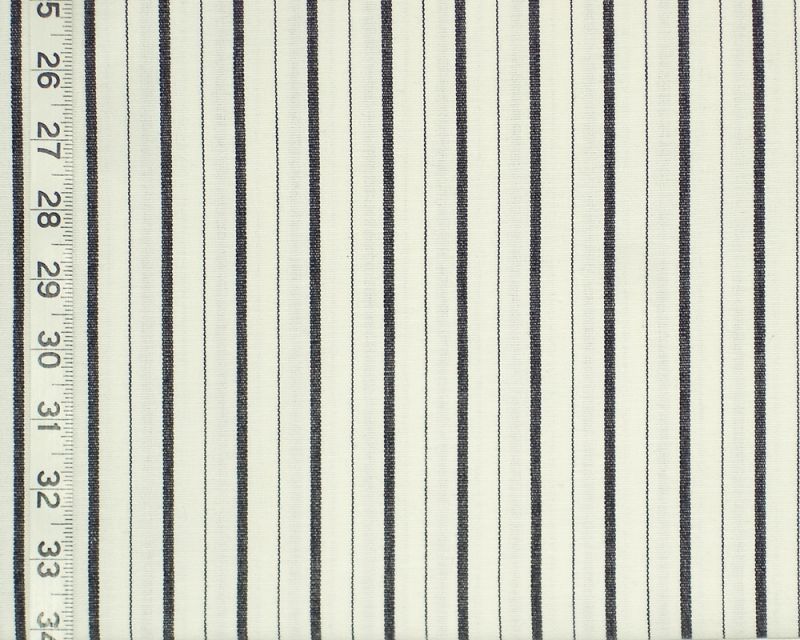 The black has the look of a ticking striped fabric.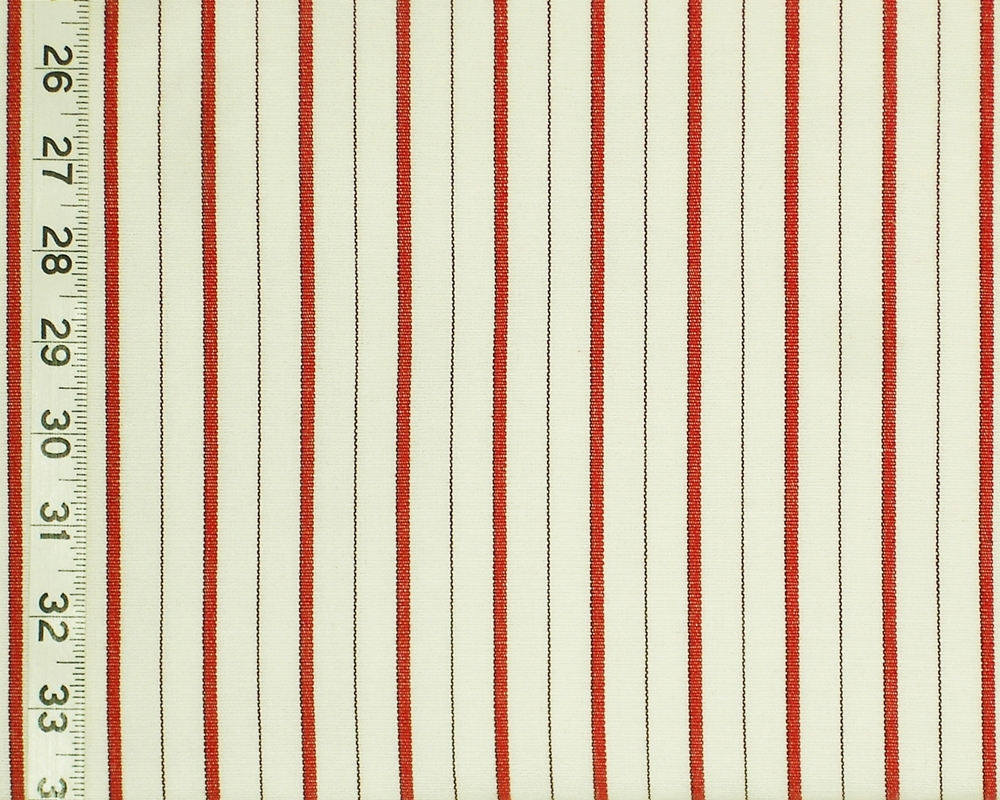 There are also several designer colors.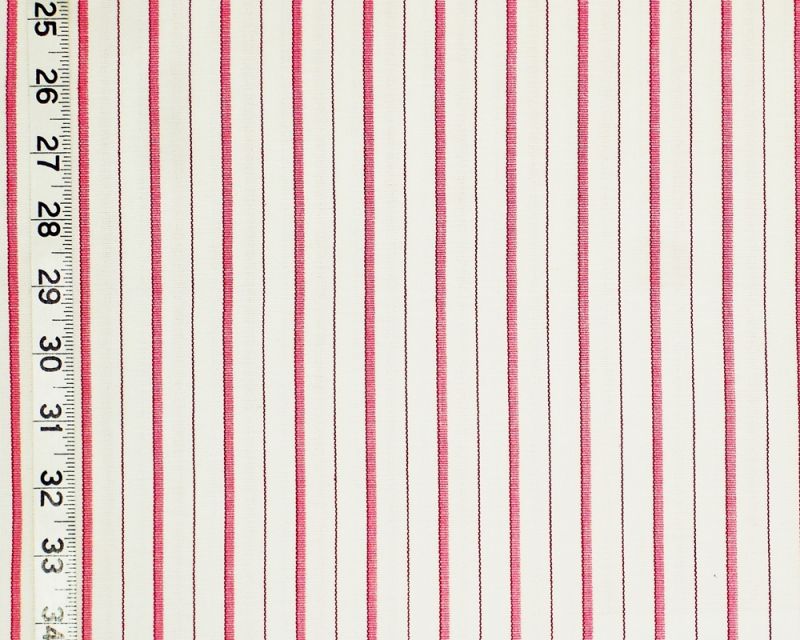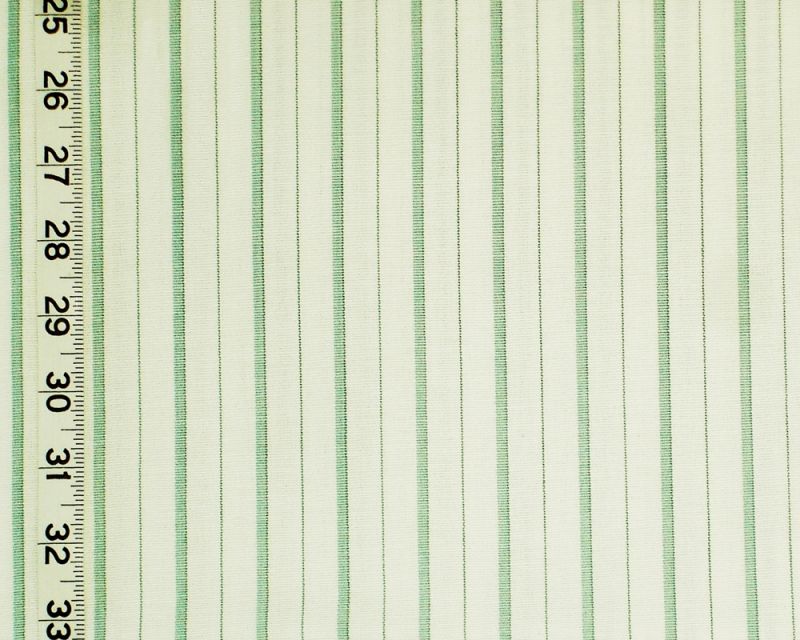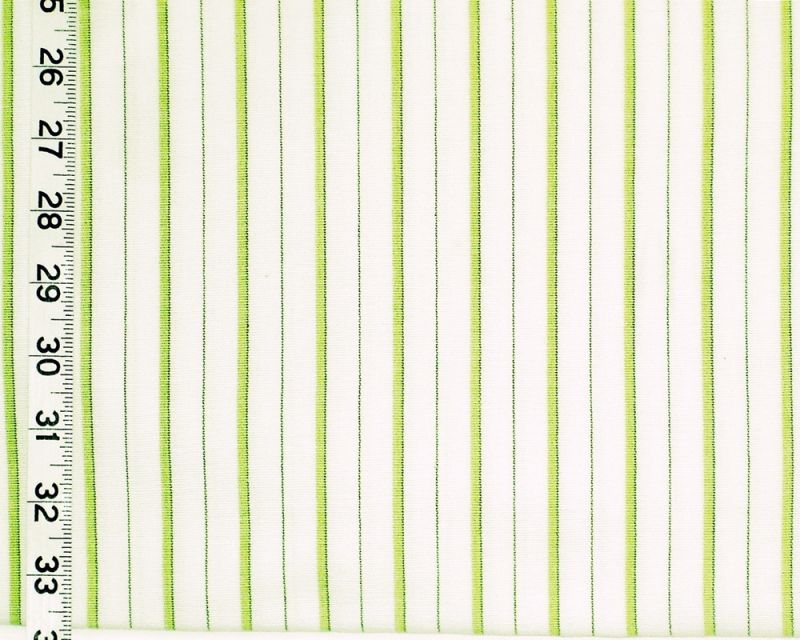 Other colors include yellow and sky blue.
For these and other striped fabrics see the
Traditional Striped Fabric category,
under Basics