We have listed several toile fabrics recently, and now have a fourth new one.
Two are in the pink color range, two in the blue.
The first is the pink angel toile fabric.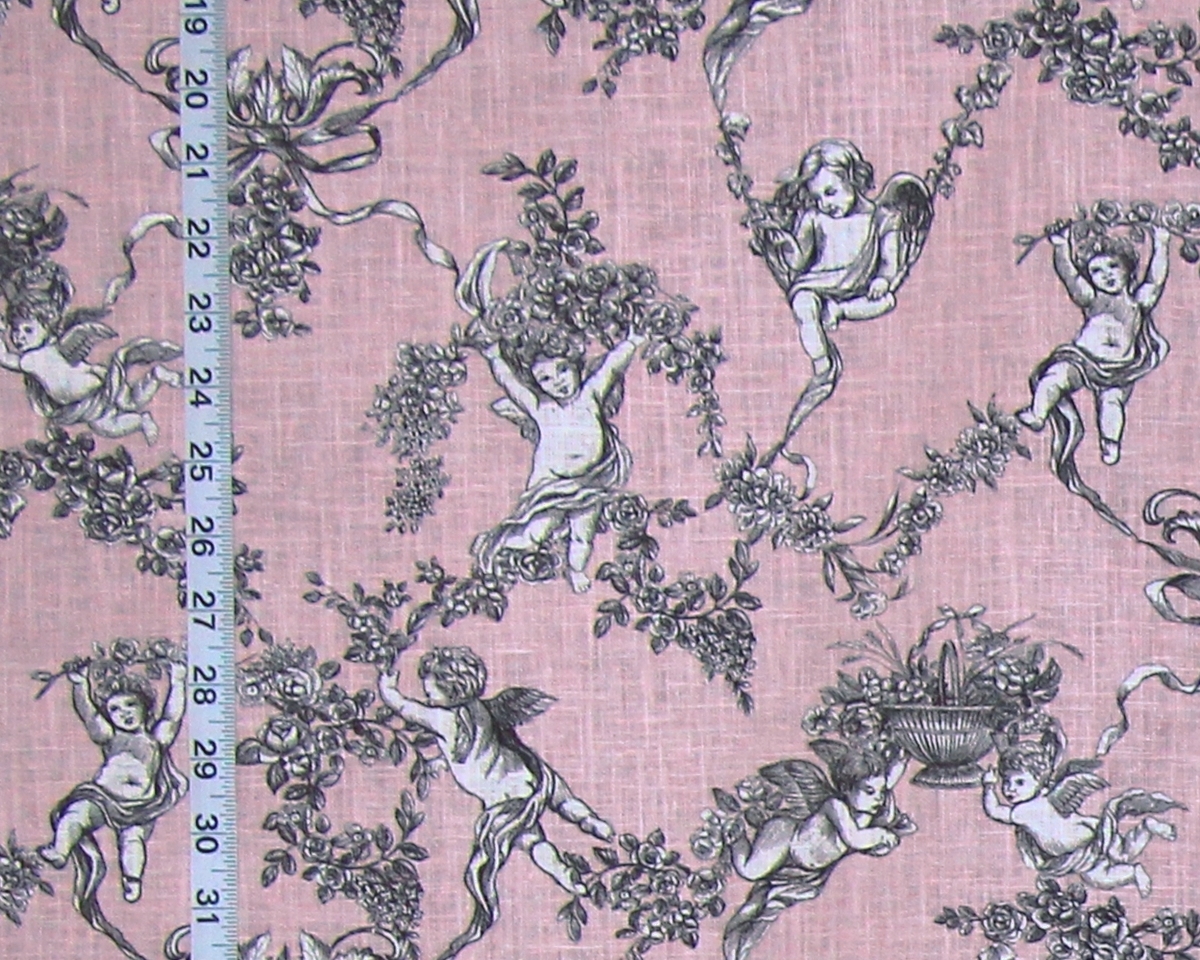 This has small angels with flowers.
It is done in a taupe-grey tone with white on a mauve  lilac pink background.
This is nice, not too cutesy.
It has been printed on a slubbed background that gives it some texture, like a linen.
I walked around trying to see what could be used with it.
Many people want a check as a companion to toile fabrics.
In that department, the charcoal check works well.
The charcoal and off white has much less contrast than the black and white check,
and works better with the soft coloring of the toile.
We have it in the gingham size, as well as the buffalo check size.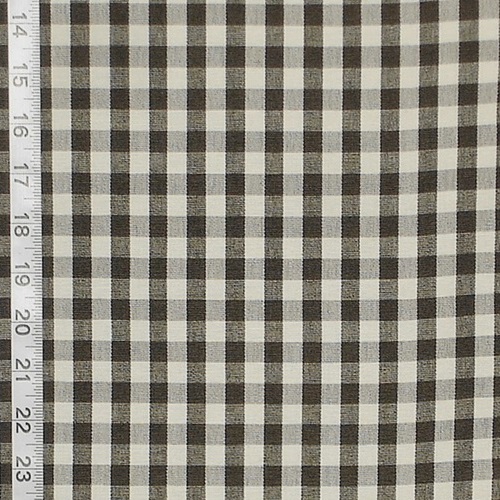 The herringbone stripe in oatmeal works very well with it.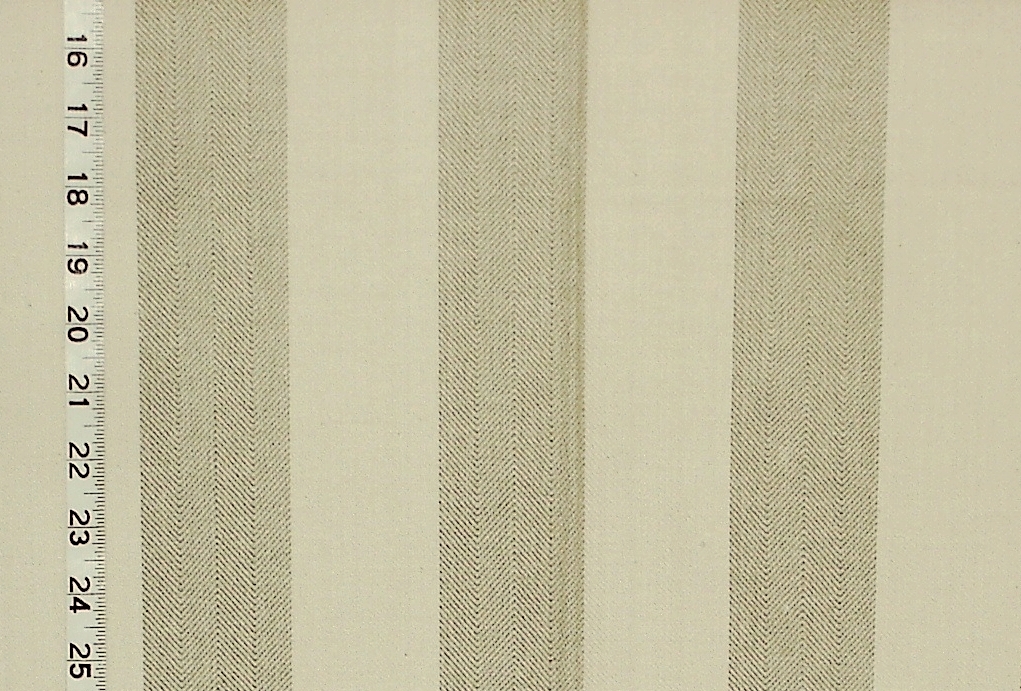 But, the wallpaper pattern in grey was true winner.
Unexpectedly, they played off each other.
The stylized floral pattern of the  wall paper fabric got a lift from the smaller,
more delicate angel floral.
And wallpaper pattern grounded the slightly whimsical angel toile.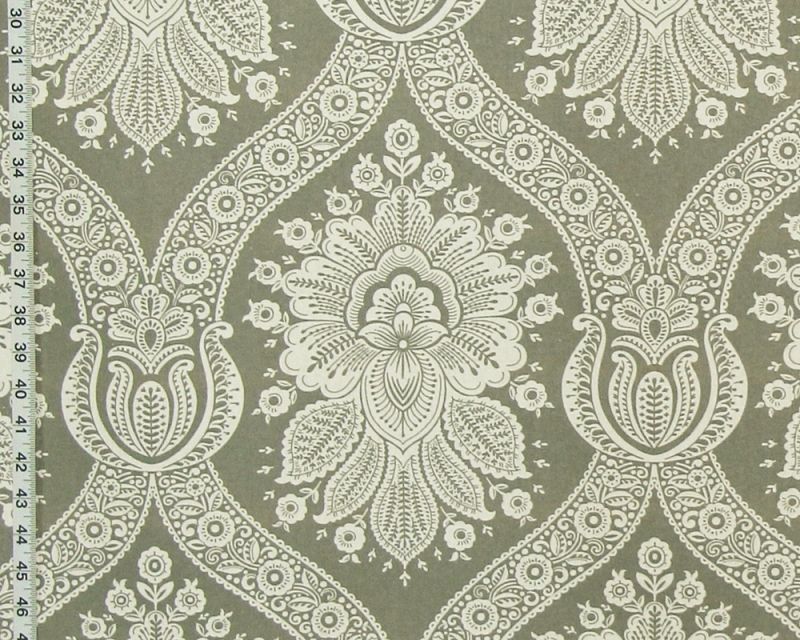 The other new pinkish toile  is the country toile fabric in mauve.
This is done in cream, taupe, and charcoal with a pinkish tan tone.
Depending on the light this can look more pink or more tan.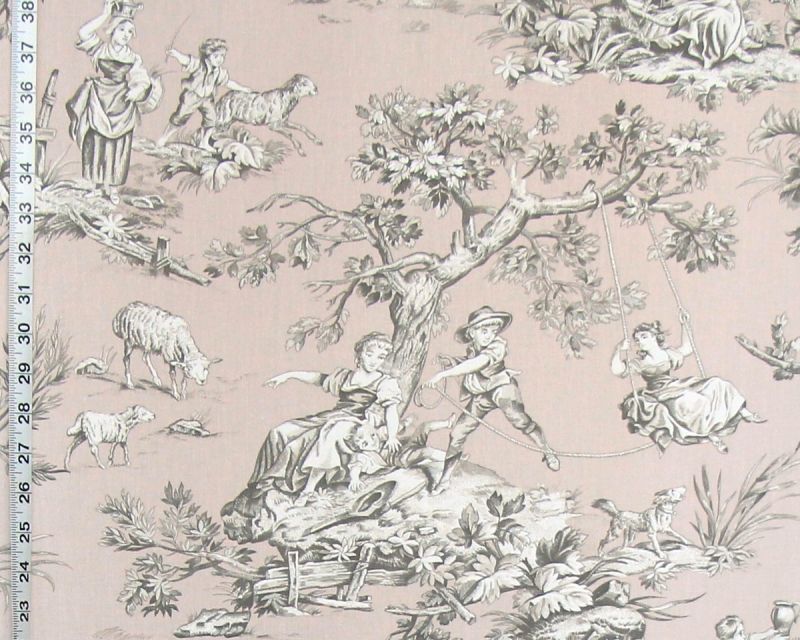 Again the charcoal check with it's softer tones worked well with it,
as did the check in khaki.
For a stripe the grey ticking works.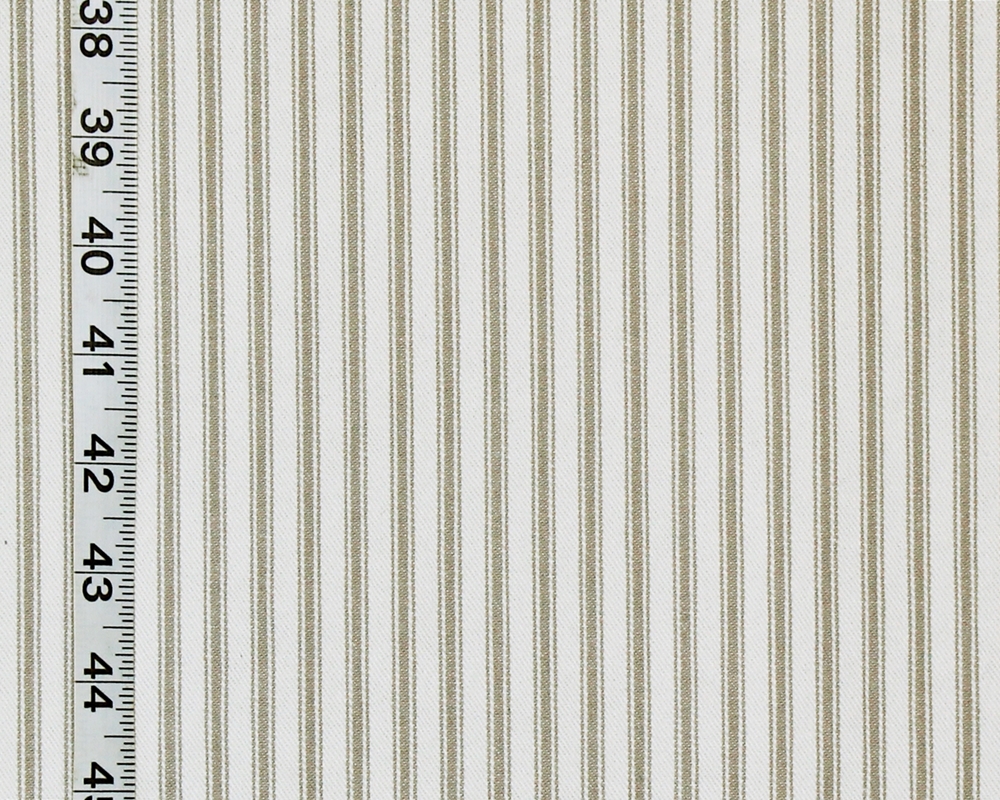 For a larger contrast, the woven ikat in cream and brown worked very well.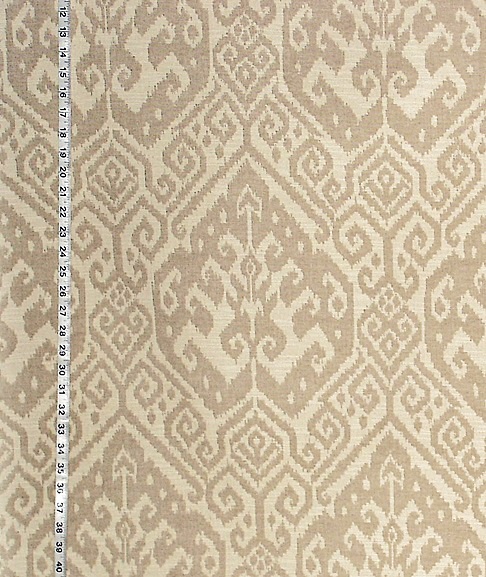 Both the angel toile and the mauve toile work well with the pastel pink Tree of Life.
It has a medley of pinks, greys, and browns on a soft beige background.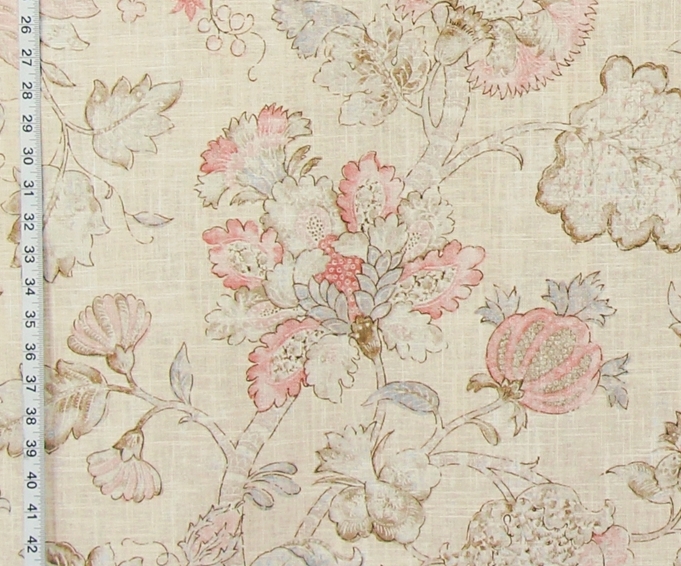 The new teal Toile de Jouy is done in
grey and white on a soft duck egg green background.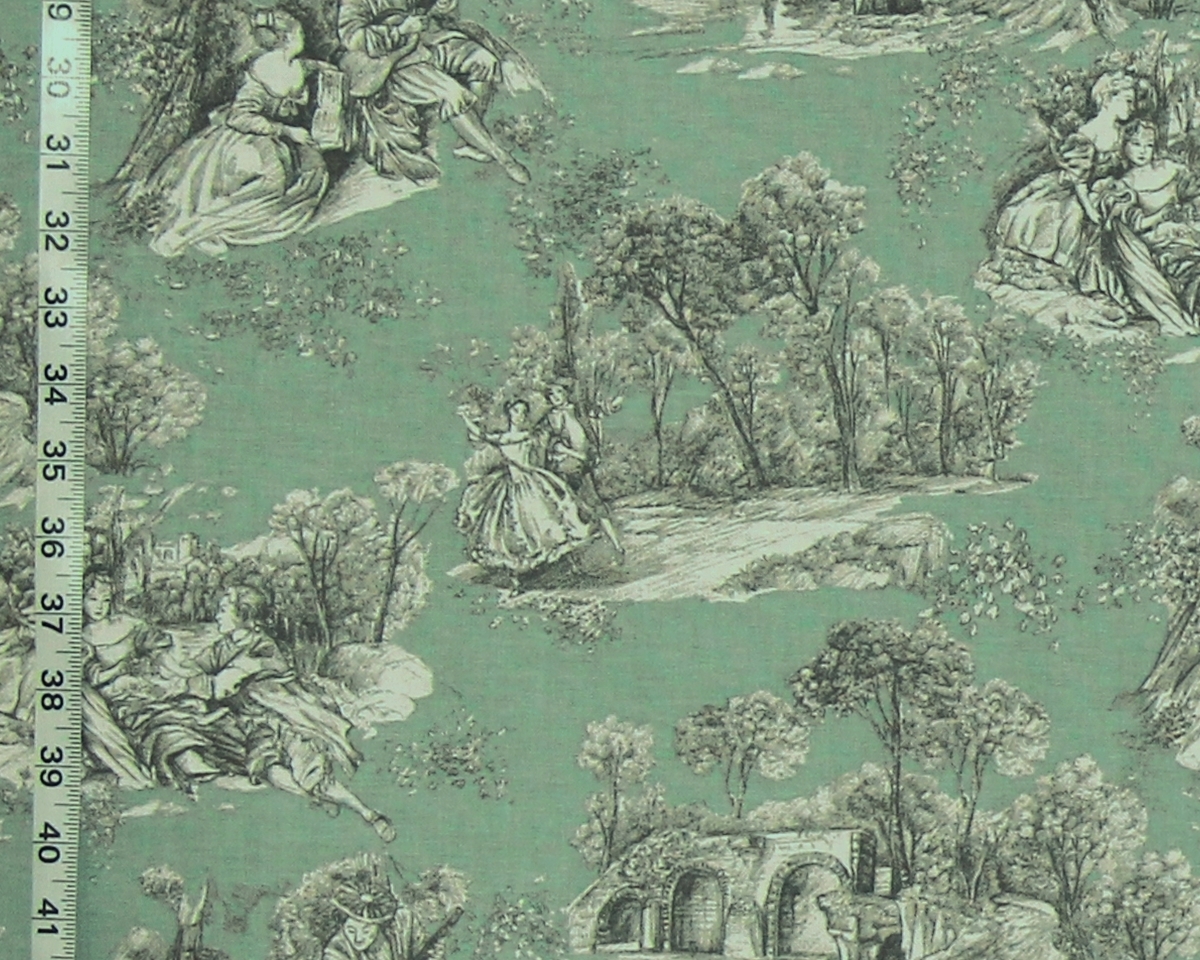 The 4″ check in spay was a good contrast to it.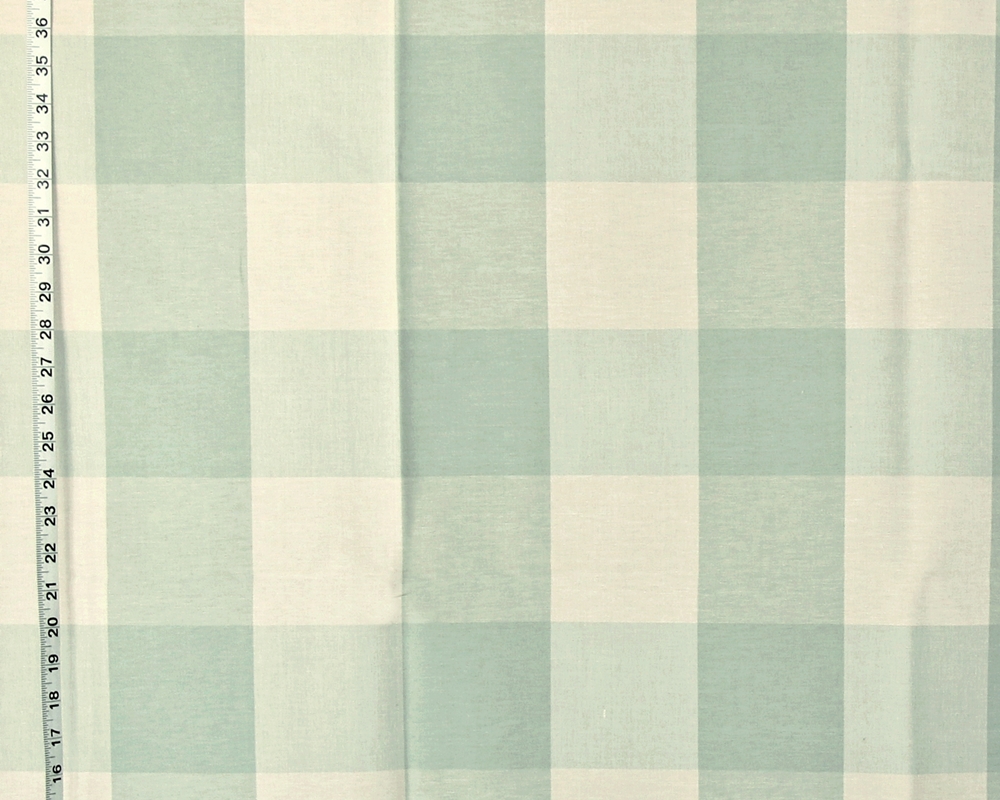 We have a tweed that is a very close match to it.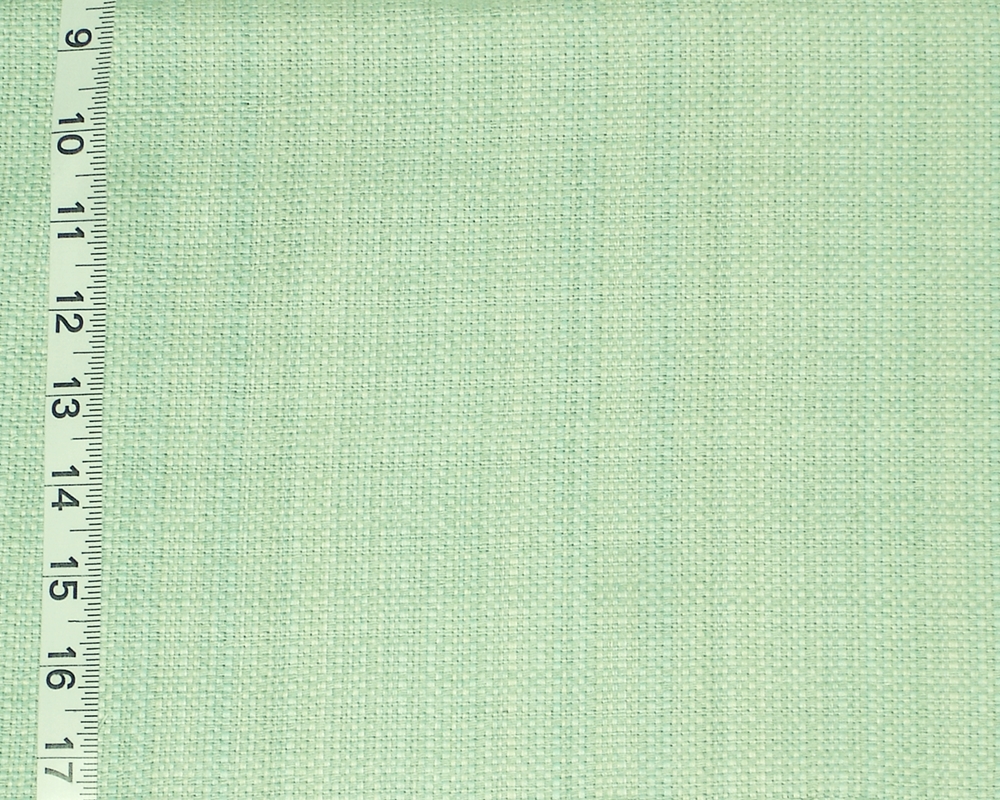 For a small stripe the ombred seaglass with its soft tones is a very close match.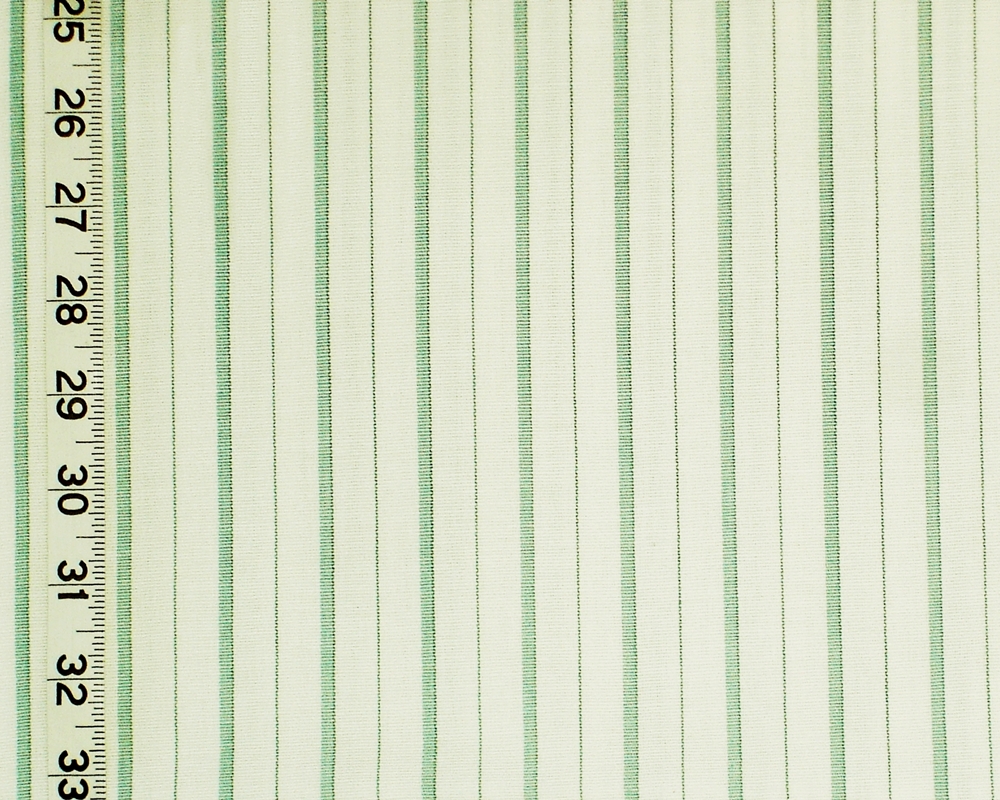 The newest toile is a French toile, that has a very different design.
The pattern has children playing on a beach!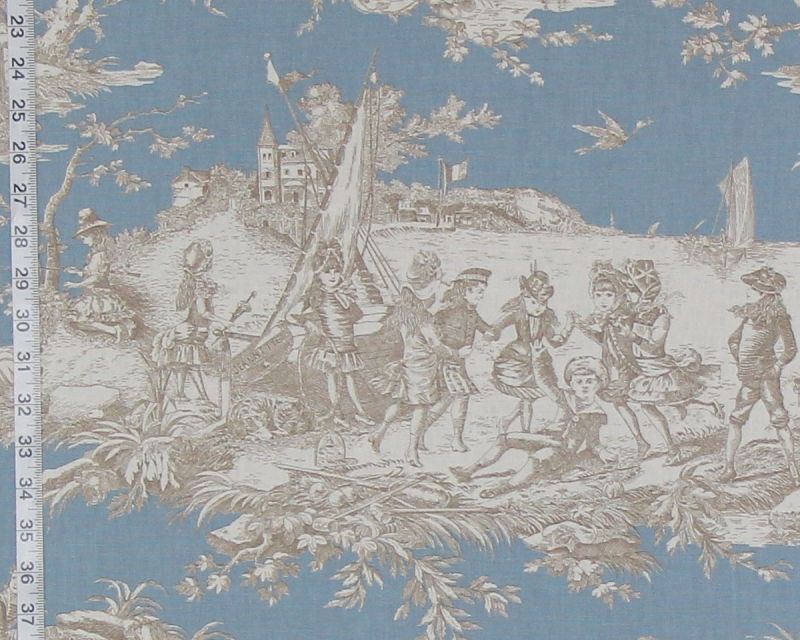 This  is set apart by the subject-
children, in period clothing, enjoying a day of play at the beach.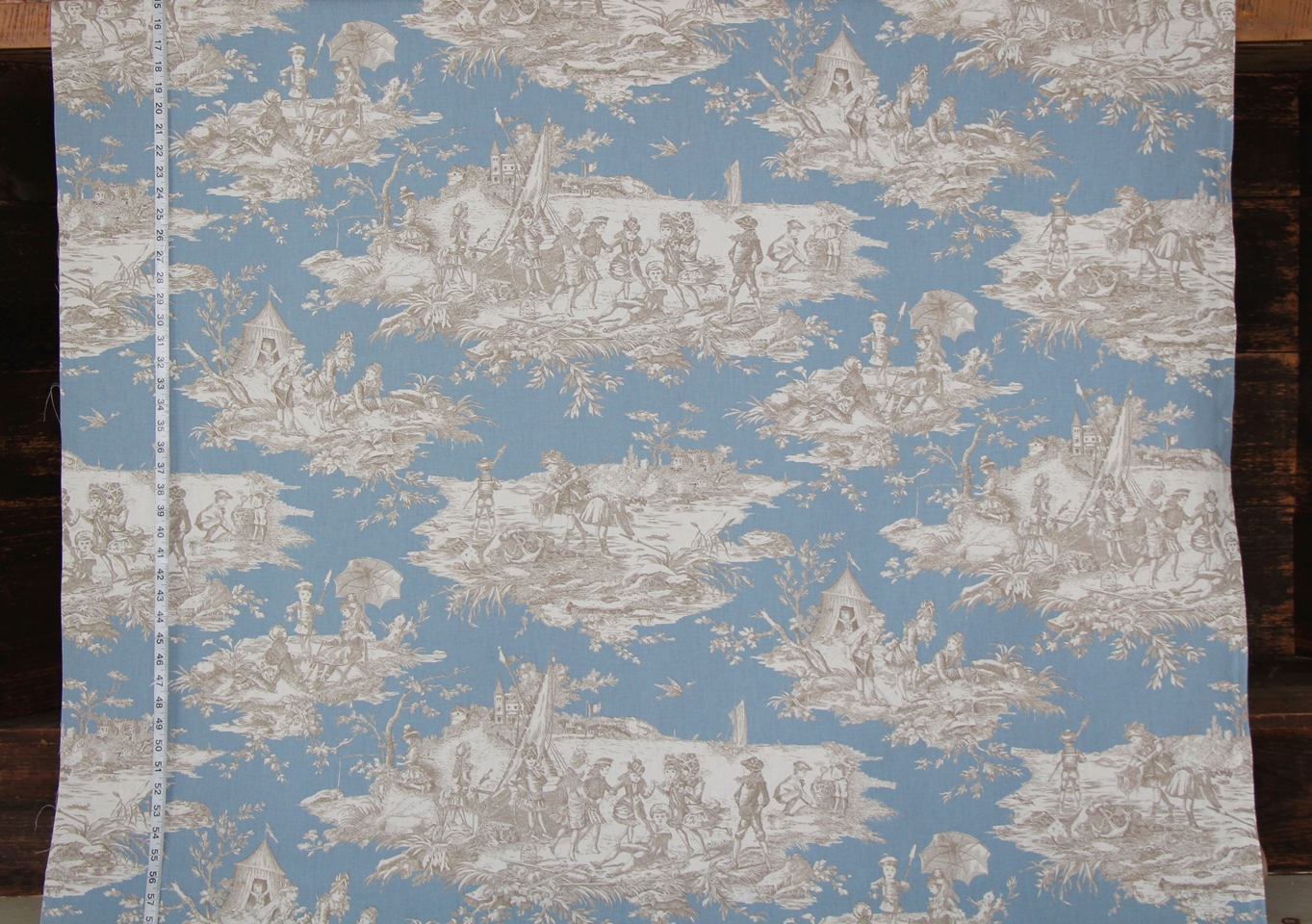 This is done in taupe and cream on French blue.
The madi tweed in blue picks up all the colors.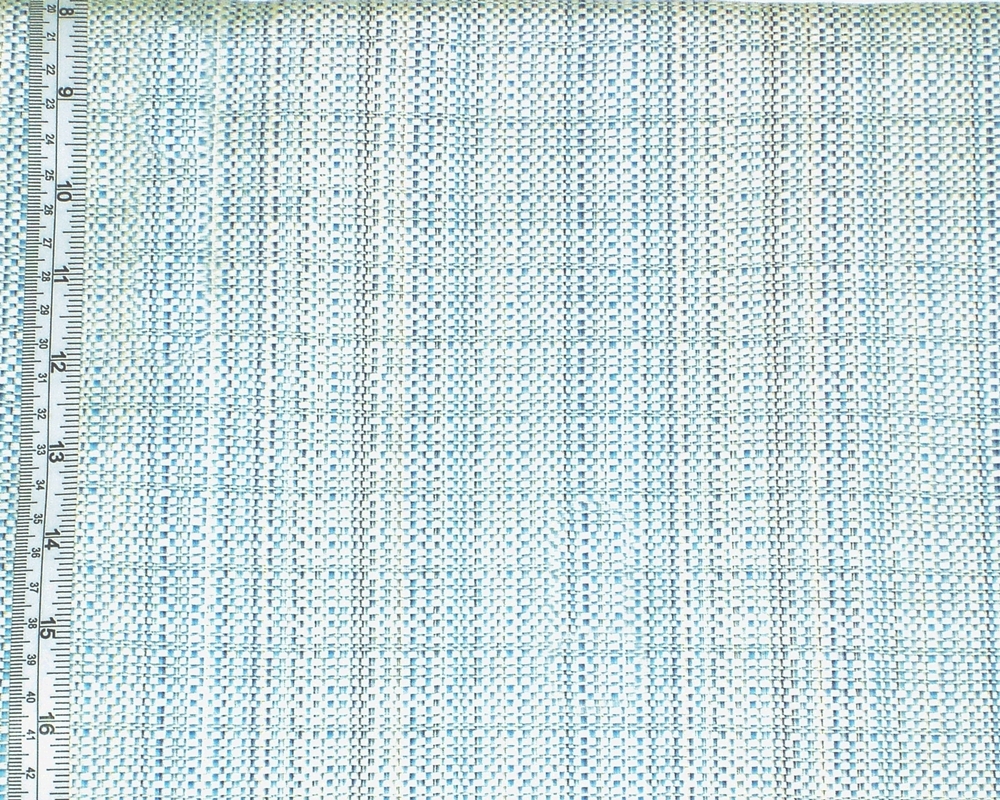 And there are three stripes that work with it.
The matelasse in tan and white gives a nice texture contrast.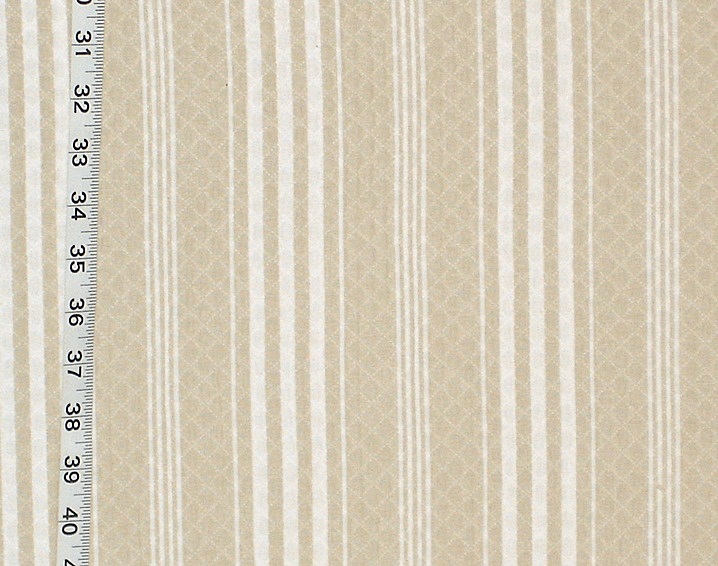 The light blue and white stripe works very well
for those that want a blue accent.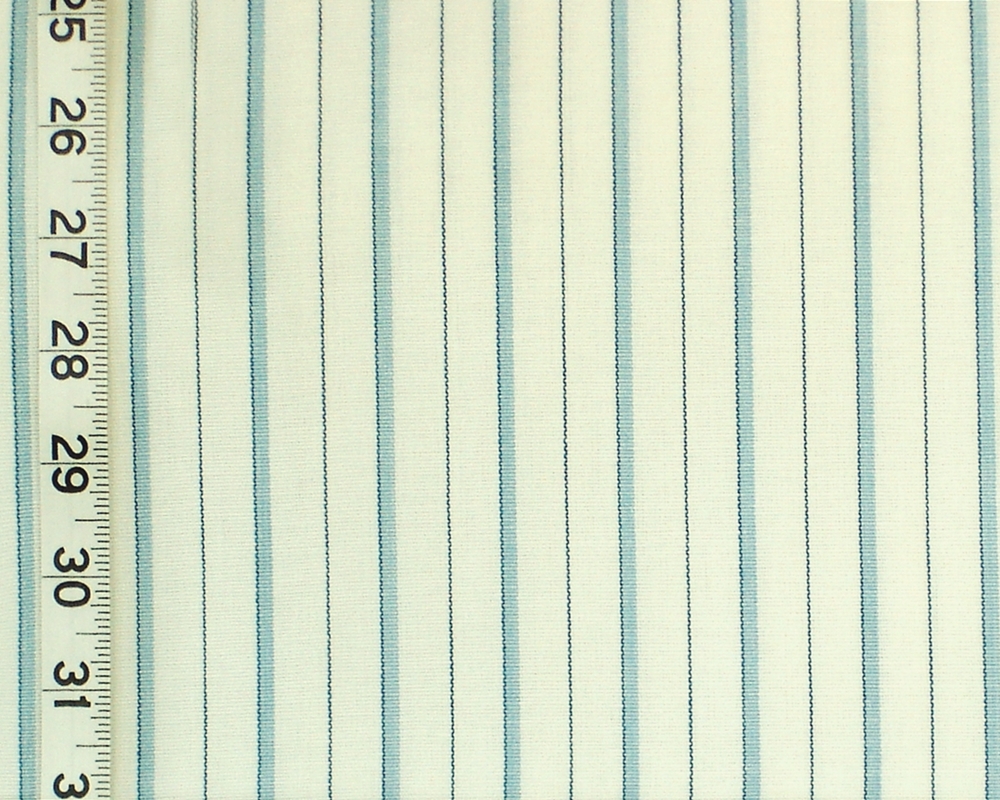 And the grey ticking stripe works as well.
For all of the toile fabrics see the
Toile Fabric category.
________________________________________