We have carried the Provence Tea fabric for a very long time. Sadly, this, the French laundry fabric will no longer be available.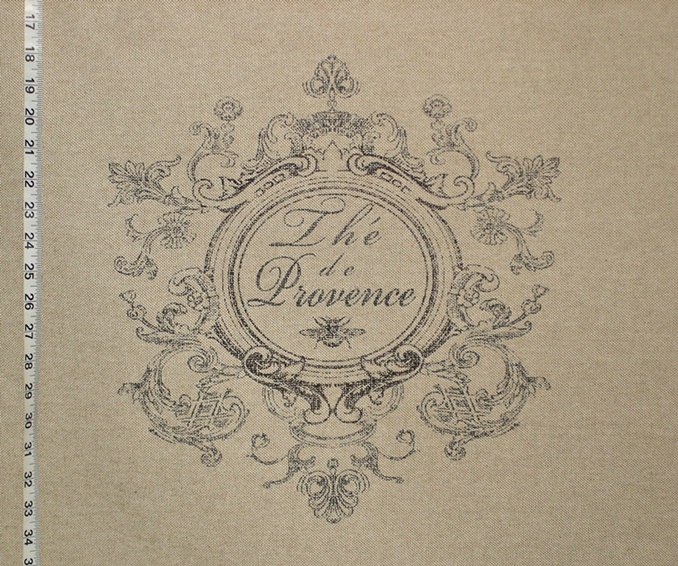 About two months ago, on a Tuesday,  I received an email from the mill's rep.  The mill was to close on Friday- it was going out of business. I wrote asking if I could put in a final order.  And, he said no… it was over.
Things do happen. So, the fabric known here as the tea bee, and the others shown below,   run out, they will be gone for ever.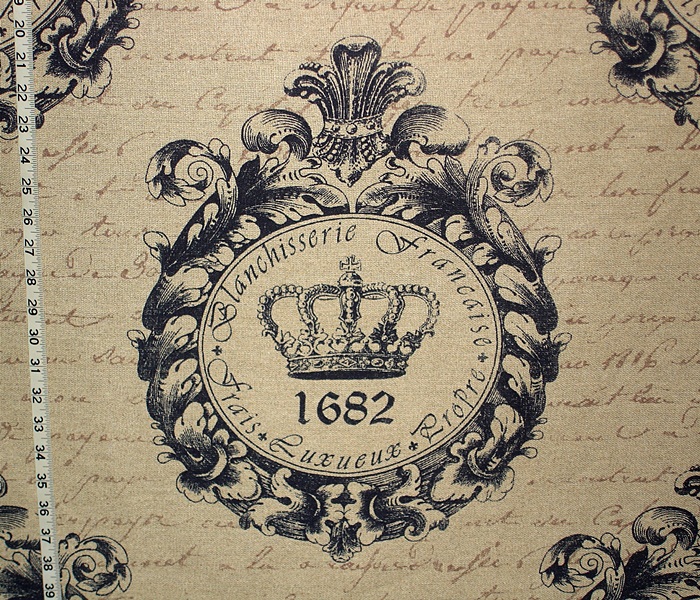 The Provence Tea Fabric and the French Laundry Fabric are in the
Document Print category. 
Other fabrics from this mill are the butterfly toile fabrics: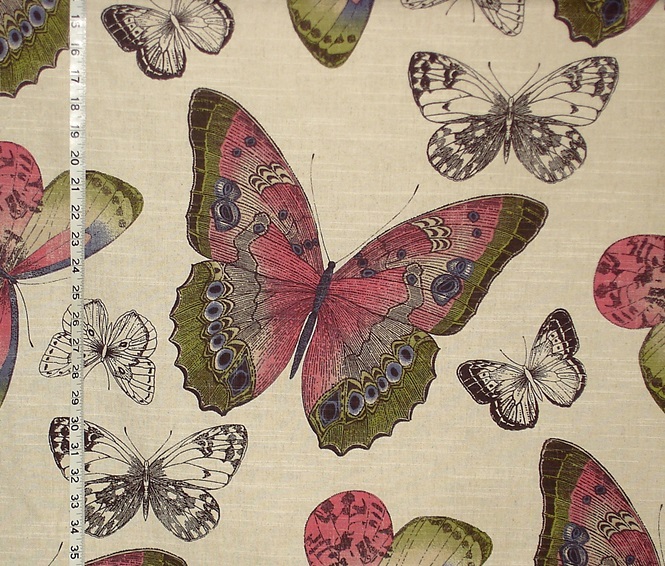 This also comes in a bright blue summer colorway, an orange fall colorway.
They are available in the
Insect  Fabric category.
The Paris Apartment Fabrics are also there.
It is available in a black/gold colorway, as well as the pink/purple shown below.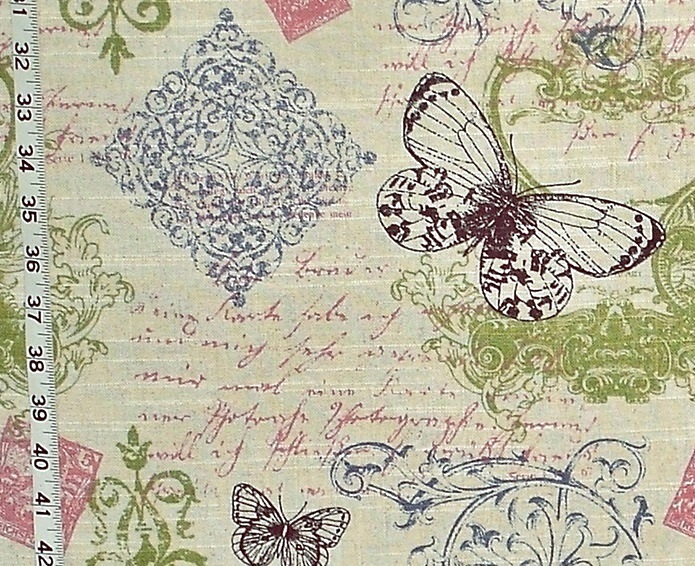 The oversized ocean fish fabrics are also from this mill.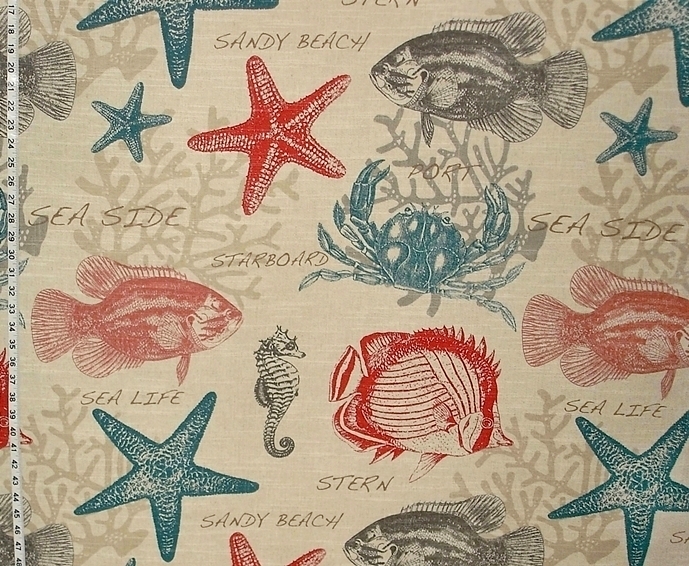 This is also comes in a blue colorway.
They are in the
Beach Island Fabric category.
The other fabric from this mill that we have carried is the
Medieval Beast Fabric.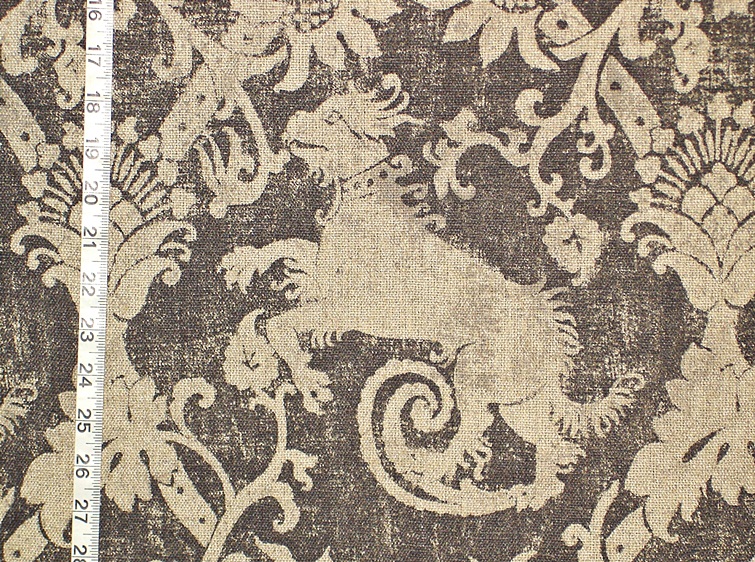 It is also available in a deep blue.
They are available in the
Medieval Fabric category.
So, if any of these fabrics are of interest, please get them while you can. If the amount showing is not enough for your project,  please write, as we may have some extra.
________________________________________