Two new retro fabrics have been listed!
This week we have quite a few new fabrics to list.
The first two are patterns with a reto or modern look to them.
First is the summery beach stripe fabric.
This beach stripe fabric
has pretty tones of blue, aqua, raspberry pink, and yellow green.
But, what sets it apart is that they have a water color look,
and are ombred.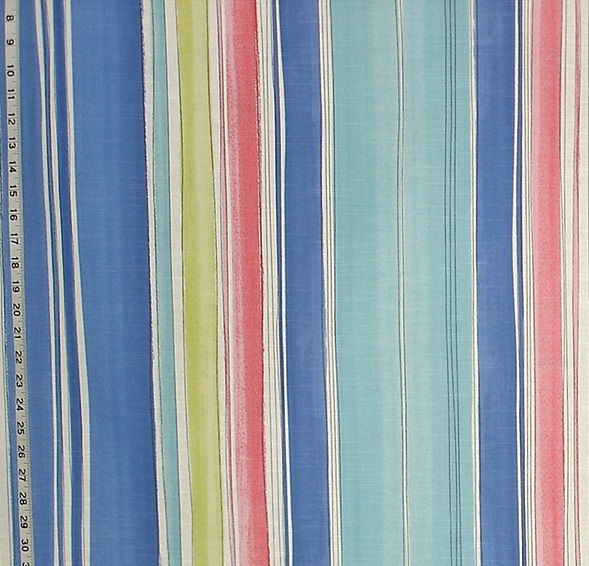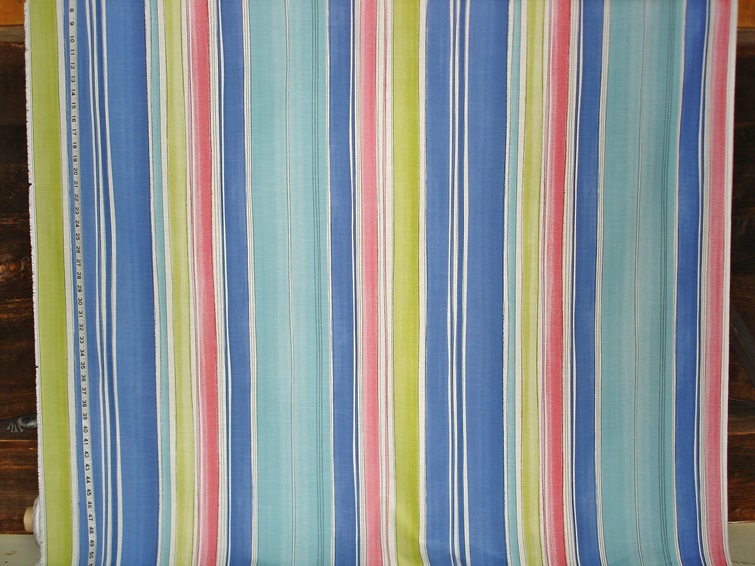 This co-ordinates with several of the
lagoon turtle fabrics, the lagoon shell fabrics,
and the new flamingo fabric!
See the beachy striipe fabric in the
Retro Fabric category.
The second new fabric with a retro look
is a different color of the new equestrian fabric-
it is a reverse toile with a grey background.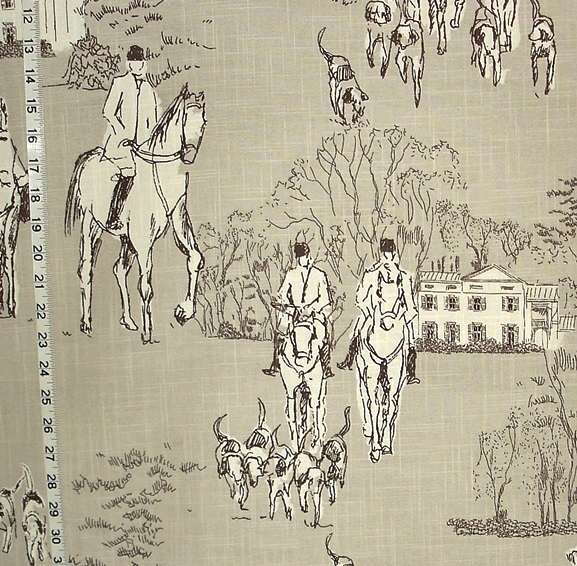 This has a horse hunt scene done in a
retro modern scritchy manner.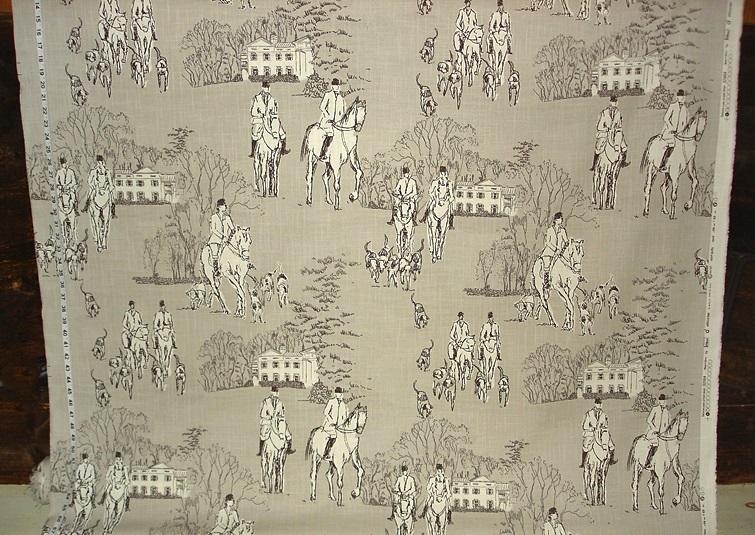 See this in the
Horse Fabric Category.
The third new fabric is a bold
Fashion Magazine fabric.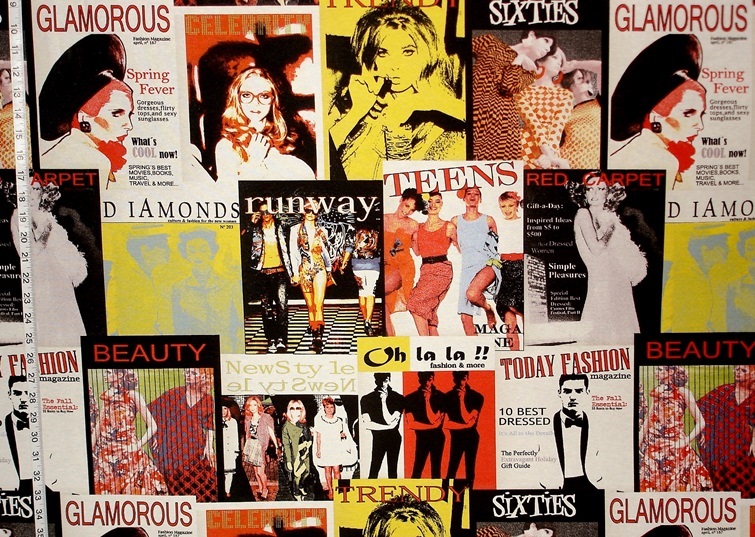 Magazine covers from the '60's to the present are represented on this fabric.
If you need a vibrant pattern,
this is it!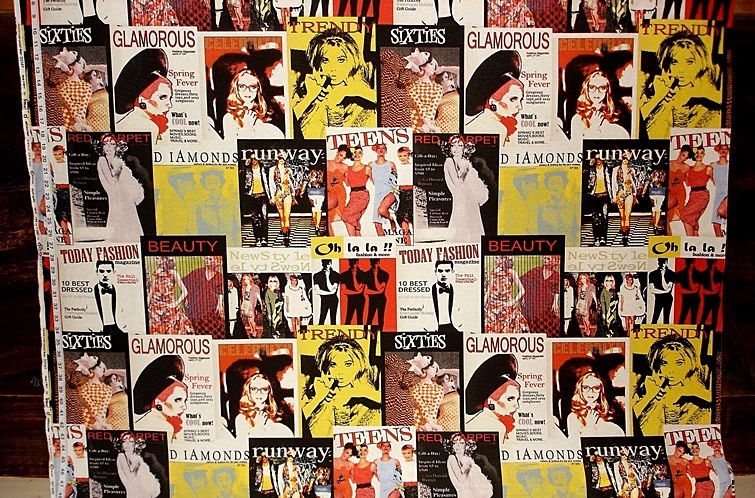 See this in the
Retro Modern Decor category.