Yes!
The Scandinavian Bird Fabric and
the Horse Hound Fabric  in the red gold colorway are back!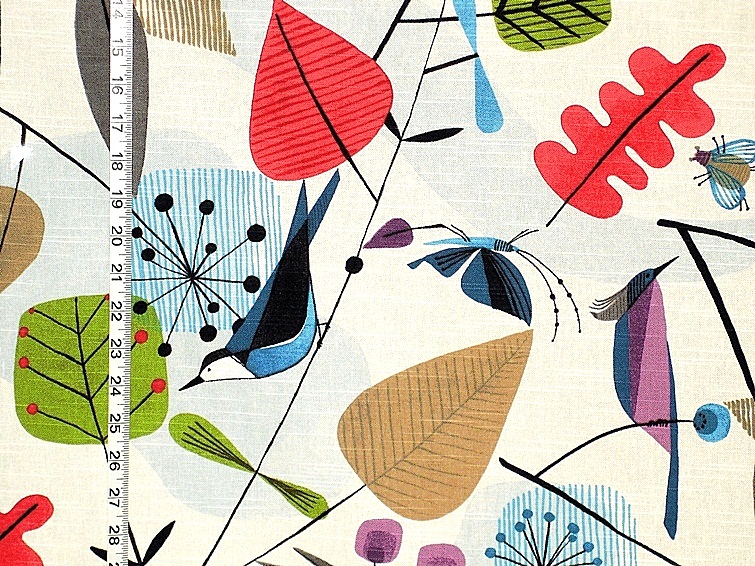 The fabric mills were closed, like most industries, for most of the spring. But, they are now up and running. Some mills have people still working remotely, and some have skeleton staff in the warehouses. So, orders to us are definitely taking more time to get than in days of yore.
BUT, we got in two bolts of fabric that have been out of stock- the Scandi Bird, as it is known around here, and the Horse Hunt Fabric in the red and gold.
The Scandinavian Bird Fabric is a whimsical fabric
with a retro feel.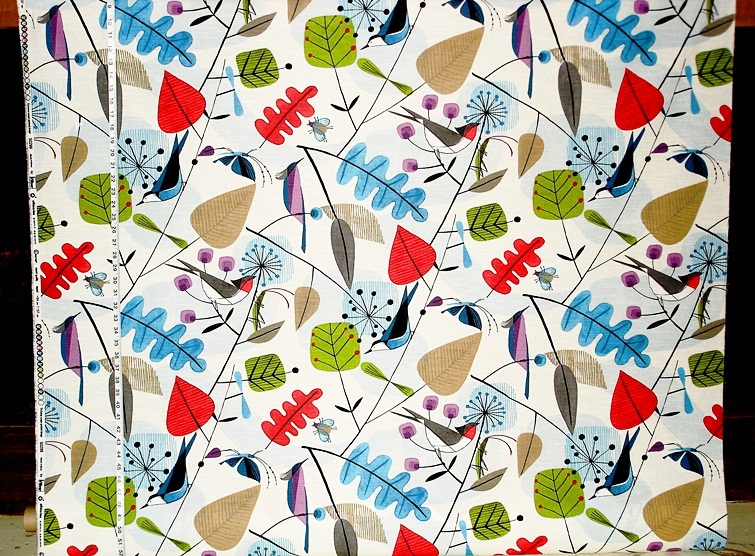 The Horse Hunt fabric is an equestrian fabric
with a modern look and feel.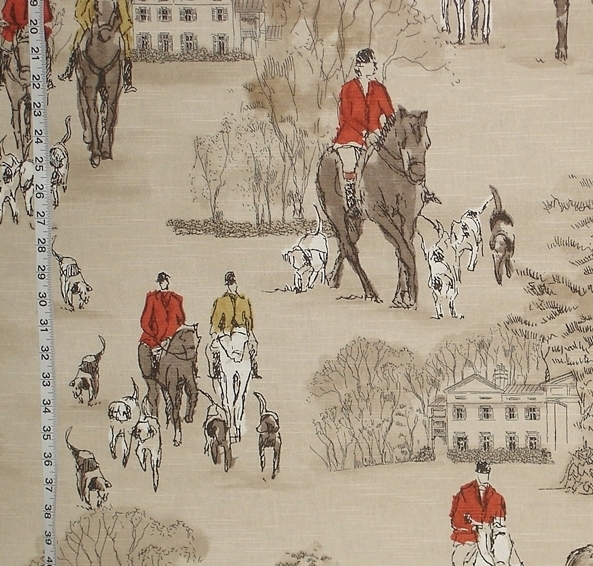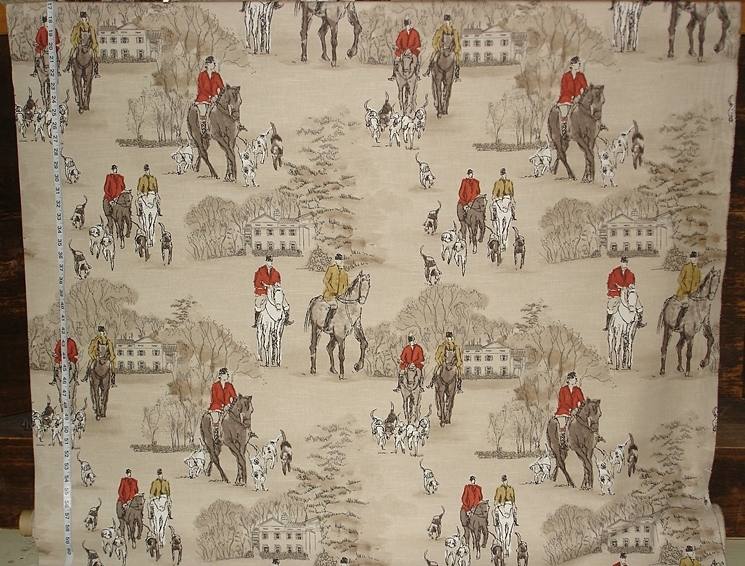 More of both have been shipped,
so stock is good for now.
We also got in a bolt of the
Red Deer Toile Fabric.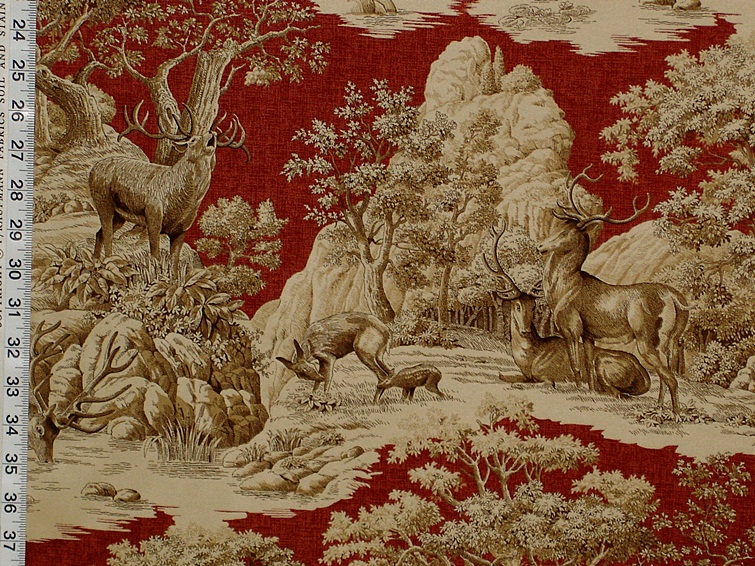 We have carried this since it first came out.
Sadly, this is nearly finished-
we have one more bolt coming,
and then this is gone.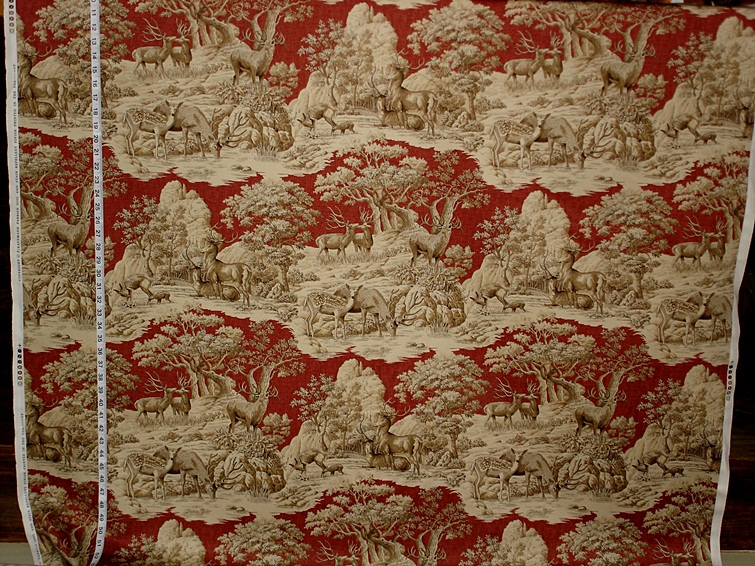 We are almost out of the aqua colorway as well.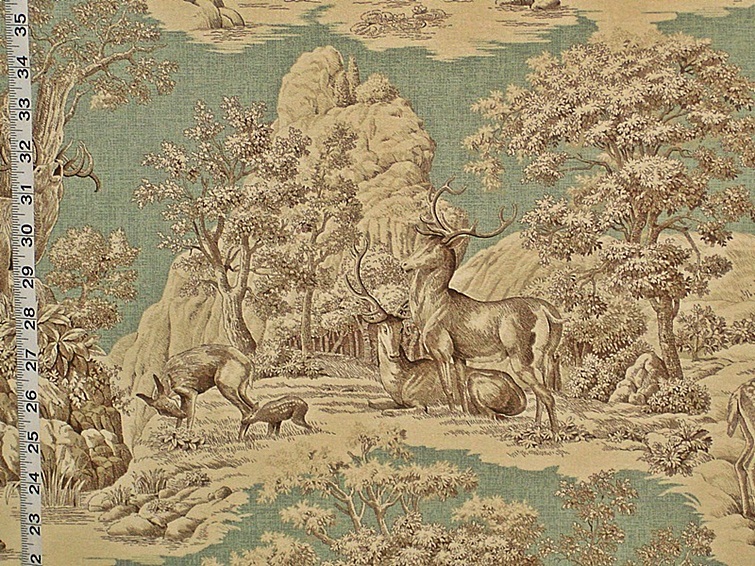 As we run out of a pattern,
I am trying to list any samples or remnants that we still have.
So, last week I put on a number of pieces.
They are in the
It is quite a mixed group,
so take a look at them,
and also the other
We recently got some samples of new buffalo check colors. There are some really nice colors, but quite a few of what I consider basics have been dropped. Most greens, and browns,  and wheat, with most of the pastels are discontinued. If you want any now is the time!
I will be trying to get the new colors up ASAP!
I can't believe that it is mid-July! Half way through summer. I hope people have been able to safely enjoy part of it. Here in Maine we have vacillated between cold and foggy and hot and muggy. I am NOT complaining! February will come around. So, to me every warm day, even if humid, is wonderful!
Wishing all a smooth sail with a following wind.
___________________________________